Exercises, Recipes and Lifestyle tips
Follow Along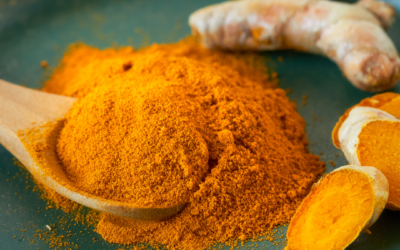 Boost your coffee with turmeric. Check out this turmeric coffee recipe from my colleague Isabel! Turmeric has a powerful antioxidant effect. It neutralizes free radicals on its own, and stimulates the body's own antioxidant enzymes. BULLETPROOF TURMERIC...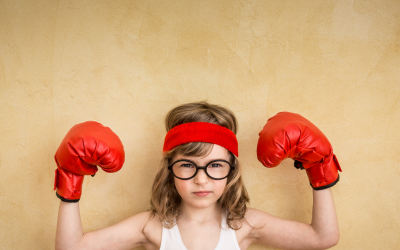 Sjekk ut mitt siste debattinnlegg i VG her eller les saken her: DET ORDNER SEG IKKE FOR SNILLE BARN Det ordner seg ikke for snille jenter og ei for snille gutter. Er det en ting du lærer i Norge er det det å være snill. Det er bare å spørre nissen nå som det er jul...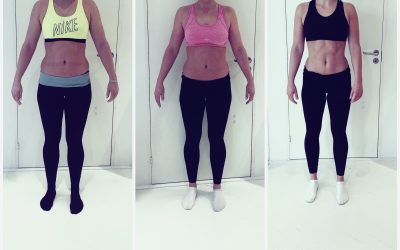 What has she done to get those results? Many people have asked me that question. The truth is that she has made easy changes in her nutrition. She has not been starving, she has been full, but she has been eaten differently than she used to. The changes in her...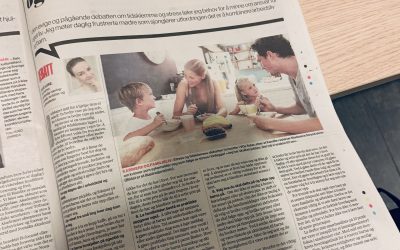 I`m happy to share my article that was published in the Norwegian newspaper VG and on online at VG.no this weekend. Here you get my top 10 tips on how you can get happy kids and a successful business. Read it here