One of the worst feelings I can have is to be envious of others. Have you ever felt the same? Whether it's about the house they live in, the car they have, how they look, their job, or their relationship? I used to be jealous often, much less now. Nevertheless, I still get jealous occasionally. I don't like to admit it. It's painful to say. Being jealous is a feeling I partly feel ashamed of.
The reason for that is because I know that when I'm envious, I channel my energy and desires in my life into something negatively charged, towards another person. If the neighbor has gotten a nice car, that shouldn't irritate me but inspire me to go for the same myself. If someone has something I also wish I had, I believe that my desire for the same should be channeled into achieving it, not transformed into envy.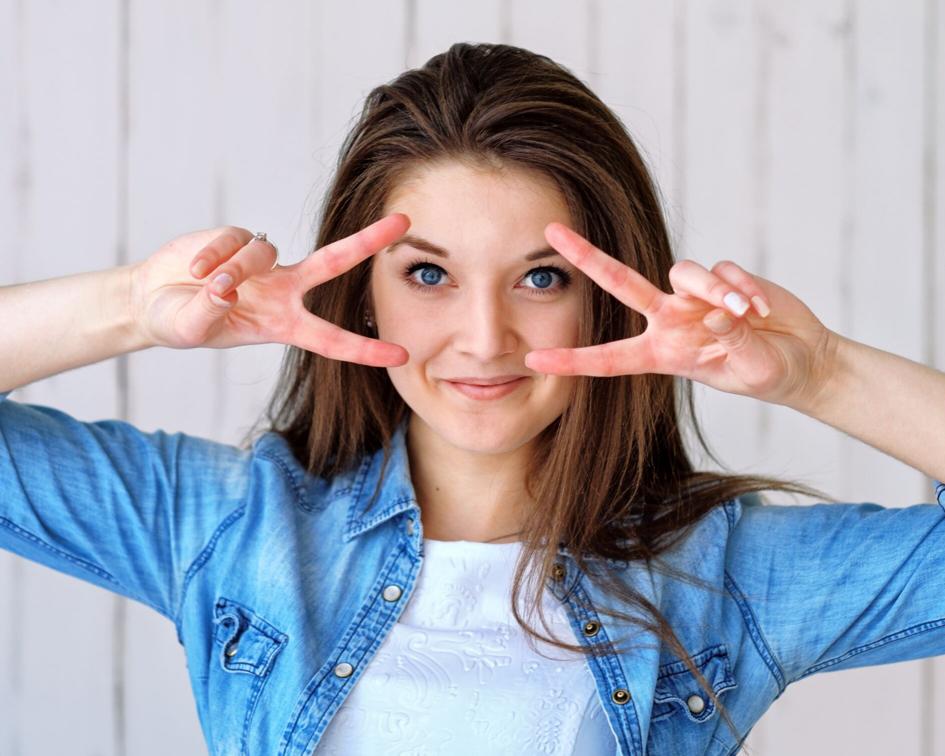 Easier said than done, you might think. Envy is actually an eye-opener for what we truly dream of in life. It shows the way, and sometimes it also reveals something we don't want to see because it's something we don't have or something we don't know how to get. Then it's at least easy to channel the energy into something negative towards the person who showed us that, instead of directing it towards ourselves. It's about being able and daring to realize what we really want and then facing the consequences of what our desires tell us. Following our desires. Not killing the neighbor's joy over something nice they have.
When I was in a previous relationship, I wasn't doing well, even though I seemingly had many things others might wish for. On paper, everything looked great, but I was unhappy without being able to understand why. There were so many things that seemingly were what I wanted, making it difficult to see where things weren't good. In my longing for something else, it became easy to be envious of others in a relationship and wish to have what they had instead. It didn't necessarily mean that what they had was good or what I truly wanted.
The point is that the envy at that time was expressed because of my longing and lack in my own relationship. Envy doesn't actually concern others, whether it's the neighbor or your colleague who has something you envy.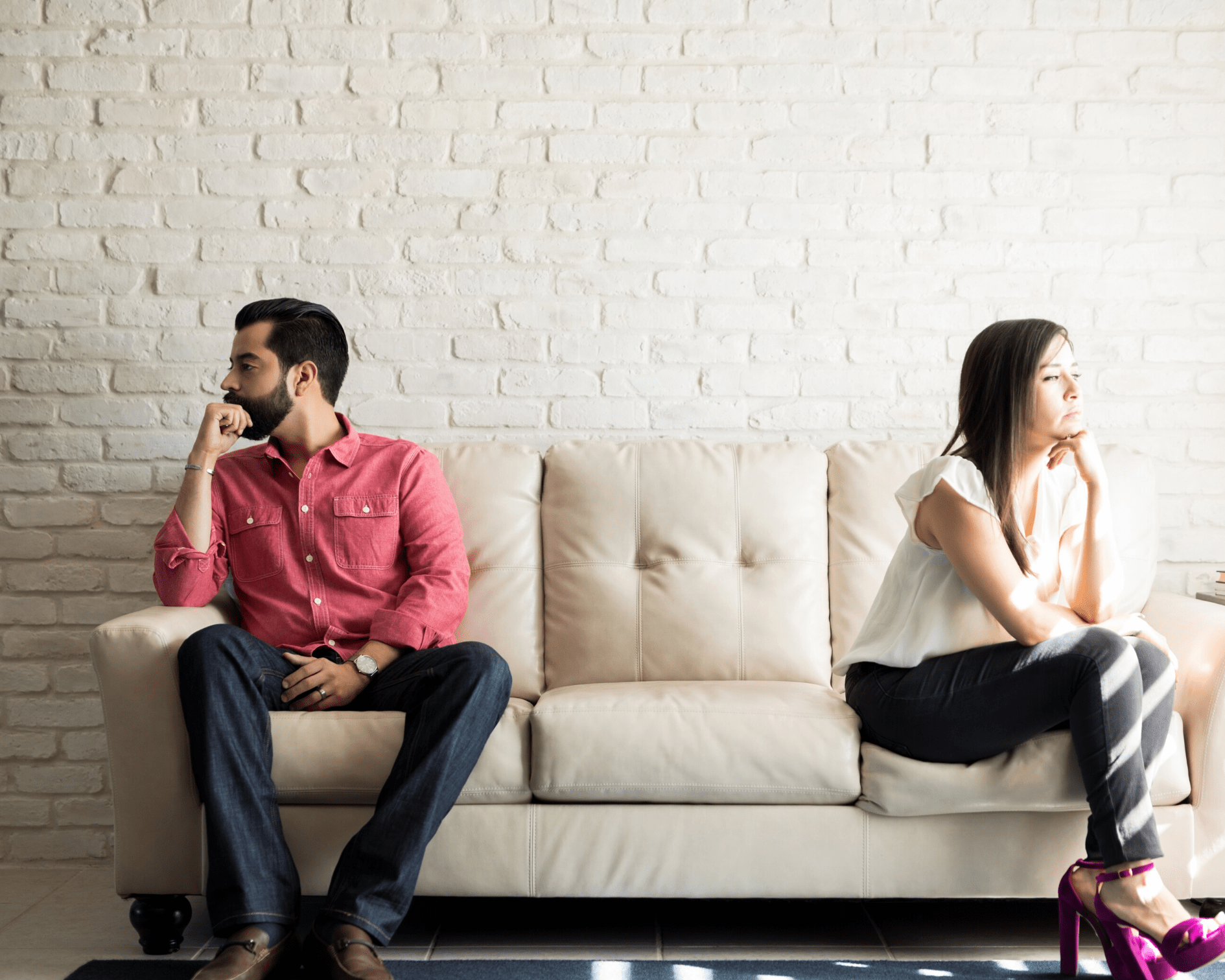 So what happened?
I became single. Then it took some time, but eventually, I realized what I had to do. That envy is actually about me and you figuring out what we truly want in life and going for it. Doing what we can to get what we want, growing as individuals until we can achieve what we want, and getting the relationship I wanted.
How did I get the dream relationship? I created it by being completely clear about what I wanted in a partner and in a romantic relationship. Not the relationship that looked good on paper or from the outside, but the one that was good on the inside and made me happy. Because that was the type of relationship I truly wanted. By channeling my energy into what I wanted, and not what the neighbor had, the envy disappeared. Both because I realized that I often didn't want what the neighbor or my colleague had, and because I was on my way to getting what I wanted instead.
In summary, the art is to see envy for what it is: A message to you to ask yourself, what am I envious of? What is it that I miss in my life that the other person is showing me?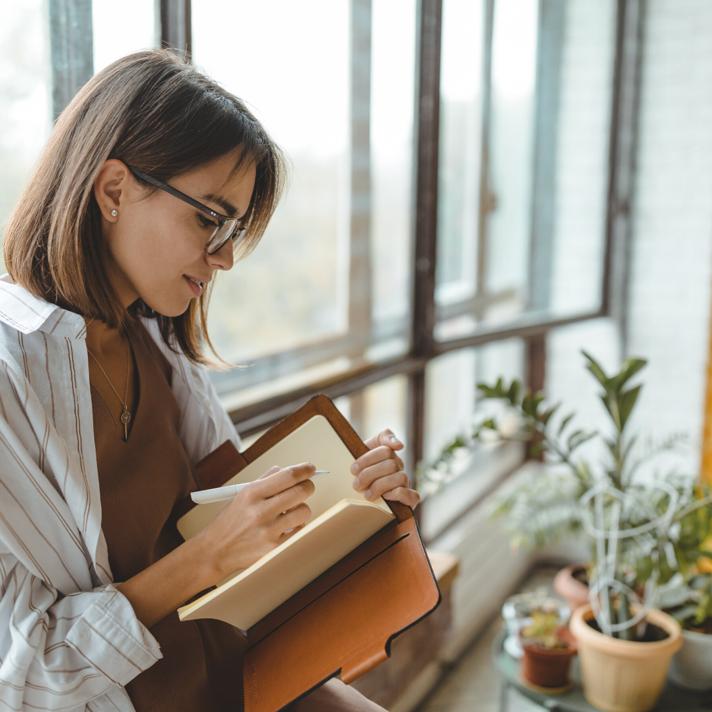 How to get rid of envy and get what you want in 3 steps: 
1: Become aware that you are envious and/or jealous.
2: Ask yourself what you want that you are envious of?
3: Write down what you want and why it's important to you, and dare to go for what you want in life.
If you recognize yourself in wanting something more or different than what you have in life now, without knowing how to get what you want, contact me to get the help you need to reach your goals. From January 15th, I want to help five people to get what they want in 2024. Two have already signed up, there are only three places left. If you sign up before 01.01.24, as a new customer, you'll get a 5% discount on your 4, 8, or 12-month Let's Shine package.
Let's Shine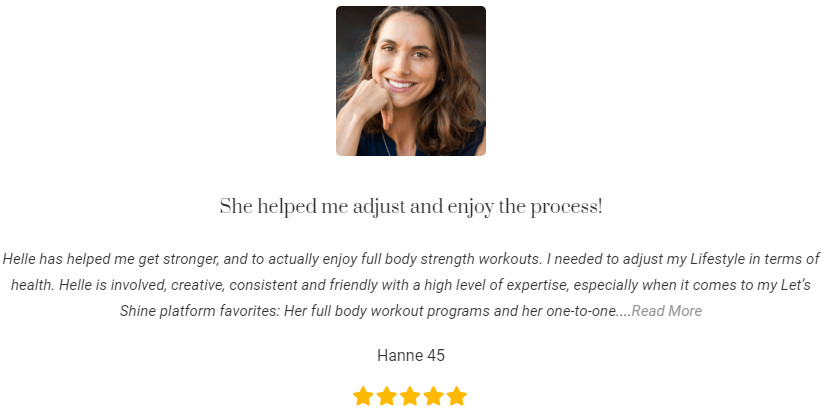 3 TIPS FOR Å BLI KVITT MISUNNELSE OG FÅ DET DU VIL HA
En av de verste følelsene jeg kan ha, er å være misunnelig på andre. Har du noen gang følt det samme? Enten det har vært på huset de bor i, bilen de har, hvordan de ser ut, jobben, eller parforholdet? Tidligere var jeg sjalu ofte, mye mindre nå. Likevel blir jeg fortsatt sjalu innimellom. Jeg liker ikke å innrømme det. Det smerter å si. Å bli sjalu er en følelse jeg til dels skammer meg for å ha.
Grunnen til det er at jeg vet at når jeg er misunnelig så kanaliserer jeg min energi og mine ønsker i mitt liv til noe negativt ladet, mot et annet menneske. Om naboen har fått seg en fin bil, så bør ikke det irritere meg, men inspirere meg til å gå for det samme selv. Om en person har noe som jeg også skulle ønske jeg hadde, mener jeg at mitt ønske for det samme bør kanaliseres til å oppnå det, ikke omdannes til misunnelse.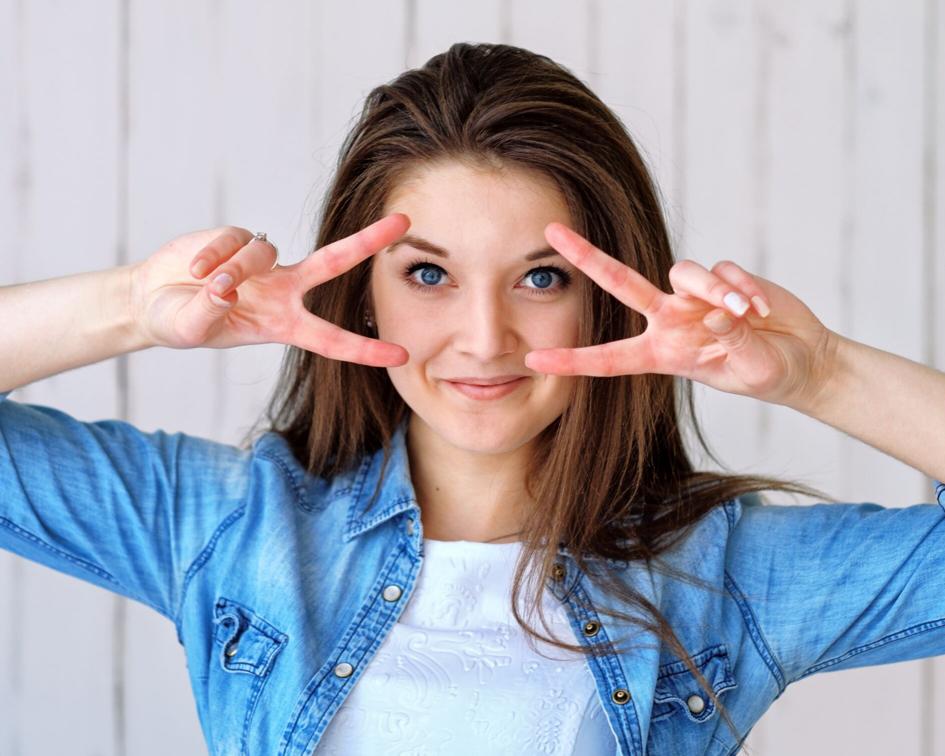 Lettere sagt enn gjort, tenker du kanskje. Misunnelse er egentlig en øyeåpner for hva vi egentlig drømmer om i livet. Den viser vei, og noen ganger viser den oss også noe vi ikke vil se, fordi det er noe vi ikke har eller noe vi ikke vet hvordan vi skal få. Da er det i hvert fall lett å kanalisere energien til noe negativt mot personen som viste oss det, i stedet for å rette den mot oss selv.
Det handler om å klare og tørre å ta innover seg hva man egentlig vil ha og deretter ta konsekvensene av hva lysten forteller oss. Å følge lysten. Ikke drepe gleden til naboen over noe fint han eller hun har.
Da jeg var i et tidligere forhold, hadde jeg det ikke bra, selv om jeg tilsynelatende hadde det mange andre kunne ønske seg. På papiret så alt veldig bra ut, men jeg var ulykkelig uten å klare å forstå hvorfor da. Det var så mye som tilsynelatende var det jeg ville ha, og det gjorde det vanskelig å se hvor det var ting som ikke var bra. I min lengsel etter noe annet ble det lett å være misunnelig på andre som var i et parforhold og ønske å ha det de hadde i stedet. Det betydde ikke nødvendigvis at det de hadde, var bra, eller at det var det jeg egentlig ønsket meg.
Poenget er at misunnelsen på det tidspunktet kom til uttrykk på grunn av min lengsel og savn i mitt eget parforhold. Misunnelse handler egentlig ikke om andre, enten det er naboen eller kollegaen din som har noe du blir misunnelig på.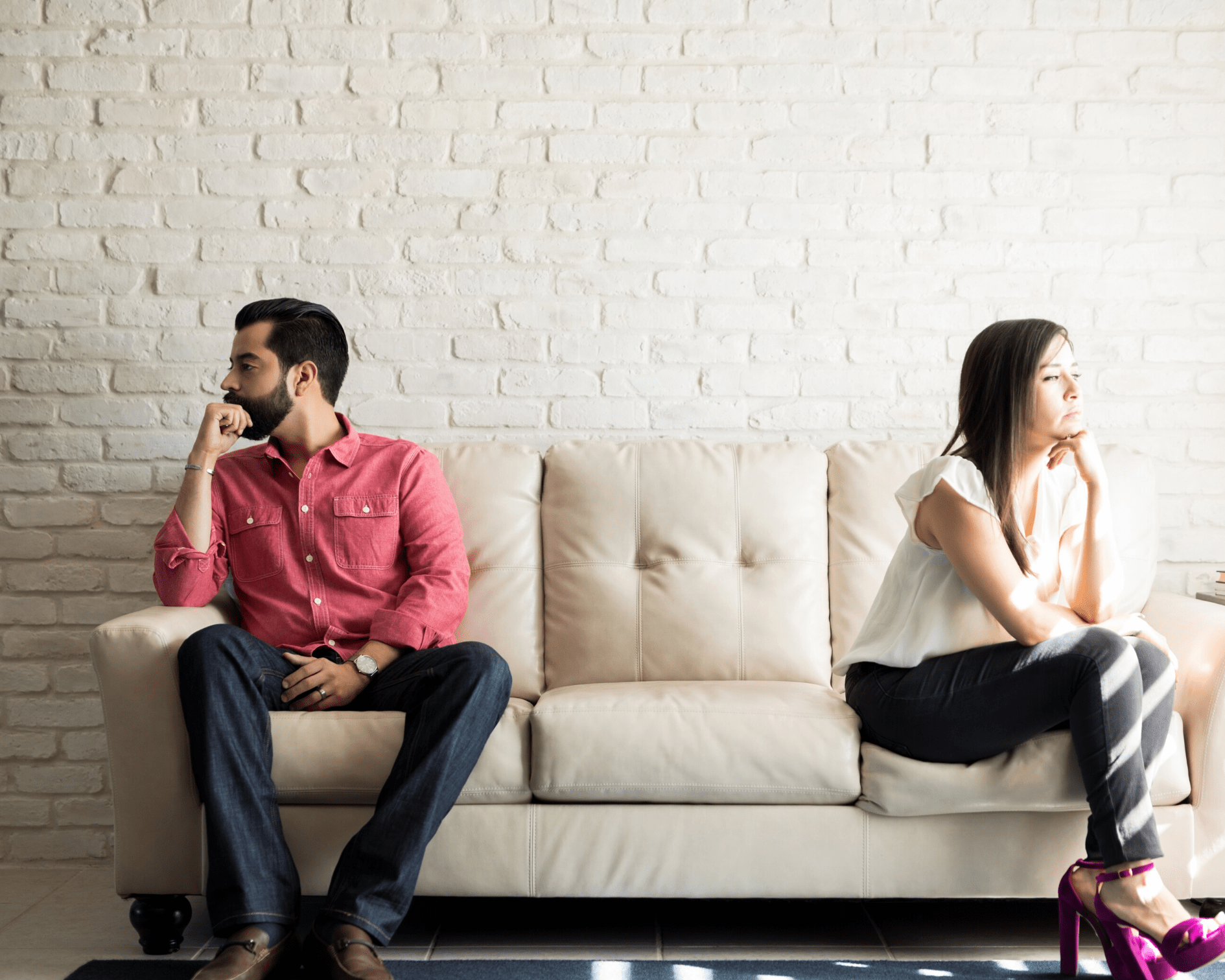 Så hva skjedde? 
Jeg ble singel. Deretter tok det litt tid, men etter hvert innså jeg hva jeg måtte gjøre. At misunnelsen egentlig handler om at jeg og du må finne ut hva vi selv vil ha i livet og gå for det. Altså gjøre det vi kan for å få det vi vil ha, vokse som mennesker til vi kan oppnå det vi vil ha, og få det forholdet jeg ville ha.
Hvordan fikk jeg drømmeforholdet? Jeg skapte det, ved å bli helt tydelig på hva jeg ville ha i en partner og i en kjæresterelasjon. Ikke det forholdet som sto på papiret eller som så bra ut fra utsiden, men det som var bra på innsiden og som gjorde meg glad. Fordi det var den type forhold jeg egentlig ville ha. Ved å kanalisere energien min over på hva jeg ville ha, og ikke hva naboen hadde, forsvant misunnelsen. Både fordi jeg innså at jeg ofte ikke ville ha det naboen eller kollegaen min hadde, og fordi jeg var på vei til å få det jeg ville ha i stedet.
Oppsummert er kunsten å se misunnelse for det den er: En beskjed til deg om å spørre deg selv, hva er det jeg er misunnelig på? Hva er det jeg savner i mitt liv som den andre personen viser meg?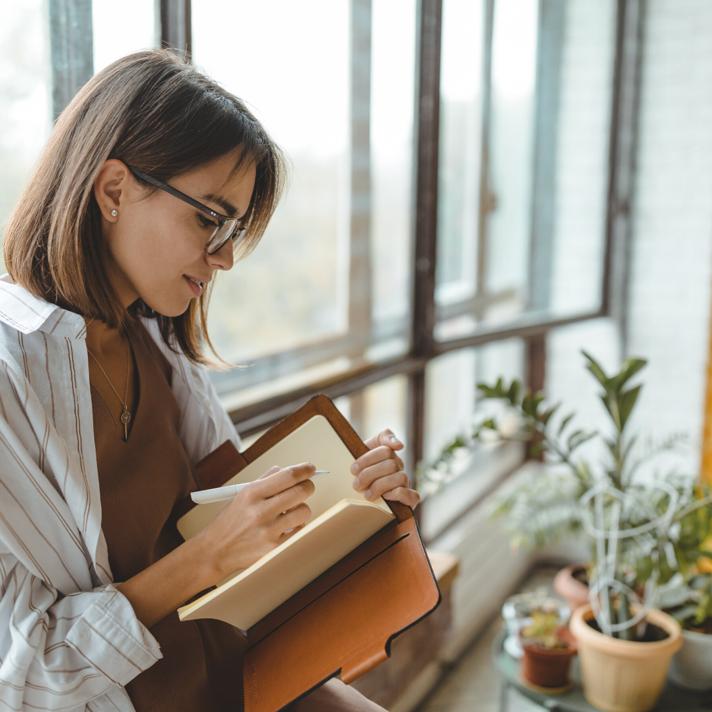 BLI KVITT MISUNNELSE OG FÅ DET DU VIL HA I 3 STEG: 
1: Bli bevisst på at du er misunnelig og/eller sjalu.
2: Spør deg selv hva du ønsker deg som du blir misunnelig på?
3: Skriv ned hva du vil ha og hvorfor dette er viktig for deg, og tør å gå for det du vil ha i livet.
Kjenner du deg igjen i å ønske deg noe mer eller annet enn det du har i livet nå, uten å vite hvordan du skal få det du ønsker deg?
Ta kontakt med meg for å få hjelpen du trenger for å nå dine mål. Fra 15. januar vil jeg hjelpe fem mennesker å få det de ønsker seg i 2024. To har allerede meldt seg opp, det er kun tre plasser igjen. Melder du deg opp før 01.01.24, får du som 15% rabatt på din 4, 8 eller 12 måneders Let's Shine-pakke.
Let's Shine