Hello,
When I was about to move a couple of years ago, I felt both insecure and overworked. It was a lot for me to handle at the time, especially being alone with two children. It was getting close to winter in the moving process, and it struck me that I was missing a winter duvet where I was packing up our things. It may seem like a small thing, but I remember feeling like there was so much I needed in life and had to get, find, look for, that I didn't have. Whether it was things like a winter duvet, or peace and security. It was an awkward feeling, and a warm winter duvet in the cold felt extra painful not to have. Then a few days passed and I continued to pack and clean. Finally I came across some boxes in the very back of the shed that I couldn't remember seeing before. When I opened one of the boxes, there was suddenly a thick winter duvet in one of them and I remember crying.
Sometimes I think we can all feel that there are more things we wish we had in our lives and that it seems difficult or unaffordable to get them. Whether it's a winter duvet or feeling more joy and peace in life, or feeling better about ourselves and the people we have in our lives. That is why it is important to remember that very often it is closer than we think. Very often it is possible to get what we seek in life and very often it is easier and simpler than we think, and very often, we already have it in our life: We are just not aware of it. Because it is hidden away in a box in a shed, or somewhere we don't know about, or outside of our thoughts and consciousness.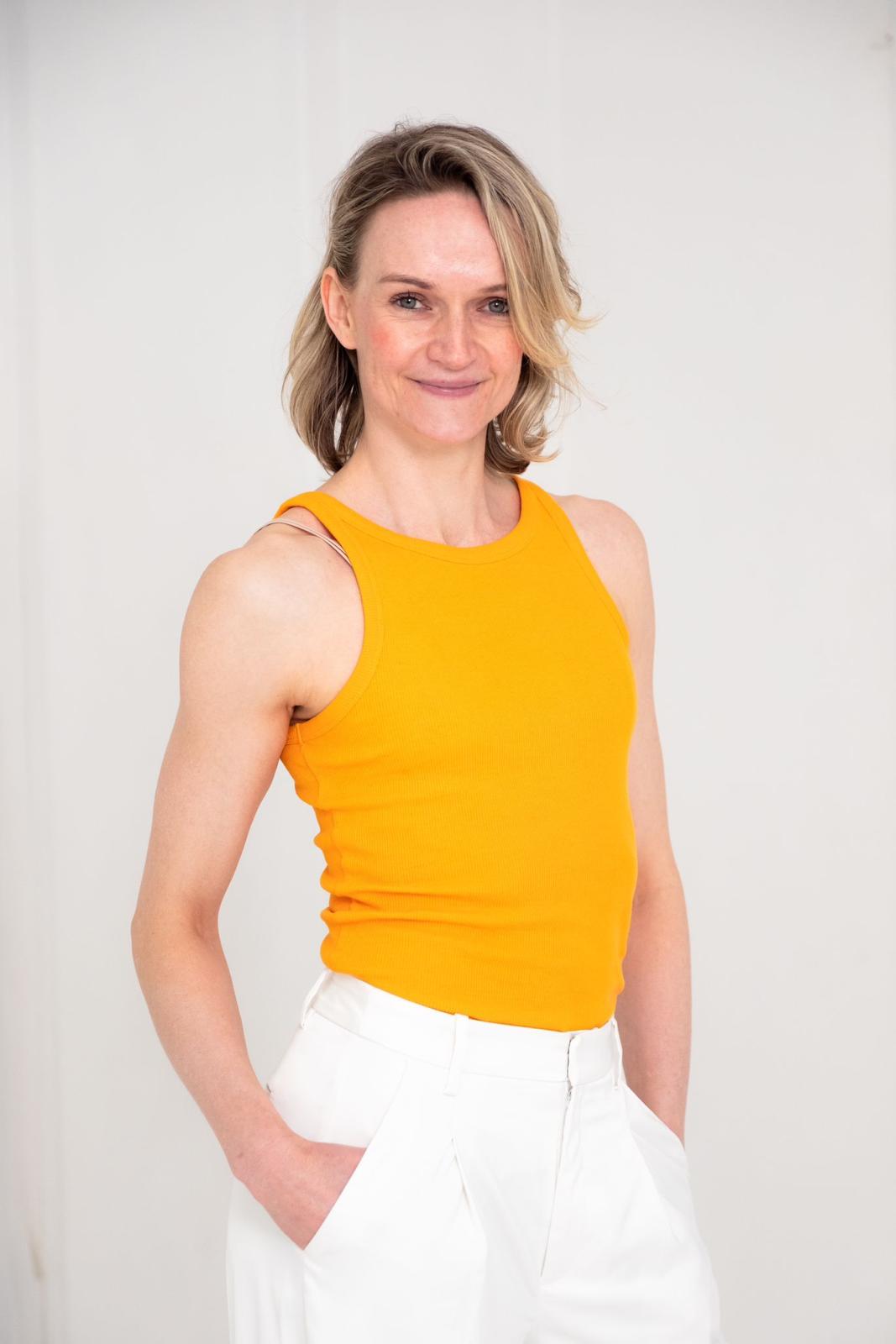 This is where my job comes in. To help those I meet to find what they miss and want in life.
To guide you from where you are now to where you want to be. Show you ways that you have not thought of or known about. Give you tools you need that you don't have now or thought you needed.
Teaching the effective tools I've learned that have given me the life of my dreams, so you can have yours. That doesn't mean there aren't things that could be even better in life, there always will be. Growing and developing is a natural part of life.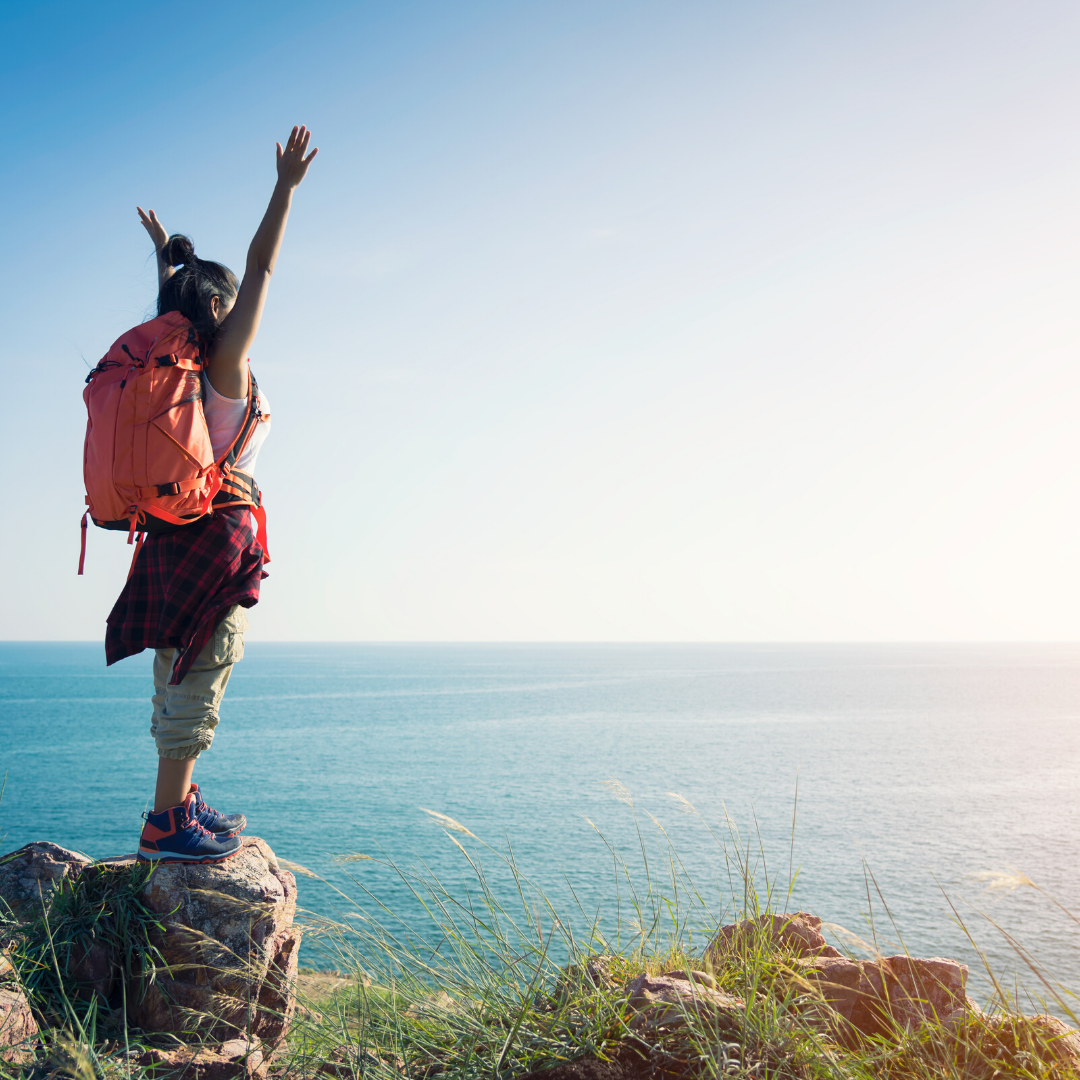 Today I therefore give you the opportunity to benefit from my knowledge and 20 years of experience in guiding by getting a CLARITY CALL. Clarity call is a 25-minute free call where I will give you concrete input on how you can achieve your goals and get what you want in life. Whatever your goals are.
Take advantage today of the opportunity to get help to reach your goals faster! Remember: What you are looking for is very often much closer than you think, you just need to know how to get what you want in the best possible and efficient way.
Book my free Clarity Call with Helle
Let's Shine!
All the best