Want to read the article in Norwegian? (Click here)
Hello,
When summer arrives, it's hard to ignore the fact that many people become extra conscious of their appearance, especially with less clothing. My role is to assist those I meet, including you, in overcoming challenges related to exercise, diet, and lifestyle. This spans everything from curbing sweet cravings to sleeping better, gaining more energy, experiencing greater joy, and yes, achieving a strong, toned, and well-trained body.
On that note, I'm pleased to present a new tool and offer for you today if you're interested in achieving more defined and tighter legs and arms!
The Let's Shine MINI weekly program extends over 7 days. You can select the starting day that suits you, and you'll receive 3 very specific and effective actions designed to yield your desired results. These strategies encompass training, diet, and lifestyle adjustments, all contributing to stronger and tighter legs and arms.
REMEMBER: Sometimes, it's the subtle adjustments that lead to significant results!
Get the MINI WEEK PROGRAM today! Priced at just NOK 99, it equips you with what you need for more defined legs and arms in just one week!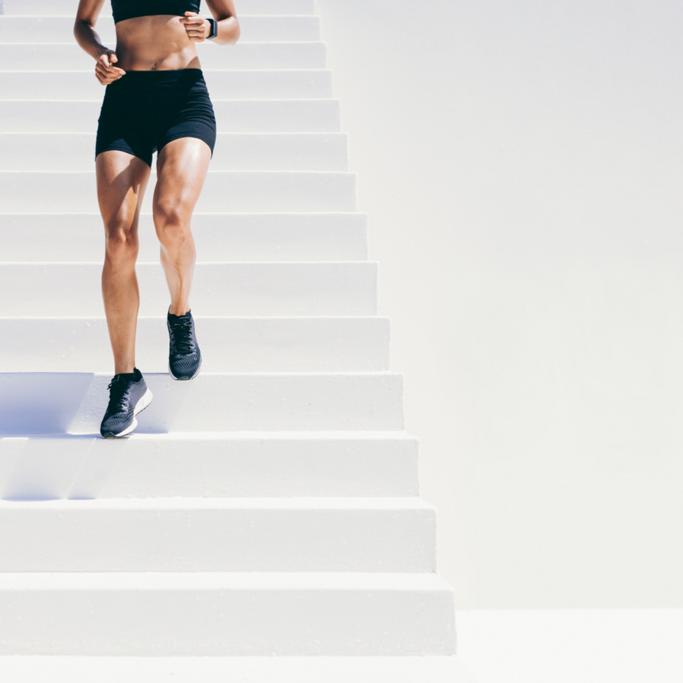 I wish you a wonderful week!
Let's Shine

Read the Article above in Norwegian:
Hei, 
Når sommeren kommer, er det ikke til å komme bort i fra, at mange blir ekstra opptatt av hvordan man ser ut med mindre klær på kroppen. Min jobb er å hjelpe de jeg møter- og deg, med å løse utfordringer knyttet til trening, kosthold og livsstil. Det er alt fra å ha mindre søtsug, sove bedre, ha mer energi, føle mer glede, og ja: til å få en sterk, stram og trent kropp. 
I den anledning har jeg i dag et nytt verktøy og tilbud for deg, om du ønsker få mer trente og strammere ben og armer!
Let`s Shine MINI ukesprogram går over 7 dager. Du velger selv hvilken dag du vil begynne og du får 3 helt konkrete og effektive grep som vil gi deg ønsket resultat. Verktøyene er både innen trening, kosthold og livsstil, og vil gi deg sterkere og strammere ben og armer. 
HUSK: Noen ganger er det de små justeringene som vil gi deg store resultater! 
Skaff deg MINI WEEK PROGRAMMET i dag! Det koster kun 99,- og gir deg det du trenger for mer trente ben og armer på bare en uke!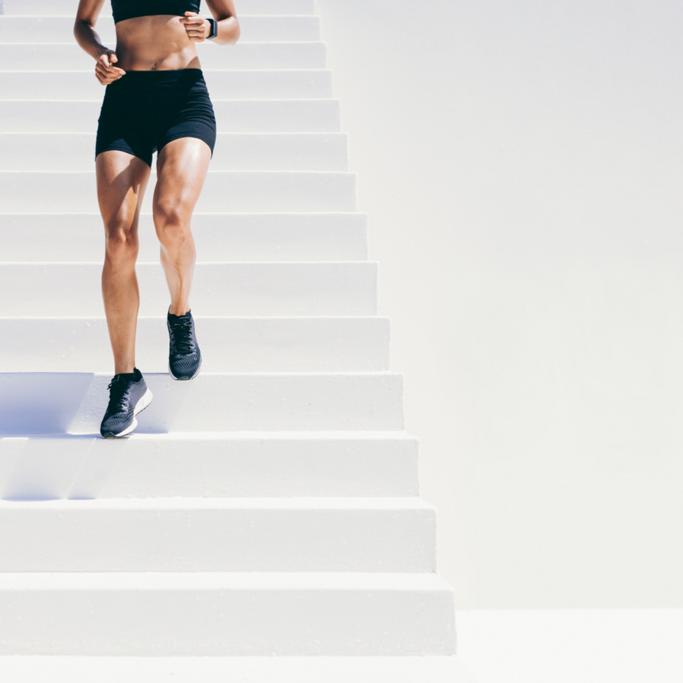 Jeg ønsker deg en fantastisk uke!
Let's Shine