Want to read the article in Norwegian? (Click here)
Hello,
With just a few weeks left until the summer holidays, it's time to slow down and relax.
Step away from work, responsibilities, and chores, and take time to rejuvenate your body and soul – whether you're staying in the country or traveling abroad. An intriguing question arises: How will you feel when the summer is over? What are your goals? Many people I meet express desires such as "recharge their batteries," "find inspiration," "rest," "have fun," and "relax." What about you?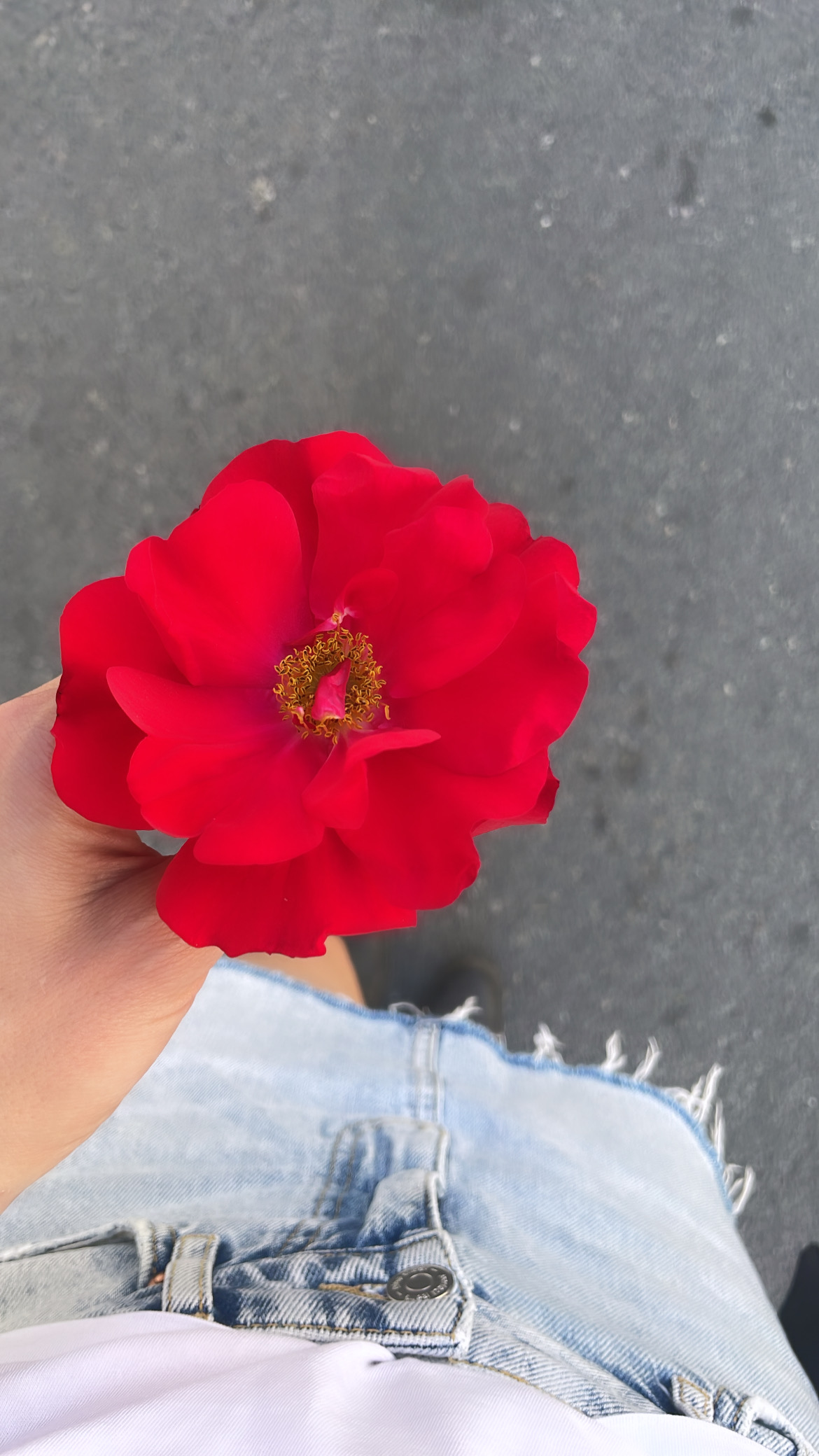 Regardless of your objectives, I believe you want to be prepared for the upcoming fall. You likely want to feel physically, mentally, and emotionally ready to maintain energy and radiance as autumn arrives. But how can you achieve this? By basking in the sun? By taking it easy? Absolutely. Engaging in nourishing activities that offer relaxation and rejuvenation is of utmost importance. These practices should be incorporated more frequently throughout the year, in my opinion. Relying solely on relaxation during the summer isn't enough for the majority of individuals, as this can lead to becoming too relaxed, both physically and mentally.
So why not discover an exercise program that can be done anywhere, without equipment, and targets both the body and mind? This way, you can stay fit, full of energy, and strong for the autumn season.
By utilizing the Let's Shine Lifestyle online platform, you gain access to effective training programs for both the mind and body throughout the summer (valued at 3490 NOK), all for only 189 NOK per month.
I wish you a wonderful week!
Let's Shine

Read the Article above in Norwegian:
Hei, 
Da er det få uker igjen til sommerferien og det er tid for å skru ned tempoet og slappe av. 
 
Få avstand til jobb, ansvar og gjøremål, og hvile og nære kropp og sjel. Enten du blir i landet eller reiser utenlands. Et interessant spørsmål er hvordan du vil føle deg etter sommeren er over? Hva vil du oppnå? Mange jeg møter sier: «Fylle på batteriene», «få inspirasjon», «hvile», «ha det gøy» og «slappe av». Hva ønsker du?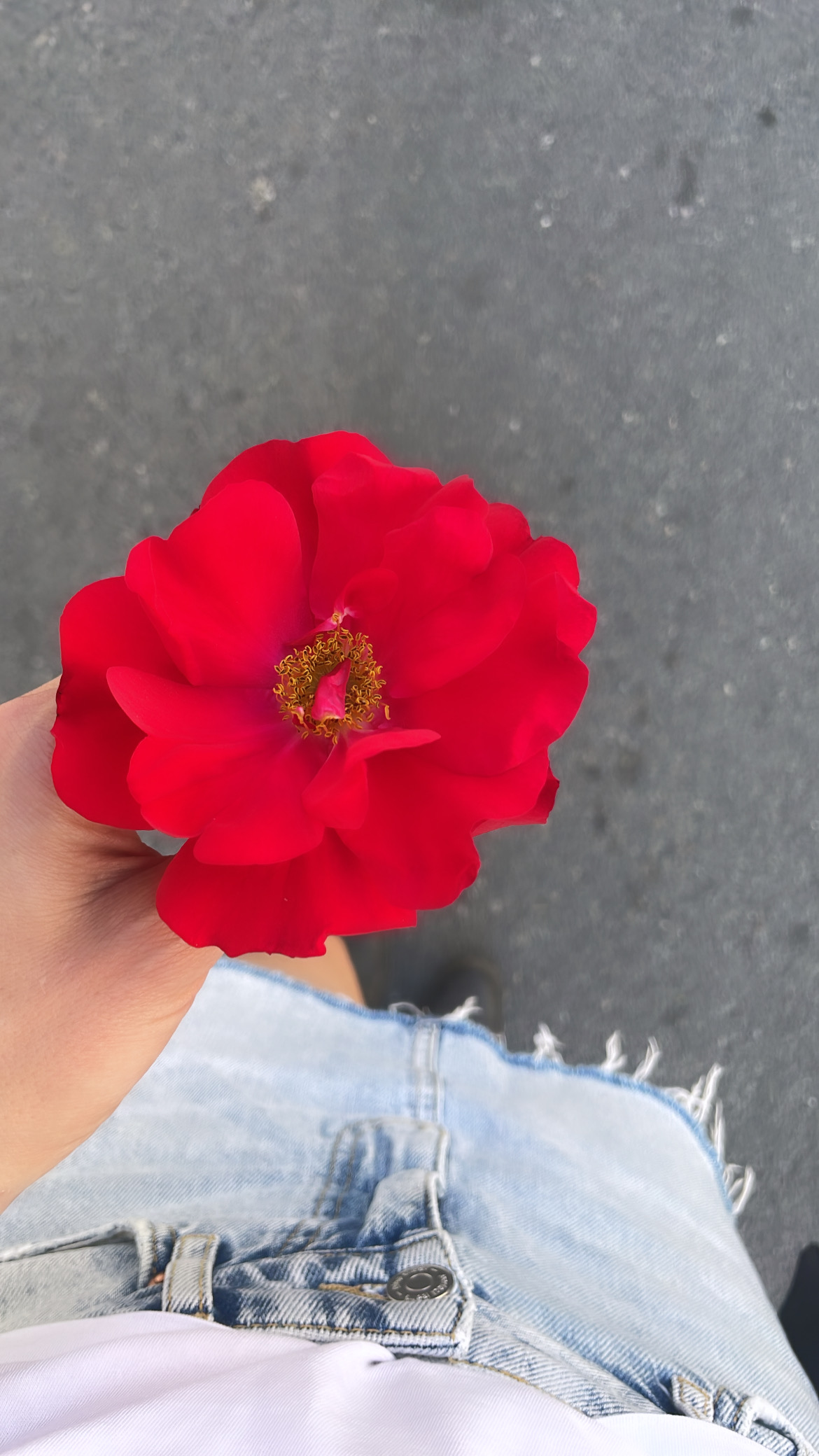 Uansett hva ditt mål er, tror jeg at du ønsker å være forberedt til høsten. At du både fysisk, mentalt og følelsesmessig ønsker å føle deg klar til å fortsette å ha energi og skinne når høsten kommer. Så hvordan får du til det? Ved å ligge i sola? Bade? Slappe av? Ja, absolutt. Å gjøre nærende og gode aktiviteter som gir hvile og påfyll er superviktig. Vi burde gjøre flere av de tingene gjennom året, spør du meg. Det er likevel ikke tilstrekkelig for de aller fleste å KUN gjøre avslappende ting gjennom sommeren, da blir vi slappe i fisken, i både kropp og hode.
Så hvorfor ikke finne et treningsprogram du kan gjøre hvor som helst? Uten utstyr? Og som trener både kropp og hodet? Så du kan holde formen og være full av energi og sterk til høsten?

 
Ved å benytte deg av Let`s Shine Lifestyle online plattform får du tilgang til effektive treningsprogrammer for både hodet og kropp gjennom sommeren,(verdi 3490,) til kun 189,- per måned. 
Jeg ønsker deg en fantastisk uke!
Let's Shine