"Wow, you're really good at investments! What's the deal, the point of it? My friend and I were working out together, and now we're taking a break from climbing.
"Do you mean saving for retirement, investing in funds, or investing in my kids, my relationship, or in myself?" I said, taking a sip of water.
"I was actually thinking about financial investments. How do you know what to invest in? How much? And aren't you afraid of losing your money?"
"Truthfully, it's something I've learned, like most things in life. That doesn't mean I'll advise you on what to invest in, but part of what I had to learn as an adult was about investing for increased earnings. Yes, I'm well aware of my pension savings. I know the risk I'm taking and I'm also very aware of the risk if I don't invest. The same goes for my kids, my relationship, and for myself. How about you? Do you invest in anything?"
"Yeah, I've been saving in funds for my kids for many years, and I've just started discussing my pension plan with my bank, but I haven't really delved much into it. It's mainly Espen who has taken care of the finances at our place. Pretty old-fashioned and embarrassing to admit, but I want to learn, though!
"That's great! Regardless of whether you're married, I believe all adults benefit from taking responsibility for their own finances and investments. I'd be happy to help, although you need to figure out what you want to invest in. What about other investments, by the way? What about your children, your relationship, and most importantly, yourself?"
"I don't even understand what you're talking about when you mention investing in kids, my relationship, or myself," she replied, laughing, and we went back to the climbing wall to do more climbing."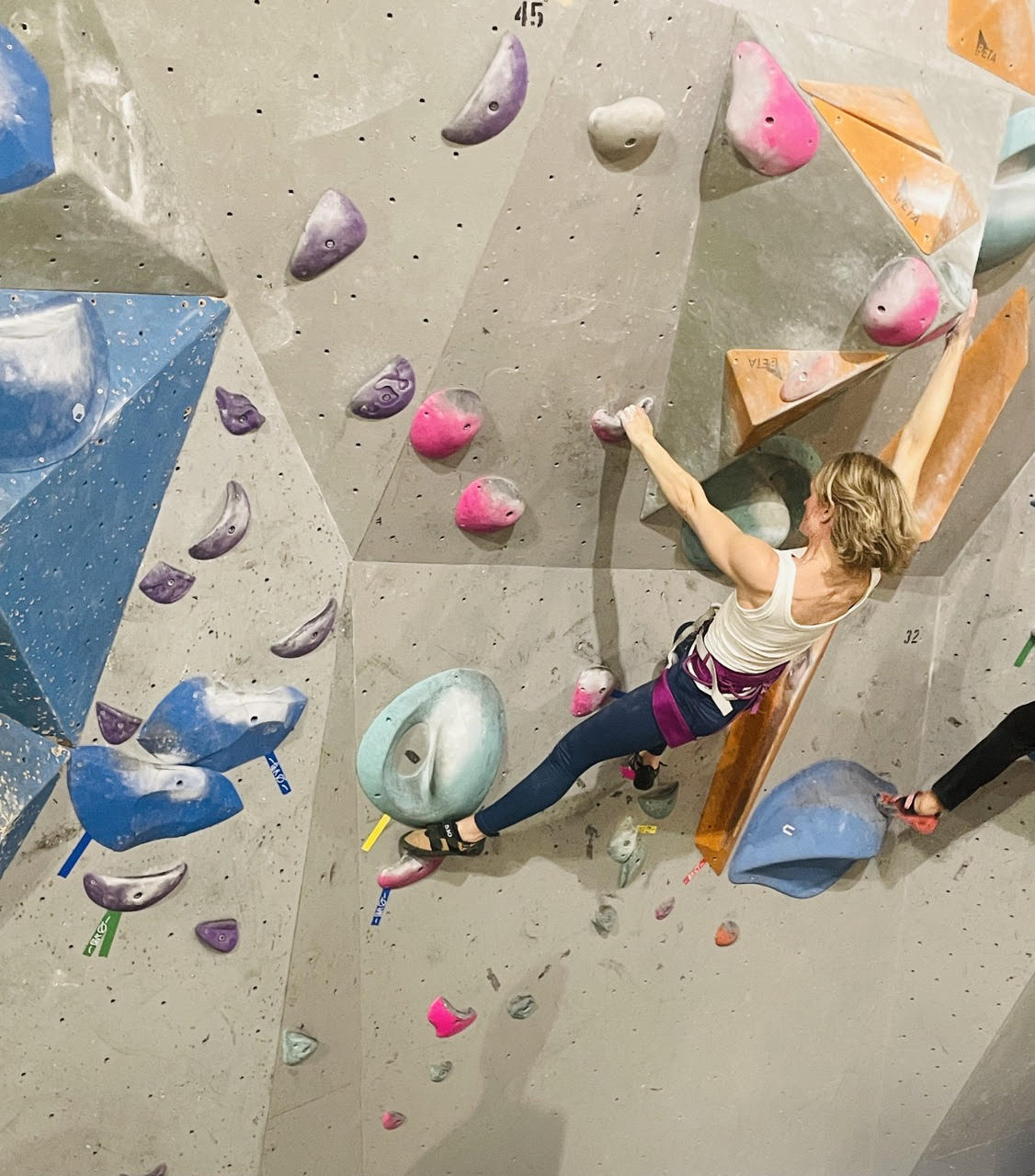 She wasn't the only one. Unfortunately, few people are aware that the time, energy, and money they spend should be consciously invested every day. It means consciously using your time, energy, and money to give you what you want: In other words, you're investing. If you want a good pension when you retire, you spend time, energy, and money on a good pension solution. If you want resilient, happy, and independent children, you dedicate time, energy, and money to that goal regularly. If you desire a passionate, good, nurturing romantic relationship, you invest time, energy, and money in that too. Last but not least, if you want to be full of energy and the best version of yourself on many levels, you invest time, energy, and money in that as well.
An investment is about channeling the resources you have today to get more of what you want in the future, whether in the short or long term.
It might be making a call to the bank to learn more about your pension plan or setting aside time in your day for an activity with your kids that will make them more resilient and happy. Or you and your partner are good at having date nights, prioritizing good communication, and keeping the passion alive on a weekly basis. Your weekly investments create your life and your results.
Of course, I invest heavily! Financially, in my kids, my health, my relationship, and other aspects where I want better outcomes. I want an amazing life and an amazing future, don't you?!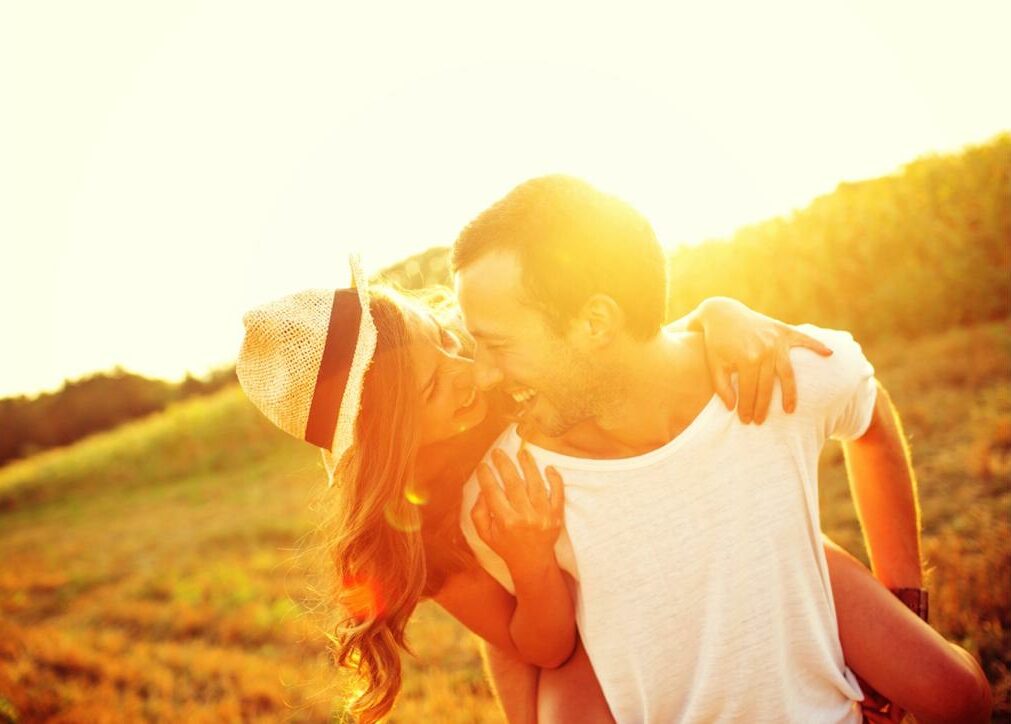 If you want to feel better, be stronger, healthier, have more energy, and be the best version of yourself, you have to invest your time, energy, and money in it. You must be willing to invest and put your resources in to get the gains and results you want in the future.
Because if you don't, you'll lose out. Where you don't invest, there won't be any gain. You can't expect good results when you don't put in the effort. At best, you'll stay in the same place, and at worst, things might get worse. Just like how money in the bank loses its value with inflation.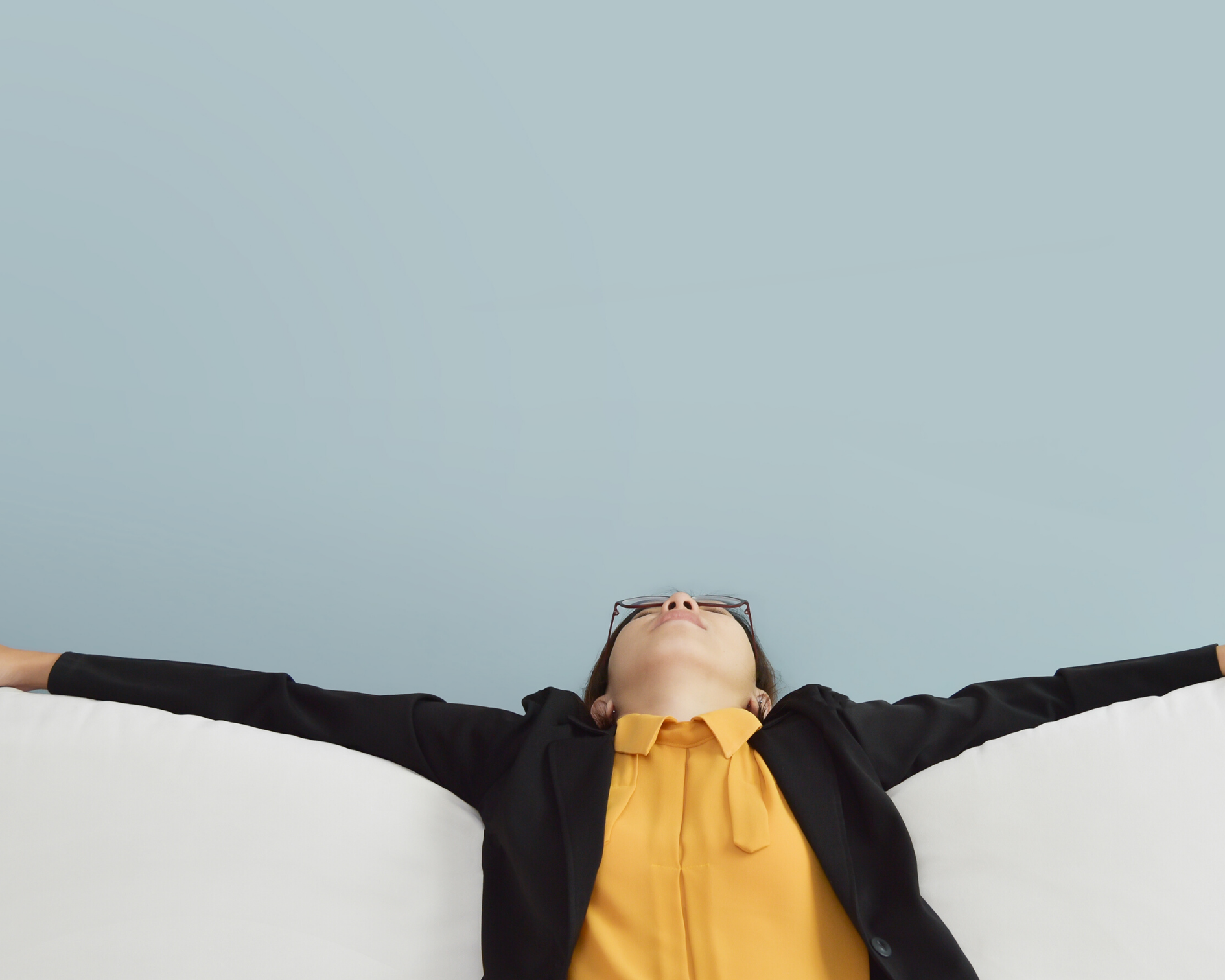 Top 3 tips for better life investments:
1: Write down what you want, whether it's financial, in a relationship, job, or concerning yourself.
2: Find the best investment strategy to quickly and/or in the best way attain the result and gain you desire.
3: Invest time, energy, and/or money to secure what you want!
Thus, I encourage you to make 2024 the year where you take a step up in your life and increase your investments. Investments in the form of time, energy, and money. It's not about becoming a millionaire; it's about becoming more so that you can get even more out of life. If you want life to bring you more wonderful things, you need to be ready to receive them. What you give is what you'll get in return – and with profit, if you invest wisely!
Starting January 15, 2024, I'll be taking on 5 new women and/or men aged 35-55, whom I'll invest my time, knowledge, and experience in, to elevate their lives to the next level. If you wish to start investing smartly in yourself so that you and your life can become even better, send me an email at post@letsshine.no and tell me what kind of results you want to secure now and in the future. Subject your email with: "I want to invest in myself in 2024," or click the button below.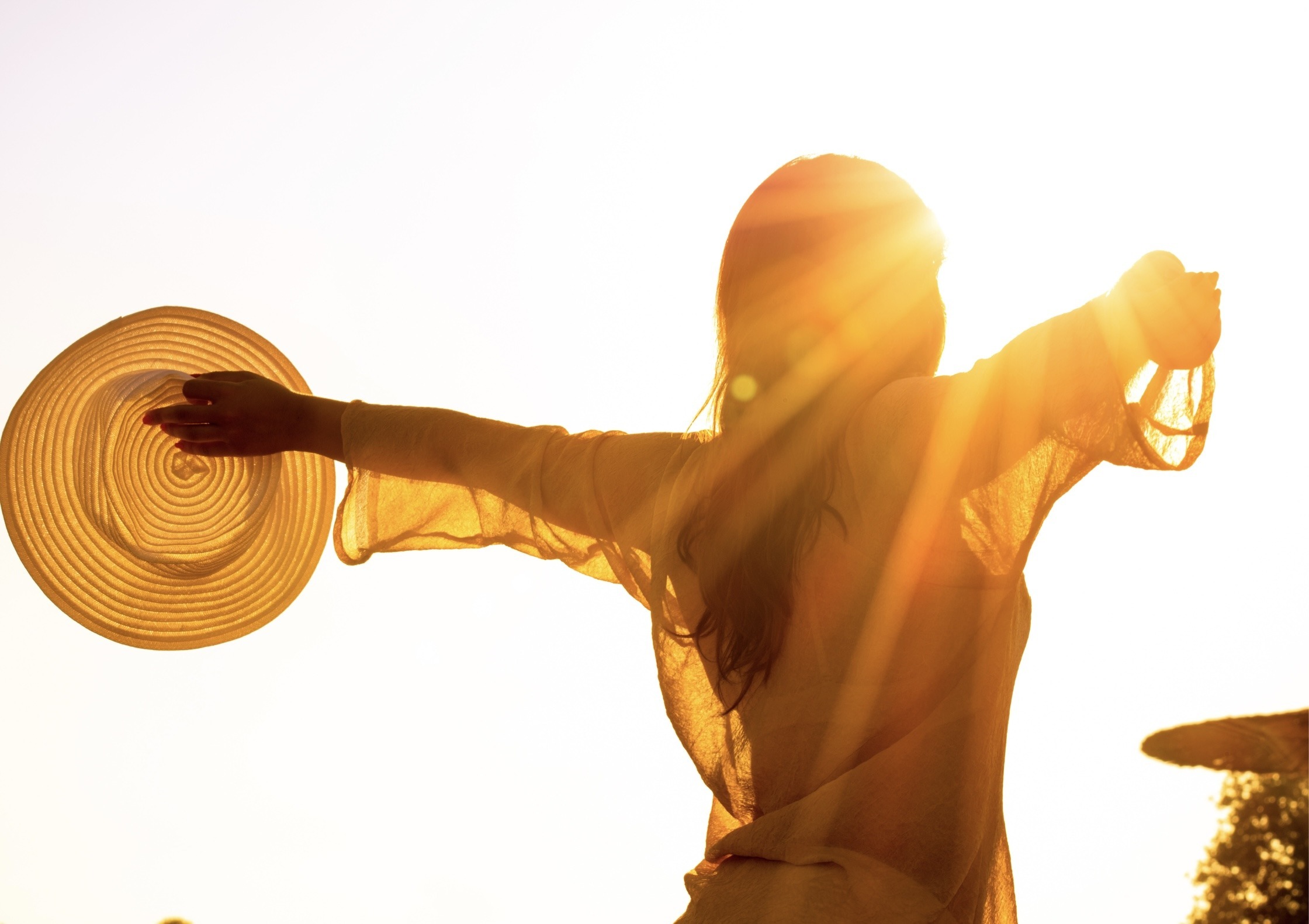 With wishes for good returns, great results, and an even better life for you ahead!
Let's Shine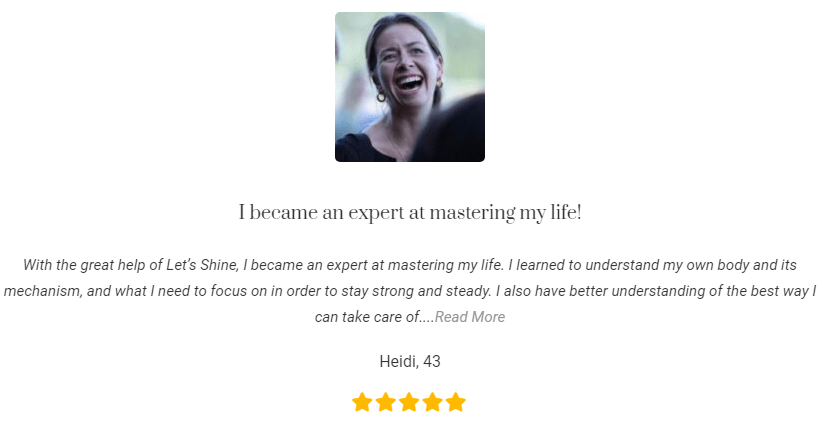 Slik investerer du smartere i livet og får livet du ønsker deg!
«Du er helt rå på investeringer! Hva er greia? Venninnen min og jeg var og trente sammen, og nå tok vi en pause i klatringen.
«Mener du pensjonssparingen, investering i fond, eller investeringen i barna mine, forholdet mitt, eller i meg?» sa jeg og tok en slurk av vannet.
"Jeg tenkte vel egentlig på økonomiske investeringer. Hvordan vet du hva du skal investere i? Hvor mye? Og er du ikke redd for å miste pengene dine?»
"Helt ærlig, så har jeg som det meste annet i livet lært meg det. Det betyr IKKE at jeg vil råde deg til hva du skal investere i, men en del av det jeg måtte lære meg som voksen har vært å lære meg å investere, for økt fortjeneste. Dette innebærer at ja, jeg vet godt hva slags pensjonssparing jeg har. Jeg vet hvilken risiko jeg tar og jeg vet også veldig godt hvilken risiko jeg tar hvis jeg ikke investerer. Det samme gjelder med barna mine, forholdet mitt og med meg selv. Hva med deg? Du investerer vel noe du og?"
"Jo, jeg har spart i fond for barna mine i mange år, og akkurat gått i dialog med banken min om pensjonsordningen, men jeg har nok ikke satt meg veldig mye inn i det. Det er først og fremst Espen som har tatt seg av økonomien hos oss. Veldig gammeldags og flaut å si egentlig, men jeg har lyst til å lære da!
«Det er bra! For uansett om du er gift, så er alle voksne mennesker tjent med å ta ansvar for sin egen økonomi og investeringer, tenker jeg. Jeg hjelper deg gjerne, selv om du selv må finne ut av hva du vil investere i. Hva med andre investeringer forresten? Hva med barn, forholdet ditt og ikke minst deg selv?»
"Jeg skjønner ikke engang hva du snakker om, når du snakker om investering i barn eller forholdet mitt eller meg selv?" Svarte hun og lo, og vi gikk tilbake til buldreveggen for å klatre mer.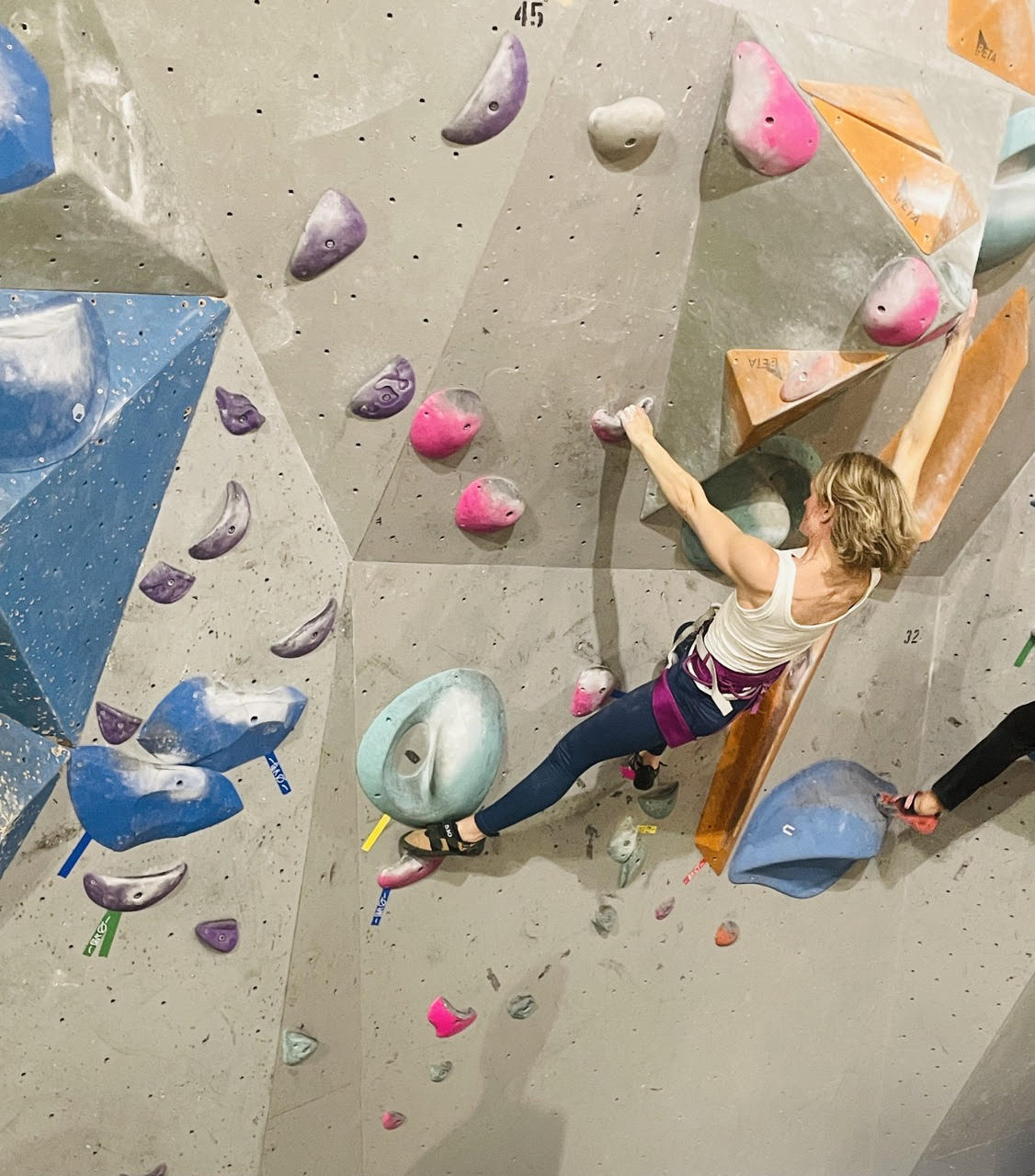 Hun var ikke den eneste. Det er dessverre få mennesker som er bevisst på at tiden, energien og pengene de bruker bør investeres bevisst, hver dag. Det vil si at du bevisst bruker tiden, energien og pengene dine på å gi deg det du vil ha: Altså, du investerer. Ønsker du en god pensjon når du pensjonerer deg, bruker du tid, energi og penger på en god pensjonsløsning. Ønsker du robuste, glade og selvstendige barn? Så bruker du tid, energi og penger på dette målet jevnlig. Ønsker du et lidenskapelig, godt, nærende kjæresteforhold? Så investerer du tid, energi og penger på det også. Sist, men ikke minst: Hvis du ønsker å være full av energi og den beste versjonen av deg selv på flere plan, så investerer du tid, energi og penger på det også.
En investering handler om å kanalisere dine ressurser du har i dag, til å få mer av det du vil ha i fremtiden. Enten det er på kort sikt eller lang sikt.
Enten det er å ta en telefon til banken og få mer kunnskap om pensjonsordningen din, eller det er å sette av tid i hverdagen til en aktivitet med barna som vil gjøre dem mer robuste og glade. Eller du og partneren er gode til å ha kjærestedater, prioritere god kommunikasjon og holde lidenskapen ved like ukentlig. Dine ukentlige investeringer skaper ditt liv og dine resultater. 
Det er klart jeg investerer heftig! Både økonomisk, i barna mine, helsen min, forholdet mitt, og andre aspekter jeg ønsker bedre resultater på. Jeg vil ha et fantastisk liv og en fantastisk fremtid, vil ikke du?!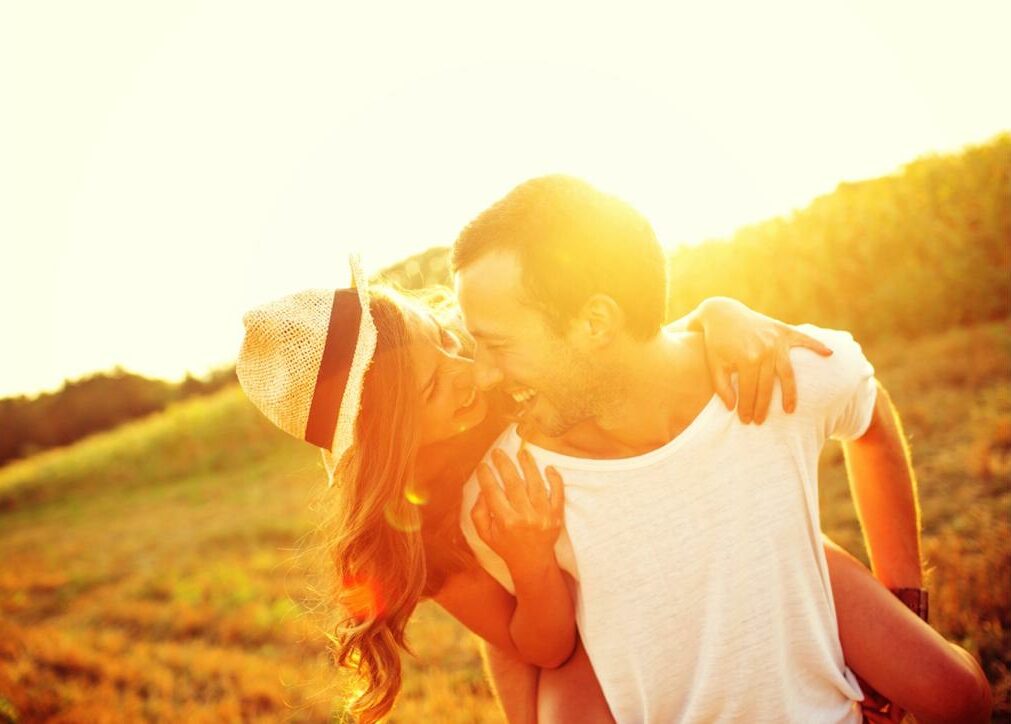 Om du ønsker å føle deg bedre, være sterkere, sunnere og ha mer energi og være den beste deg du kan være, så må du investere din tid, energi og penger i det. Du må være villig til å investere og legge dine ressurser inn, for å få den fortjenesten og resultatene du vil ha i fremtiden.
For hvis du ikke gjør det, så vil du tape. Der du ikke investerer, vil det ikke være noe gevinst. Du kan ikke forvente å få gode resultater, når du ikke legger inn innsatsen. Du vil stå på stedet hvil i beste fall og i værste fall, få det verre. Akkurat som pengene i banken mister sin verdi med inflasjonen.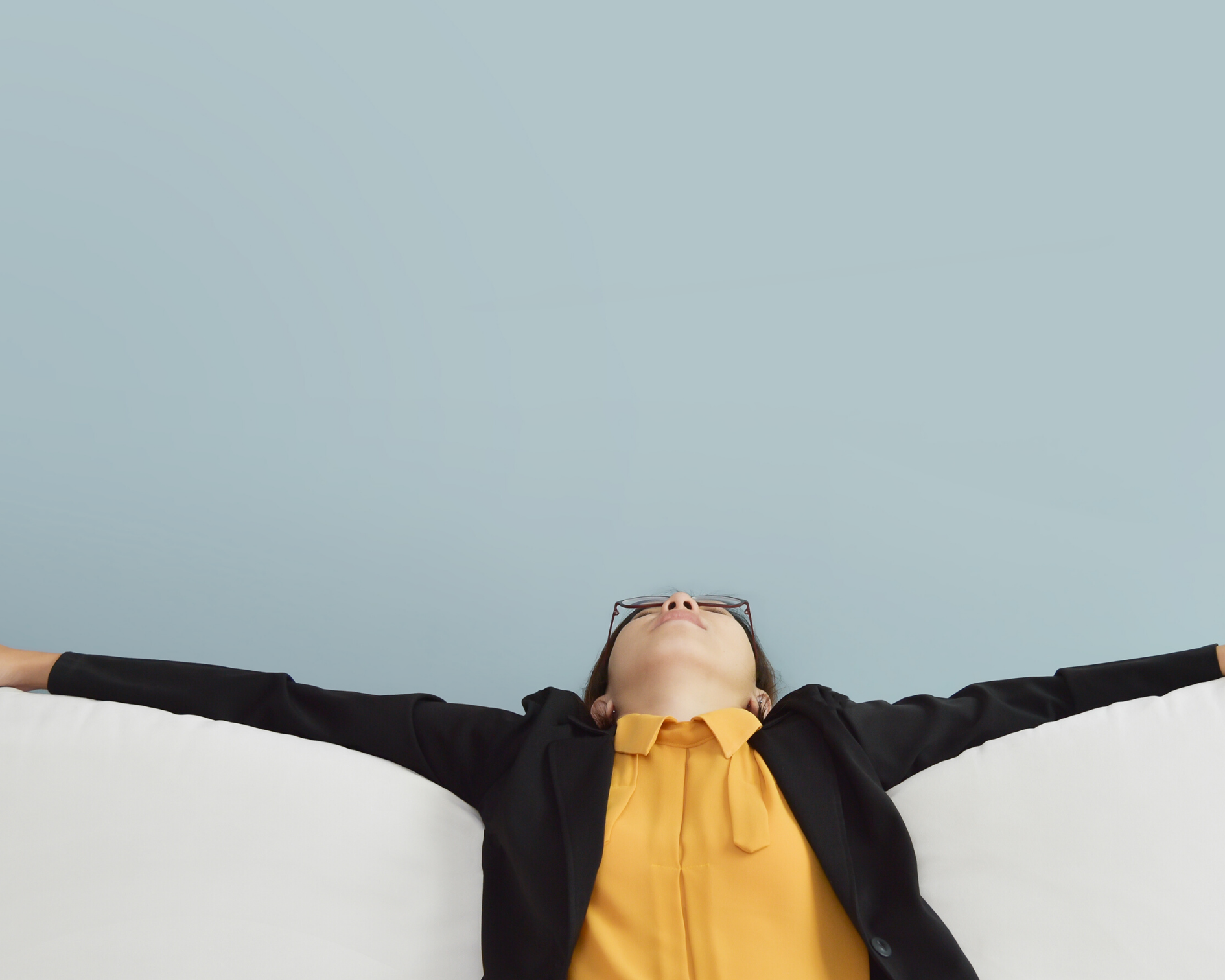 Topp 3 tips for bedre investeringer i livet:
1: Skriv ned hva du vil ha, enten det er økonomisk, i en relasjon, jobb eller i forhold til deg selv.
2: Finn beste investeringsstrategi for å raskest og/eller på best mulig måte få resultatet og gevinsten du ønsker deg.
3: Invester tid, energi og/eller penger for å sikre deg det du vil ha!
Med det vil jeg derfor oppfordre deg til at 2024 blir året hvor du tar steget opp i ditt liv, og øker dine investeringer. Investeringer i form av tid, energi og penger. Det handler ikke om å være millionær, det handler om at du skal bli mer, for at du skal få enda mer ut av livet. Hvis du ønsker at livet skal sende deg enda mer fine ting, da må du være rustet for å ta det i mot. Hva du gir, vil du få i retur- og med gevinst, om du investerer smart!
Fra 15. januar 2024 skal jeg ta inn 5 nye kvinner og/eller menn i alderen 35-55 år som jeg skal investere min tid, min kunnskap og min erfaring i, for å løfte deres liv til neste nivå. Om du ønsker å begynne å investere smart i deg selv, for at du og livet skal bli enda bedre, send meg en e-post på post@letsshine.no og fortell meg hva slags resultater du ønsker å sikre deg nå og fremover. Merk e-posten: "Jeg vil investere i meg i 2024", eller klikk på knappen under.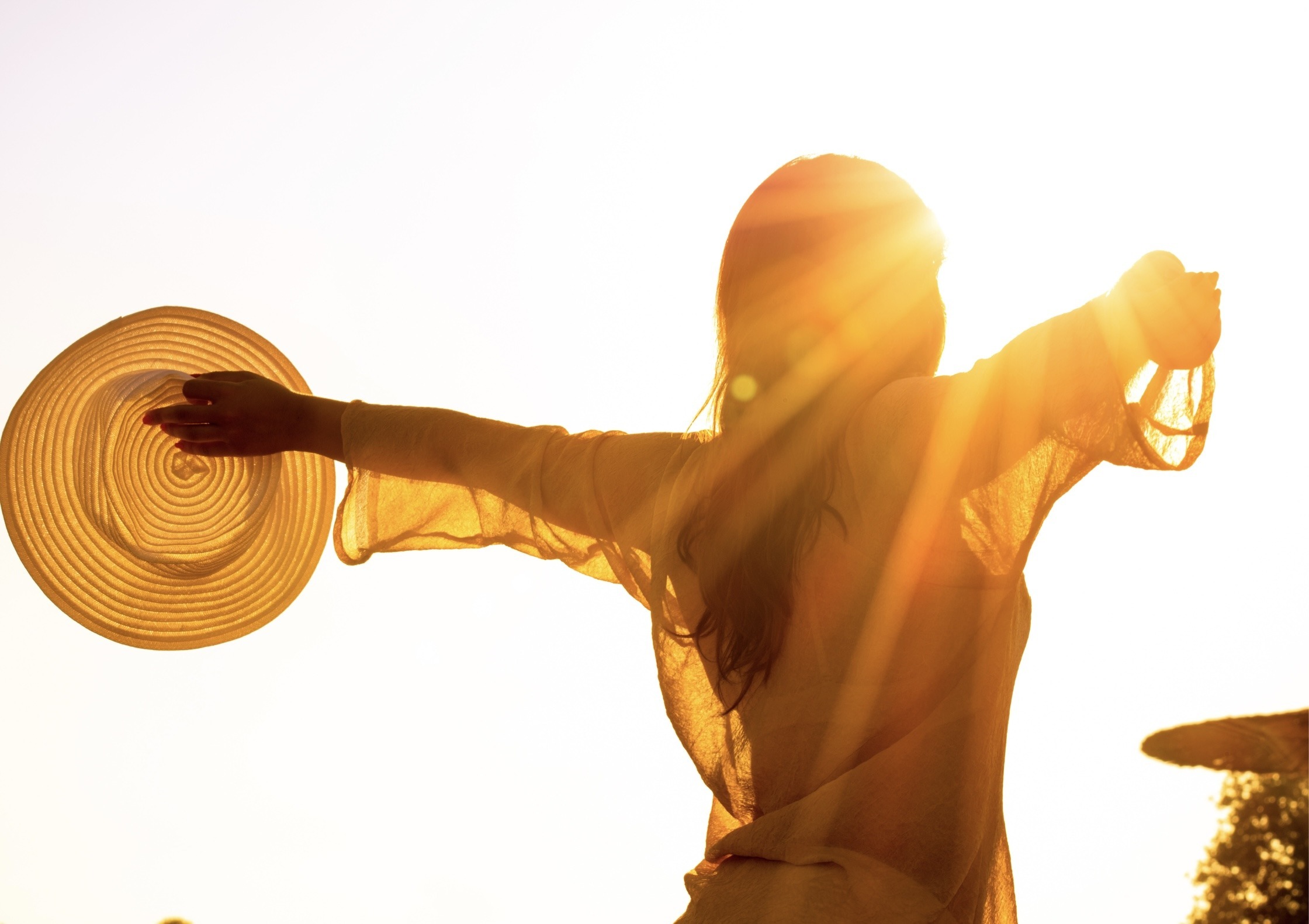 Med ønske om god avkastning, gode resultater og et enda bedre liv for deg fremover!
Let's Shine