Want to read the article in Norwegian? (Click here)
KEEP IN SHAPE THIS SUMMER!
Hello,
Use the code "summer2023" to get free access to Let's Shine Online this summer! Choose from your favorite training programs for both mind and body, and keep in shape while you're on holiday.
ATTENTION: The offer only lasts until 01.07.23.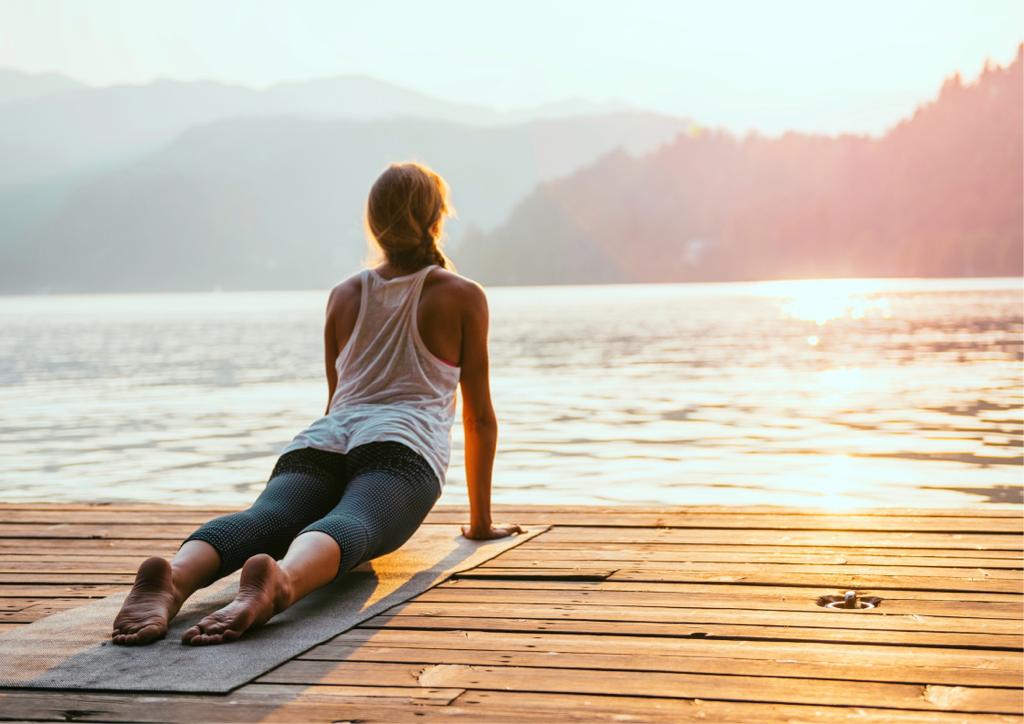 If you're quick, you'll be one of 10 people who will also get 30 minutes of free coaching with Helle in August, so you get a flying start in the autumn!
I wish you a wonderful week!
Let's Shine

Read the Article above in Norwegian:
HOLD FORMEN I SOMMER!
Hei, 
Benytt deg av koden «sommer2023» å få gratis tilgang til Let`s Shine Online i sommer! 
Velg mellom dine favoritt treningsprogram for både hode og kropp, og hold formen når du er på ferie. OBS: Tilbudet varer bare til 01.07.23.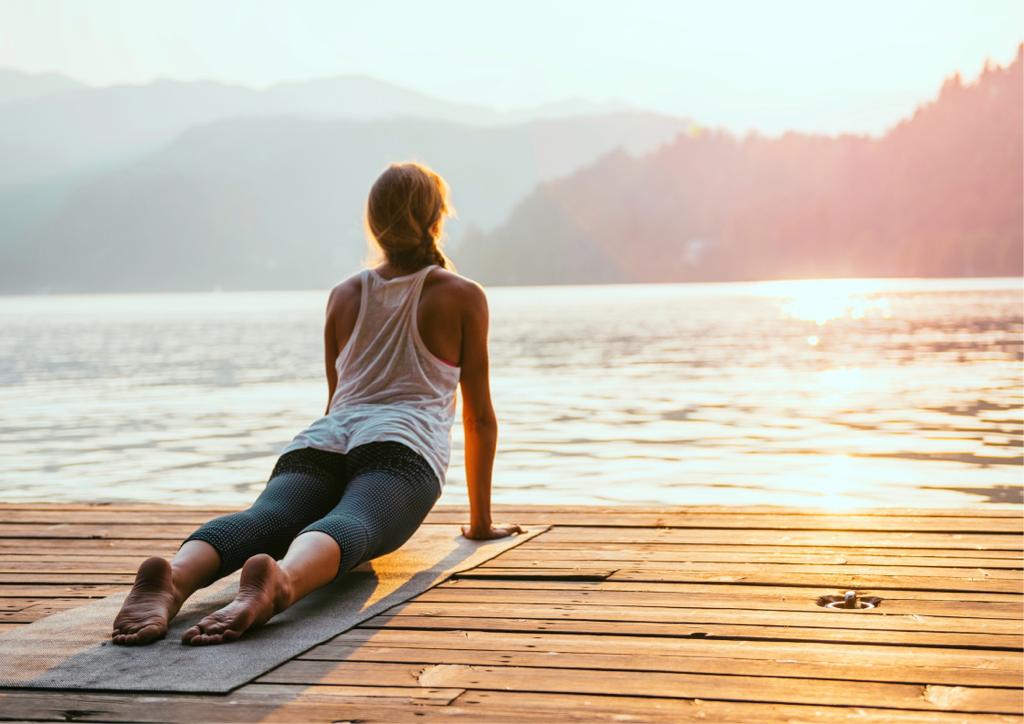 Er du rask er du en av 10 stykker som også får 30min gratis coaching med Helle i august, slik at du  får en pangstart på høsten!
Jeg ønsker deg en fantastisk uke!
Let's Shine