"What can you do for me?" she asked with a challenging look. "There are many personal trainers, dietary advisors, and coaches out there. What makes you so special?"
Hanne sat on the barstool, waiting for my answer. All though her friends had spoken well of me and my work, she wasn't convinced.  Why would she want specifically my help?
That was a good question. Yes, why would women in in their thirties, forties or fifties seek my help? I took a sip of  my coffee and smiled at her before answering her honestly: "I'm not special. Not more special than you or other women, or men, for that matter. But I have developed a skill in life, a skill not many people are good at, just as I'm sure you have developed some skills or talents too through life too."
She smiled and looked curious at me and said: "Okay, this is interesting. So what have you learned specifically?" 
I smiled back and said:
"I've learned and I've gotten pretty good at, how to take good care of myself. It's a lifelong ongoing process, and I learn more every day. But I can't say I know many people who have learned to take care on the level I have."
"Taking care of yourself? What does that mean?" She answered.
It was another good question, and it was just for me to give her a good answer back: 
"Taking care of yourself means how well you can look after yourself physically, mentally, and emotionally. It's about having good health and feeling great in your body, heart, and mind, and feeling great with yourself. Then you will be even better at giving to other people you are having in your life. Additionally, it's about being good at adjusting and optimizing your dailylife better, so you can have the life you truly want in an effective way. Lastly, it's about being resilient and skilled at handling life's challenges and structure your life, so life can feel good, every day."
She was quiet, and I took the opportunity to ask her a question back:
"Do you feel like you're good at taking care of yourself, both physically and mentally? Do you feel like you're close to living the life you truly want and feeling generally good, every day?"
She smiled briefly, stirred her coffee, but didn't answer. I explained further:
"Taking care of yourself is the most important thing I've learned and that I'm teaching now. It is so important, because it affects directly what you are able to give to others.   I learned it the hard way, and now I teach it the easy way. So women like you can get tools that produce results in a couple of months instead of needing twenty years of education and experience. In addition, I also have my own life experience, where I almost lost my home, job, children, family, health, and most importantly, almost myself, because I couldn't take good enough care of myself. That gave me a unique perspective and learning ont how to master these aspects. So, to answer your question about why you should choose to work with me?
You should seek me out if you want help with:
1: Learning to take even better care of yourself through exercise, nutrition, and lifestyle, so you become strong, physically and mentally fit, making you truly  shine in your life! And, in turn, to then have more to give to the people you are having in your life. (TAKE CARE)
2: Learning how to achieve the life you truly want, by adjusting and optimizing aspects of life like health, relationships, work, finances, and lifestyle. (ADJUST)
3: Learning to be more resilient and handle life's challenges even better, with better structures to fill your daily life with more joy, peace, and energy, so you can enjoy your life even more. (STRUCTURE)
That's my specialty. If you're looking for something other specialities, then I'm not the right person for you, I said, smiling.
Do you want my help to take even better care of yourself, through one or more points above? Book a non- binding call with me, and I will help you.
Let's shine more, by becoming better at taking care of ourselves – and give more to those we love.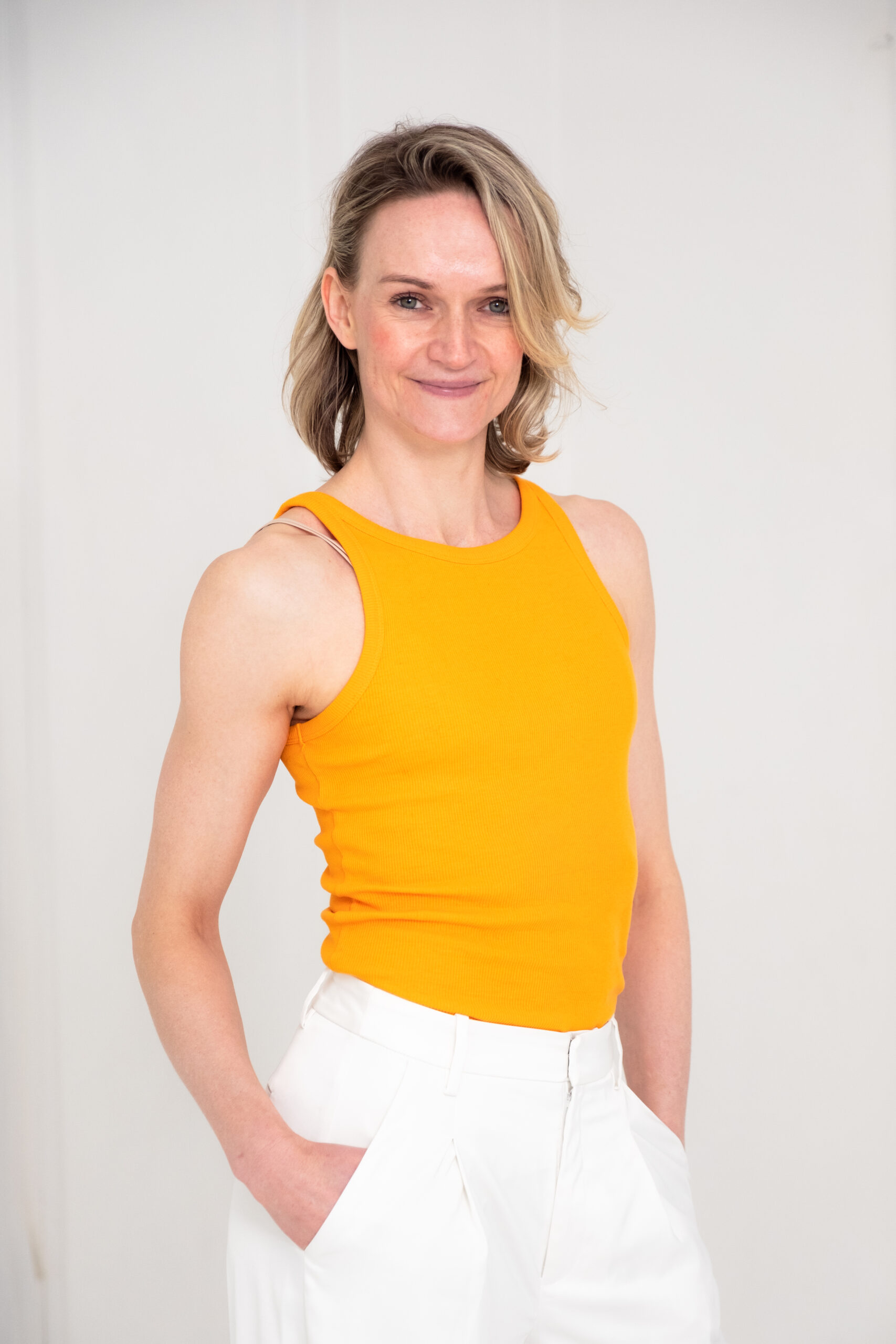 Let's Shine through taking even better care of ourselves!

DETTE ER HVA JEG KONKRET KAN HJELPE DEG MED:
Hva kan du egentlig gjøre for meg? Sa hun, og så utfordrende på meg.  «Det er flust av personlig trenere, kostholdsveiledere og coacher. Hva gjør deg så spesiell?»
Hanne satt på barkrakken og ventet på at jeg skal skulle svare. Det at flere av hennes venninner tydeligvis hadde snakket godt om meg og mitt arbeid, var vel og bra, men hvorfor skulle hun ønske hjelp av akkurat meg? 
Det var et godt spørsmål.
Ja, hvorfor skulle kvinner i tretti, førti eller femtiårene be om min hjelp? Jeg tok en slurk av kaffen og smilte til henne, før jeg sa det som det var: "Jeg er ikke spesiell. Ikke mer spesiell enn deg eller andre kvinner, eller menn for den saks skyld. Men jeg kan noe, noe som ikke så mange kan, sa jeg og smilte og utdypet:
"Jeg er sikker på at det er noen ting du er veldig god på i ditt liv, enten som et talent du har utviklet eller noe du har lært deg. Det samme gjelderHanne smilte med et nysgjerrige smil om munnen og svarte: "Ok. Interessant. Så hva har du konkret lært deg? 
«Jeg har lært meg, og blitt ganske god på: Hvordan jeg kan ta godt vare på meg selv. Det er selvfølgelig en læringsprosess som varer livet ut og jeg lærer mer hver eneste dag, men jeg kan ikke si at jeg kjenner mange som er veldig gode på dette."
Hun så undrende på meg. «Ta vare på seg selv? Hva betyr det?» Det var enda et godt spørsmål, og det var bare for meg å gi henne et godt svar: 
«Å ta vare på seg selv, betyr hvor god du er til å ivareta deg selv fysisk, mentalt og følelsesmessig. Å ha en god helse og føle deg topp i egen kropp, hjerte og i eget hode. Å føle deg bra, og med det ha mer å gi til de menneskene du har i livet.  I tillegg handler det om å være god på å optimalisere og justere aspekter i hverdagen din, så du får det livet du egentlig vil ha, på en enkel og effektiv måte. Sist, men ikke minst handler det om hvor robust og god du er til å håndtere utfordringer i livet, og strukturere hverdagen din, slik at livet kan føles godt, hver dag.»
Hun ble stille. Det kom ikke noe nytt spørsmål. Jeg benyttet i stedet anledningen til å stille henne et spørsmål tilbake: 
«Opplever du at du er god til å ta vare på deg selv, både i kropp og i hodet, og leve det livet du egentlig vil ha, og at du generelt har det veldig bra, hver dag?»
Hun smilte kort og rørte i kaffen med teskjeen, men svarte ikke. 
«Å ta vare på seg selv er det viktigste jeg har lært meg og som jeg nå lærer bort. Grunnen til det er at desto bedre du er til å ta vare på deg selv, desto mer har du å gi til andre. Jeg har lært dette «the hard way», og nå lærer jeg det bort «the easy way». Slik at kvinner som deg, kan få verktøy som gir resultater på et par måneder, i stedet for på tjue år, med utdannelse og erfaring innen temaet. I tillegg har jeg en  livserfaring hvor jeg mistet nesten både hjem, jobb, barn, familie, helse og ikke minst meg selv, fordi jeg nettopp: Ikke kunne ta godt nok vare på meg selv.  Det har gitt meg en læring og kunnskap få andre har. Så for å svare på spørsmålet ditt hvorfor du skal oppsøke meg?
Du skal oppsøke meg om du ønsker hjelp med: 
1: Å lære å ta enda bedre vare på seg selv gjennom trening, kosthold, og livsstil, så du blir både sterk, fit og trent i både hode og kropp, så du kan stråle mer i livet, og med det ha enda mer å gi til de du har i livet.
(TA VARE)
2: Å lære deg hvordan du får det livet du egentlig vil ha, ved å justere og optimalisere aspekter i livet som blant annet helse, relasjoner, jobb, økonomi og livsstil. (JUSTERE)
3: Å lære deg å bli mer robust og håndtere utfordringer i livet enda bedre, med bedre strukturer til å fylle hverdagen din med enda mer glede, ro og energi, så du kan nyte livet ditt enda mer. (STRUKTURERE)
Det er min spesialitet og ønsker du noe annet, så er jeg ikke kvinnen for deg", sa jeg og smilte. 
_____________
Ønsker du å ta enda bedre vare på deg selv, på et eller flere av punktene over? Book en uforpliktende clarity samtale med meg, så hjelper jeg gjerne deg. 
La oss stråle mer, ved å bli bedre til å ivareta oss selv – og ha mer å gi til de vi er glad i.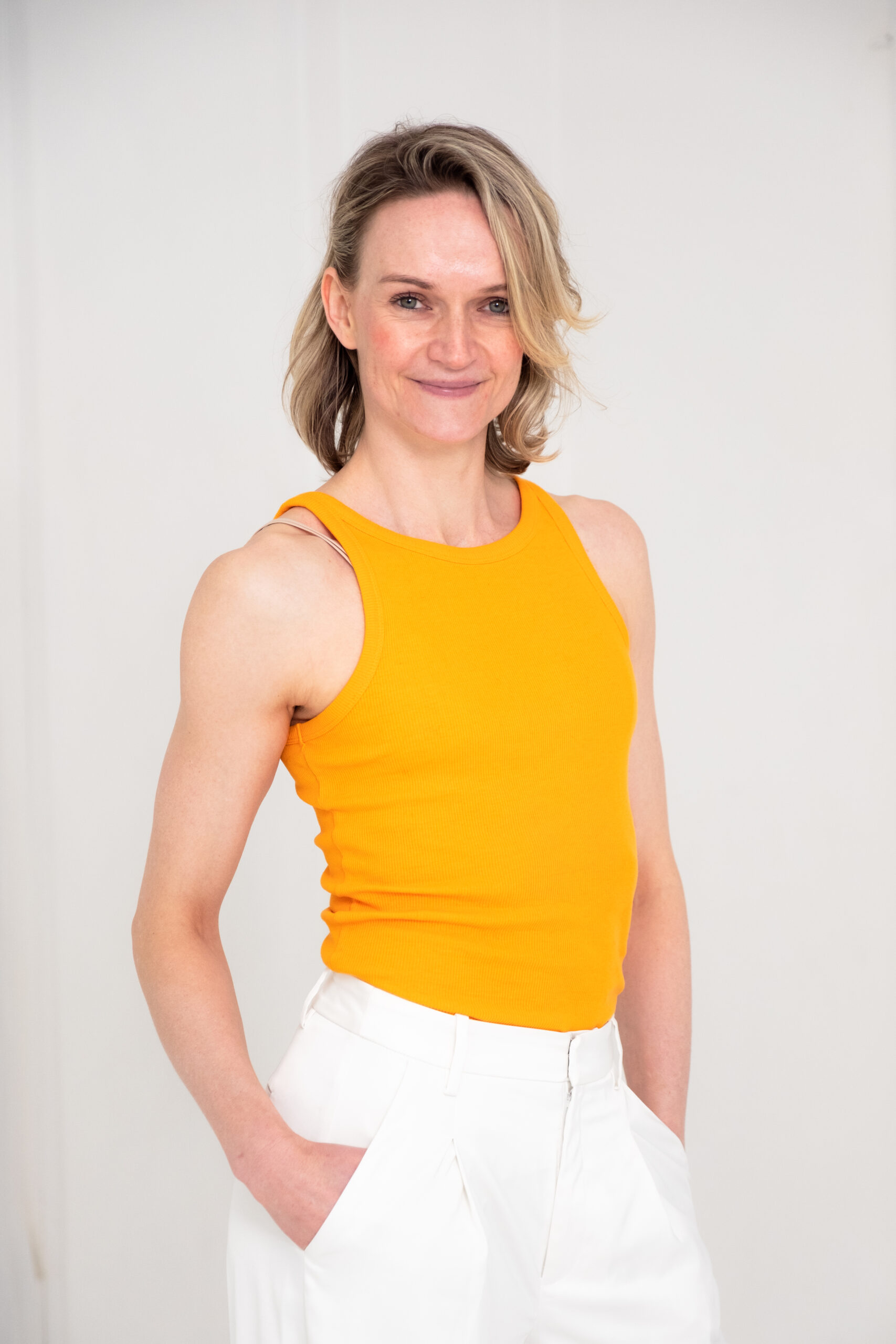 Let´s Shine ved å ta enda bedre vare på oss selv!