Want to read the article in Norwegian? (Click here)
Hello,
What determines whether you get a good autumn? The weather? The interest rates? Or something else? 
When there is a new time, like after Christmas, or like now after summer, what determines whether your next six months will be good or bad?
I myself know too well that it is not coincidences that decide. It is not luck or bad luck.
It doesn't matter if it's raining or if it's sunny. It's both harder and easier than that.
Obviously, there are things we cannot decide. There are many things that happen that we don't plan or want, also called life. If we disregard those things, there are still quite a few things we  can  decide. My experience is that many people like to rest in the fact that: "It just happened that way". I write rest, because if you believe that you can't control what happens in your life, then you don't need to do anything special for it to be a good or bad autumn, do you? 
I myself have become too old to believe such nonsense. In addition, I have learned enough and experienced enough to know that the life I live has now, has not come about by itself. If I had let life and the seasons come, without thinking and acting according to what I wanted, I would not have ended up where I am now. I also won't want to end up where I want for Christmas and next spring, if I don't take responsibility for my life.
Tomorrow my dream autumn begins and hopefully your dream autumn will begin soon too. 
Do you know what to do to create and ensure a fantastic autumn?
I know. Today I share with you my 5 MUSTs to create my dream autumn: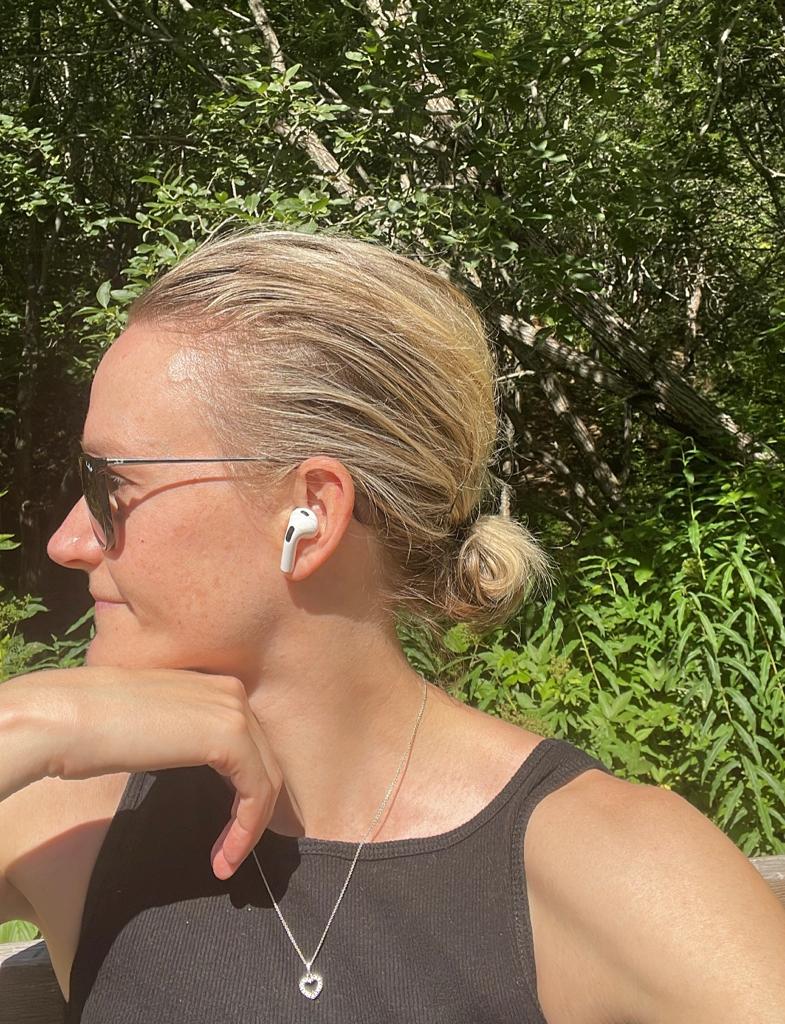 My top 5 MUST: 
1: Write down what I want and wish for this autumn.
2: Continue daily to focus both with mind and heart on this.
 3: Take actions every week to get what I want (even though life may throw things at me that don't feel like I'm going in the right direction). 
4: Make good and healthy choices when it comes to exercising enough and correctly, eating healthy, and getting enough sleep and rest. 
5: Give thanks every day for everything I have and receive, and focus on the positive and all the love I am surrounded by. 
 
And then life decides the rest. But no f… way I will let my dream life be left to luck or chance. My life is too precious for that, and so is yours. 
Do you want help to take action and establish good routines in your everyday life, in order to shape your dream autumn? Do not hesitate to get in touch for a no-obligation conversation with me here:
I wish you a wonderful start on your autumn!
Let's Shine

Read the Article above in Norwegian:
Hei,


Hva avgjør om du får en god høst? Været? Rentene? Eller noe annet? 
Når det er en ny tid, som etter jul, eller som nå etter sommeren, hva avgjør om ditt neste halvår blir bra eller dårlig?

 
Selv vet jeg for godt at det ikke er tilfeldigheter som avgjør. Det er ikke flaks eller uflaks.
Det er ikke om det pissregner eller om det er sol. Det er enklere og vanskeligere enn som så.
Det er klart at det er ting vi ikke kan bestemme. Det er mange ting som skjer som vi ikke planlegger eller ønsker, også kalt livet. Om vi ser bort i fra de tingene, så er det likevel ganske mange ting vi kan bestemme. Min erfaring er at mange liker å hvile i at: «Så ble det bare sånn». Jeg skriver hvile, fordi hvis du tror at du ikke kan styre hva som skjer i livet ditt, så trenger du heller ikke gjøre noe spesielt for at det skal bli en god eller dårlig høst, eller hva? 

 
Jeg selv er blitt for gammel til å tro på noe sånt tull. I tillegg har jeg lært nok og erfart nok til å vite at det livet jeg lever, ikke har kommet av seg selv. Hadde jeg latt livet og årstidene komme, uten at jeg hadde tenkt og handlet etter hva jeg ønsket, så hadde jeg ikke endt opp her jeg er nå.  Jeg vil heller ikke ende opp der jeg ønsker til jul og til neste vår, om ikke jeg tar ansvaret for mitt liv.
I morgen begynner min drømmehøst og forhåpentligvis begynner din drømmehøst snart også. 


Vet du hva du skal gjøre for å skape og sikre deg en fantastisk høst?

 
Det vet jeg. I dag deler jeg med deg mine 5 MUST for å skape meg min drømmehøst: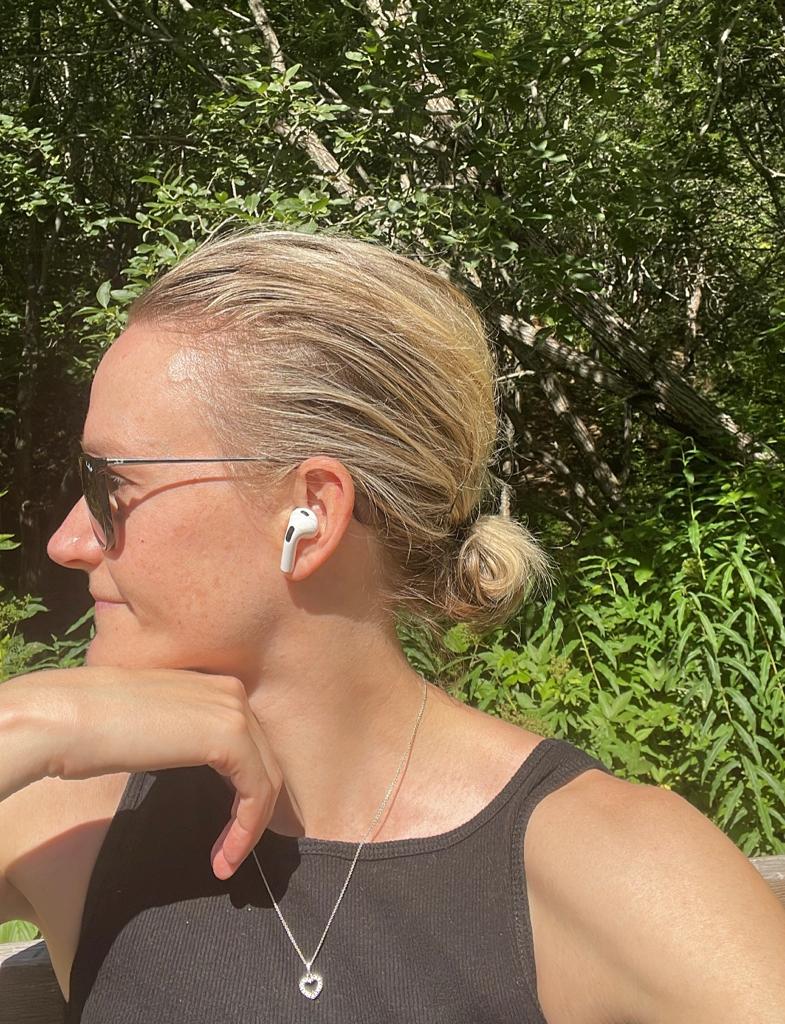 Mine topp 5 MUST: 
1: Skrive ned hva jeg vil ha og ønsker meg i høst.

2: Fortsette daglig å fokusere både med hode og hjerte på dette.
 
3: Handle hver uke for å få det jeg ønsker meg (selv om livet kan kaste mot meg ting som ikke føles som om jeg går i riktig retning).

4: Ta gode og sunne valg når det kommer til å trene nok og riktig, spise sunt, og sove og hvile nok.

5: Takke hver dag for alt jeg har og får, og fokusere på det positive og all kjærligheten jeg er omgitt av. 

 
Og deretter så får livet bestemme resten. Men ikke f… om jeg lar mitt drømmeliv bli overlatt til flaks eller tilfeldigheter. Til det er livet mitt for verdifullt, og det samme er ditt. 
Ønsker du hjelp til å ta grep og få på plass gode rutiner i din hverdag, for å forme din drømmehøst? Ikke nøl med å ta kontakt for en uforpliktende samtale med meg her:
Jeg ønsker deg en fantastisk start på høsten!
Let's Shine