Jan
Feb
Mar
Apr
May
Jun
Jul
Aug
Sep
Oct
Nov
Dec
14
Duo or Trio 50min session
17
Private 50min Session
Duo or Trio 50min session
20
Private 50min Session
Duo or Trio 50min session
21
Private 50min Session
Strong and Toned 40min (10 sessions in 12 weeks)
Strong and Toned 40min (single session)
Duo or Trio 50min session
24
Private 50min Session
Duo or Trio 50min session
27
Private 50min Session
Duo or Trio 50min session
28
Private 50min Session
Strong and Toned 40min (10 sessions in 12 weeks)
Strong and Toned 40min (single session)
Duo or Trio 50min session
31
Private 50min Session
Duo or Trio 50min session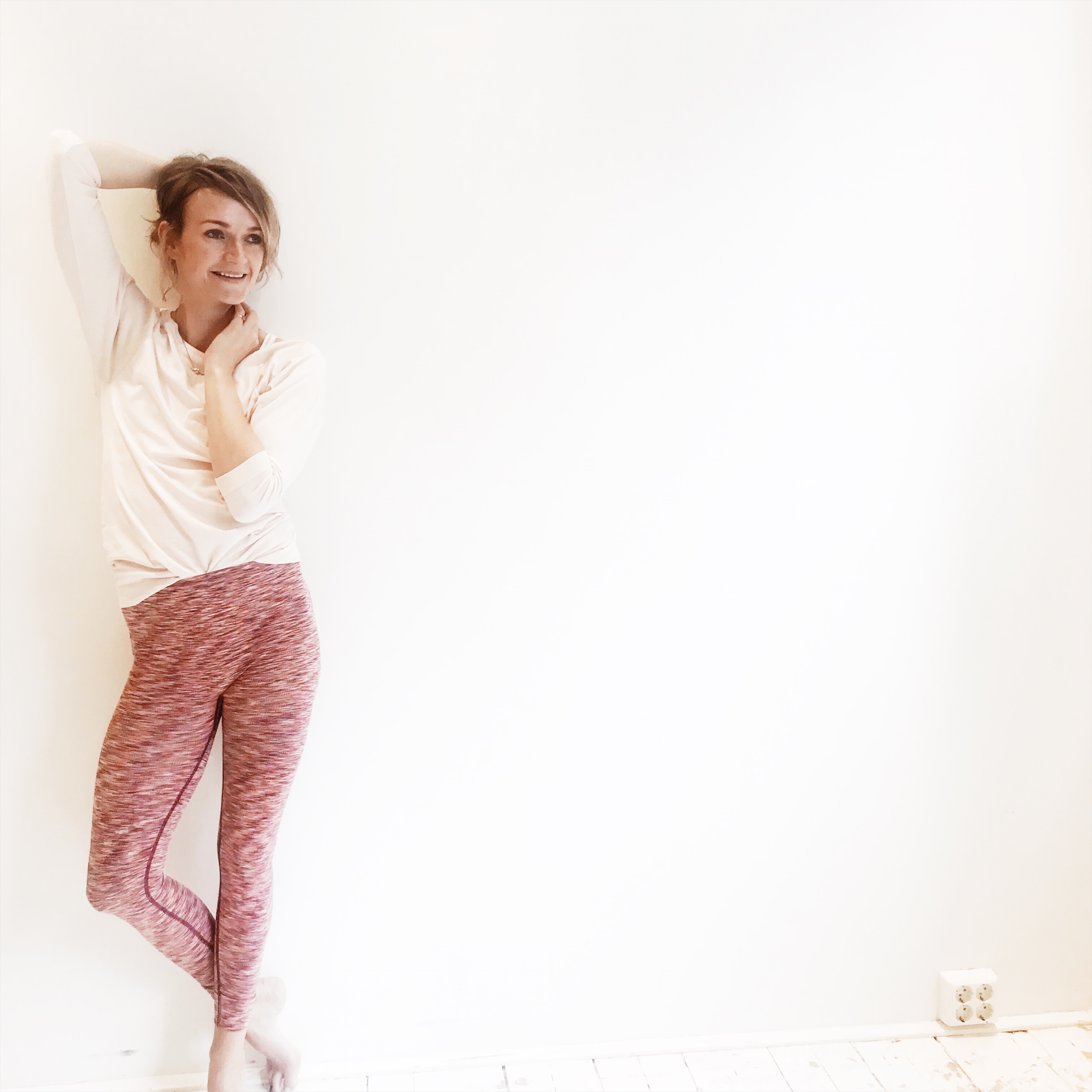 Welcome to Let`s Shine Online
We offer your Workout, Nutrition and Lifestyle guidance online. Either you want private sessions or small groups with two or three persons or our Let`s Shine Workout classes.   
We offer workout, nutrition and lifestyle guidence based on your needs and your goals. Our goal is to give you the results you want and make you shine more in your life.
We believe that the better you are at taking care of yourself, the better you`ll be at taking care of others.
Let`s Shine!
LET`S SHINE ONLINE WORKOUT CLASSES:
Online training is an efficient and easy way of working out with your personal trainer. Either you want to be guided privately, in small groups or in a class.  All you need is internet connection and your phone/Ipad/mac/computer and a mat or a towel and you are good to go!
40 MIN WORKOUT CLASSES
TO GET STRONG AND TONED!  You will get my Lifestyle and Nutrition tips at the classes too. No equipment is needed. These classes are a 40min workout session where you get a full body workout. The goal with the class it to strengthen and tone your body, increase your mobility and get a stronger heart pump. You get it all in 40min in addition to Helle`s best Nutrition and Lifestyle tips. You can ask questions during the session and you don't need any equipment. The sessions are scheduled in the calendar and you will get invitations to available sessions through the period your tickets are valid (12 weeks). It`s up to you which ones you want to attend. If you for in example buy tickets to Monday sessions, you can still attend other Strong and Toned sessions on the calendar. You just need to use your 10 tickets during that valid time period. 
* You are guaranteed at least 1 session a week. NB: The sessions in italic style below might not be scheduled every week. This is due to the fact that the Online sessions have just started up. Check the calendar on Sundays to see the updated calendar and the next week session(s).
Wedensday lunch session: 10 30 am (coming soon!)
A NUTRITION PROGRAM

When buying 10 sessions you also get a nutrition program which tells you what to eat in a week with recipes to get strong and toned!
WEEKLY FOLLOW UPS
Get inspiration and a countability partner that makes sure you do your other workouts in between your weekly Strong and Toned workouts.
SHARE YOUR TICKET WITH 2 FRIENDS!
Bring two friends for free on the workouts! Buy yourself a ticket and let your friends join! Share your 10 sessions with two friends and they too can get Nutrition program, recipes and follow ups with accountability partner in between the workouts. You don't have to workout at the same sessions as your friends. You choose which ones that suits you. *This offer is for a limited period. 
DONATIONS
Sharing is caring! 10 % of the ticket money from the Workout Classes will go to the Crisis Center Secretariat in Norway that helps women and children that are unsafe in their homes.
Ticket prices and booking:

* 1 Singel ticket that can be shared with 2 people:  390 nok/39 dollars (Startup offer!)
* 10 Tickets/classes that can be shared with 2 people: 2990 nok/294 dollars (Startup offer!)
* Company Tickets prices: Please contact us for more information.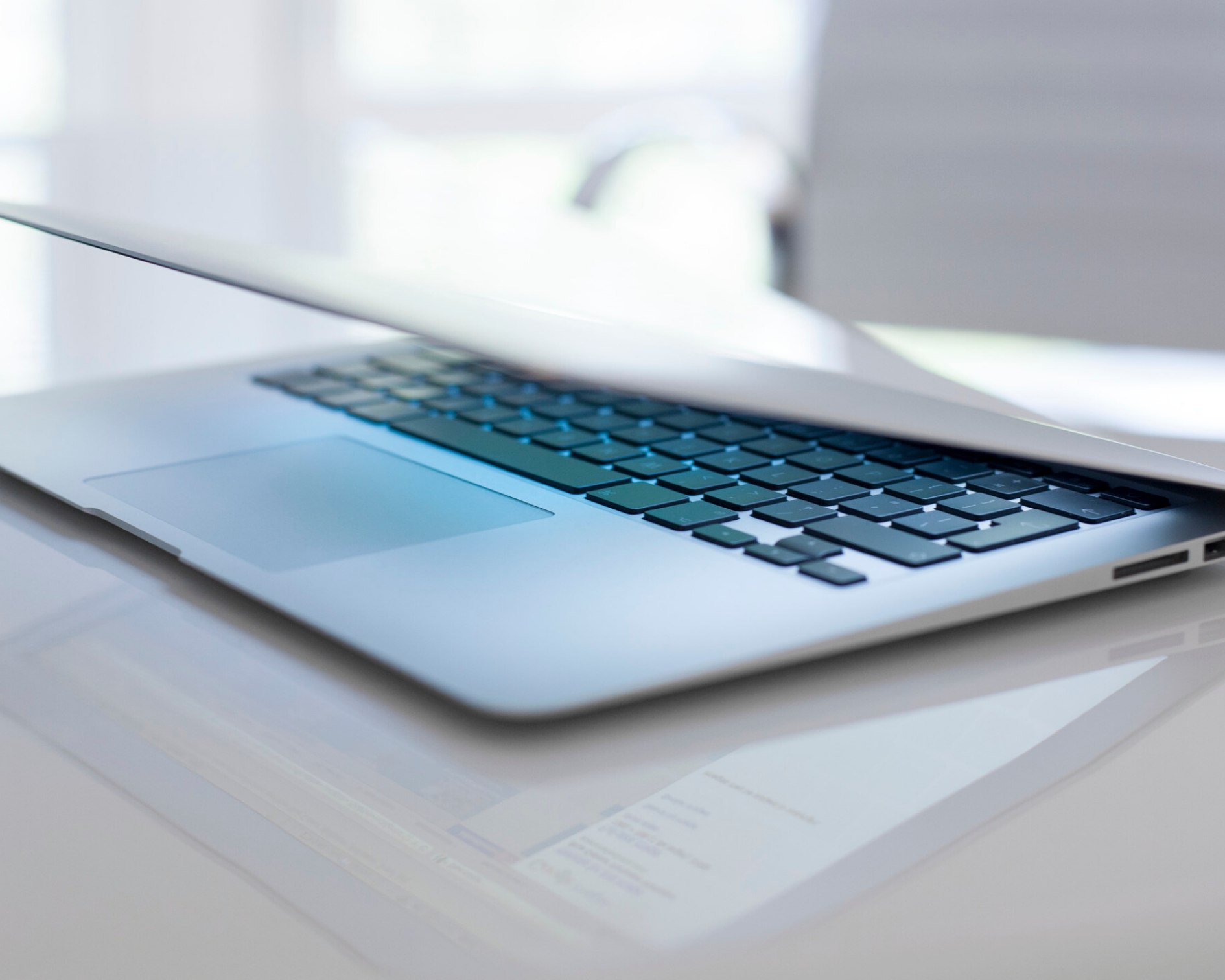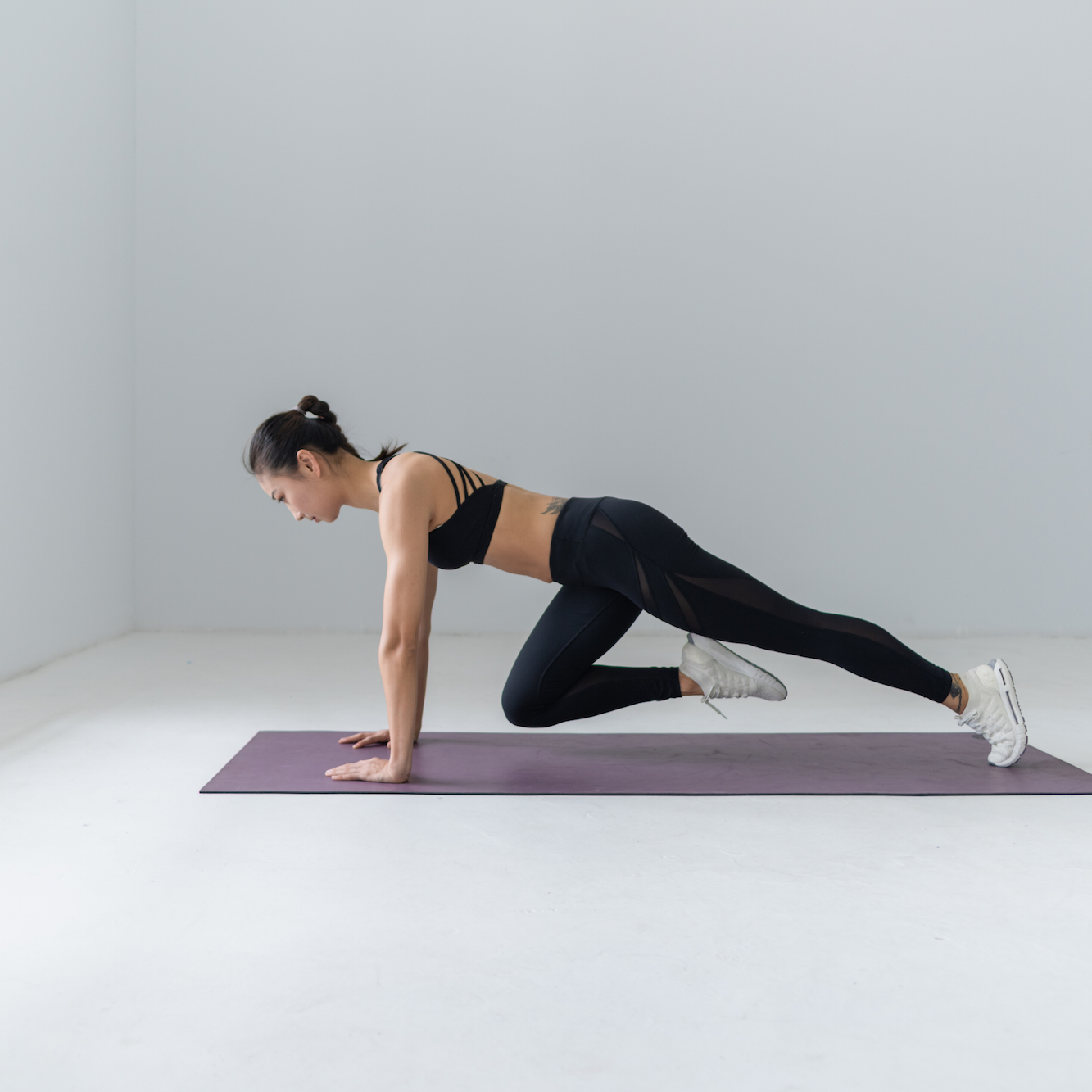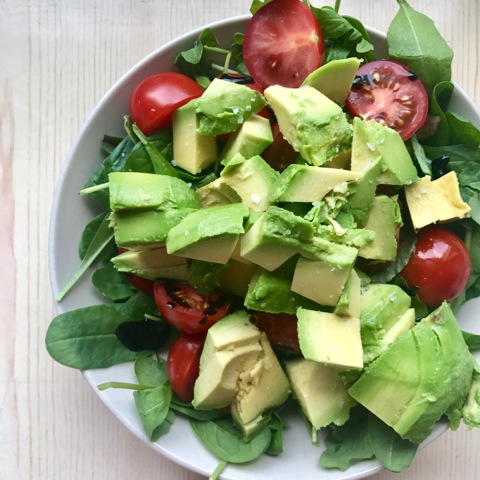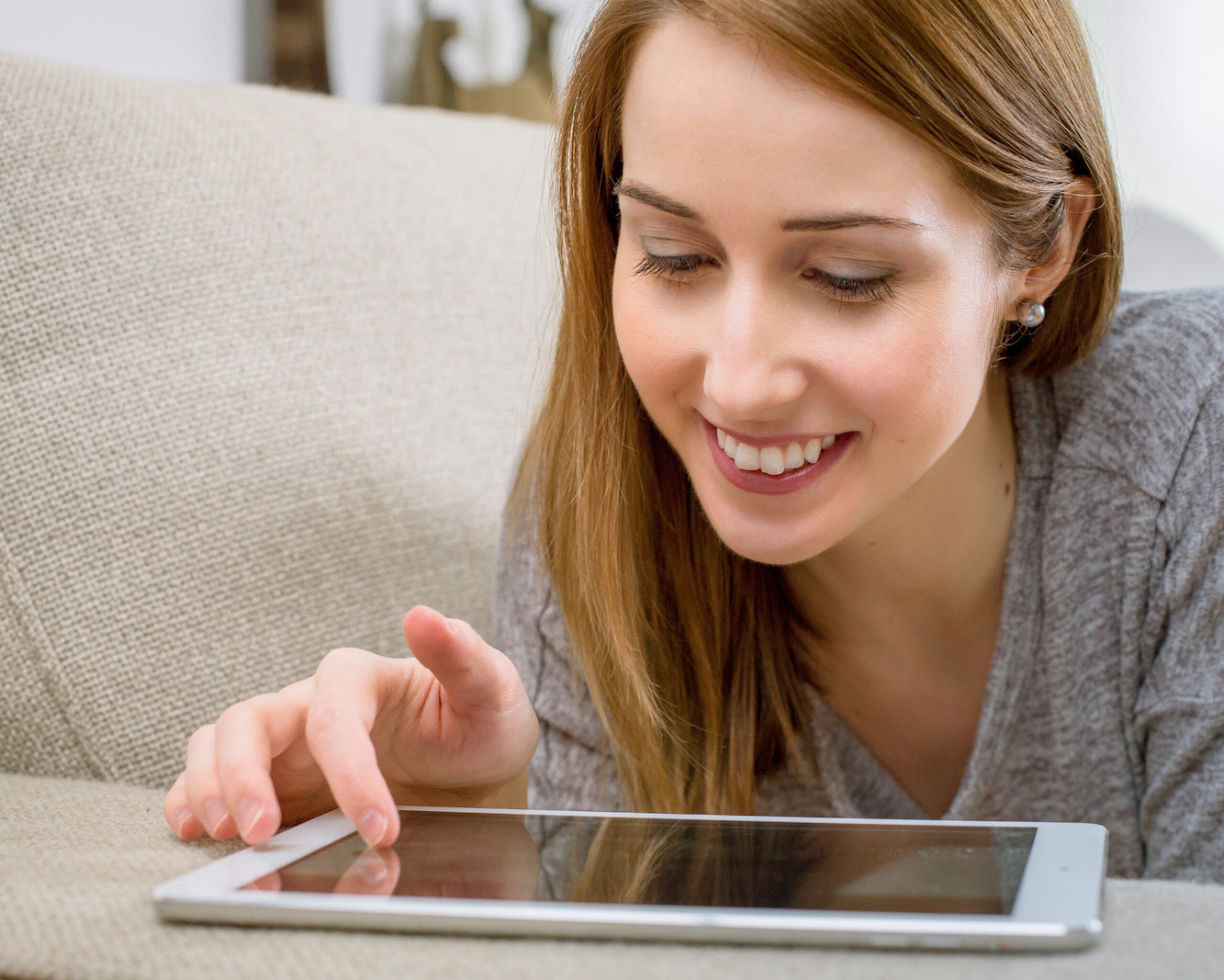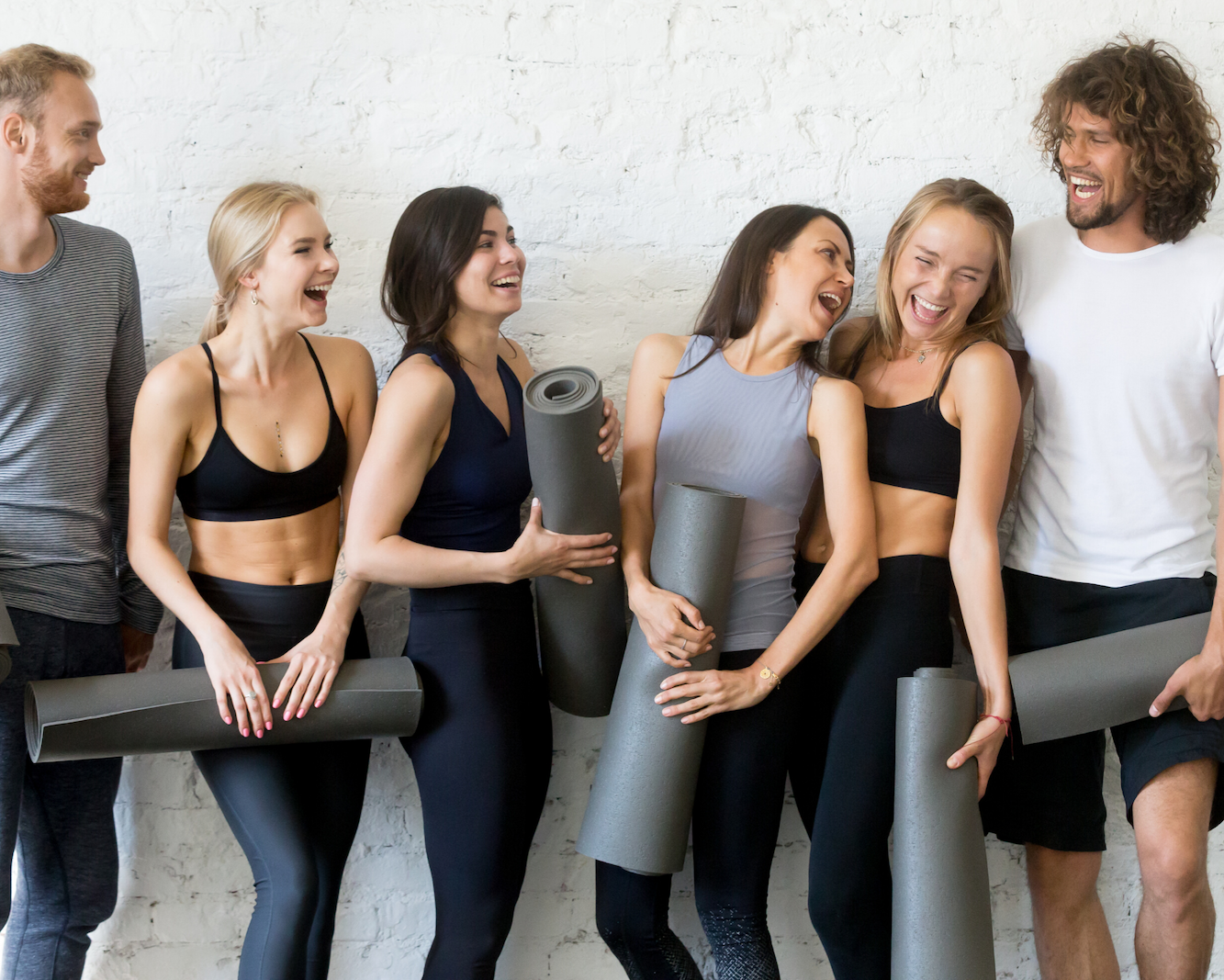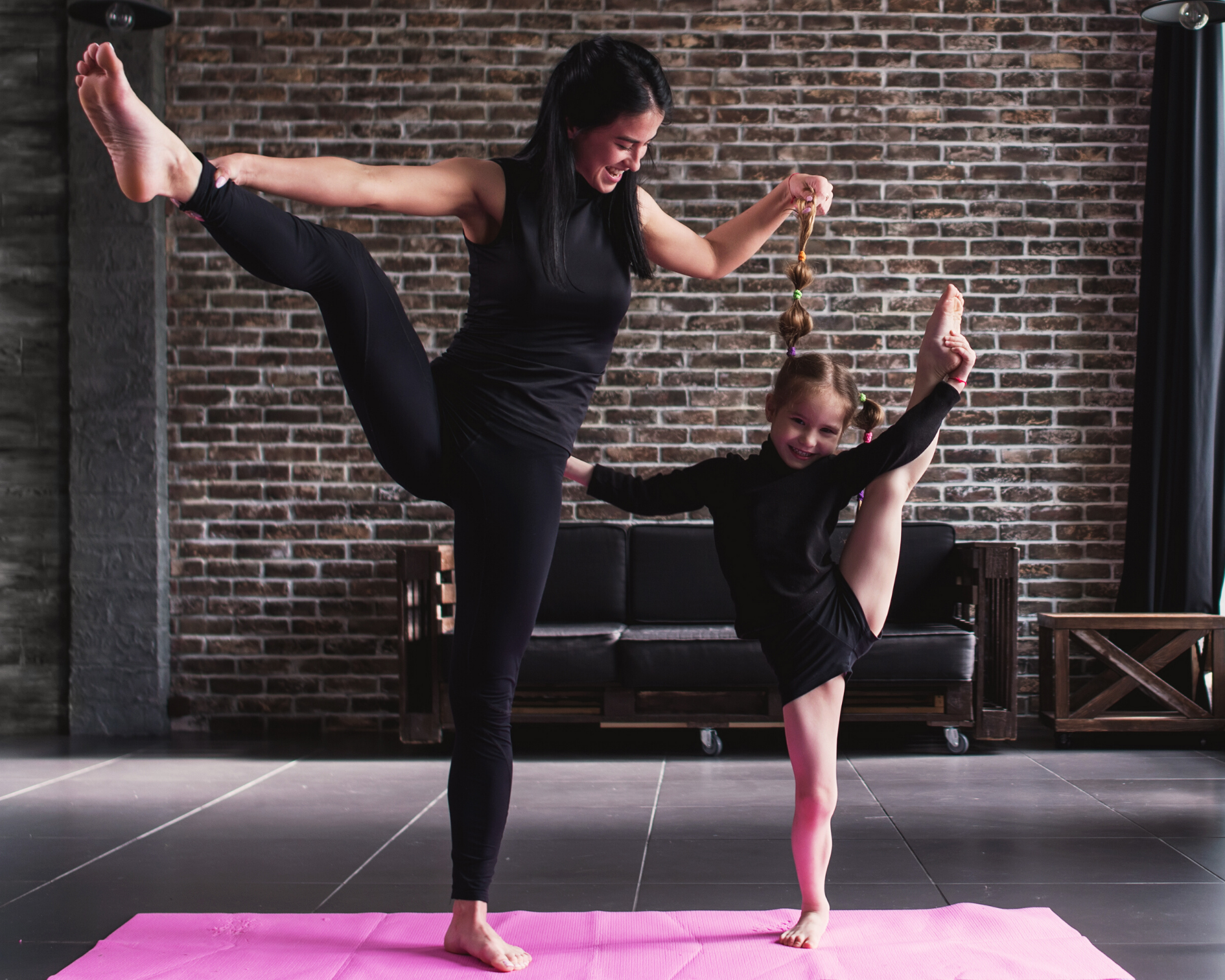 "My cellulites on my butt and thighs, which had bothered me a lot earlier, are down to a minimum. My sleep quality have improved a lot by just doing some small changes in my routines before going to bed at night, and all the issues I had with my tummy are now gone. I'm so happy about the improvements and success I've experienced. My motivation has been on top at all times because the results were showing week by week. "
Maya 34
"Honestly, I never thought I would see such amazing results in such a short time! Now I finally have the motivation and knowledge I need to keep working out regularly. It's easy to keep working out when your body is rapidly changing and results are visible."
"I got my results a lot sooner than expected and reached my goals in 6 weeks! Even though l had only worked out for 45min 1-2 times per week. Helle's been contributing with enthusiasm and made sure the execution of my lifestyle change was successful. She's got a near magical ability to motivate and encourage, but also to challenge me into pushing my limits further." 
Let`s Shine Online, We Care: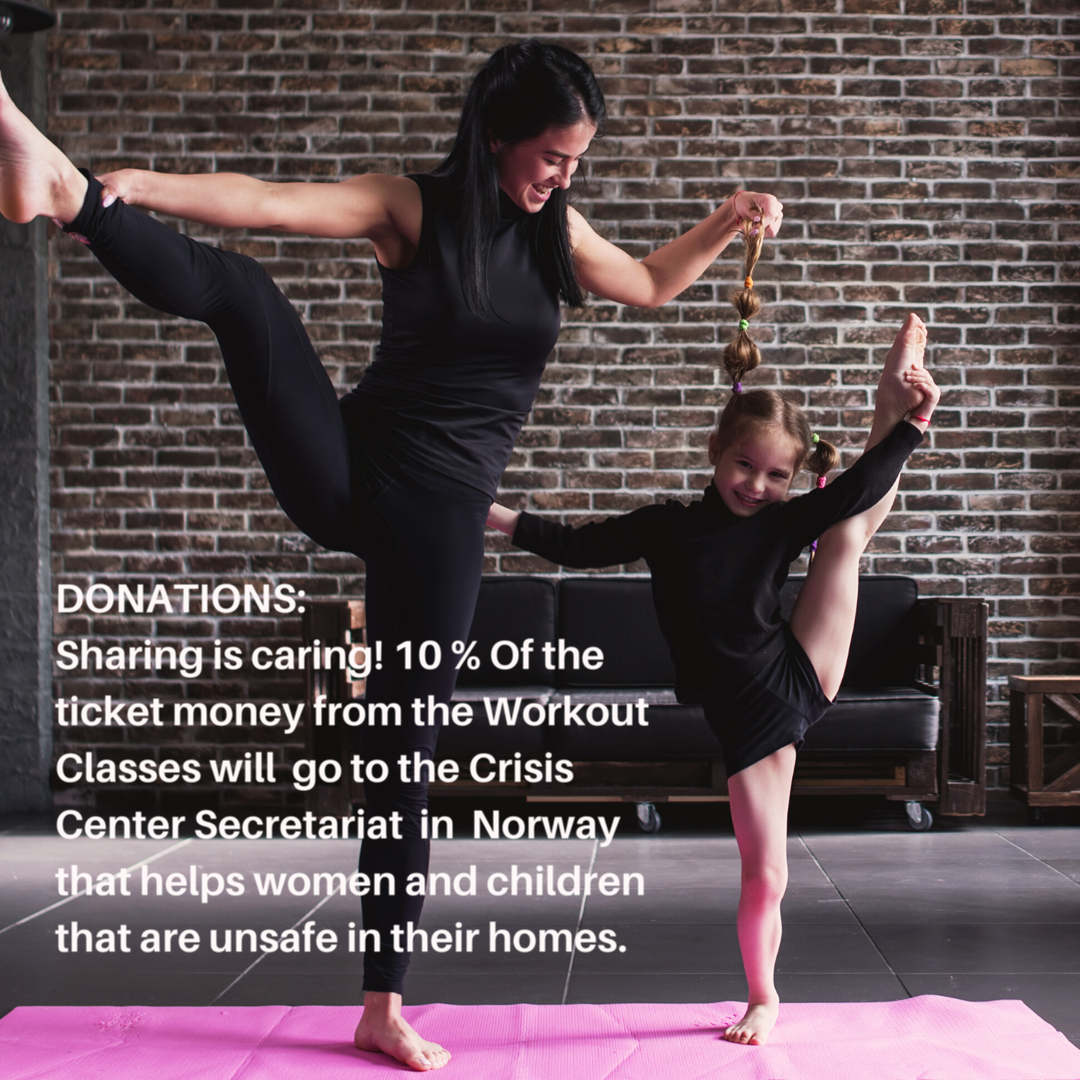 Let`s Shine Studio
What We Offer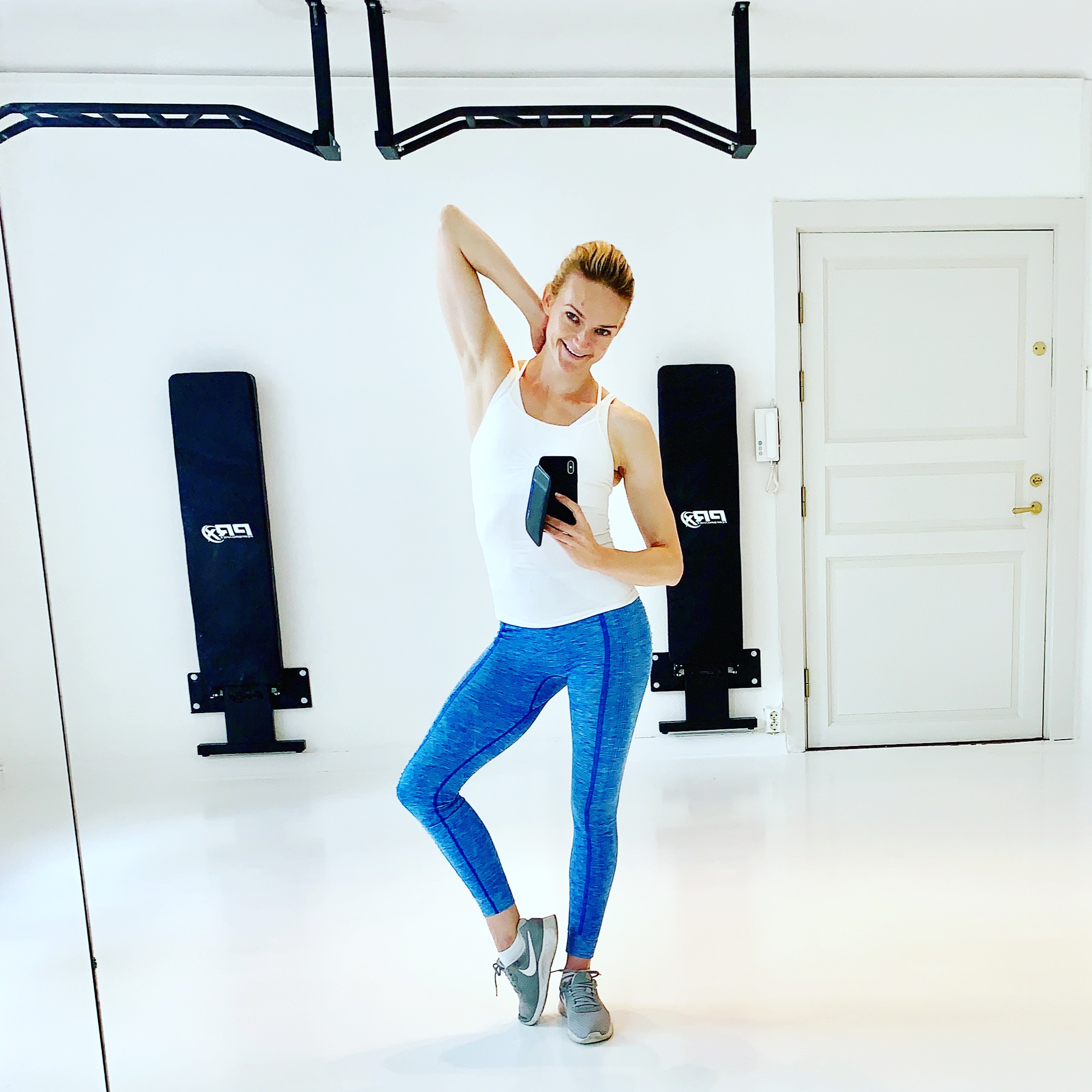 Training
Training or workout is essential to have a strong, functional and good looking body. At Let`s Shine Studio we combine exercises with your own body weights, kettle bells, free weights, and rings. We also use exercises associated with movements from climbing, pilates, yoga, crossfit, gymnastic and ballet. Our goal is to increase your fitness and a body that is both flexible and strong. 
The Shine recipe makes sure that you get a strong, slim, toned and a functional body.
In addition to that our specialities are: pregnancy and post pregnancy work outs and eliminating hips, back, neck and shoulder pains and challenges.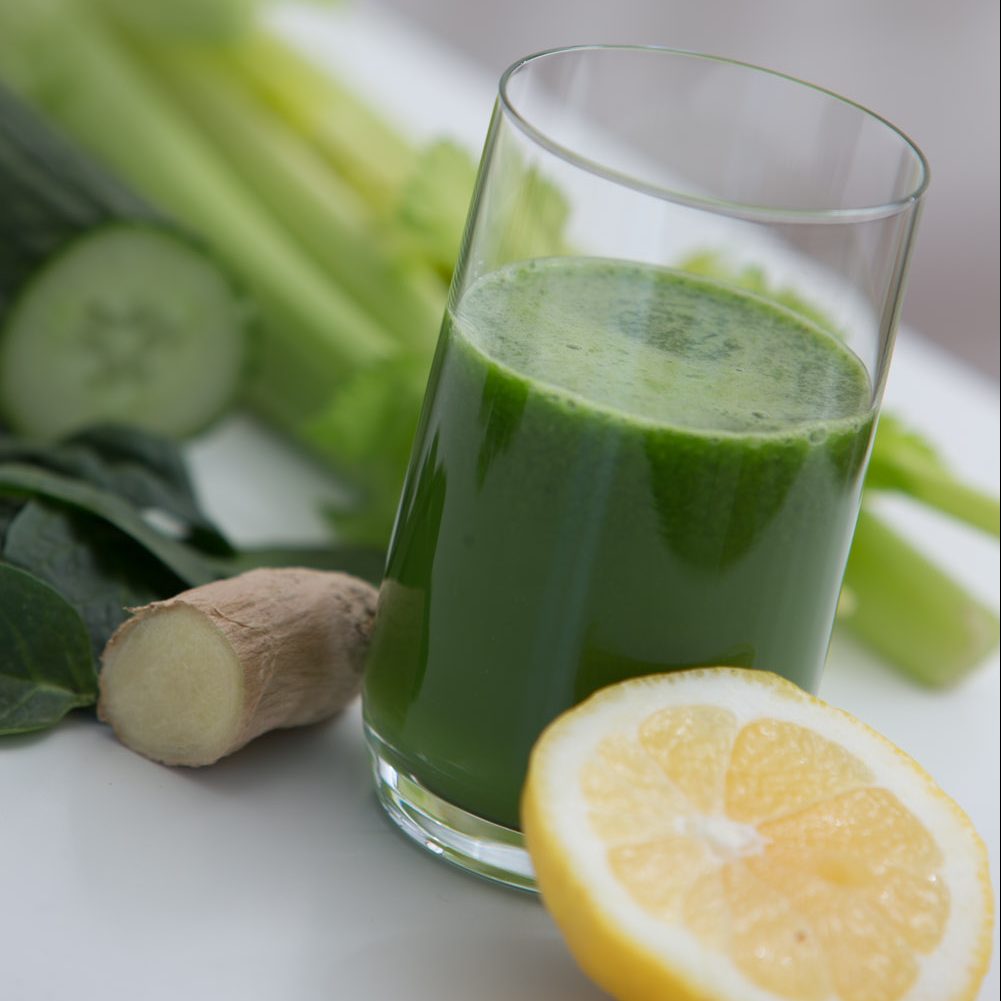 Nutrition
A good diet is essential to get good results and to shine. Either you want to get more energy, loose weight, get a more well functioning stomach or gut or you want to tone your body.  At Let`s Shine Studio we give you nutritions advice based on your goals and we focus on natural food and food that boosts your brain as much as your body. The nutrition advices are easily implemented in your daily life.
The Shine recipe makes sure you feel great both on the inside and on the outside.
  We will tailor your nutrition program based on your needs and preferences.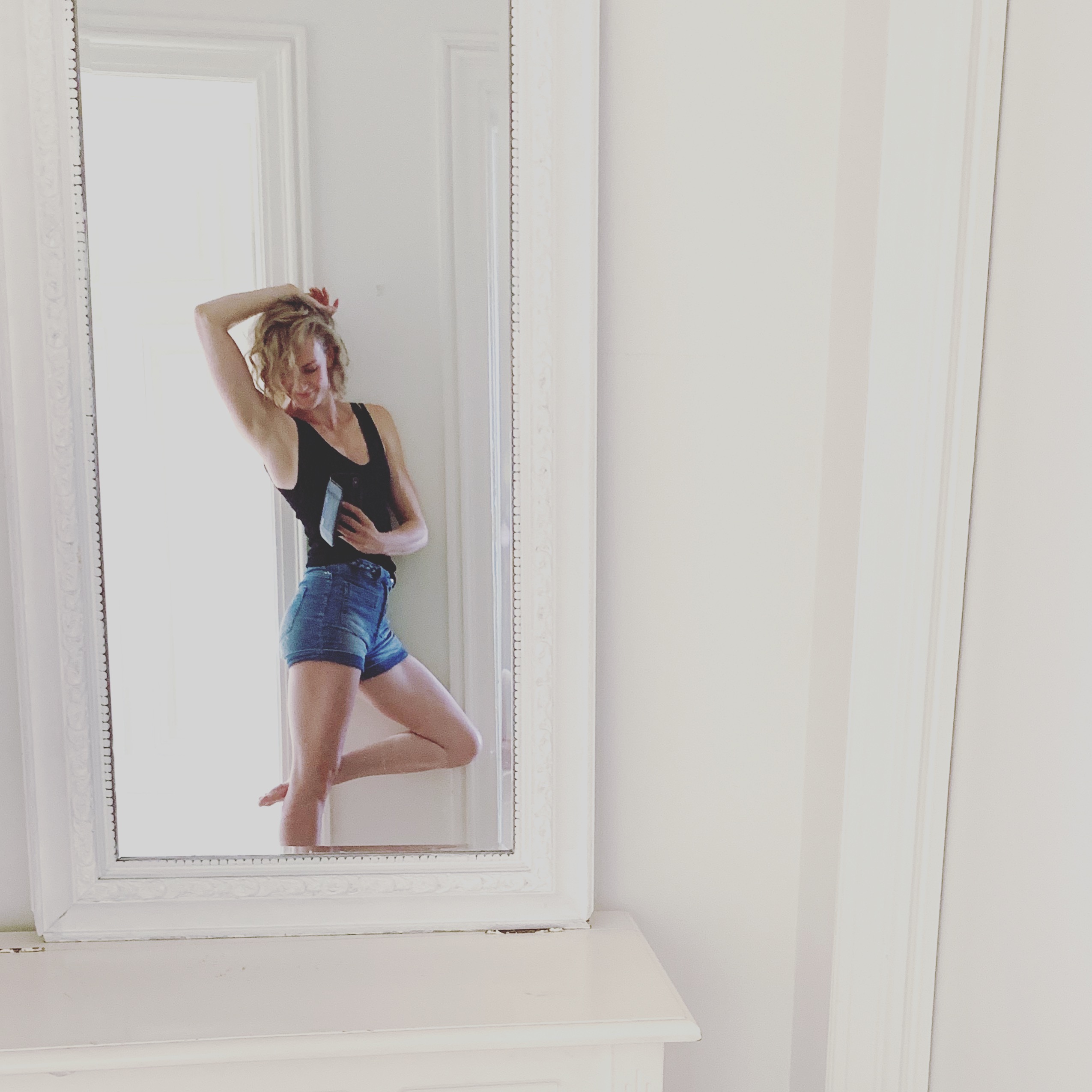 Lifestyle
Your lifestyle is the key to your success no matter what your goals are. What you think and what you do during a day and a week determind your results. To integrate effeciant routines and prioritise actions that will take you faster to your goals are essential. To eliminate stress, get better sleep quality and more joy in your life! It`s all in your mind, heart and in your character.
The Shine recipe teaches you how to design the life of your dreams and how to harvest the fruits and joy of life. 
Your trainer will give you weekly lifestyle tasks, in additon to Nutrition and Training/workout tasks. 
PRIVATE SESSIONS:
Level 1:
Your first 1-10 sessions at Let`s Shine Online
you will get introduced to Helle`s Basic training, nutrition and lifestyle programs so you can shine more in your life. In addition to personal guidence in online you will get workout, nutrition and lifestyle programs customed to your needs and goals. After 10 sessions you should have reached several goals and gotten better energy and a sleeping pattern, a more well functioning stomach and gut and you should have gotten stronger and more fit.  In these sessions the focus will mainly be on your health goals and care goals (how to take better care of you). Your personal «health score» and  «care score» will improve significantly and you should have learnt the basics recipes to shine more in your life. The sessions will be a combination of private sessions online and and sessions in small groups of 2 or 3 people.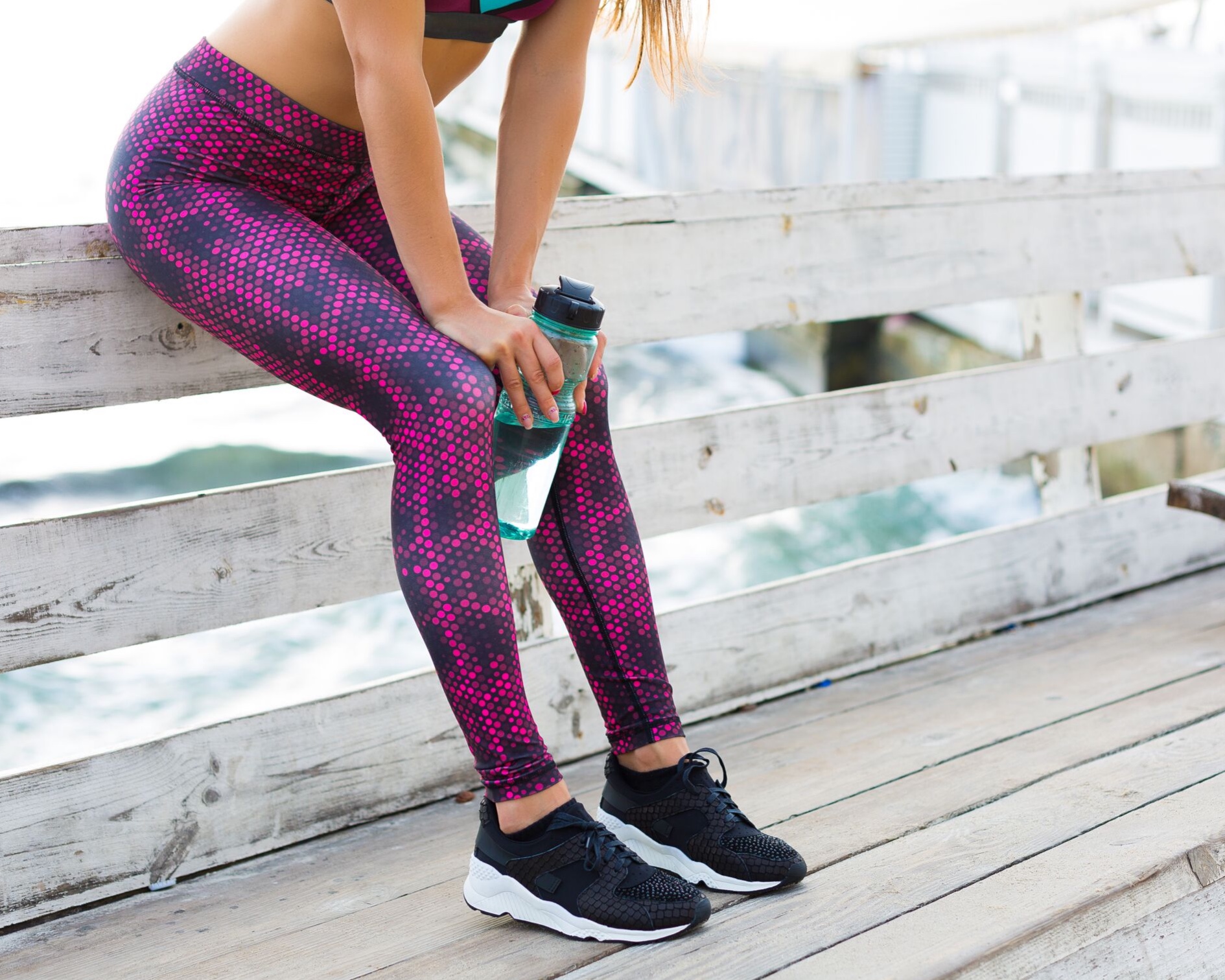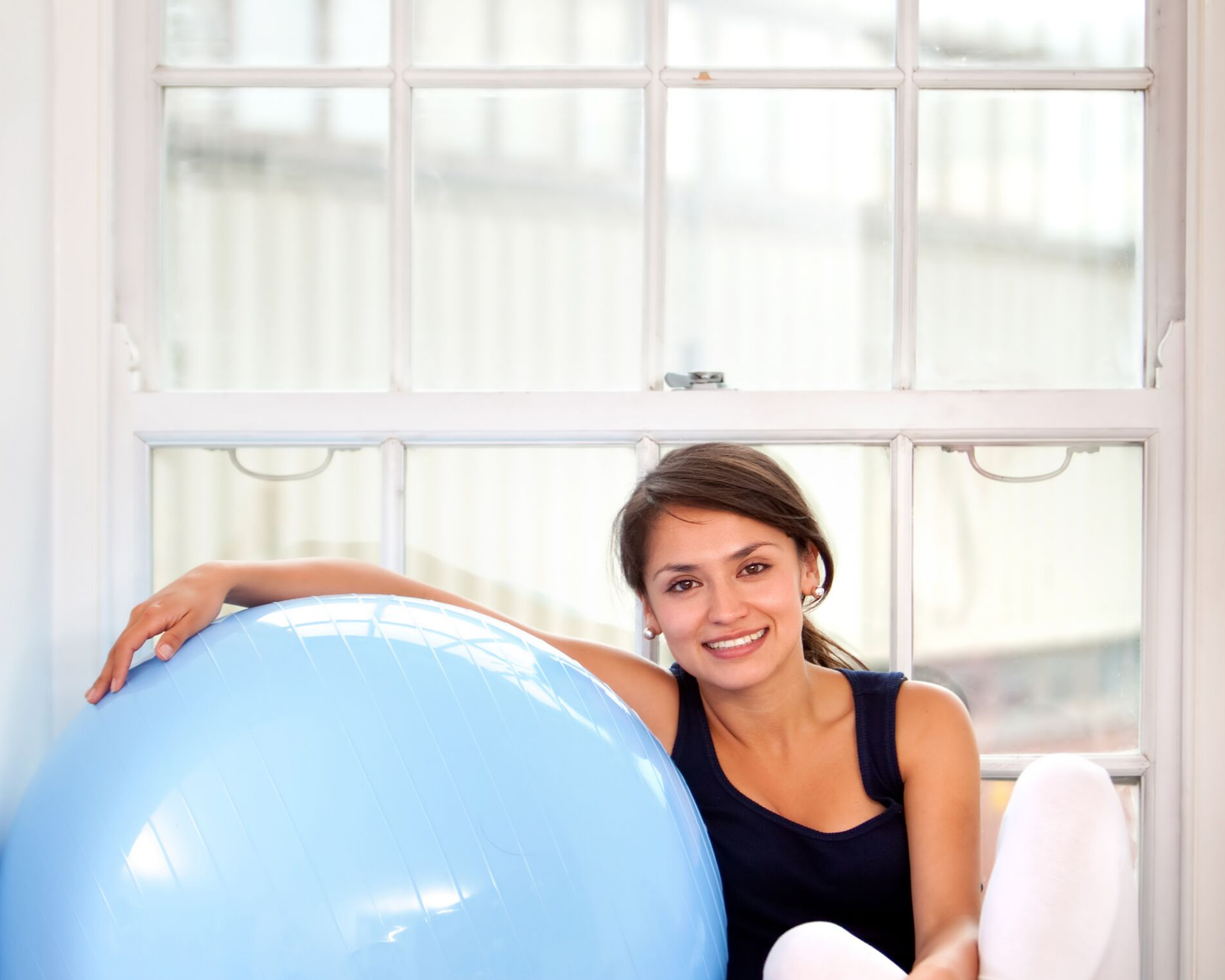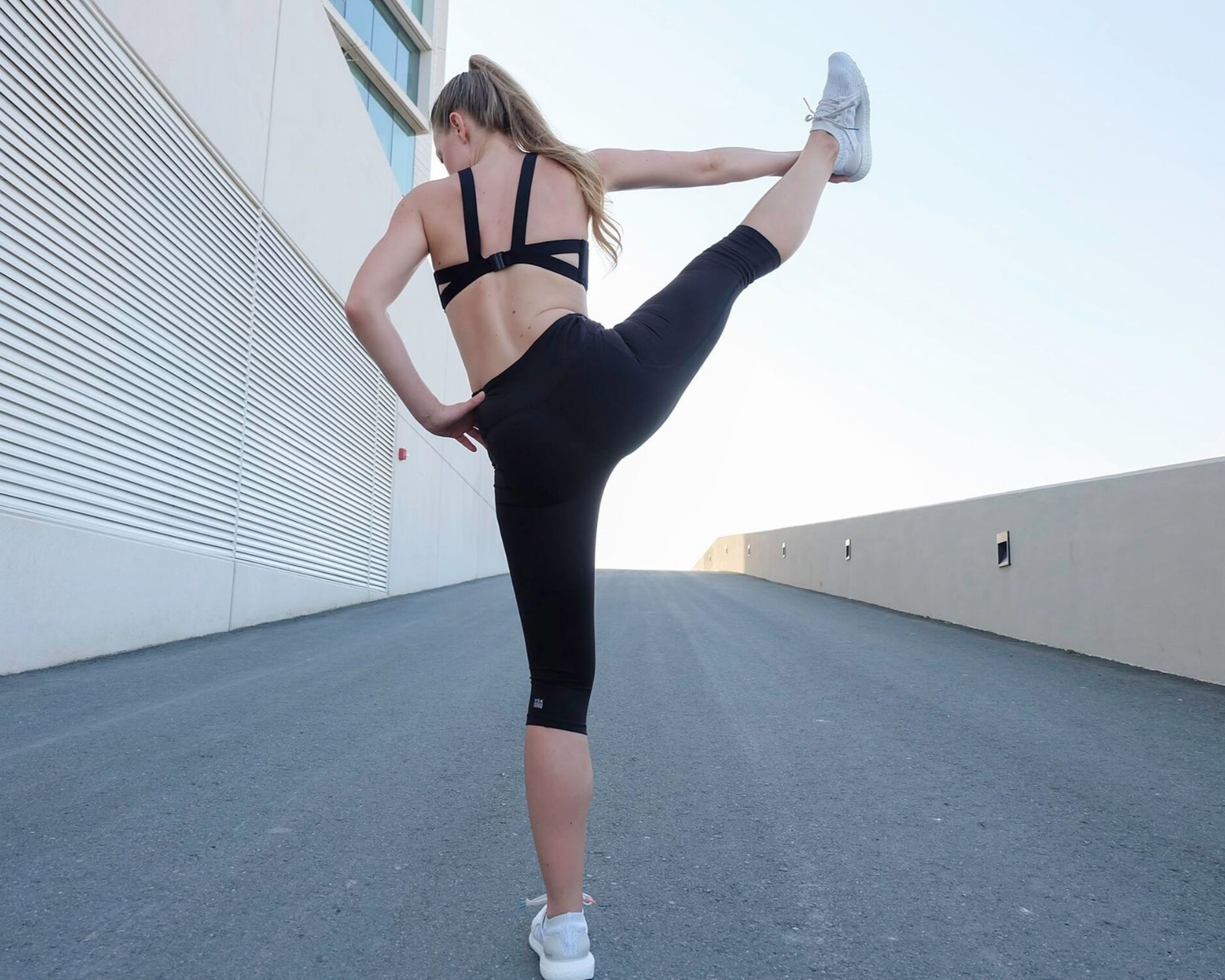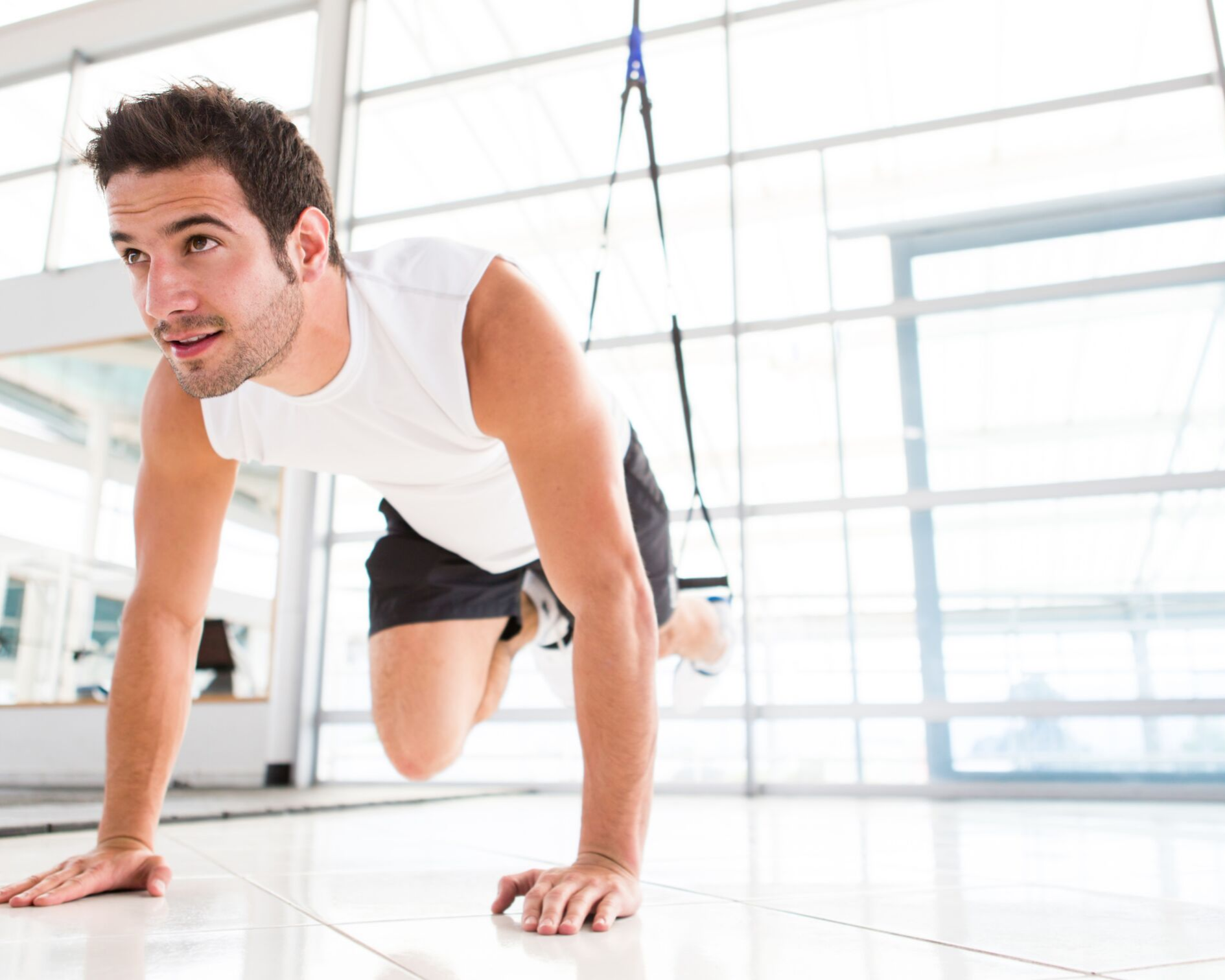 Level 2:
Through your next 10-30 sessions at Let`s Shine Online
you will start to implement the Shine routines and make them a habit that will give you long lasting results in your life. This is a very important step in your process to reach your goals, no matter what your goals are. This period is essential to actually implement the knowledge you have gotten, reaching for your goals and avoid relapses. This level separates the people that want «an easy fix» from those who want long lasting changes and results in their life. On this level will you be ready to focus on multiple aspects in your life as in example: Work, relationships and Wealth in addition to health and care.
On level 2 you keep programing and implement healthy habits over time with guidence and adjustments, that will increase the chances significantly to keep shining and avoid relapses. In addition to that you also start to get results in more life structures in your life. The sessions will often be fifty fifty private and group sessions.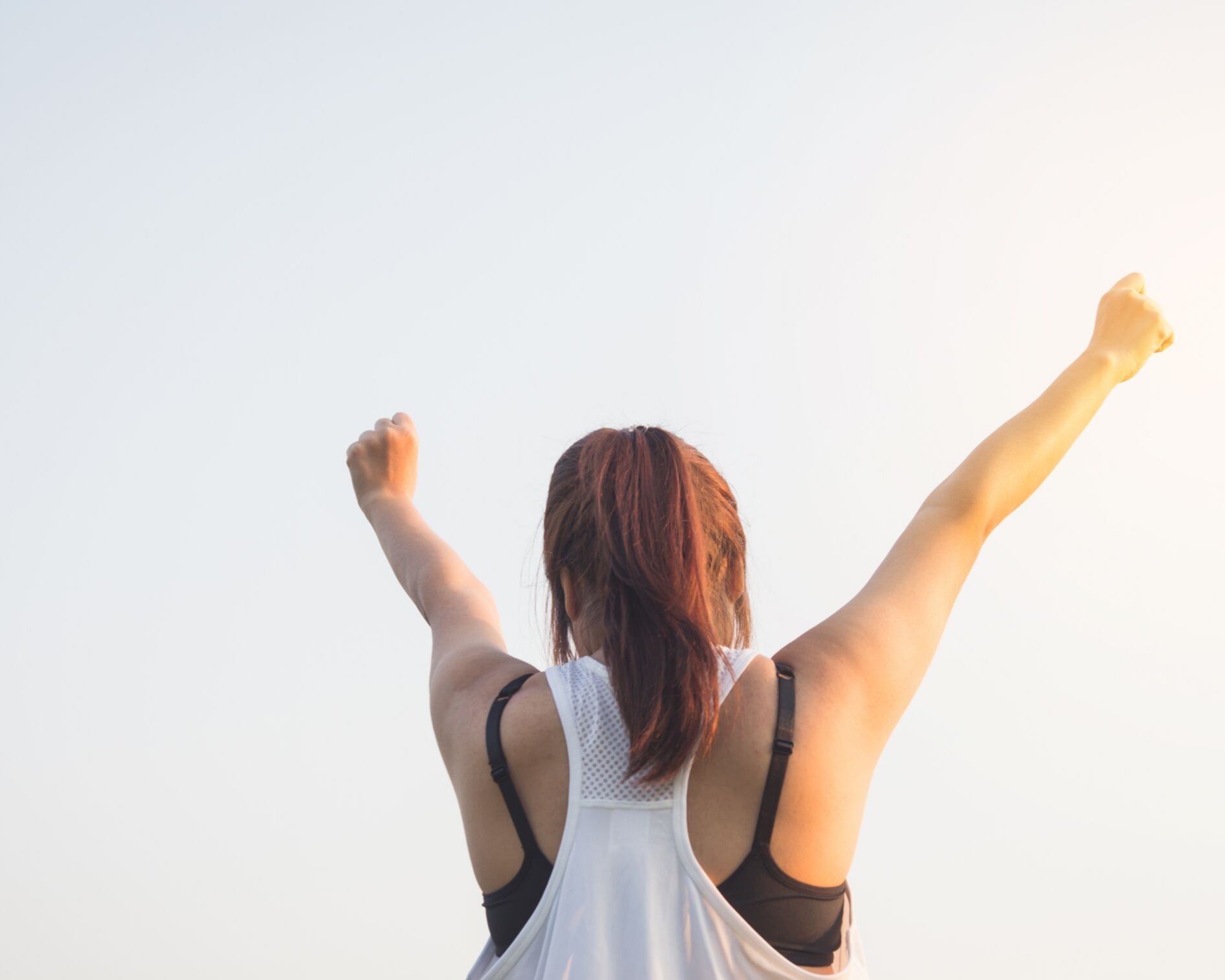 Level 3:  Further sessions at Let`s Shine Online:
are meant for you to get regularly feedback, input and inspiration towards your goals.  On this level you are working on reaching many goals at the same time: Care, Health, Work, Health, Wealth, Relationships, Personal development, Children. The higher the level you get at taking care of yourself, the more goals you will manage to focus on in your daily life.  You are designing your dreamlife based on the main structures in your life. A mixture of regulary private sessions online or in studio with group sessions if possible is to be recommended.
To get the best results and the best progression we recommend you to get guidence 1-2 times a week on a regular basis. It can be 50min sessions at the Let`s Shine Online where you alternates between private and group sessions and it can be combined or just sessions online on the phone or email/skype that lasts from 10-50min. For those who wants the most efficient guidence and program to meet their needs and get fast results we recommend weekly 2 fixed sessions.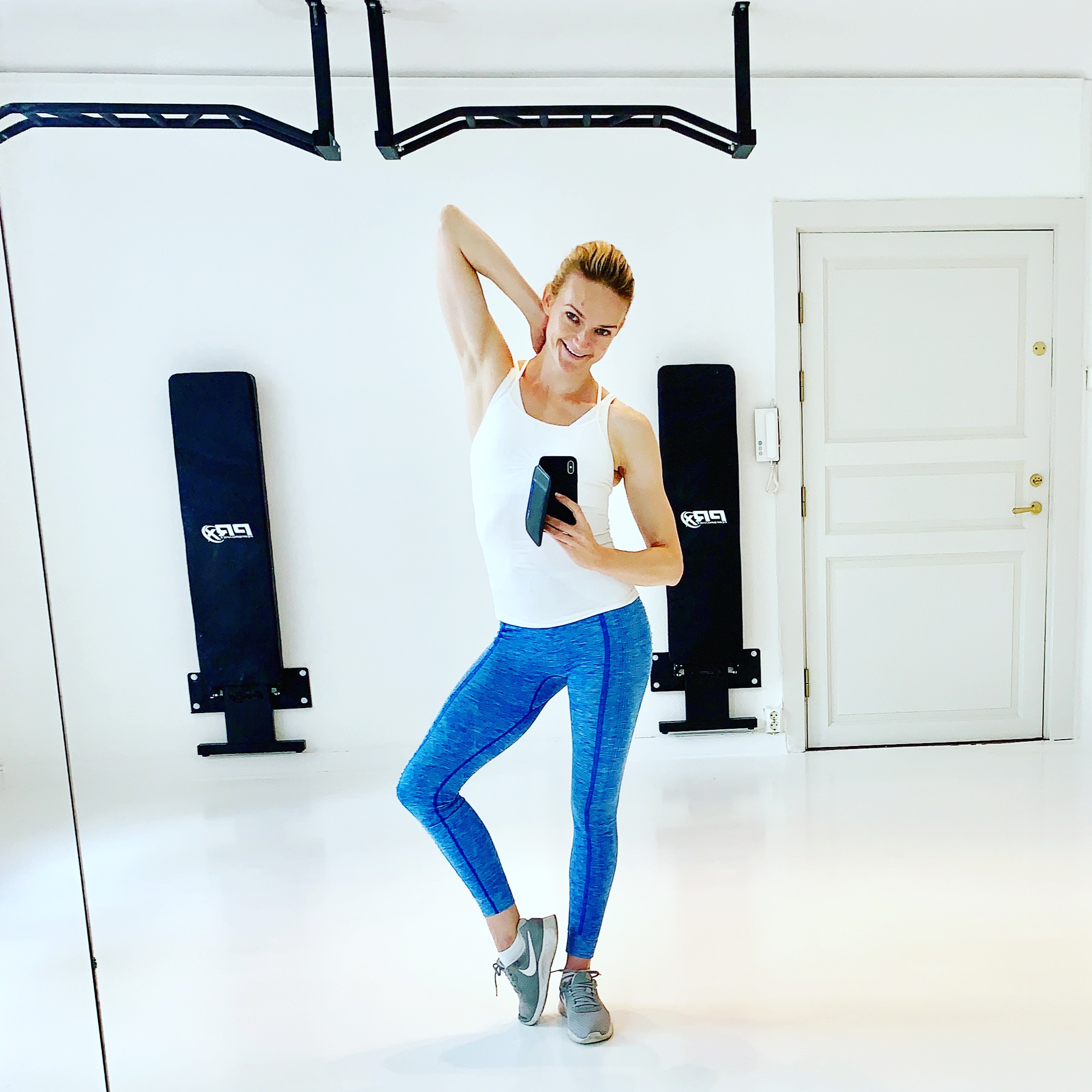 Helle Luxe
Helle combines Nutrition, Lifestyle and workout guidence to take you to your goal. She uses functional movements to strengthen and tone the body and uses the principle of "flow" to put exercises together in her Shine sessions. Her sessions are a mixture of pilates, kettle bells, heavy weights, acrobatics and ballet movements. Her specialities are:
Toning and sculpting bodies and specific areas of the body, to loose weight, back pains, neck and shoulder problems, getting a good good posture, pre birth training, post birth training, issues concerning pregnancy, pelvic and stomach training and workouts to train your body and mind at the the same time.  In addition to her specialties in training, her expertise is in the combination of training, nutrition and lifestyle. Her techniques, programs and guidence over time will ensure you results in all areas of your life. 
Do you want Helle`s help to shine more in your life? Contact us today. 
(At the time being there is a waiting list to be guided by Helle personally.)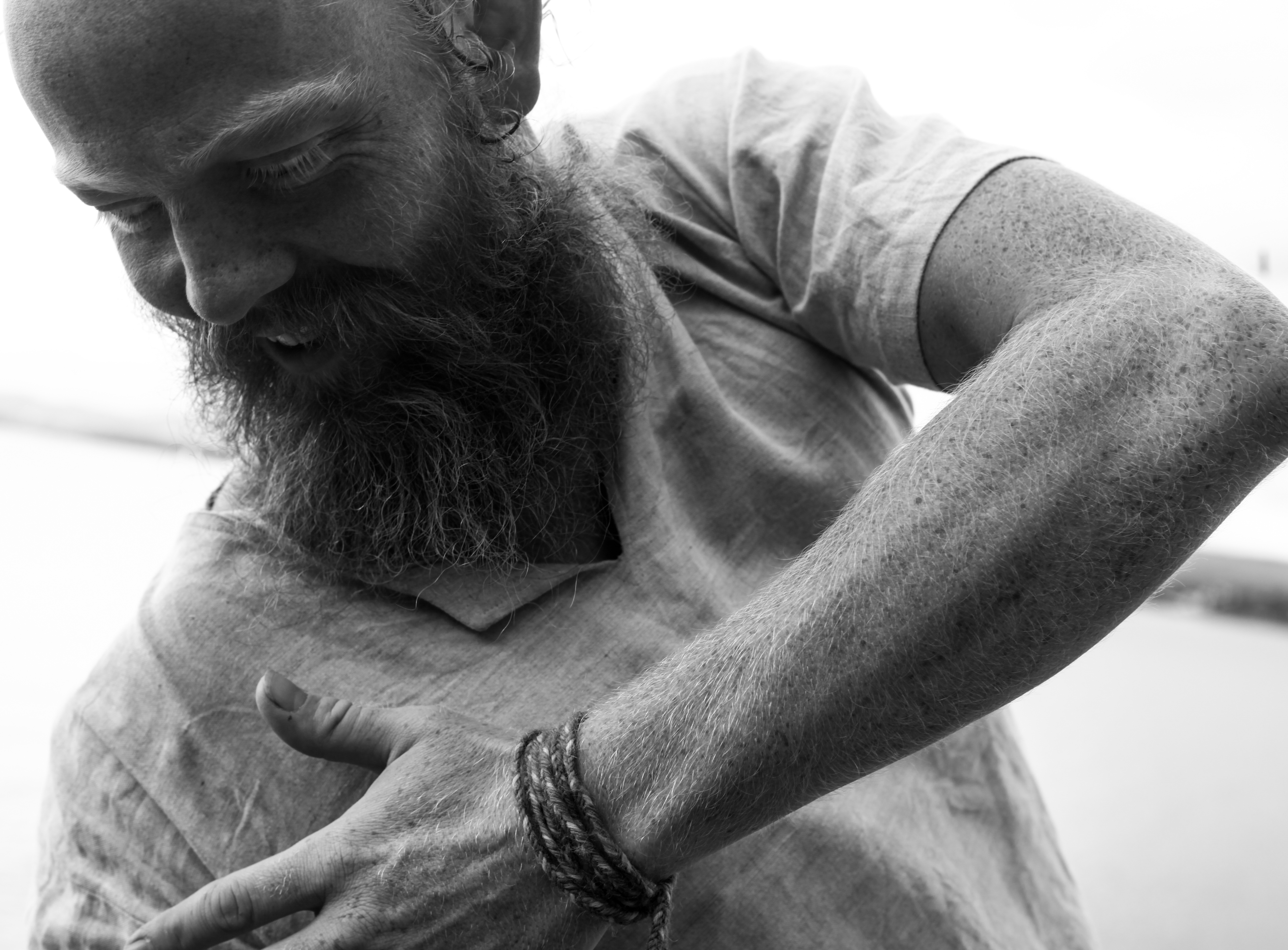 Axel Haugland
Axels expertises are functional training, yoga and meditation. You can easily and fast draw the benefits from his exercises to your daily life. He uses breathing exercises as a tool to achieve better restitution and results. His sessions combine functional movements also with weights that are highly efficient and you will workout your entire body. You get stronger, more toned, more flexible and a more functional body with his guidence. Axel also implements meditation techniques in sessions when wanted and stress relieve is needed.  In addition to that he has also a lot of experience with back injuries. With Axels guidence you get an comprehensive and incredible workout for both body and soul.
Do you want to shine more with the help from Axel?  Contact us today!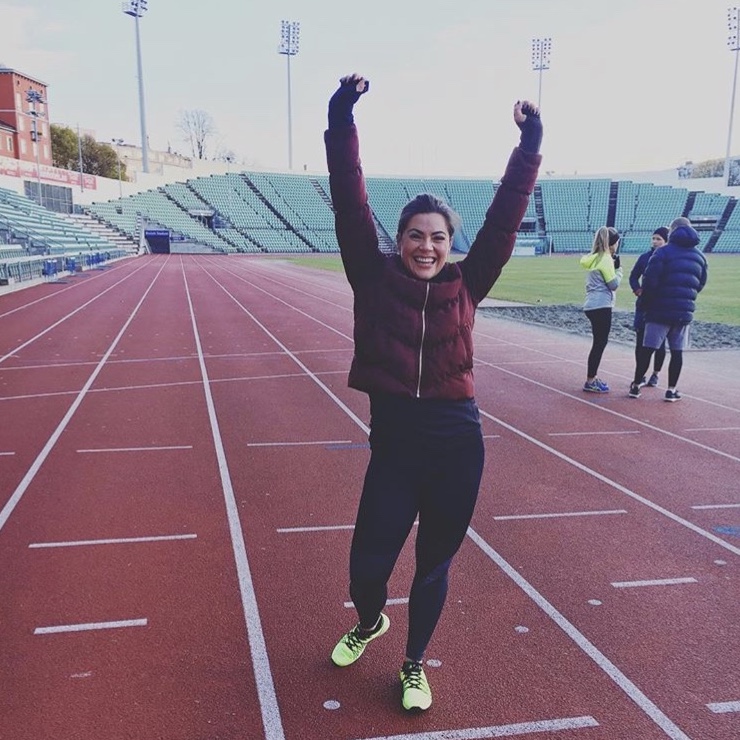 Isabel Santos
  Isabels passion and expertise besides helping people getting fit and loose weight, is to help people eat healthy and delicious food to rebuild their body, including their stomach and gut. Her expertise are  diseases and challenges in relation to the digestive system, infections in the body and imbalances in the flora in the gut. She also have a lot of experience with IBS, food intolerance and allergies. She gives you comprehensive nutrition programs and guidance to boost your body and your immune system combined with efficient workout.  
Do you want to shine more with the help from Isabel?  Contact us today!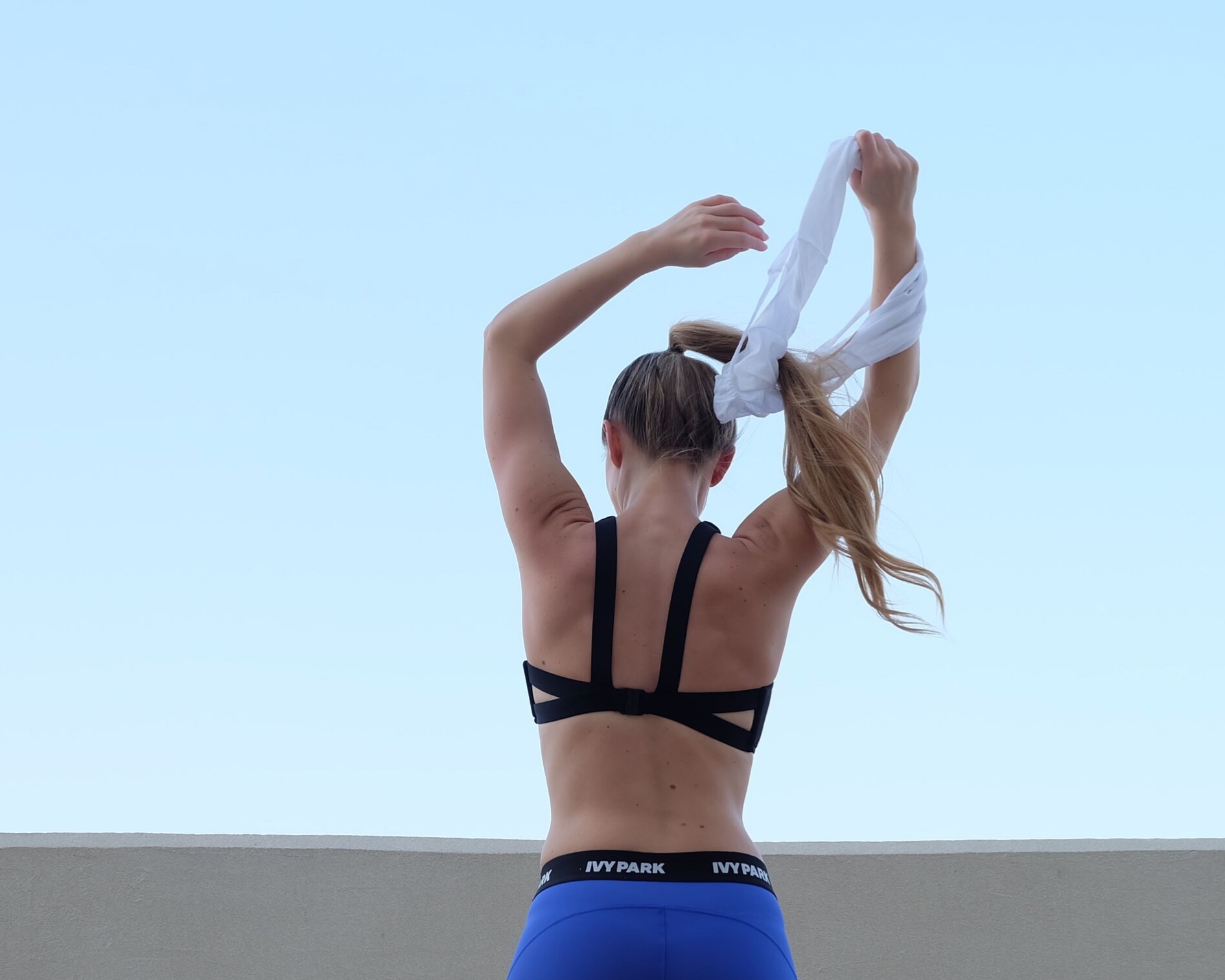 Duo or Trio 50min session

kr840.00

available

08:30

→

09:20

Duo or Trio 50min session

kr840.00

available

09:30

→

10:20

Private 50min Session

kr1,290.00

available

06:00

→

06:50

Duo or Trio 50min session

kr840.00

available

06:50

→

07:40
What you get
* Let's Shine Online Workout Classes:
40min Strong and Toned Class Ticket (singel): 390,- nok  
this ticket can be shared with 1-3 friends!
40min Strong and Toned Class Ticket (10 sessions in 12 weeks): 2990,- nok these tickets can be shared with 1-3 friends! *Limited offer