Jan
Feb
Mar
Apr
May
Jun
Jul
Aug
Sep
Oct
Nov
Dec
14
Duo or Trio 50min session
17
Private 50min Session
Duo or Trio 50min session
20
Private 50min Session
Duo or Trio 50min session
21
Private 50min Session
Strong and Toned 40min (10 sessions in 12 weeks)
Strong and Toned 40min (single session)
Duo or Trio 50min session
24
Private 50min Session
Duo or Trio 50min session
27
Private 50min Session
Duo or Trio 50min session
28
Private 50min Session
Strong and Toned 40min (10 sessions in 12 weeks)
Strong and Toned 40min (single session)
Duo or Trio 50min session
31
Private 50min Session
Duo or Trio 50min session
Book your sessions Online
Choose the classes and the sessions you want to attend and book it directly in the Online Calendar above. You will receive a confirmation email. Download Zoom on your phone/Ipad or Mac/computer and you are ready to join the classes/sessions.  If you attend a session/sessions where you can share the ticket with friends, one person will buy the ticket and you will privately split the cost between you. You do not have to workout on the same sessions as your friends. Your sessions have an expiration date and all you need to do, is to use your tickets before this date.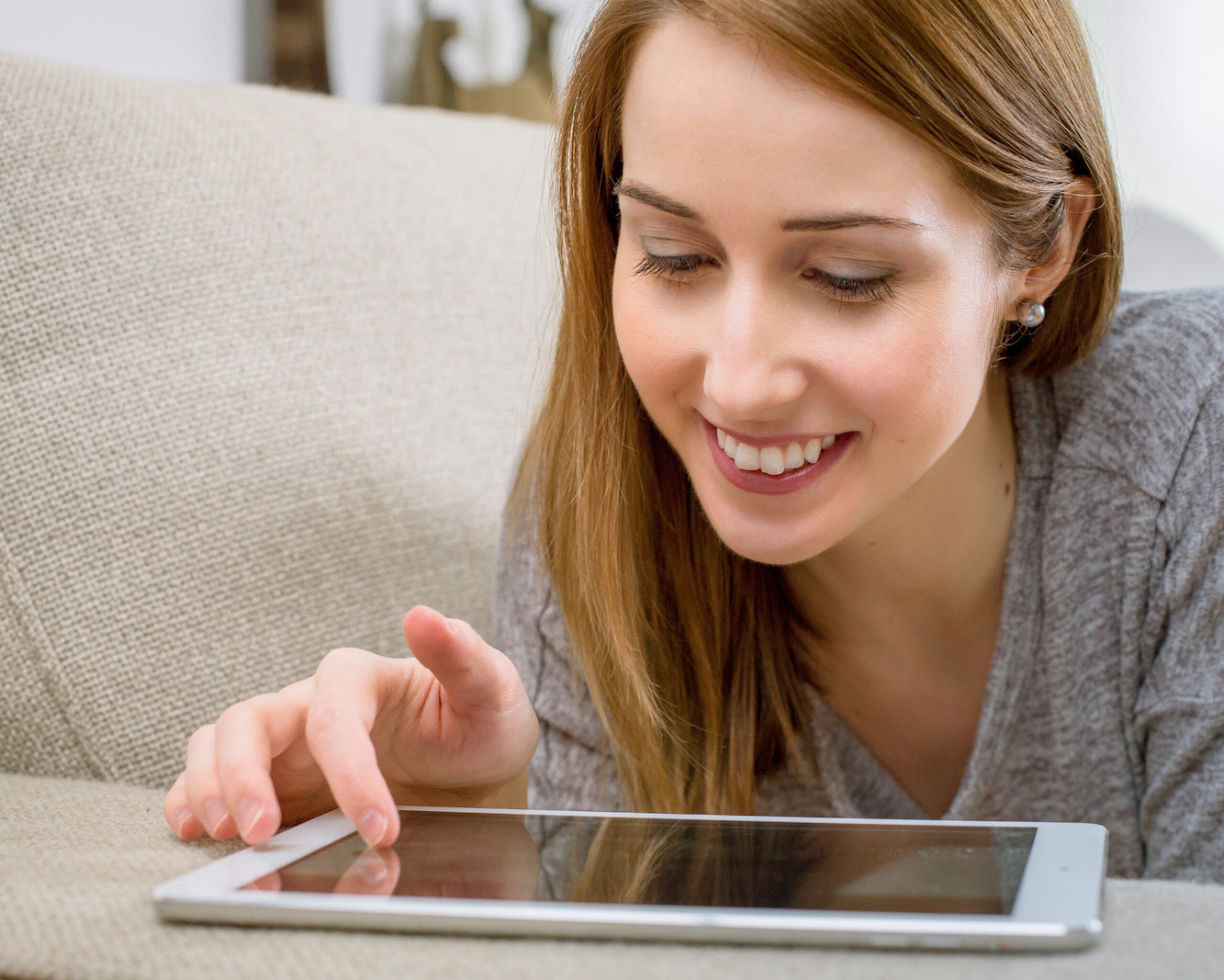 You get an invitation to your session the day the session is scheduled
On the day your session is scheduled you will receive an invitation to the event on email. You should have it at the latest 15 min before the session starts. Your friends that you share your ticket with will get the same invitation too. Log in 10 min. before and you will be in the online waiting room until the session begin. Your trainer will help you make sure that your sound and picture are working properly, but please read the log in instructions below before attending your session to make it as easy as possible for you to attend the classes.  You can ask questions during the session and you don't need any equipment. The sessions are scheduled in the calendar and you will get invitations to available sessions through the period your tickets are valid (12 weeks). It`s up to you which ones you want to attend. If you buy tickets for in example to Monday sessions, you can still attend other Strong and Toned sessions on the calendar. You just need to use your 10 tickets during that valid time period.  
* You are guaranteed at least 1 session a week. NB: The sessions in italic style below might not be scheduled every week. This is due to the fact that the Online sessions have just started up. Check the calendar on Sundays to see the updated calendar and the next week session(s).
Wedensdays: 10:30 am (coming soon!)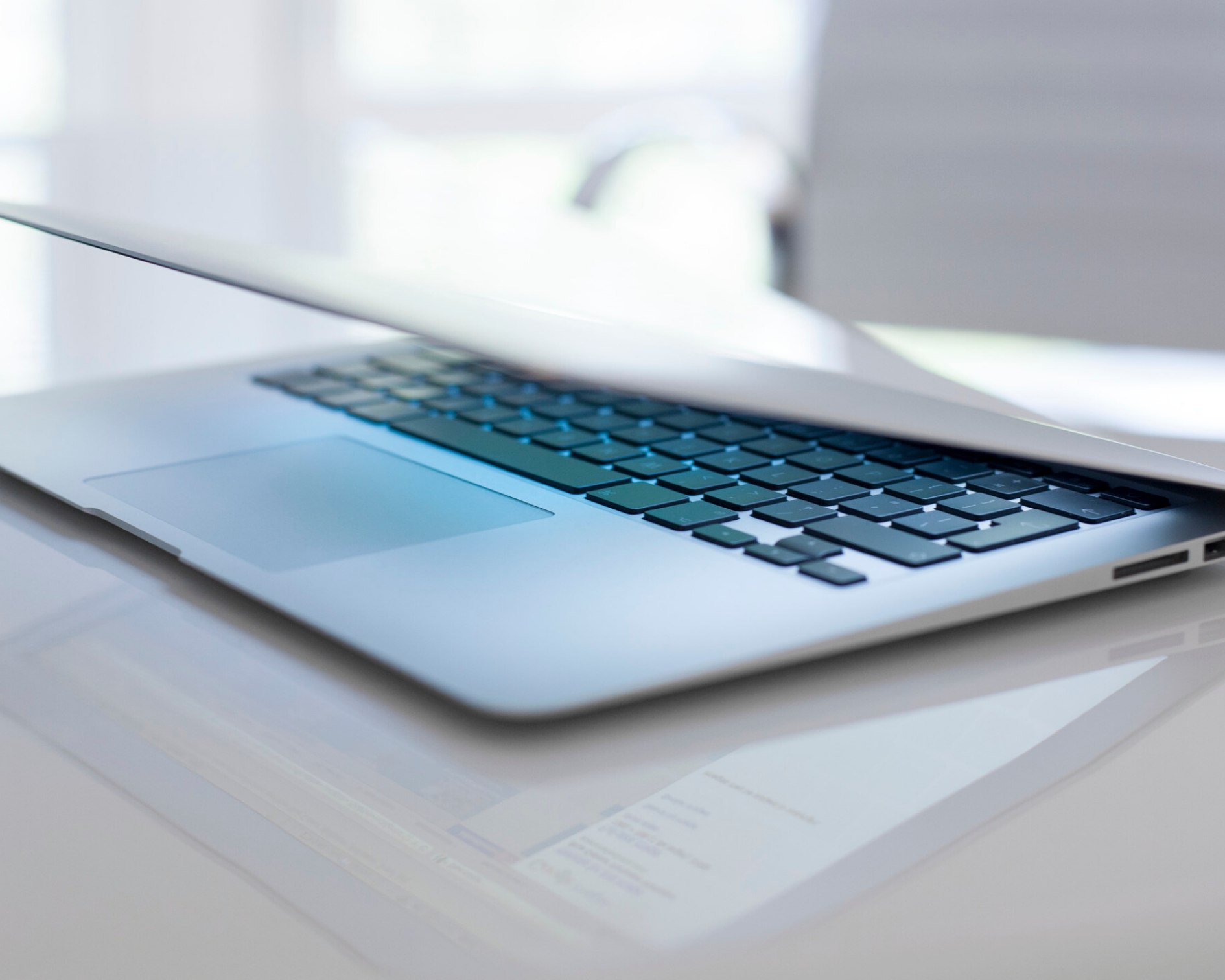 When Workingout
You are free to choose if you want to use your video or not in the class. If you just want to attend with no  video from you, that's perfectly fine.  You can still hear and see the instructor on the screen. During the session feel free to write in questions regarding the session and if you have any technical problems. The instructor will answer the questions during and after the session.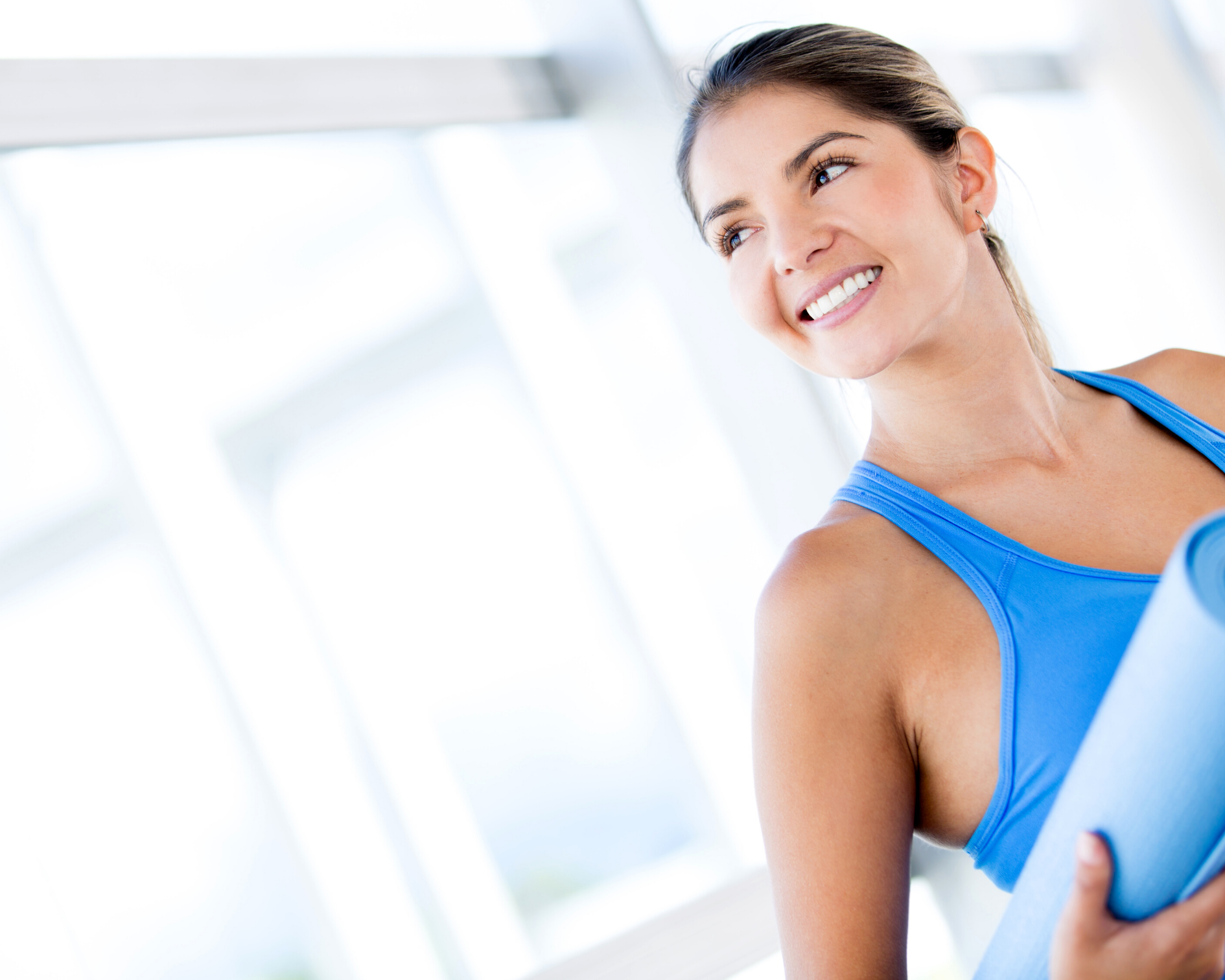 Equipment
In most sessions you don't need any equipment to attend the classes.
It`s recommended that you have a mat or a towel you can lie on and two cloths or socks to sliding exercises at the floor. If you do have weights and rubber bands at home, bring it to the session and you might be able to use them in some exercises. As a main rule, you do not need equipment to get a full workout, but if you have equipment have it in reach. 
If you want to get yourself some home workout equipment we will recommend on a general basis that you get yourself:
Women:
-2 x 8kg kettle bells (or weights if kettle bells can't be bought). 
-2 x 16/20kg kettle bells (or weights if kettle bells can't be bought).
– 1 or 2 long rubber bands where one is light and the other is hard.
Men:
–2 x 12kg kettle bells (or weights if kettle bells can't be bought). 
-2- x 20kg kettle bells (or weights if kettle bells can't be bought). 
–2- x 28/32kg kettle bells (or weights if kettle bells can't be bought). This is if you are used to working out with heavy weights and want to invest in home equipment. 
– 1 or 2 long rubber bands where one is hard and the other is extra hard.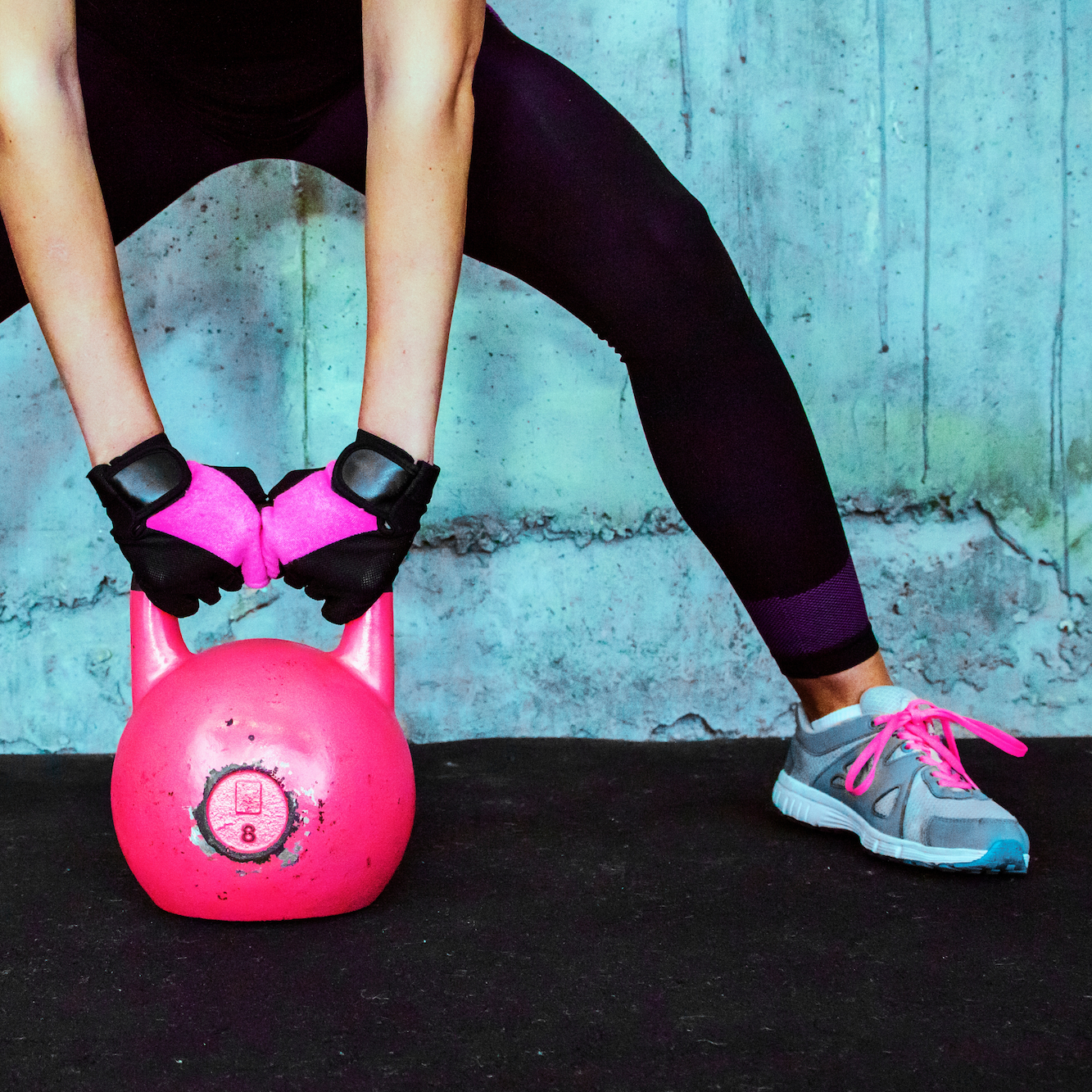 Safety policy
When you are attending Let's Shine Online classes or other Let`s Shine activities, events and programs, it`s at your own risk. Let's Shine, Helle Luxe and other people and companies associated with Let`s Shine are not responsible for any accidents that occur when you attend any of the above activities. They can neither be held responsible for your home workout and it`s completion. If you are undergoing treatment from a doctor or other medical professional, consult them prior to attending Online classes, programs or other Let`s Shine activities and prior to making changes to your daily life. When you are booking an online session, accepting an invitation to attend a session and attending a Let's Shine online session you automatically agree to these terms and conditions.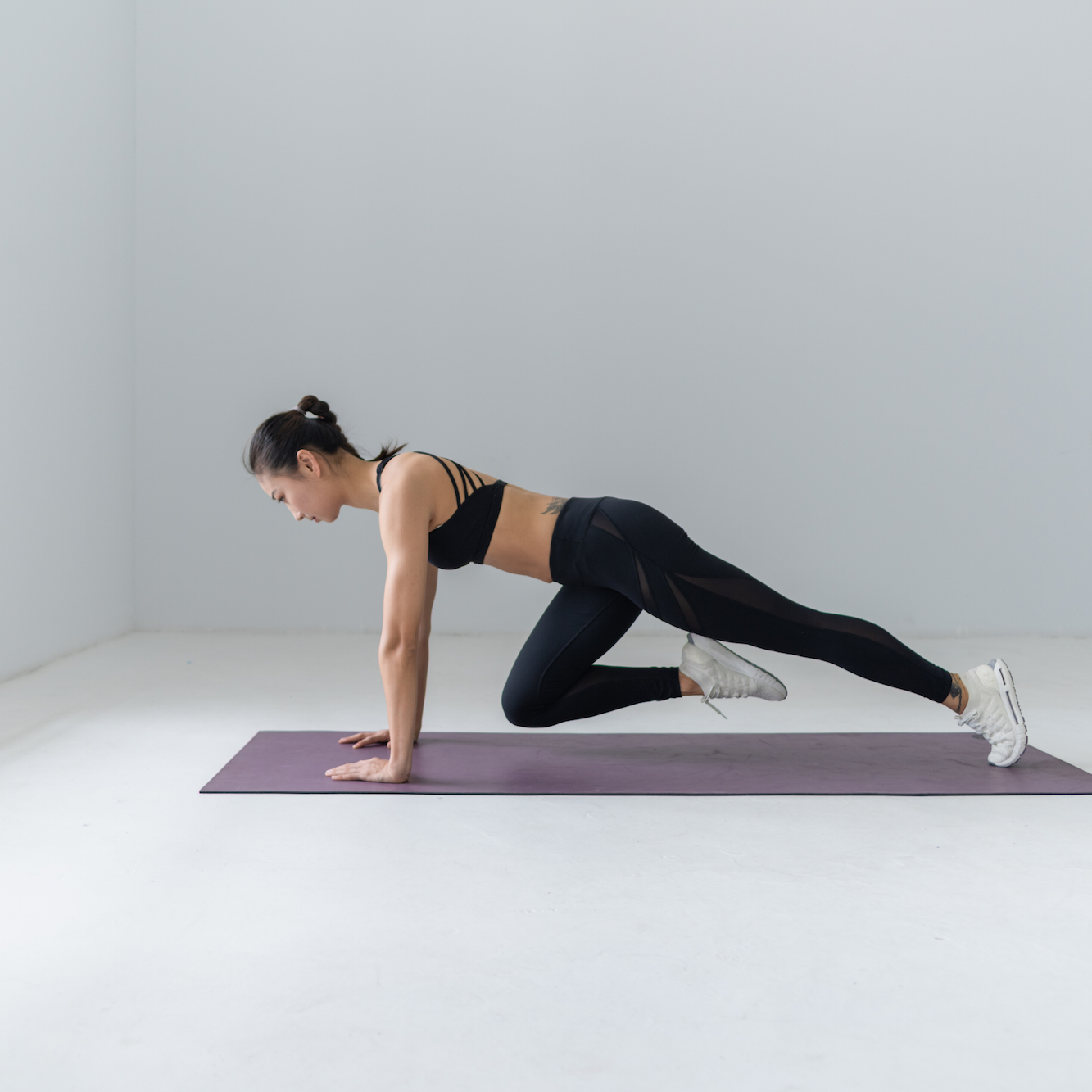 Guidelines to Online Sessions: 
1: Log in with your invitation link and password to the session.  (If the link is not working, check your email if you have gotten a new invitation).
2: Check that the camera is put up with sun light behind it and that you have as much light as possible in the room.
3: Check that your sound is on. If you have AirPods its recommend to use them, but not at must. Then you can more freely move around and still hear the instructors guidance. 
4: Place the phone/ipad/computer/Mac so you can see the screen properly while working out. It can be smart to move the unit to the floor when you are doing exercises at the floor and higher up when you are standing. 
5: Have your mat/towel and water bottle at hand and other equipment you might have. 
6: We are looking forward to meet you!