This year Let`s Shine has updated our offers to match your needs. Either you want to workout at the studio, at home or both, alone or in a group, or maybe you want the full package with nutrition and lifestyle guidance too? Check out our 2021 menu and find your favorites offers and sign up today!
2021 LET`S SHINE MENU
STRONG AND TONED COMPLETE PACKAGE
You get 3 in 1! In this 10 weeks program you get Helle`s Nutrition, Lifestyle and Workout secrets. You get all that you need to get strong and toned and to shine more in your life.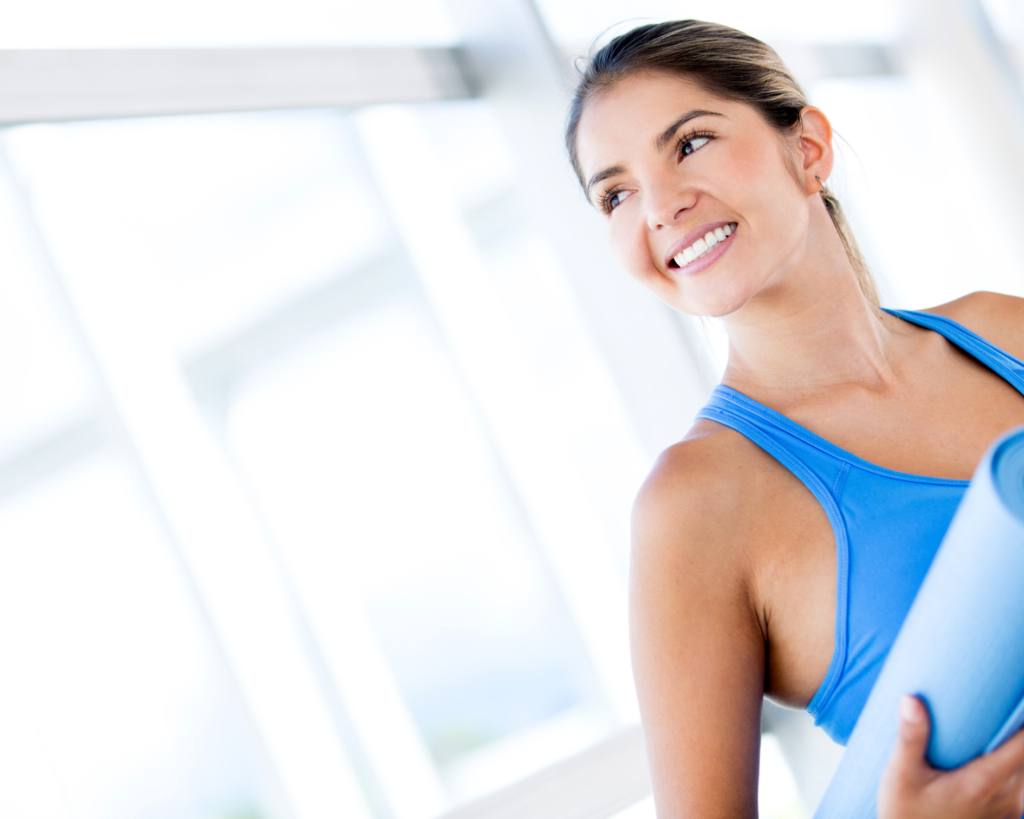 Through 10 weeks you get weekly both LIVE workouts and replays, LIVE coaching and Helle`s lifestyles secrets. You also get a one week nutrition program and weekly nutrition recipes and tips in addition to a an accountability partner on your workouts and personal follow ups on your progression and results by Helle on email. You get it all and the best?
You can share it with your friends and you are supporting the Crisis Center Secretariat in Norway that helps women and children that suffers from abuse.
ACCESS TO HELLE`S STRONG AND TONED WORKOUT VIDEOS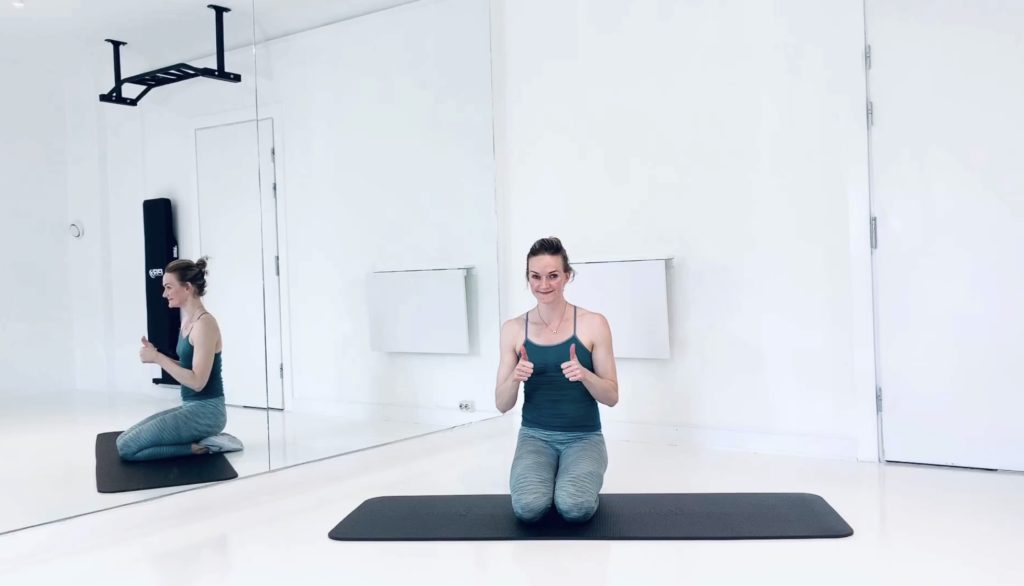 Do you want access to Helle`s Strong&Toned Workout videos? Get 24/7 access to 10 workout videos from 4 weeks till 52 weeks. The videos will be updated regularly!
THE LET`S SHINE NORWEGIAN NUTRITION PROGRAM
(with 4 personal guidances included!)
With the Let`s Shine Norwegian Nutrition program you will get:
✔️ To lose weight fast, you should see results in only a week.
✔️ Even and more energy through the day, no energy crashes during the day
✔️ A flat stomach, you will burn stomach fat and lose those pounds.
✔️A more- well functioning stomach and gut, all day and night.
✔️Reduced bloatedness and less stomach pain.
✔️A stronger and toned body, you will get better training results and exercises you can do to get fit.
✔️Reduced fat percentage, the diet changes will boost your fat burning.
✔️Better skin, hair and nails.
✔️Better sleep quality with small changes in your diet.
✔️A balanced diet with lots of greens and delicious desserts to make you feel and look great!

PRIVAT GUIDANCE BY A LET`S SHINE TRAINER AT THE STUDIO OR ONLINE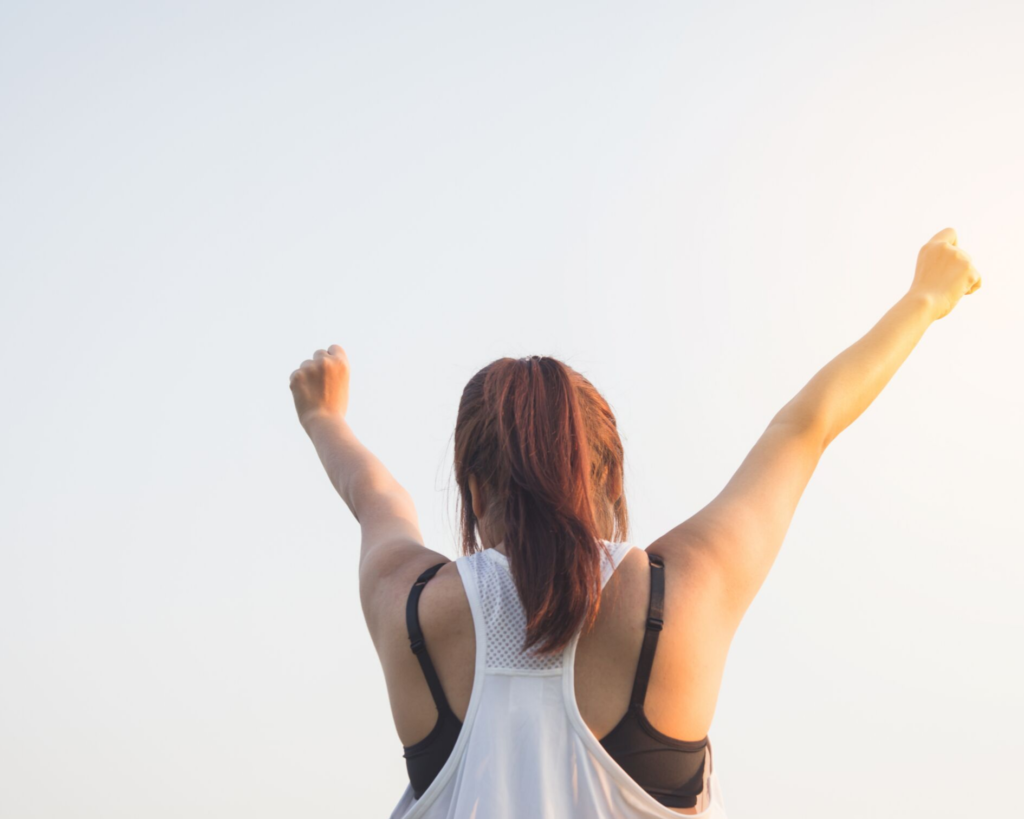 In these sessions you get customized guidance in Nutrition, Lifestyle and Workout based on your needs and your goals. Helle or another trainer will give you all the tools you need to Shine. The packages include Nutrition, Lifestyle and workout programs.

GROUP GUIDANCE BY A LET`S SHINE TRAINER AT THE STUDIO OR ONLINE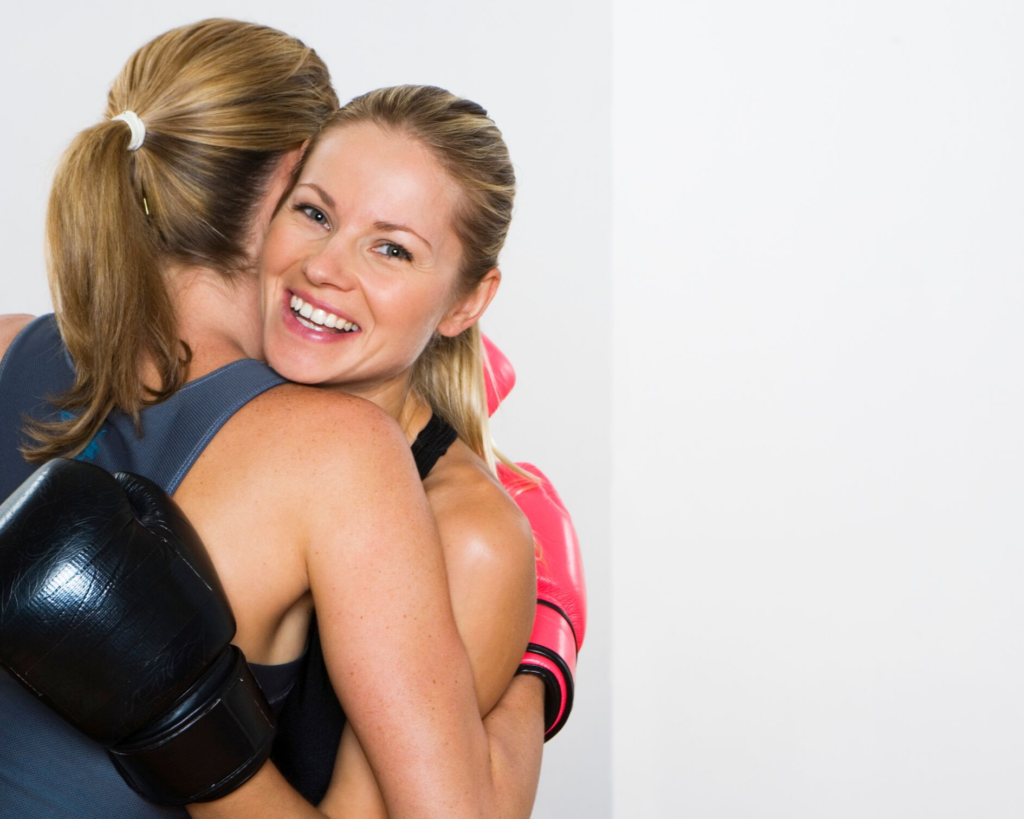 In these sessions you get workout sessions with 2-3 people. In these group sessions you will be guided in nutrition and lifestyle too. Helle or another Let`s Shine trainer will make sure that you participate in a group that matches your needs.

MY OWN THE LET`S SHINE STUDIO WORKOUT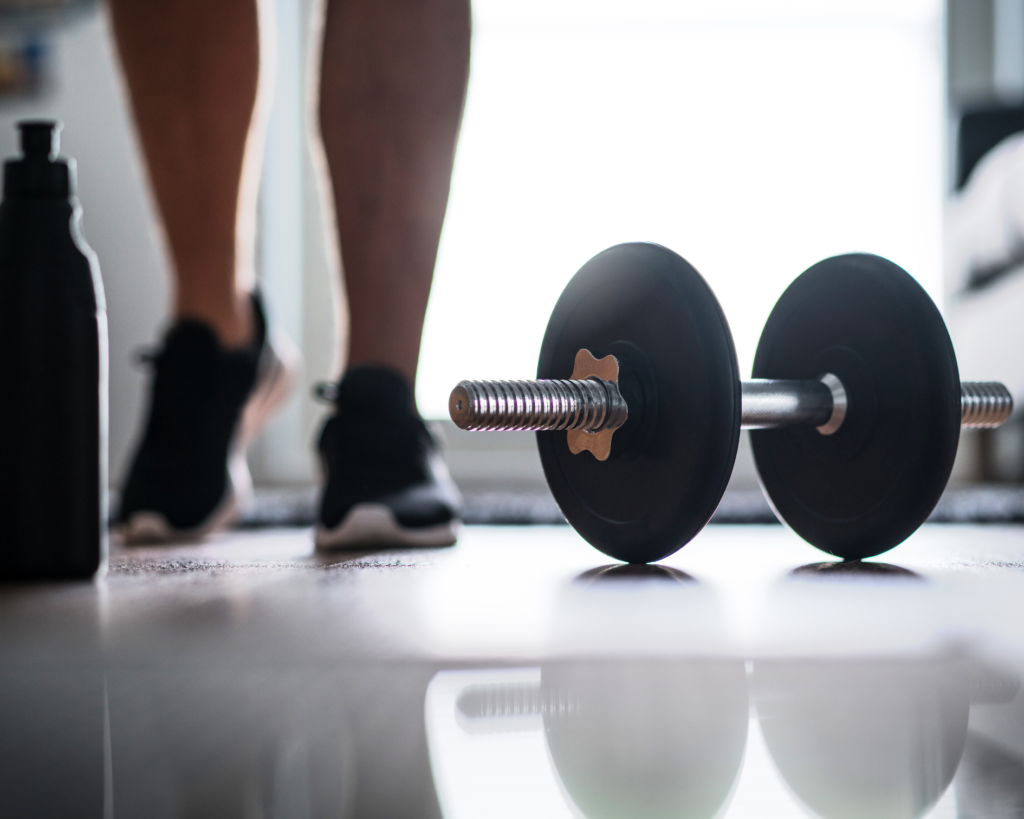 This offer is for you who wants to work out on your own at the Let`s Shine studio. This offer has limited availability. You book your workout sessions in the calendar on available times and then you get access to the studio to work out exclusively on your own with all facilities.
Which offer suits you best?

Get in touch with us at post@letsshine.no or book your perfect offer directly in the shop!
Let`s Shine in 2021!