Description
GET STRONG AND TONED FROM AT HOME WITH HELLE`S TRAINING, NUTRITION AND LIFESTYLE RECIPE!
Through 10 weeks you get:
WORKOUT:
Weekly LIVE 40min Online Workout sessions with Helle Luxe on Tuesdays 06:50 (GMT+1)
Access to the REPLAY so you can work out when it suits you.
Access to 10 extra workout programs so you can have variation and choose your favorite programs.
Access to specific exercises you can do instead if you for some reason can't do all the exercises in the workouts.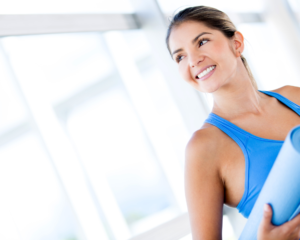 NUTRITION: 
A nutrition program through a week with the basics Let`s Shine principles, recipe and a week menu.
Weekly recipes and nutrition tips from Let`s Shine.
You get 20% discount on the 8 weeks Nutrition program.
Weekly LIVE Nutrition guidance with Helle where you can ask questions regarding your diet. (Fridays at 1130AM (GMT+1).*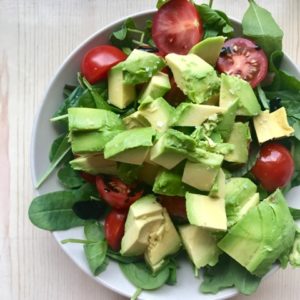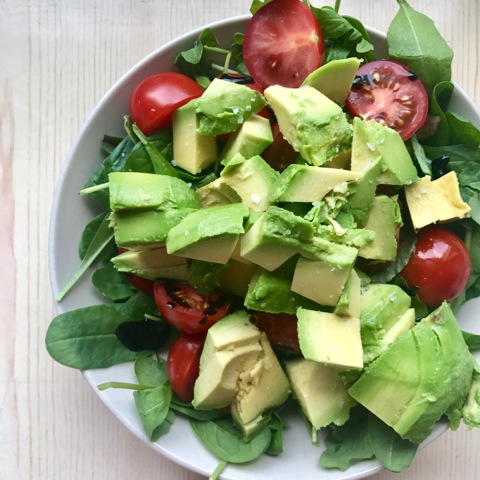 LIFESTYLE: 
Weekly Lifestyle videos from Helle to help you get the results you want and shine more in your life
Weekly LIVE LIfestyle guidance with Helle for you to celebrate your wins and help you overcome challenges.(Friday at 1130AM (GMT +1)*
Personal follow-ups by Helle on email on your goals and workouts and registration of your results.
Support your women and children that suffer from abuse. A percentage of your payment goes to the Crisis Center Secretariat in Norway.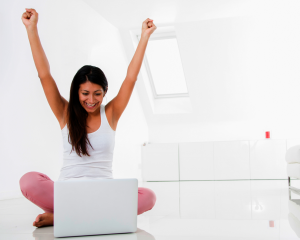 IN ADDITION, SHARE your package with 2 friends for FREE! They will get the same package as you!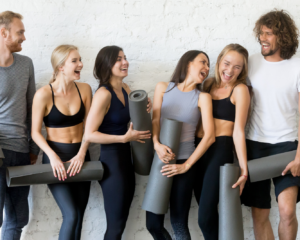 *The time of the live sessions may be changed.