Description
This is a digital Nutrition program where you get your program by email and by logging into the member`s area online. Your personal follow-ups will be mainly by email, but also on zoom. 
With the Let`s Shine Norwegian Nutrition 6 weeks program you get:
✔️ A 6 weeks program where you get the information needed to improve and upgrade your existing nutrition to get the results you want.
✔️4 Week plans that you can choose from (or you can make your own if you prefer!)
✔️4 Ready-made grocery lists where you can add your favorite foods too, so you can easily buy the groceries you need.
✔️More than 30 recipes that you can choose from.
✔️4 of Helle`s Lifestyle Secrets and 4 weeks of daily tips to keep your motivation high and get long-lasting results.
✔️Registration of your progress and results.
✔️5 Personal follow-ups where we help you adjust your nutrition based on your needs to secure your progression and results.
✔️A fasting and fat-burning Nutrition week plan to boost your body even more!
✔️Your own Workout Week included with a week plan, 7 programs and workout videos.

With this program you will learn:  
How to optimize your nutrition with small and easy adjustments. 

When to eat your meals to get the best energy, fat burning and sleep. 

How you can make good tasting meals and be full and still lose weight.

What kind of desserts do we recommend you to eat daily to boost your results and to be happy!

What kind of meals you can eat throughout the day with recipes if you want to follow a plan. 

Or you just want to keep your existing meals and learn how you can adjust them to make sure they give you the results you want. 

What kind of smart snack you can bring on the go.

What to eat before and after a workout 

What to eat when you are out and about. 

What kind of alcohol is the best alternative for you?

How to eat to improve your hair quality and your skin. 

How to eat to improve your stomach and gut. 

What kind of groceries you should buy and how much

How to boost your daily life with Helle`s Lifestyle secrets. 

How to boost and strengthen your body with efficient and fun exercises and programs.
You will get the tools you need to optimize and upgrade your nutrition, so you will feel and look your best and thrive more in your life.
This program is great for you:

Who has a busy lifestyle and who are tired of not getting the results you want. With this program, you get efficient and easy nutrition tools that give you results fast. The program is great if you want to have the freedom to choose your daily meals, but also if you just want to follow a specific plan. It`s the perfect program for you who wants to upgrade your lifestyle and perform on a higher level in life, either it`s in your personal life or in business. With this program, you will improve all aspects of your life by improving your energy and health.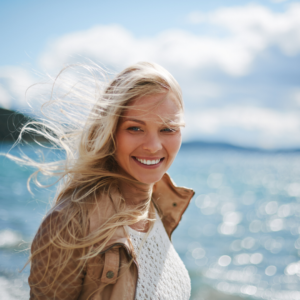 Requirements:
To attend this program you need an internet connection to get access to your program and communicate with your trainer. In addition, you must be 18 years or older and you need to follow the basic meal principles through the program to achieve the results you want.
Your instructor Helle Luxe
has been working as a personal trainer, nutritionist and lifestyle coach for more than 15 years and she has her own studio in the middle of Oslo, in Norway. She has many well-known people and celebrities on her client list and she has long experience with helping people to lose weight, strengthen and tone their bodies, in addition, teach women how to take better care of themselves to shine more in their daily life. She has written two books: "Smart mum" a book for pregnant women and women just given birth and "Train Smarter, not harder": a lifestyle book with three high profiled women in Norway. She has also had her own weekly training column in Norway's biggest newspaper for several years.  Her goal is to help as many women as possible and she also gives a percentage of her income on her online workouts to the Crisis Center Secretariat in Norway, in addition to working to help women improve their life quality through different organizations in her spare time. The other instructors in her team are also highly qualified to instruct you in your program. 
What if I`m not happy with the program? 
If you for some reason are not happy with the program, don`t worry. We only want to have happy clients and we have a 14 days cancellation policy on our programs. Read more about our Money back Guarantee here.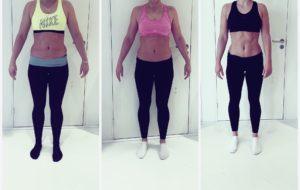 With this program you will get: 
✔️To lose weight fast, you should see results in only a week.
✔️ Even and more energy through the day, no energy crashes during the day
✔️ A flat stomach, you will burn stomach fat and lose those pounds.
✔️ A more- well-functioning stomach and gut, all day and night.
✔️ Reduced bloatedness and less stomach pain.
✔️A stronger and toned body, you will get better training results and exercises you can do to get fit.
✔️Reduced-fat percentage, the diet changes will boost your fat burning.
✔️Better skin, hair and nails.
✔️Better sleep quality with small changes in your diet.
✔️How to easily adjust your existing diet to get the results you want
✔️A balanced diet with lots of greens and delicious desserts to make you feel and look great!
✔️A stronger and more toned body with exercises and programs.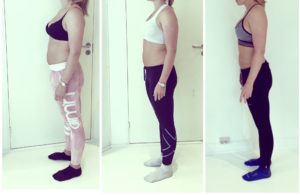 THIS PROGRAM IS FOR YOU:  
1: That is fed up by not getting the results you want by going on special diets and/or trying to lose weight.
2: That wants to lose weight fast and be full at the same time!
3: That wants more energy, a more well-functioning stomach and gut, and getting a flat stomach FAST!
4: That just wants to adjust your existing diet and get long-lasting results.
5: That want easy and efficient solutions, with delicious foods and recipes, ready-made grocery lists and weekly menus that are easy to follow.
6: That wants to get personal follow- ups when making changes to secure your progression and your results.
_____________________________________________________________________________________________
THIS PROGRAM IS NOT FOR YOU THAT WANT TO GAIN WEIGHT OR HAVE NO WISHES TO IMPROVE YOUR EXISTING NUTRITION OR CHANGE YOUR BODY FIGURE.
_______________________________________________________________________________________________
GET THE BENEFITS OF HELLE`S 15 YEARS OF EXPERIENCE WITH HELPING PEOPLE LOSE WEIGHT AND TONE THEIR BODY- FAST!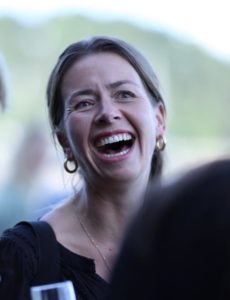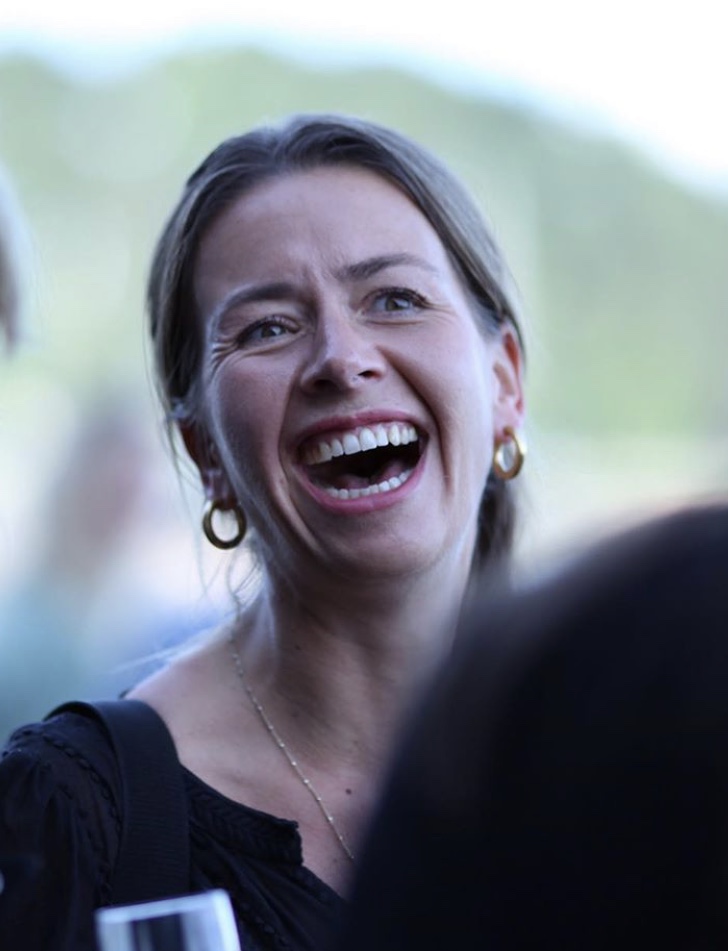 "If you want long-lasting change and happy life, Helle and her approach are the answer. Helle made the process easy and "doable". She is very honest and supportive in the process and it was liberating to start making the changes to get the results I wanted. Now I'm happier, stronger and toned, more self-confident and better to prioritize my needs and my joy in a hectic daily life."
Heidi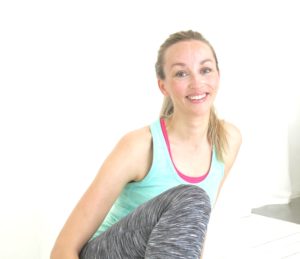 "My cellulite on my butt and thighs, which had bothered me a lot earlier, are down to a minimum. My sleep quality has improved a lot by just doing some small changes in my routines before going to bed at night, and all the issues I had with my tummy are now gone. I'm so happy about the improvements and success I've experienced. My motivation has been on top at all times because the results were showing week by week. "
Maya 34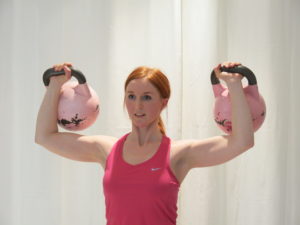 "Honestly, I never thought I would see such amazing results in such a short time! Now I finally have the motivation and knowledge I need to keep working out regularly. It's easy to keep working out when your body is rapidly changing and results are visible."
Kristin 33
Only 5800,- (Full value 10 900,-)
ORDER YOUR PROGRAM NOW AND GET YOUR BONUSES TOO!