10% CORONA DISOUNT TILL CHRISTMAS!
What are you going to use your time on the next couple of weeks now that the society is partially shutting down again?Why not get in shape from at home? To get stronger and more toned? To give yourself more energy, to loose weight and feel great?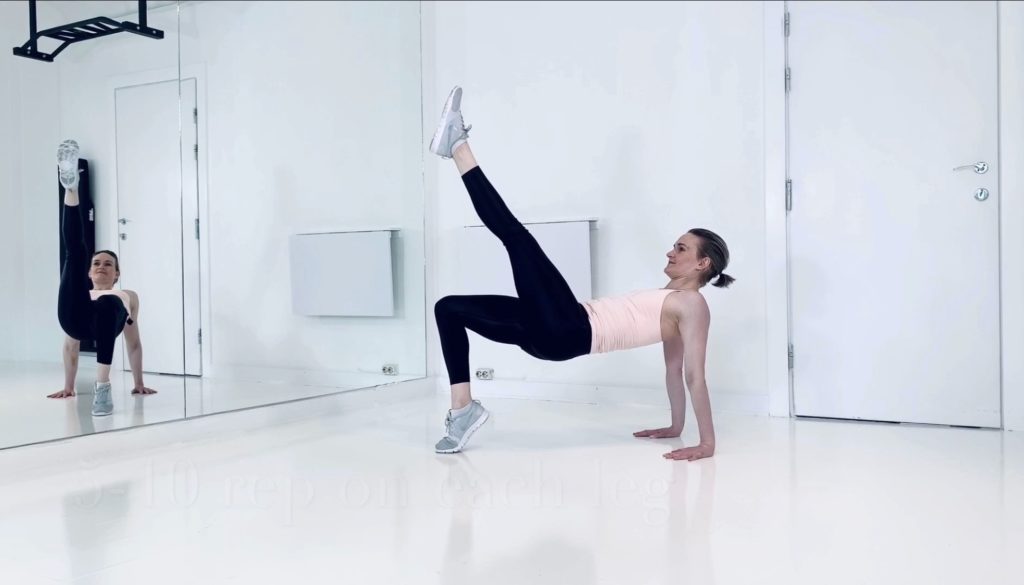 With weekly LIVE WORKOUT, NUTRITION AND LIFESTYLE SESSIONS, REPLAYS, NUTRITION PROGRAM and PERSONAL FOLLOW UPS you get the tools you need to get the results you want, before New Years eve!
GET YOUR STRONG AND TONED PACKAGE BEFORE THE 15. of NOVEMBER AND GET 10% DISCOUNT! Remember that you can share your package with 2 FRIENDS FOR FREE!
Through 10 weeks you get:
WORKOUT:
Weekly LIVE 40min Online Workout sessions with Helle Luxe on Tuesdays 06:50 (GMT+1)
Access to the REPLAY so you can workout when it suits you.
Access to 5 Workout programs and access to extra exercises you can do instead if you for some reason can't do all the exercises in the workout.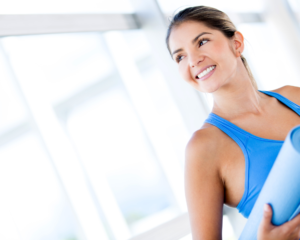 NUTRITION:
A nutrition program through a week with the basics Let`s Shine principles, recipes and a week menu.
Weekly recipes and nutrition tips from Let`s Shine.
You get 20% discount on the 8 weeks Nutrition program.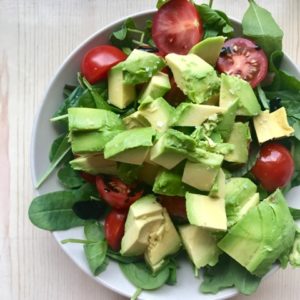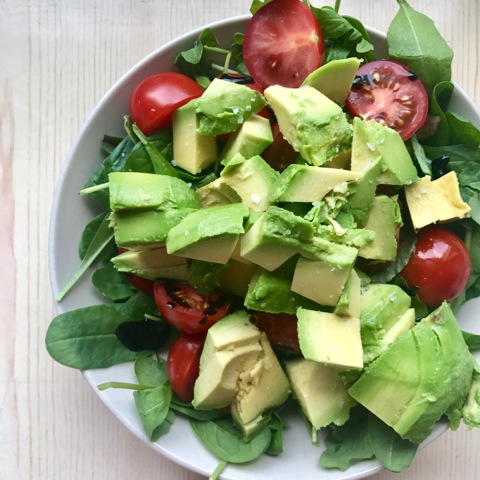 LIFESTYLE:
Weekly LIVE 30min lifestyle, workout and nutrition coaching with Helle
Access to the Replay from the coaching.
Personal follow ups by Helle on email on your goals and workouts and registration of your results.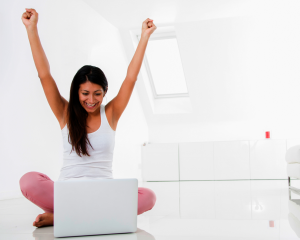 IN ADDITION:
SHARE your package with 2 friends for free! They will get the same as you!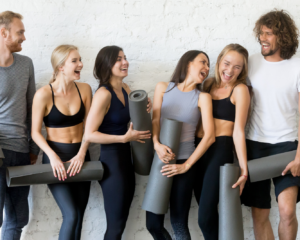 DONATION: 5% of your Strong and Toned package goes to the Crisis Center Secretariat that helps women that suffer from abuse.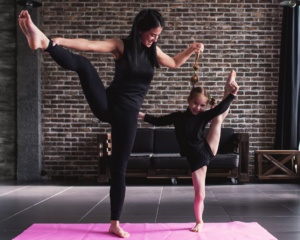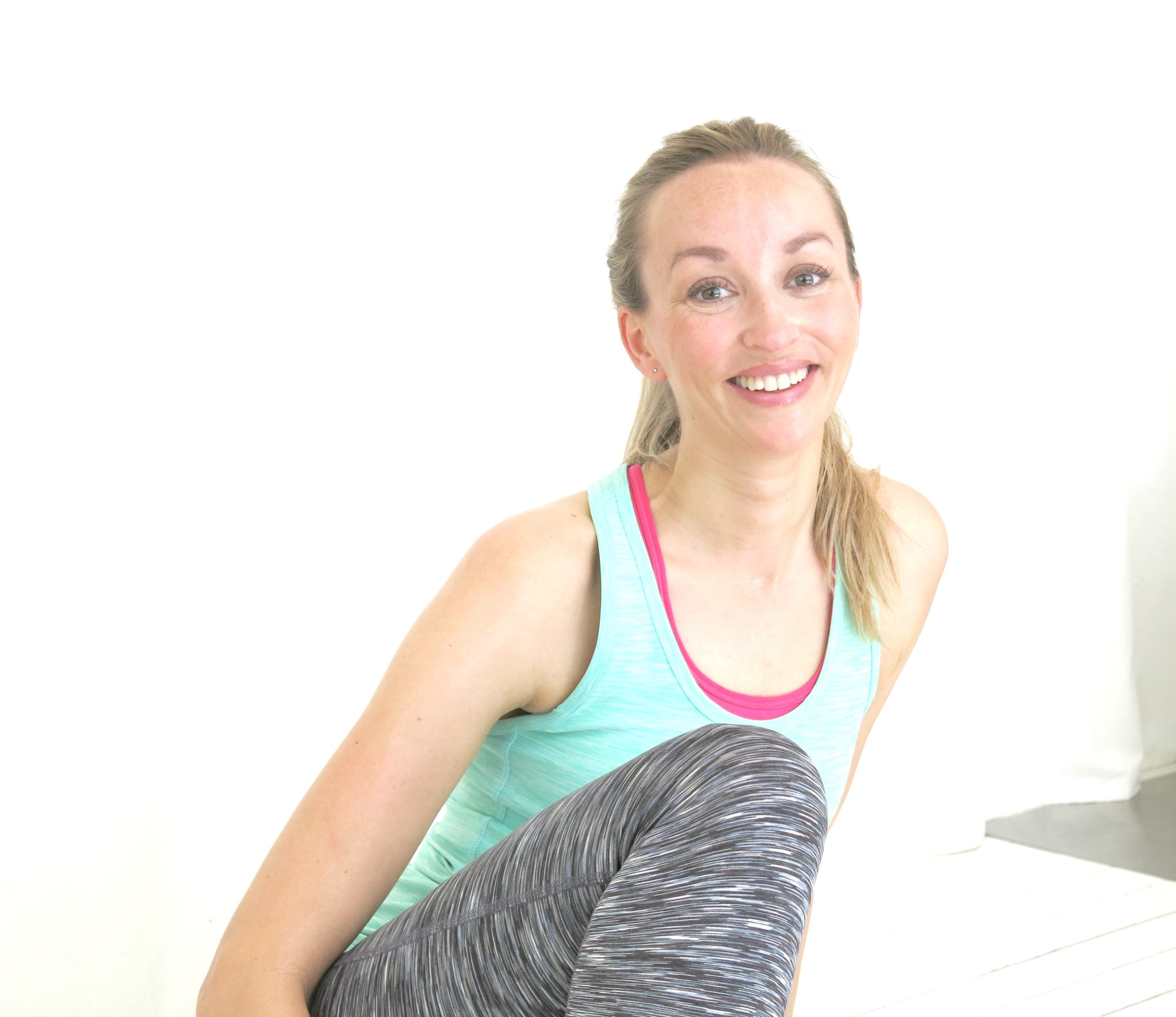 "My cellulites on my butt and thighs, which had bothered me a lot earlier, are down to a minimum. My sleep quality have improved a lot by just doing some small changes in my routines before going to bed at night, and all the issues I had with my tummy are now gone. I'm so happy about the improvements and success I've experienced. My motivation has been on top at all times because the results were showing week by week. " Maya 34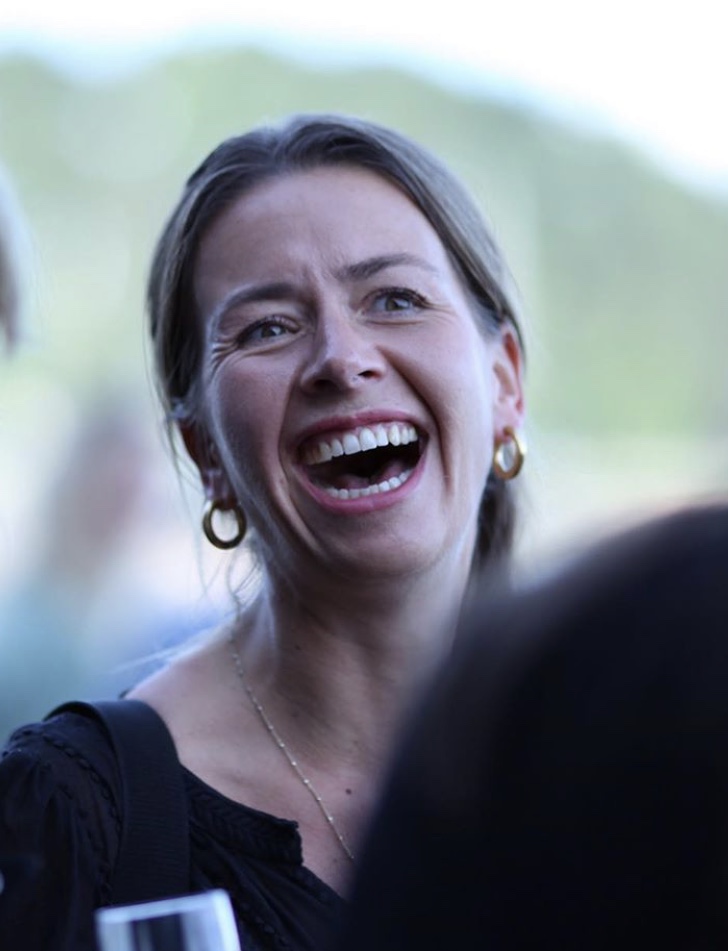 "If you want long lasting change and a happy life, Helle and her approach are the answer. Helle made the process easy and "doable". She is very honest and supportive in the process and it was liberating to start making the changes to get the results I wanted. Now I'm happier, stronger and toned, more selfconfident and better to priority my needs and my joy in a hectic daily life." Heidi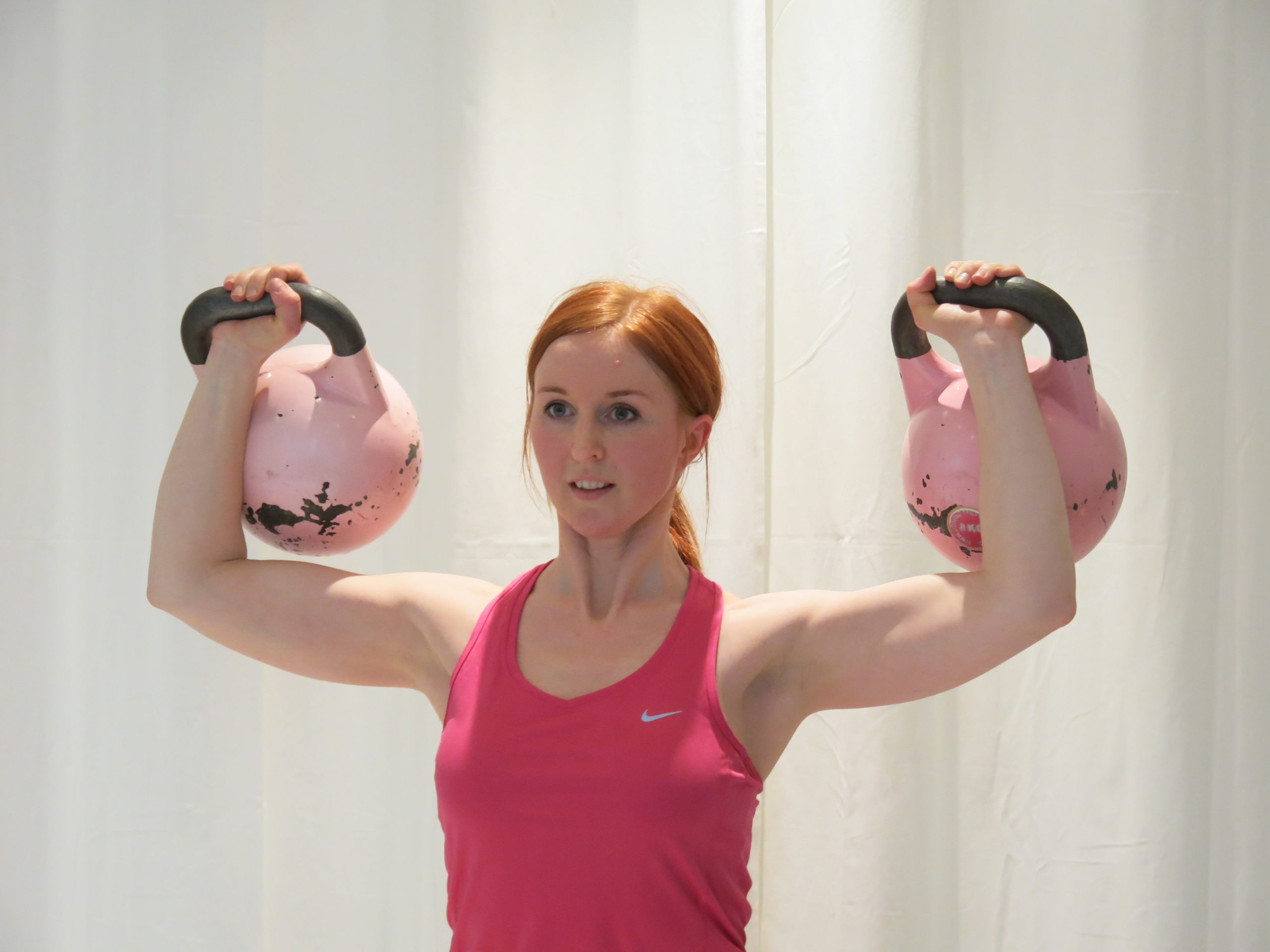 "Honestly, I never thought I would see such amazing results in such a short time! Now I finally have the motivation and knowledge I need to keep working out regularly. It's easy to keep working out when your body is rapidly changing and results are visible."Kristin 33
This November and December is your chance to get in shape. Don't let this opportunity pass you by!
Get your package now and start you 10 weeks program today!