Did you miss my Celebration Workout on Women`s day? Don`t worry! I`m sharing the Replay with you here.
This session is to celebrate women all over the world and I also want to support those women that need help. Therefore I would really appreciate if you would give a donation to support The Crisis Center Secretariat in Norway that helps women and children that suffers from domestic violence.
GIVE YOUR DONATION HERE.
Remember that every little amount helps! Thank you!
ENJOY YOUR WOMEN`S DAY WORKOUT SESSION!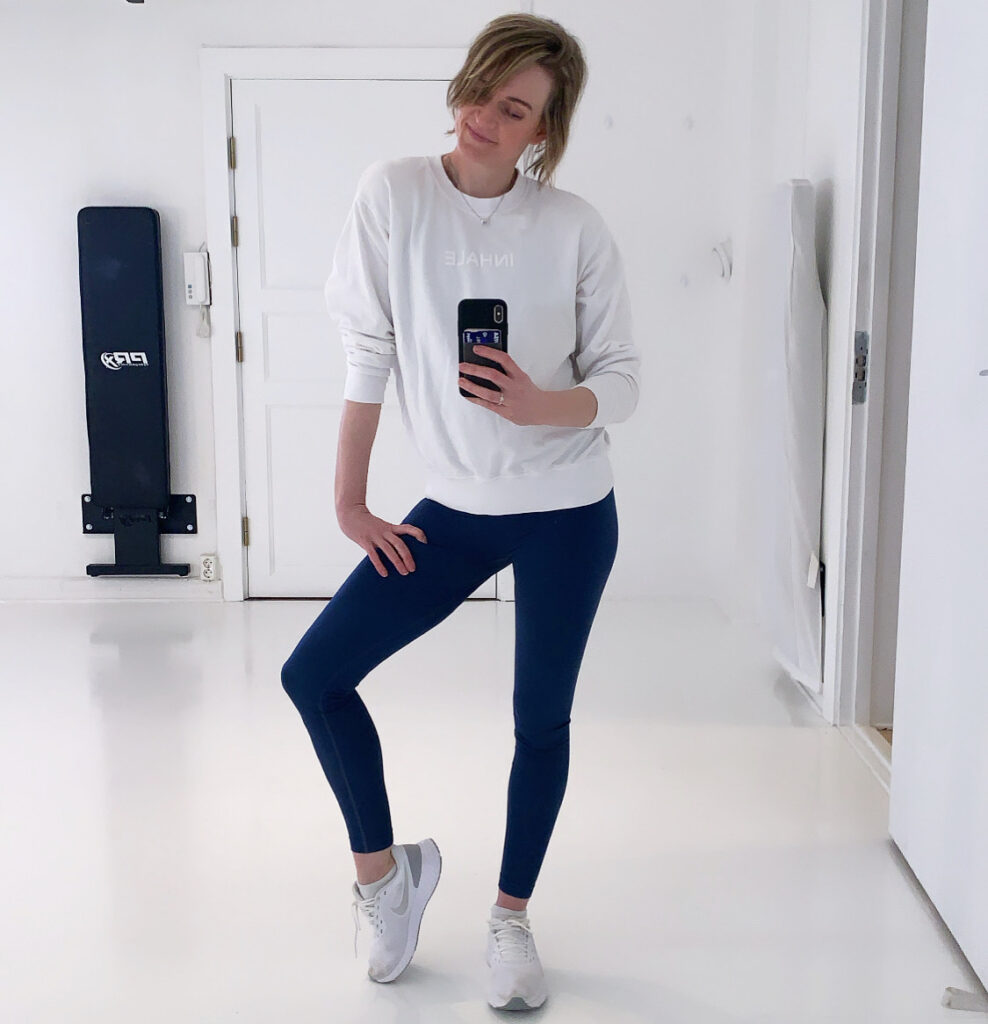 All the best!