I hope you have had a good summer and that you now are ready to have a autumn full of joy and energy! To feel and look the best so you can be at your best!
At Let`s Shine we have a lot of surprises for you and I'm happy to share them with you here: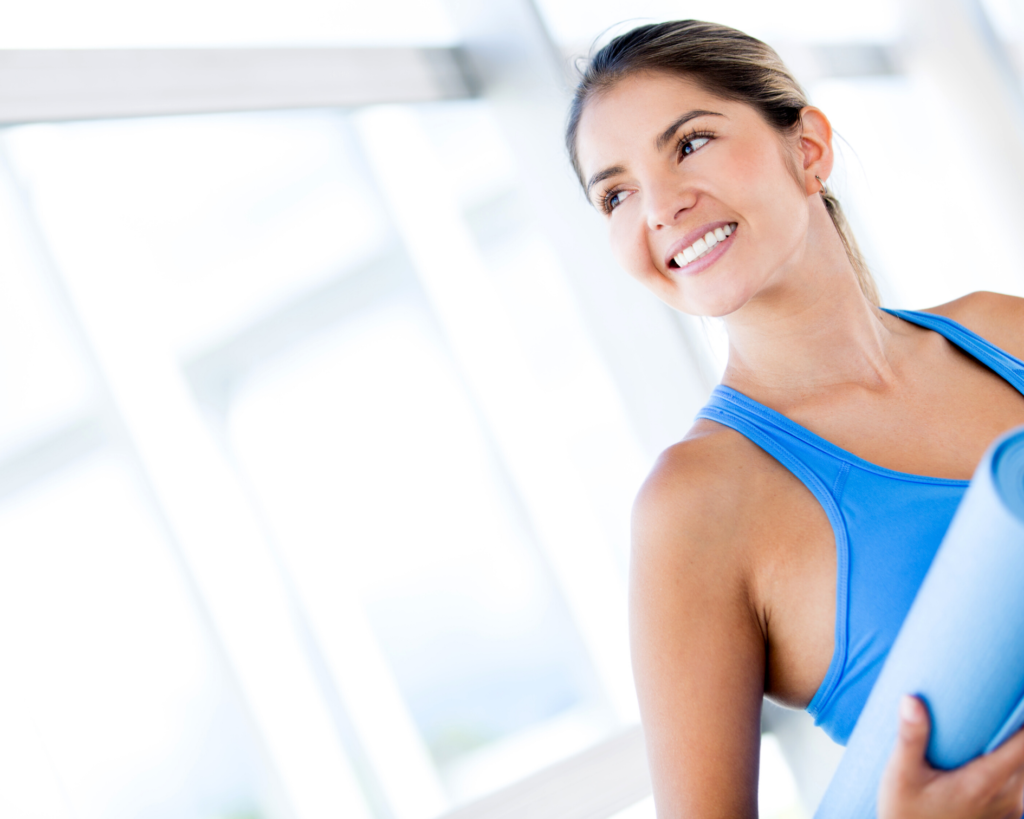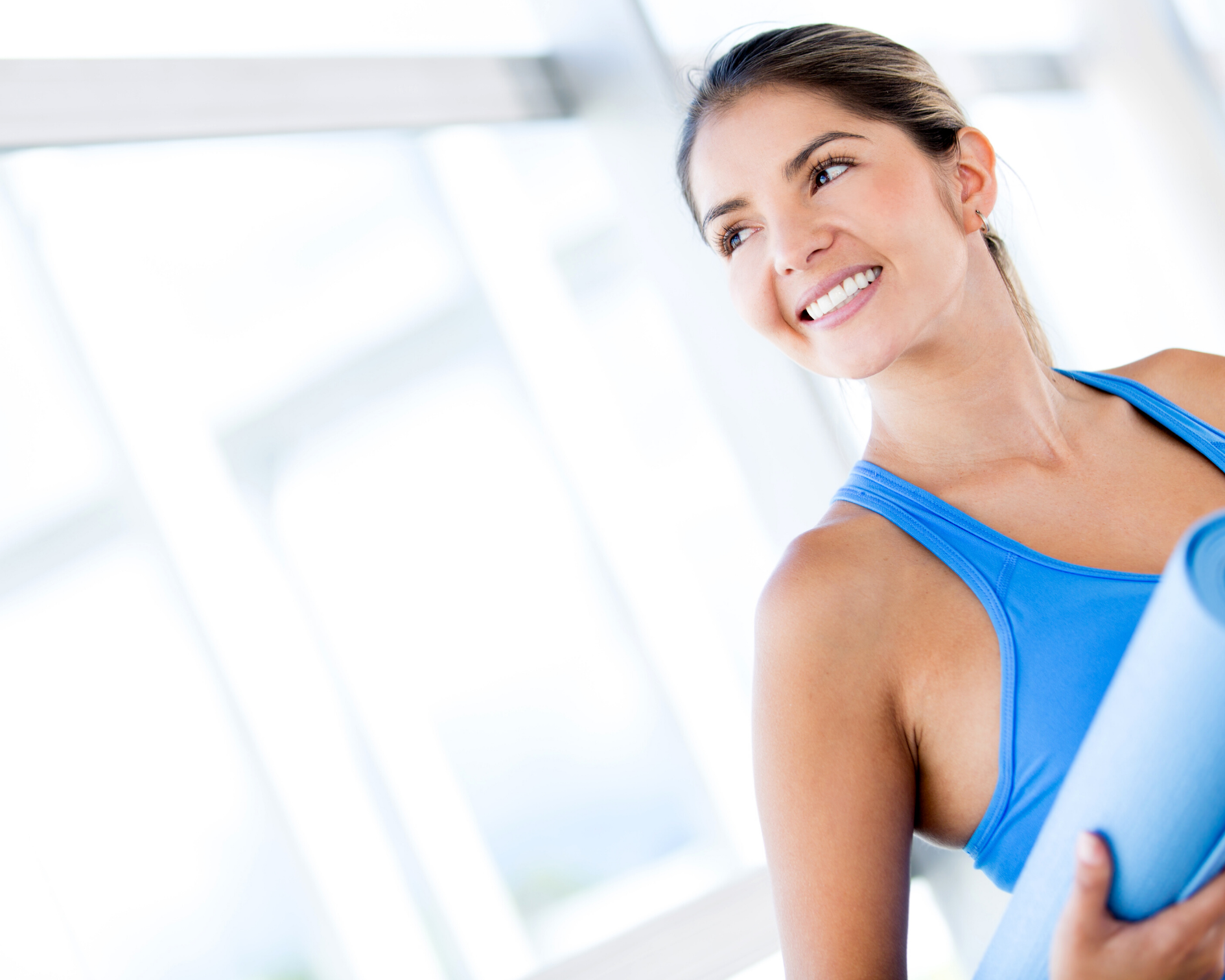 1 THE STUDIO HAS BEEN REFURBISHED,
now it looks and functions even better than before!

2 MY OWN STUDIO WORKOUT IS AVAILABLE!
You can now workout on you own in the studio in between your sessions with your trainer!
Make yourself a cup of coffee and enjoy the space and the time by yourself. All you need to do is to book your session in an online calendar on the studio available time slots and you have the studio all by yourself!
(Limited availability, only 10 persons can sign ups for My own studio workout).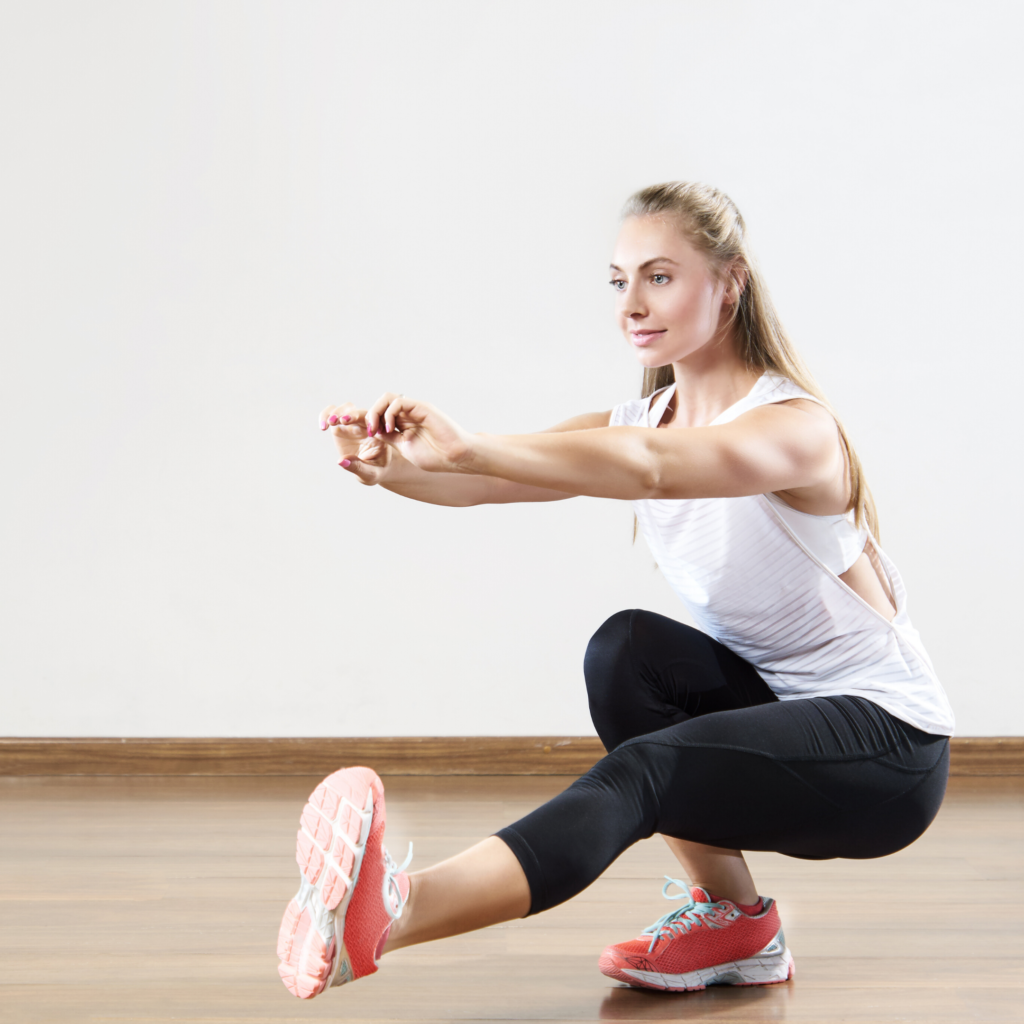 3 I`M NOW A CERTIFIED STRATEGIC INTERVENTION COACH!
In January I started my Coaching education through the Robbins- Madens training and I completed my education this summer.
This means that I'm now a certified strategic intervention coach in addition to my Bachelour degree in Social anthropology with specialization in psychology.
I'm happy to share with you that I with this certification now have even more tools in my guidance to make sure you get the results you want in your life!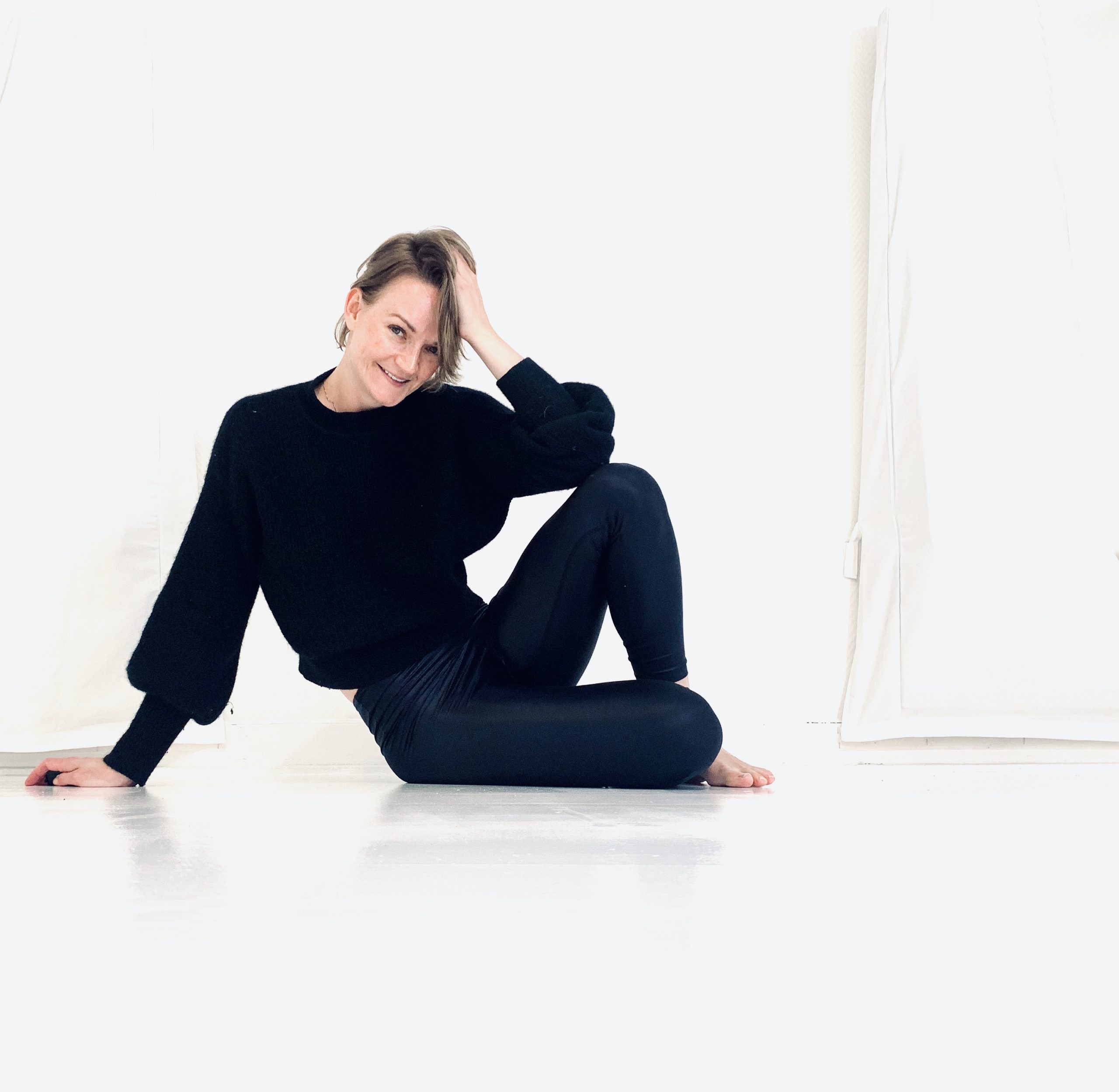 4 KRISTINE IS BACK AND OFFERS ONLINE SESSIONS:
Kristine Vinjor Bogsveen has earlier been one of our team members at the studio, but after she moved out of town she couldn't travel back and forth. But after Let`s Shine now has embraced online sessions Kristine is back and you can book online sessions with her. I'm so glad to have her back on the team again! Read more about Kristine and book a session with her here.
Isabel is in maternity leave till December.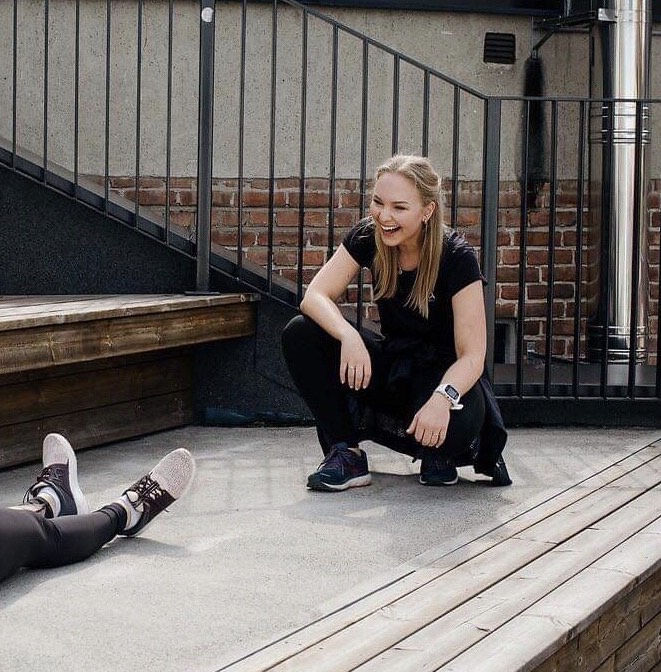 5: CORONA ADJUSTMENTS SO YOU CAN FEEL SAFE AND KEEP YOUR WORKOUT ROUTINES
We will keep our Corona procedures from this spring, with washing of hands when arriving, 1. m distance, cleaning of all equipment after use and only one person in the waiting room and in the bathroom. In addition to that take notice of the following procedures:
1: QUARANTINE: If you or your instructor for some reason need to be in a quarantine, but not being sick, the workout will be done online instead. Therefor feel safe that you can continue your workout if you need to stay at home or your instructor needs to be in a quarantine. Your booked session will go as planned online.
2: ZONES IN DUO AND TRIO CLASSES: At the studio there will now be 3 zones when you hare having a DUO or TRIO class. This means that each attendants will have a private spot in the workout room to make sure we follow the 1m. rule. It also means that you need to arrive dressed in your workout outfit in groups classes and that we will start using both entrances to make sure that there won't be to crowded in the studio. Your trainer will make sure that this goes smoothly when you arrive.
3: PRIVATE SESSIONS will go as usual.
We will follow the recommendations from the government and adjust the corona procedures accordingly.

6 LIMITED PRIVATE SESSIONS AND ADJUSTMENT OF PRICE ON PRIVATE SESSIONS:

Based on the time and the effort that is given in a private session (one to one sessions), I have now put a limit on how many persons I can guide in a specific period.
One session in studio/online/phone is 50min, but in addition to this it´s important to follow up each person after the session and in between the sessions. I have therefor now set a limit of 20 people that I see regular (at least once a month) and 10 people weekly.
The price on one to one sessions has also been adjusted from the 1. of September 2020.

7 NEW PACKAGES FOR YOU AT LET`S SHINE
–  Let's Shine Basic personal Guidance
–  Let's Shine Extra
–  Let`s Shine Combo
–  Let's Shine All Inclusive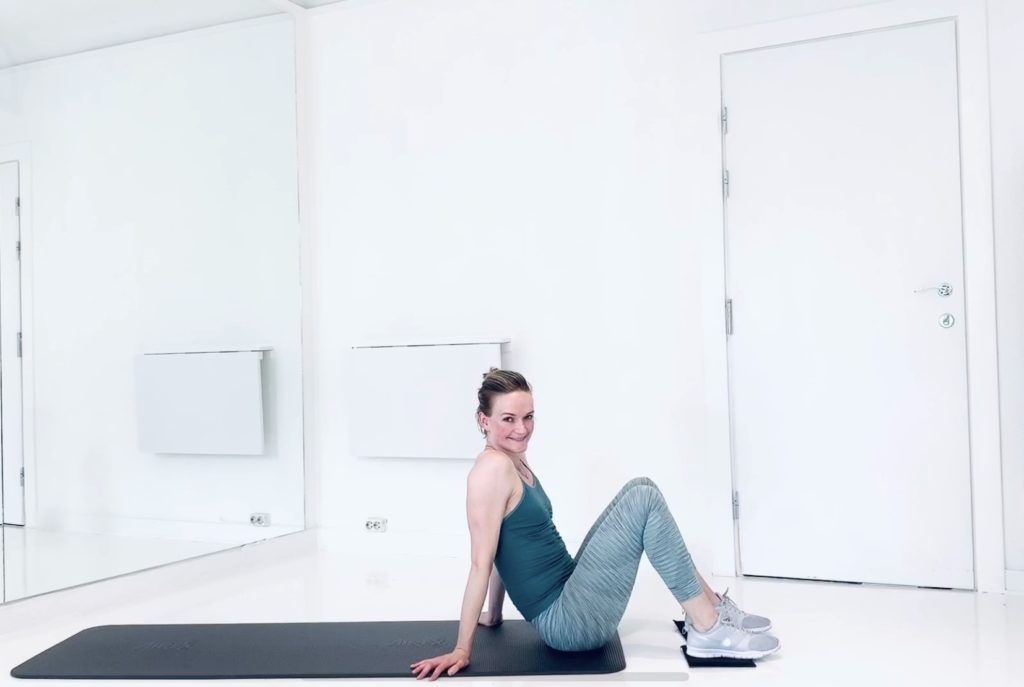 8 GET A FREE ONLINE SESSION ON MY STRONG AND TONED WORKOUT
The strong and toned package is starting to become a very popular offer and is a great alternative or an add on in addition to private sessions.
The LIVE session is on TUESDAYS at 0650, but you can workout to the REPLAY for 7 days! In addition to that you get a mini nutrition program and weekly follow ups from me on email! You also get 10% discount in the webshop and you support the Crisis Center secretariat that help vulnerable women and children.
The best part is that you can SHARE YOUR TICKET AND PACKAGE FOR FREE WITH 2 FRIENDS, if you want to.
DO YOU WANT TO TRY A SESSION FOR FREE TO SEE IF IT`S SOMETHING FOR YOU? and you can share your free ticket with your friends too.
Use the discount code: freesession1 and book your FREE ticket here. (limited period).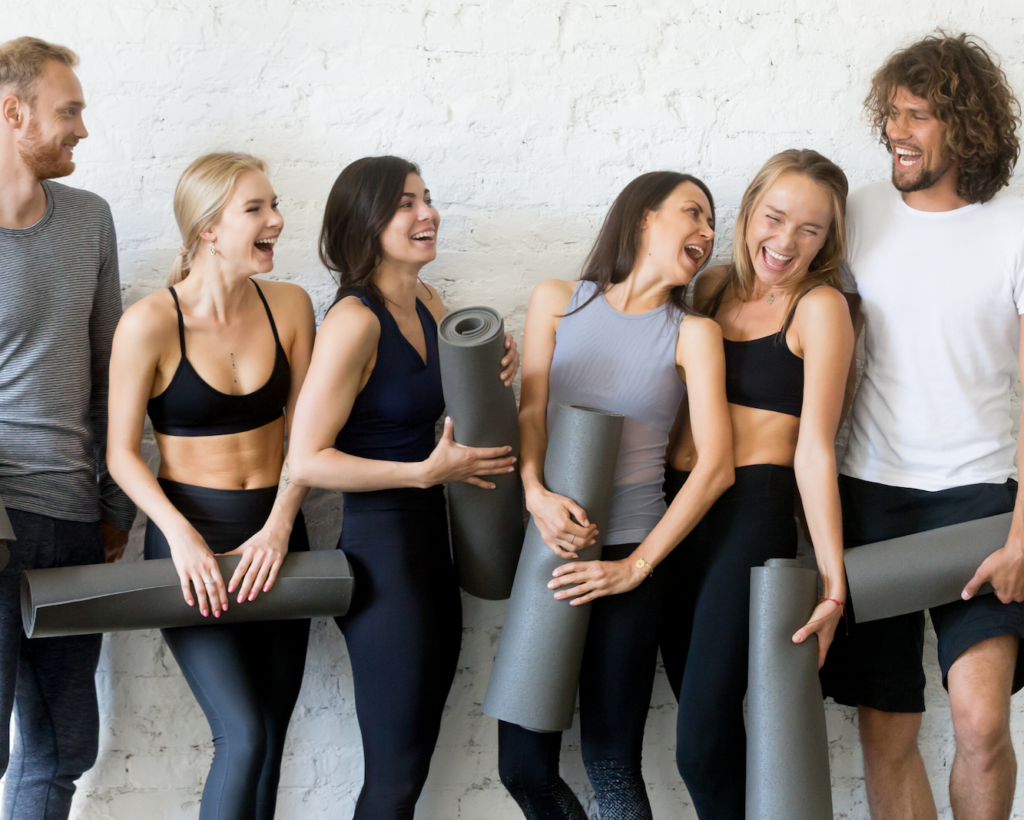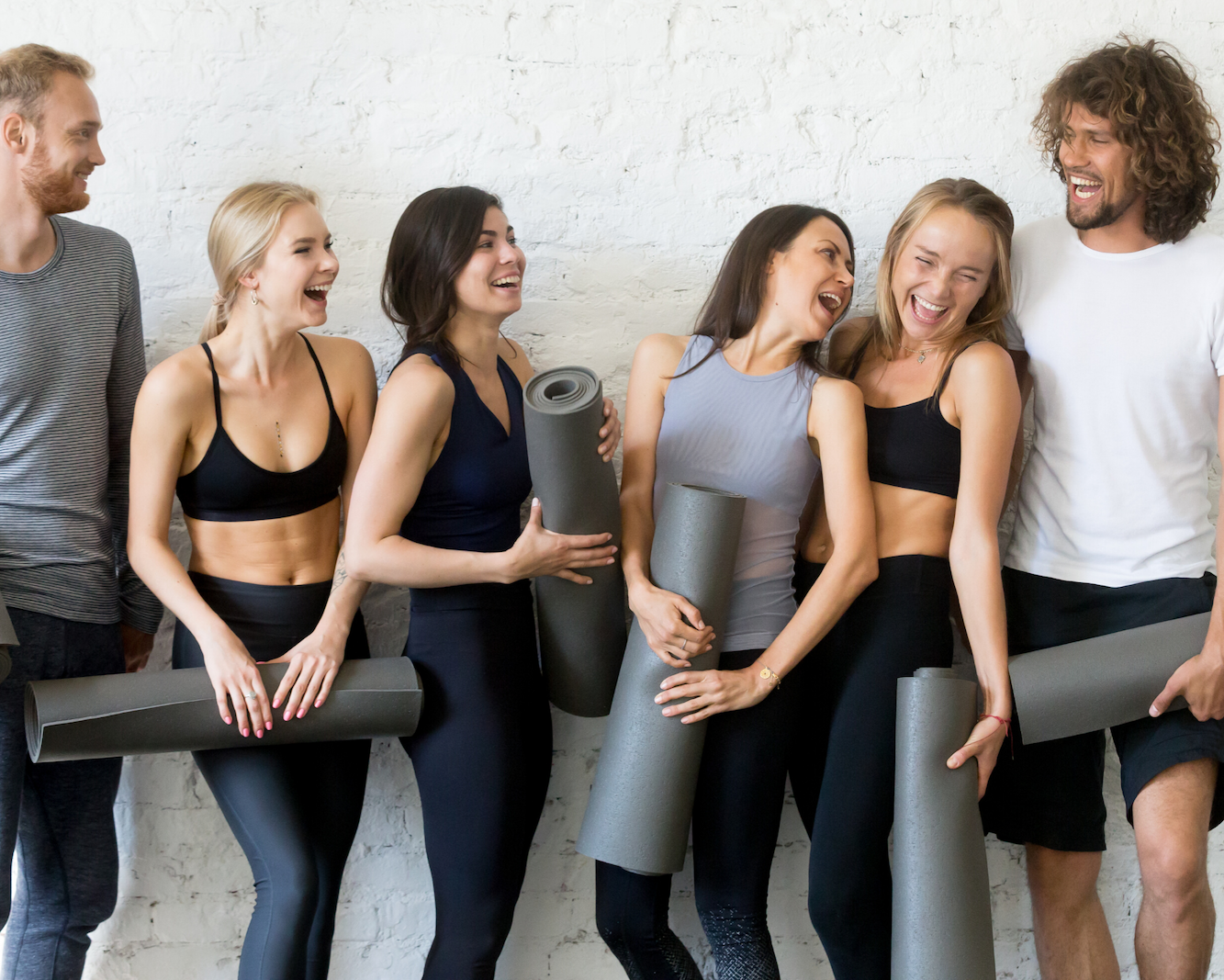 We at Let`s Shine wish you a great autumn and we are looking forward to see you online and in studio.
All the best from Isabel, Kristine and Helle