The 8. of March is Women`s Day and I`m inviting you to join a LIVE free Power session to celebrate Women all over the world!
The LIVE session is on MONDAY the 8. of March at 09:45 AM
I give you a 30 min workout with strength exercises to strengthen your body and mind! You don`t need any equipment.
You don`t have to be a women to attend. All you need is wanting to celebrate the beauty women bring into our world and a wish to workout.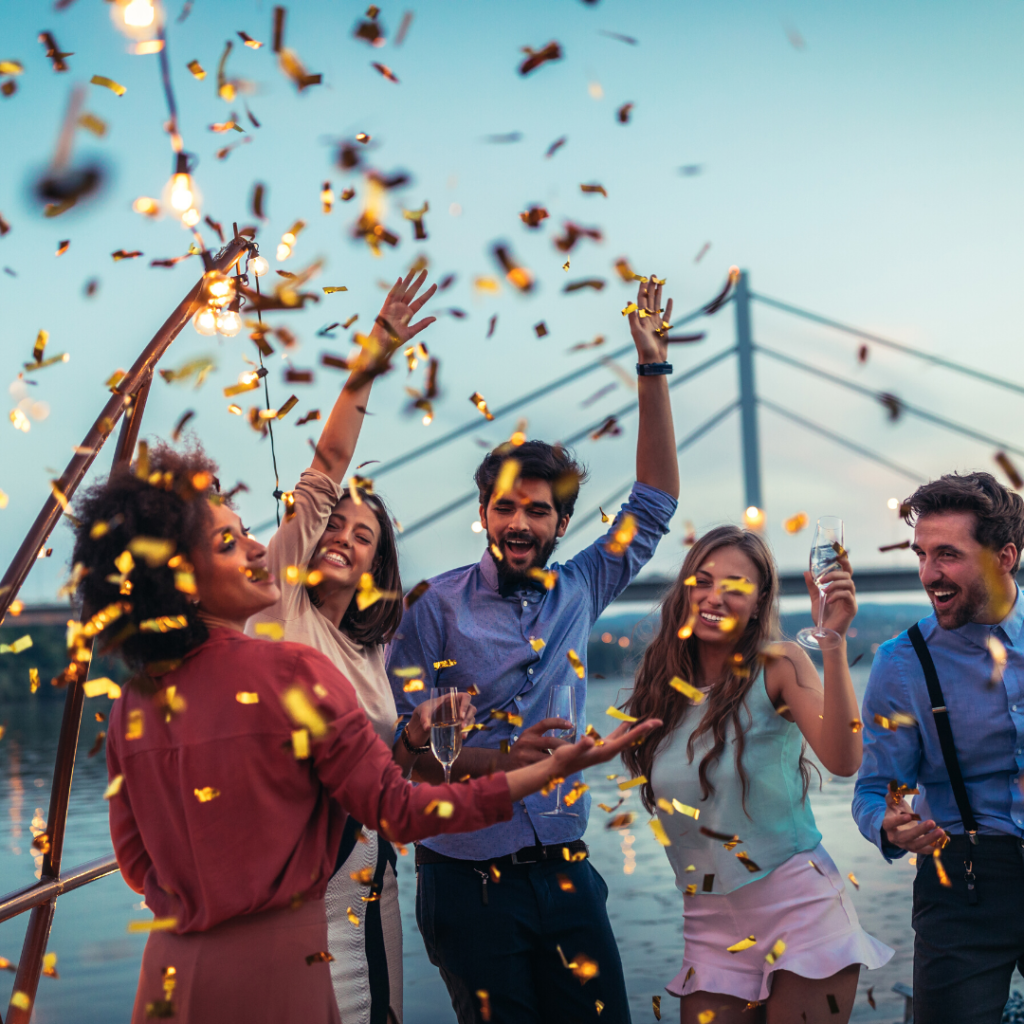 I will also encourage you to support women that need support! Let`s Shine donates monthly through the Strong&Toned sessions to The Crisis Center Secretariat in Norway that helps women and children that suffers from abuse. You can donate to this organization through our Facebook Donation here.
Congratulations to all girls and women in the world!