Hello, I hope you are doing well! Today I want to share with you an easy exercise you can do at home to strengthen your pelvis and stomach, your back and your butt in one movement. You can alternatively do the exercise on your elbows, but by standing in a pushup position you get to workout your arms and shoulders too!
Enjoy the exercise. Do 4-8 repetitions on each leg and 10 pumps on each leg afterwards. Repeat 1-2 times on each leg.
DO YOU WANT TO GET PERSONAL FOLLOW UPS, WORKOUTS, NUTRITION AND MY LIFESTYLE SECRETS AT HOME?

JOIN MY STRONG AND TONED PACKAGE!
Here you will get my weekly LIVE workout and replay and access to 10 workouts too, in addition to lifestyle guidance and personal follow-ups by me and a nutrition program and weekly recipes and tips too! You can also share your package with 2 friends for FREE and you are supporting the Crisis Center Secretariat in Norway that helps women and children that suffer from violence by attending the Strong and Toned package.
Sign up for the Strong and Toned package today!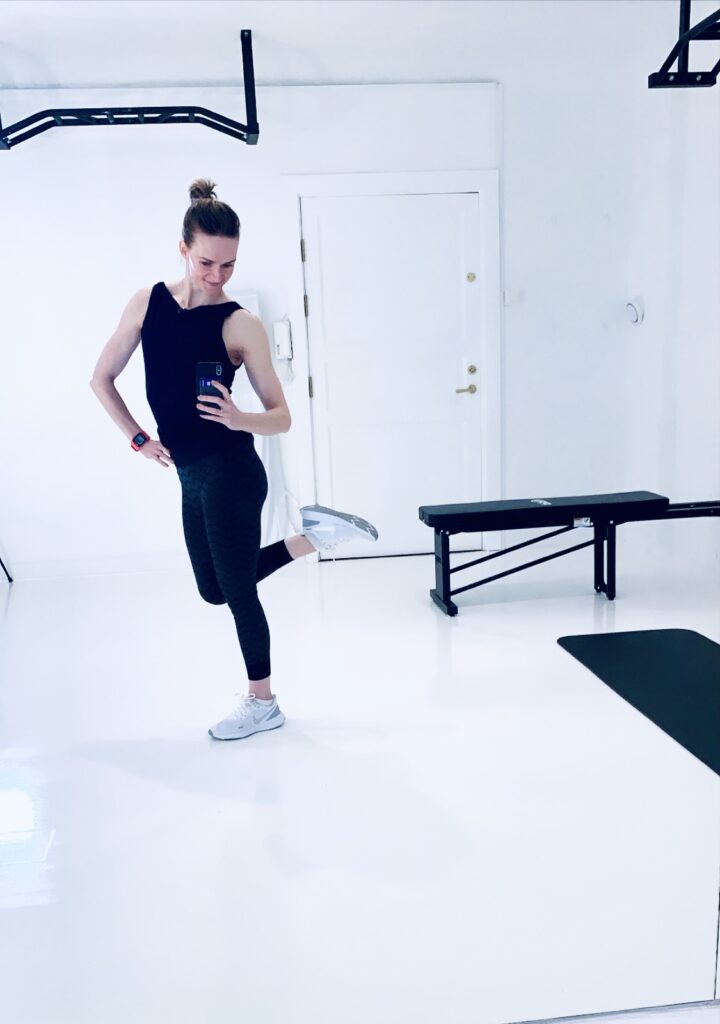 Let`s Shine!