Hey, I hope you are doing great in these last beautiful days of spring! I also hope you have gotten your training on your weekly schedule. Remember that working out twice a week will give good results and that your workouts don't have to be long, but they need to be efficient!
Do you have a busy daily life? Then you are not alone.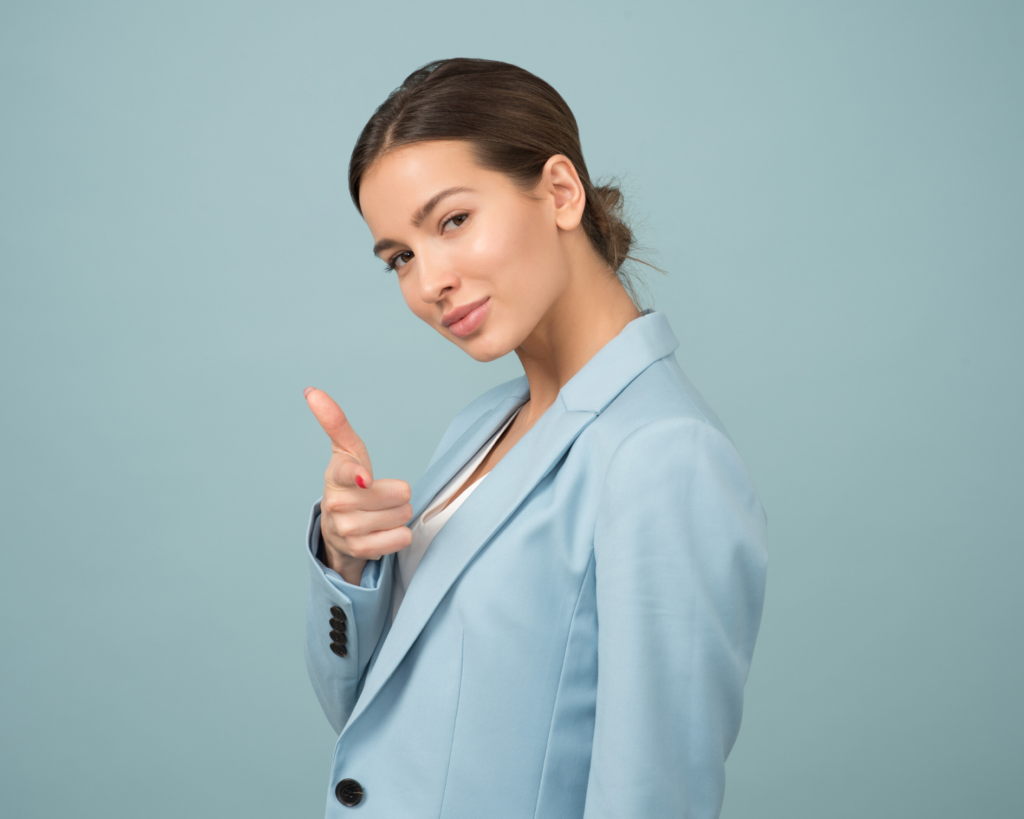 One trick is to write down all the things you are doing on a regular basis and then ask yourself:
What do I NOT need to do?
What could other people do?
How can I make it more efficient?
How can I automate it?
By asking these questions you will find new ways and solutions to your "time thiefs". For example, can you automate your grocery shopping and only do it once a week? Or maybe your kids can throw the garbage out? and so on. Look for new efficient solutions, that will give you more spare time, more joy and a more balanced daily life!
If you haven't already check out this weeks: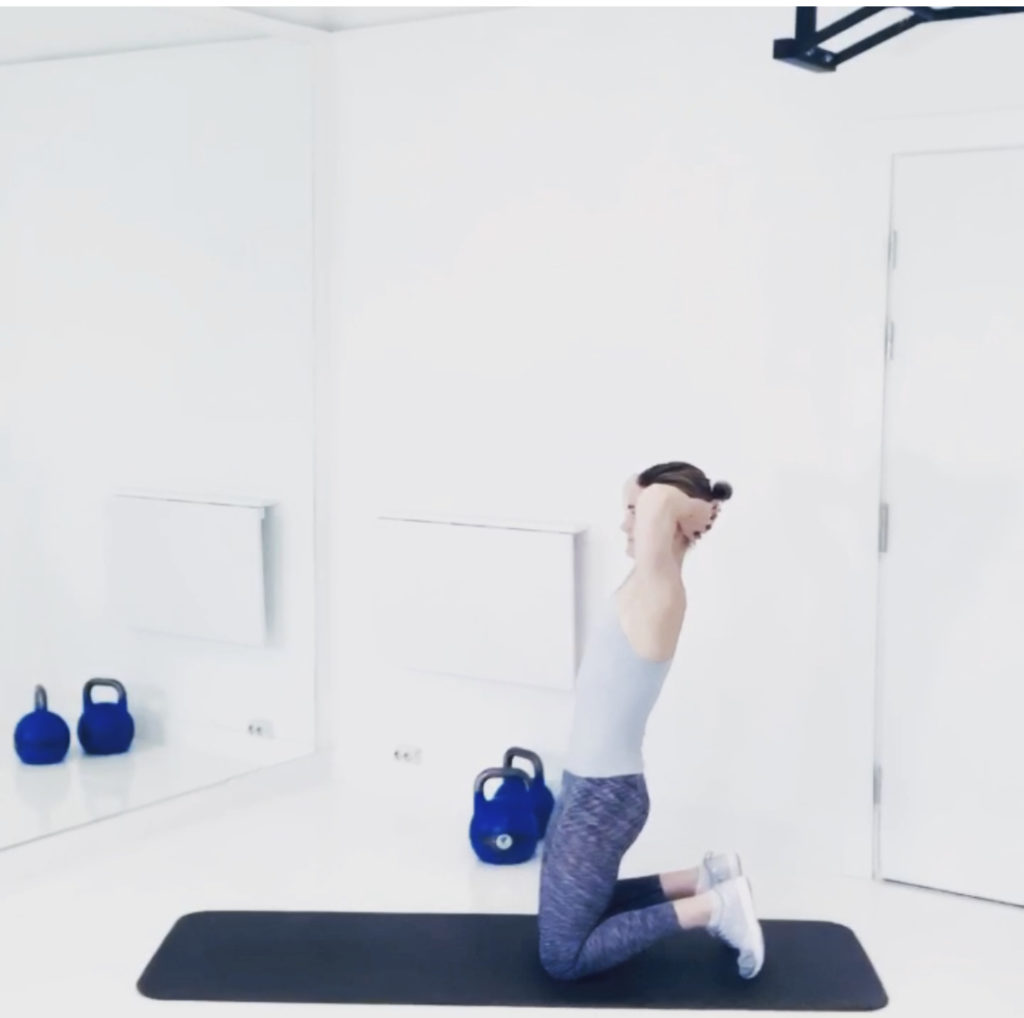 Let´s Shine Exercise
&
Let`s Shine Recipe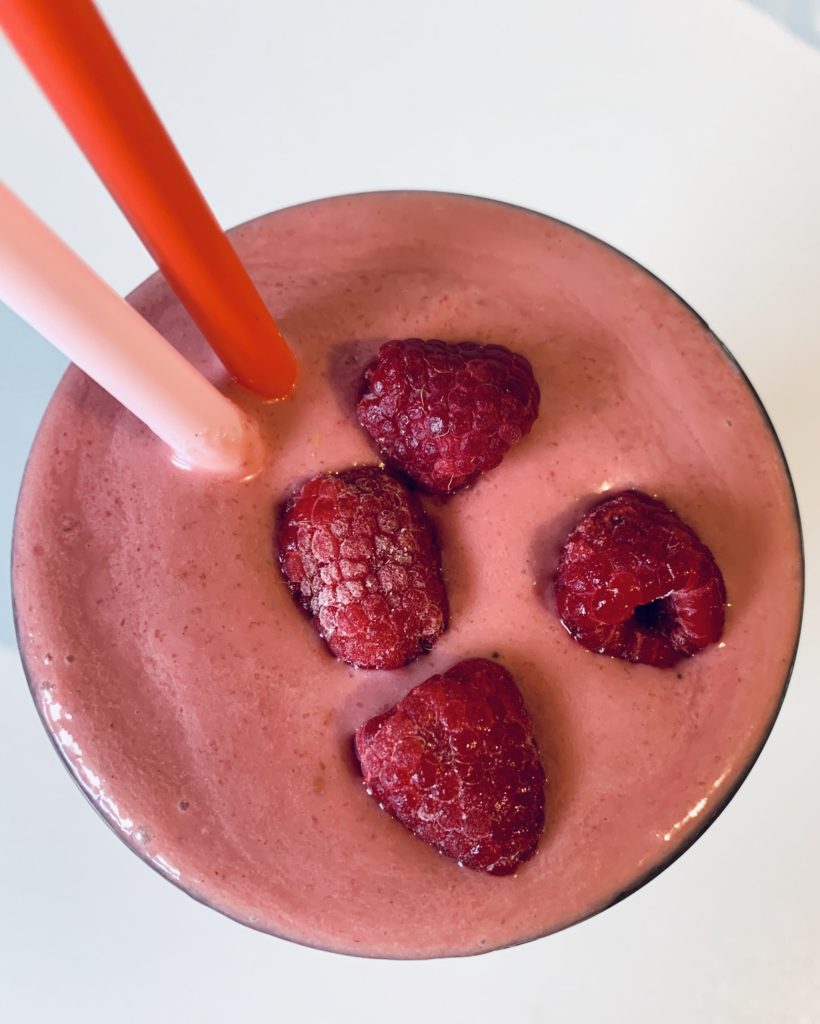 HAVE YOU WORKED OUT THIS WEEK?
To you who that is attending one of my studio or online sessions feel free to keep me posted on your workouts, so I know you are moving towards your goals. Send me a quick note here! Thank you and I see you soon!
Do you too want to join our weekly "LET`S SHINE STRONG AND TONED ONLINE WORKOUTS? And get a nutrition program? Recipes and exercises and lifestyle tips? Get your ticket here and you can also bring two friends for free if you want to!
All the best!
Let`s Shine!