Hello!
I hope you are enjoying your Christmas and your holidays. The year 2020 has been a challenging year for many people, including me. It has been a long workout on so many levels. I've been sweating a lot! Haha! I've also learned a lot and I will argue that it has been one of my top 5 best years, believe it or not! It hasn't been all that fun, mostly hard work actually, but I`ve learned so much! It has also been a peaceful year, a truthful year and at the same time a year full of love. Through Corona I`ve become even more aware of who I am and who I want to be, something that I haven't experienced before on that same level. It has been a naked year, brutal, painful, beautiful and into the core. No parties, big occasions or travels to take my attention away from what truly is going on in my life. How often will I experience that again? Maybe some parts in 2021 I guess, but not like we did in 2020.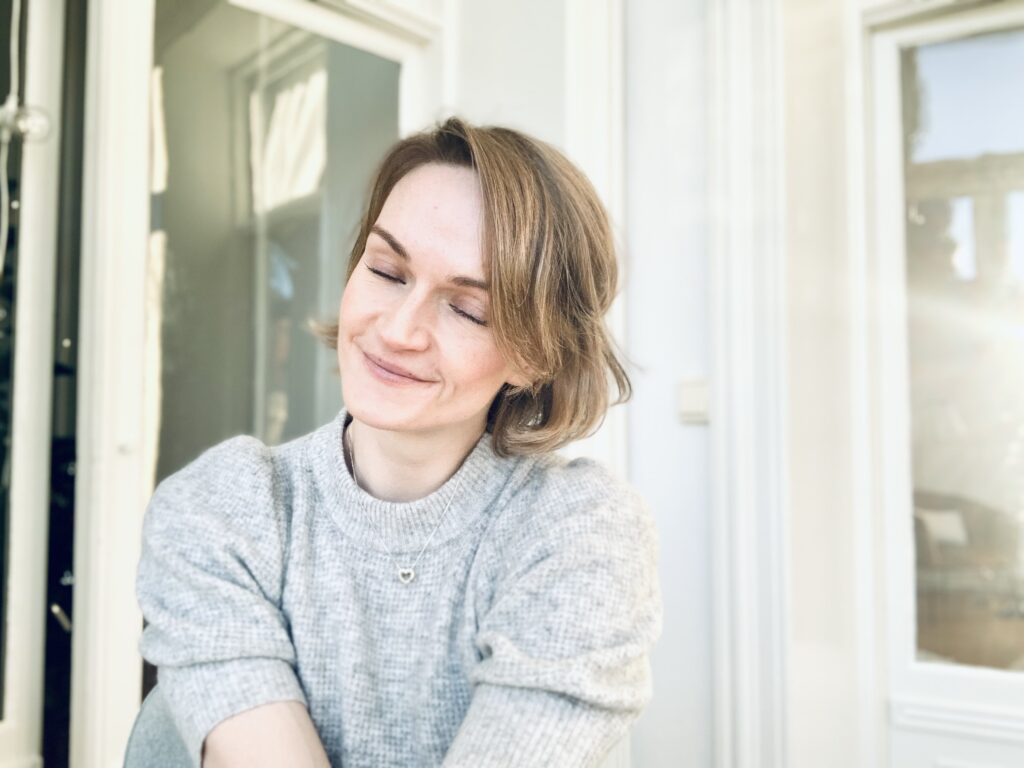 It has been painful, but also liberating. It`s just like a butterfly coming out of its cocoon. A butterfly that is getting ready to fly. To transform from being in the cocoon takes effort and it must be a little painful too, but when it is out and finally can spread its wings and fly, then all is good. Isn`t it?
That`s how I feel. That I`m soon ready to fly.
Haven`t you also been through some hard times this year, but when you got through on the other side, you just felt grateful for what you had learned and the good that came out of it? The fact that you are stronger and much more "you" than you were before you went into that cocoon and had to deal with those challenges.
Pain is a part of life and 2020 I believe has taught us all that we need to embrace that pain to be able to fly high.
Christmas is a perfect time to rest after a challenging year.
It`s the time of the year that I use to look back on the year that has passed, making a photo book and to remember all the things I did in 2020. This year won't be about all my journeys, if any, it must be the internally journeys I've had through the year. Ha ha!
And then! After giving thanks and appreciate all the good times I've had in 2020, it`s time to look forward. To prepare for a new year that lies ahead. Its time to set new goals and getting ready to fly.
SO WHAT ARE YOU LOOKING FORWARD TO IN 2021?
DO YOU KNOW HOW YOU ARE GOING TO MAKE 2021 BETTER THAN 2020?
Here is the good news. If you know what you want in 2021, I can help you make 2021 a great year. The bad news though is that if you don`t know what you want, it will be significantly harder to help you.

THE BIG QUESTION IS, THEREFORE: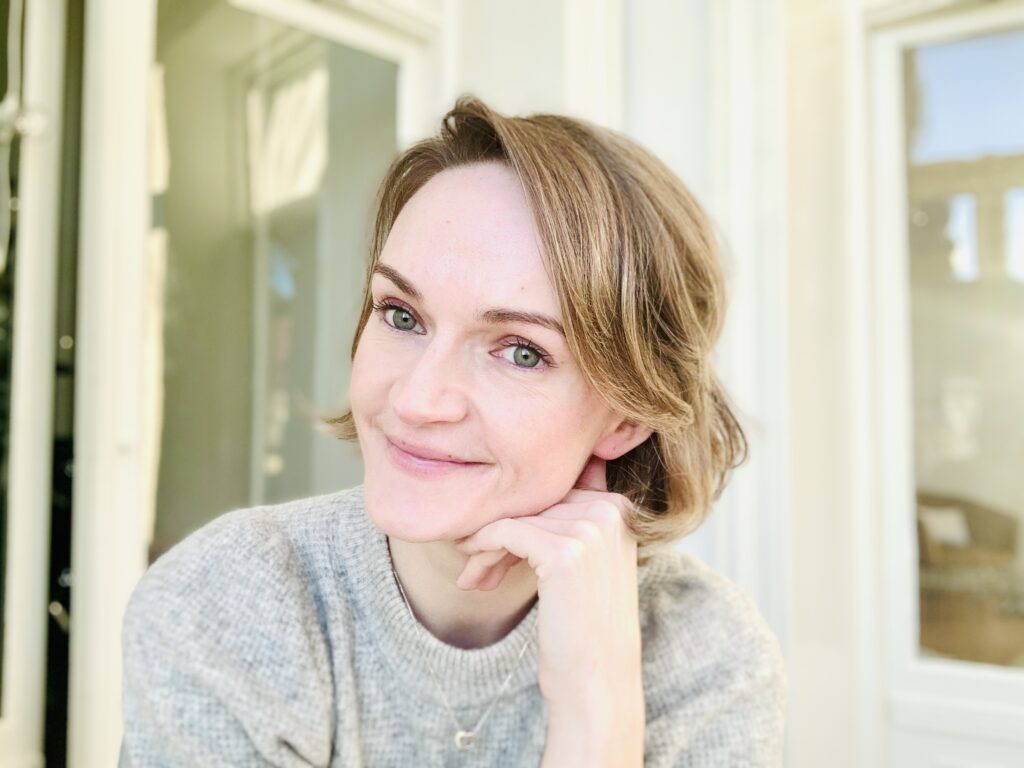 Do you know what you want in 2021? What your goals are?

If so, I`m sharing my best tip on how to get the best year of your life here! (And if you haven`t found your goals yet, well you can of course still get my best tip, but it`s essential that you find your goals in 2021, so you can apply the tip and get the year you are dreaming of. So click the link below and let me share a personal story with you of why it is crucial to have goals in 2021.
HOW TO MAKE 2021 THE BEST YEAR EVER! (And just as important, to make sure you don`t get a crappy one!)
I wish you a happy new year and I hope 2021 will be the time where we all can spread our wings just like a butterfly and fly high!
Let`s Shine!