40 MIN WORKOUT CLASSES TO GET STRONG AND TONED!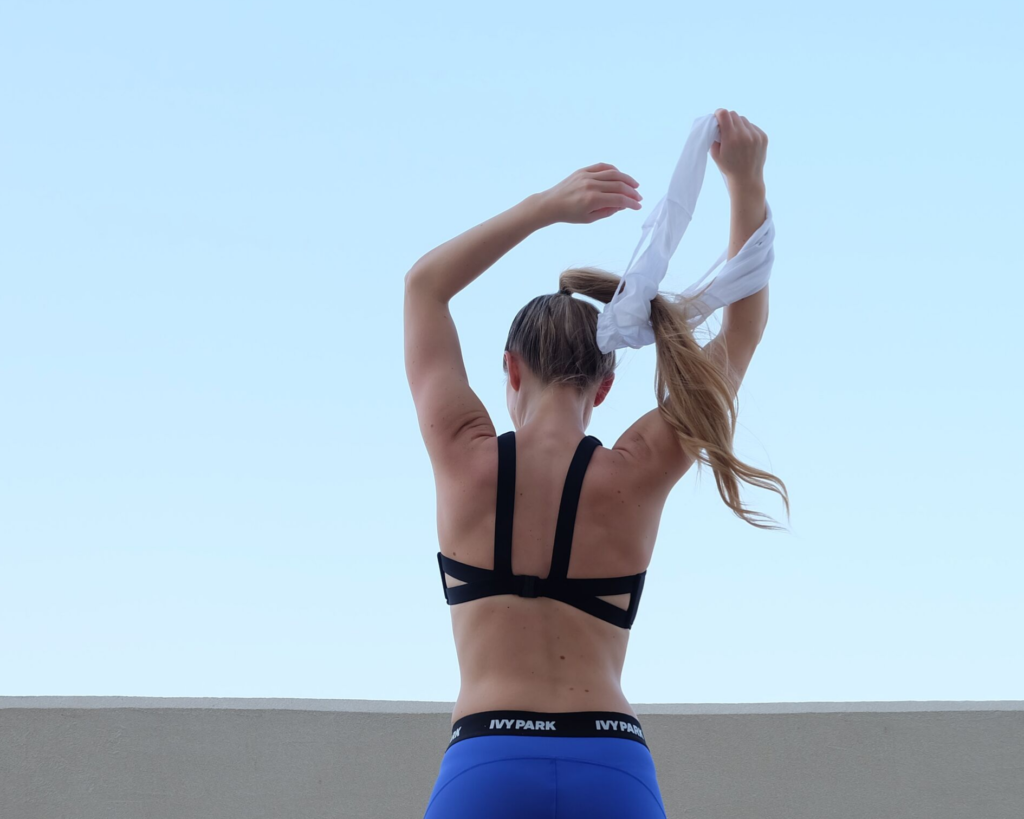 GET FIT AND TONED AT HOME!
Let`s Shine Online Workouts give you a full body workout at home. You don't need any equipment except a towel or a mat. In 40min you will strengthen and tone your body, increase your mobility and workout your heart pump! In addition to that you get Nutrition and Lifestyle tips to secure that you get the the optimal results of your training!

40 MIN ONLINE WORKOUT CLASSES
TO GET STRONG AND TONED!  You will get my Lifestyle and Nutrition tips at the classes too. No equipment is needed.
A NUTRITION PROGRAM
When buying 10 sessions you also get a nutrition program which tells you what to eat in a week with recipes to get strong and toned!
WEEKLY FOLLOW UPS
Get inspiration and a countability partner that makes sure you do your other workouts inbetween your weekly Strong and Toned workouts.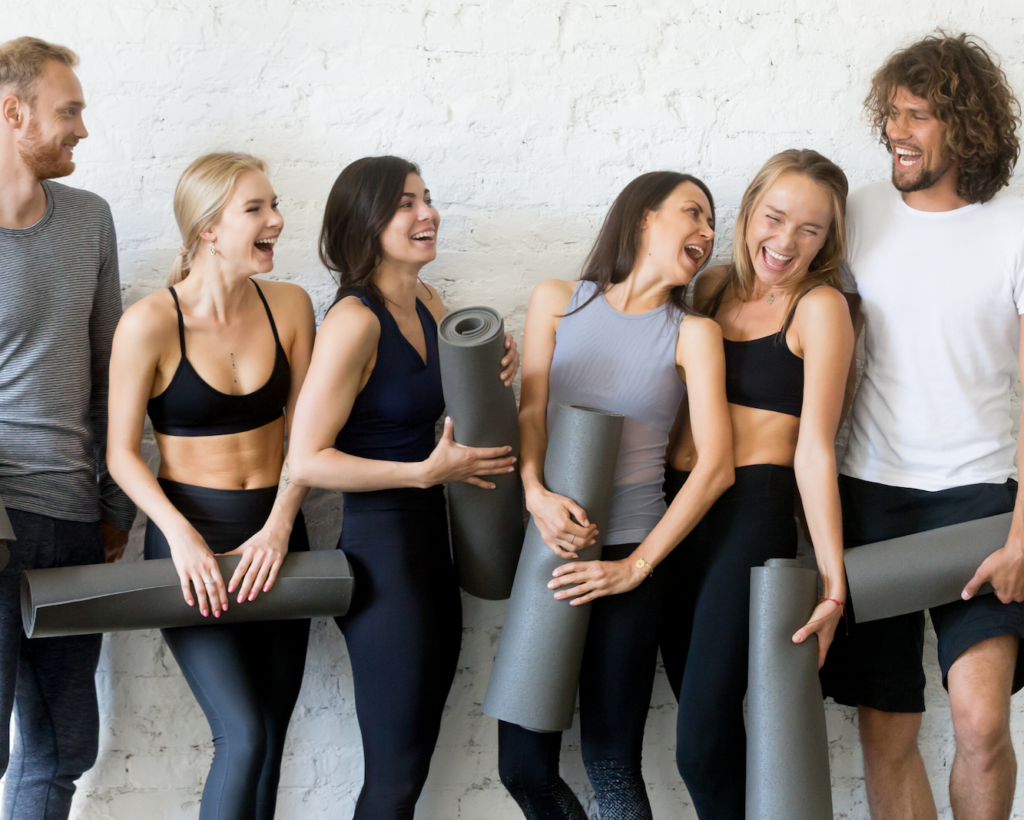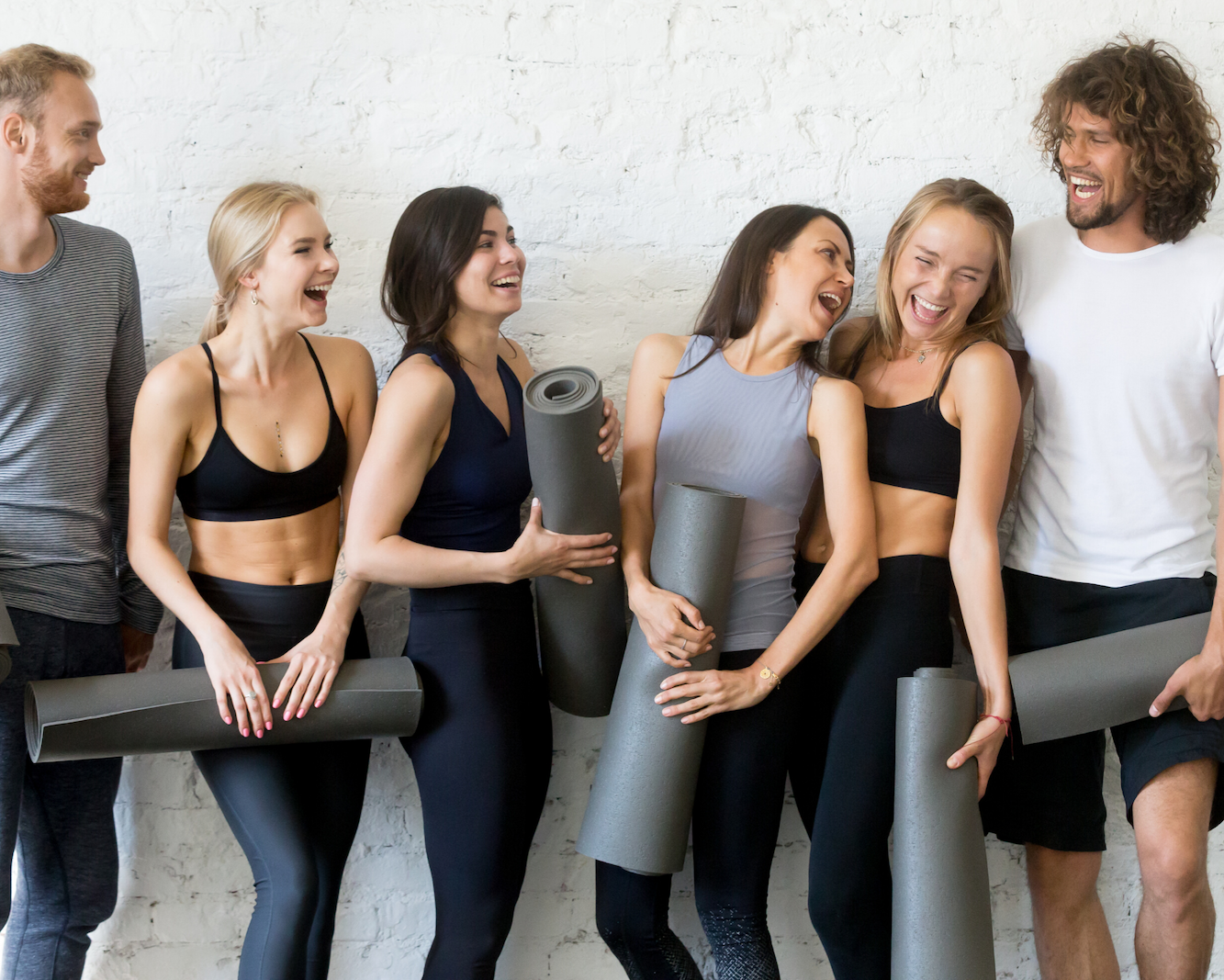 SHARE YOUR TICKET WITH 2 FRIENDS!
Bring two friends for free on the workouts! Buy yourself a ticket and let your friends join! Share your 10 sessions with two friends and they too can get Nutrition program, recipes and follow ups with accountability partner in between the workouts. *

*This offer is for a limited period. 
DONATIONS
Sharing is caring! 10 % of the ticket money from the Workout Classes will go to the Crisis Center Secretariat in Norway that helps women and children that are unsafe in their homes.

Find out when Let`s Shine Strong and Toned is scheduled!
– Strong and Toned Workouts

– No equipment needed

– Nutrition Program and recipes
– An accountability partner that follow you up in between the workouts.

– Bring two friends for free!

– By 10 tickets and share it with your friends and they too will get nutrition program and recipes and follow ups in addition to the workouts.
– Support women and children at the crisis center.

* TICKET PRICES:

* 1 Singel ticket:  390 nok/39 dollars
* 10 Tickets/10 classes: 2990,- nok /294 dollars  
The tickets to Strong and Toned Online Workout Classes can be shared with 2 friends.
When buying a ticket just tell us in the confirmation email the name of your friends you want to bring and their email address and you are all set to join the workout .*The offer is for a limited period.
* Company Tickets prices: Please contact us for more information.