Want to workout with me this week from at home? Join my LIVE session for FREE!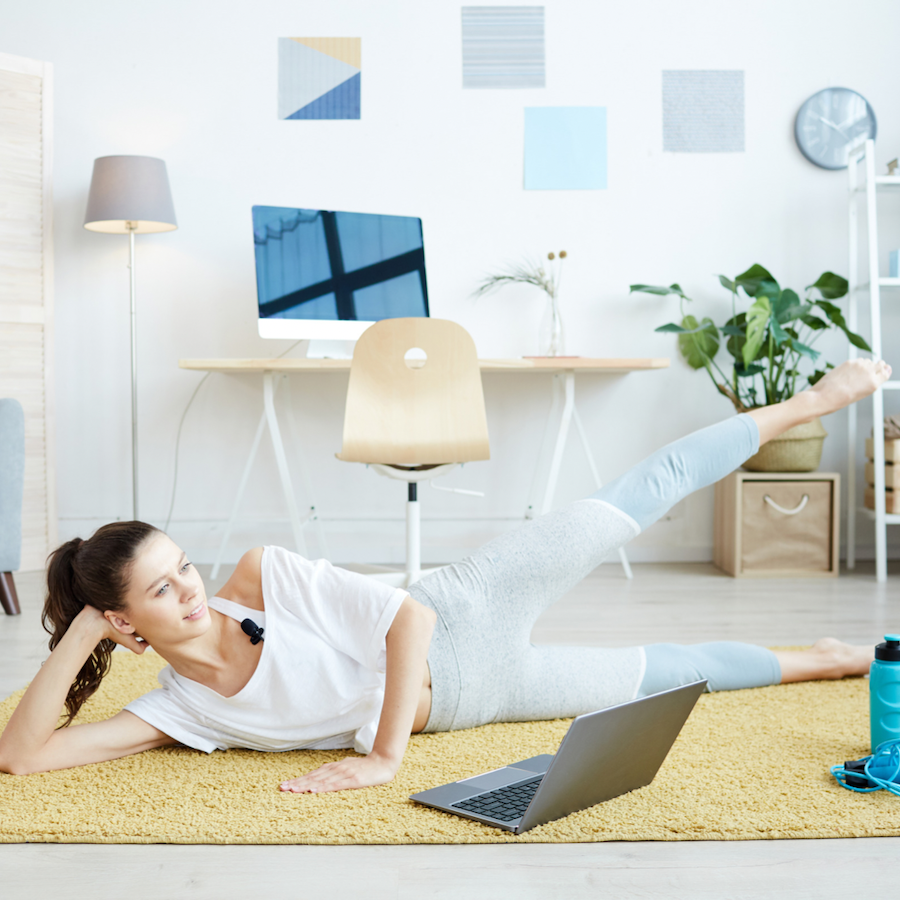 STRONG & TONED LIVE SESSION
TUESDAY AT 06:50 AM (GMT+1)
If you can`t attend the LIVE session, you can get access to the replay instead!
It`s a 40min workout and all you need to bring is a mat.
Send me an email at post@letsshine.no and write "I want to get strong and toned" and I will send you a personal invitation in return! You can bring 2 friends on the same invitation. Just send me the name of your friends that want to attend too.
See you on Tuesday!

PS: Read more about the Strong&Toned package here!