When you can`t travel that far…. Find your perfect summer nearby instead and discover big love in you life!
This summer I couldn't as many of us travel that far. Corona keep us in place all though countries were popping up you suddenly could travel too. You now have green zones and red zones and quarantine an no quarantine.
I decided early this summer to stay in Norway, all though I must admit that when you are denied something it`s very tempting to go abroad. Suddenly it feels very important to go abroad, something you really really want to. Thank god I knew it was only an illusion and instead I did as most of us, I experienced our BEAUTIFUL country. And then I decided to go even shorter…..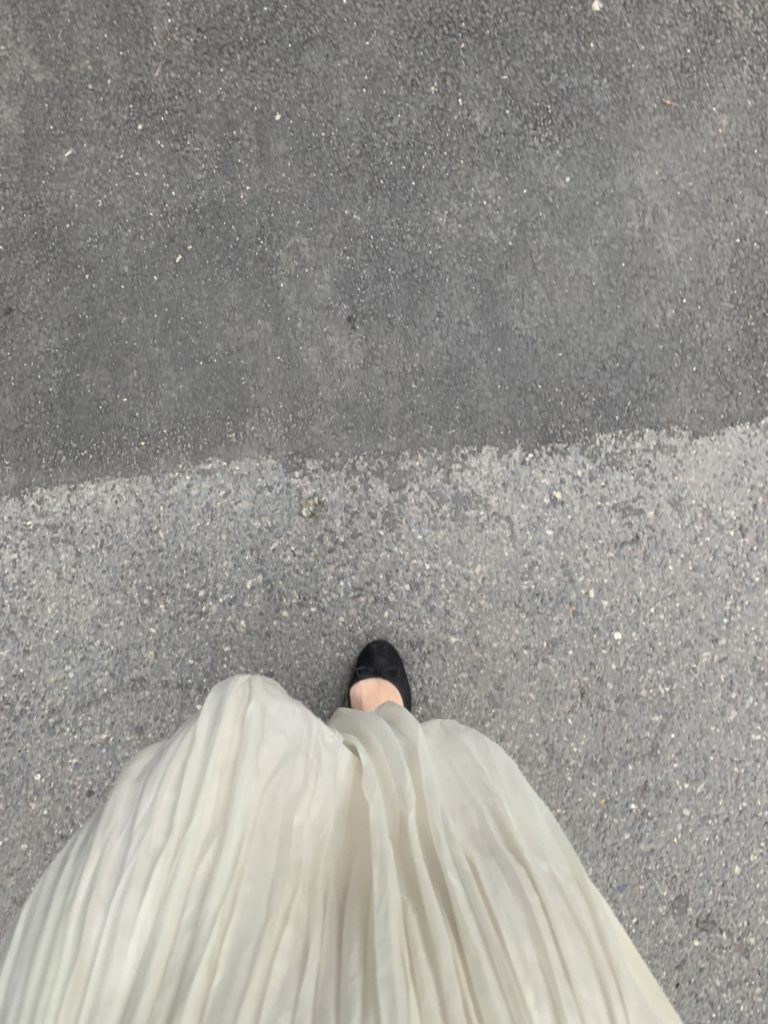 I decided it was time to almost not travel at all. I decided to stay at home and take a travel nearby and inside instead and I found a lot of interesting and beautiful things!
The best part about Oslo in July is the fact that people have left the city. It`s quiet, peaceful and the streets are empty. It`s magical! And I, I walked those streets and bought myself a coffee and sat on the pavement in the sun. Doing something I never do: I did nothing. Nothing.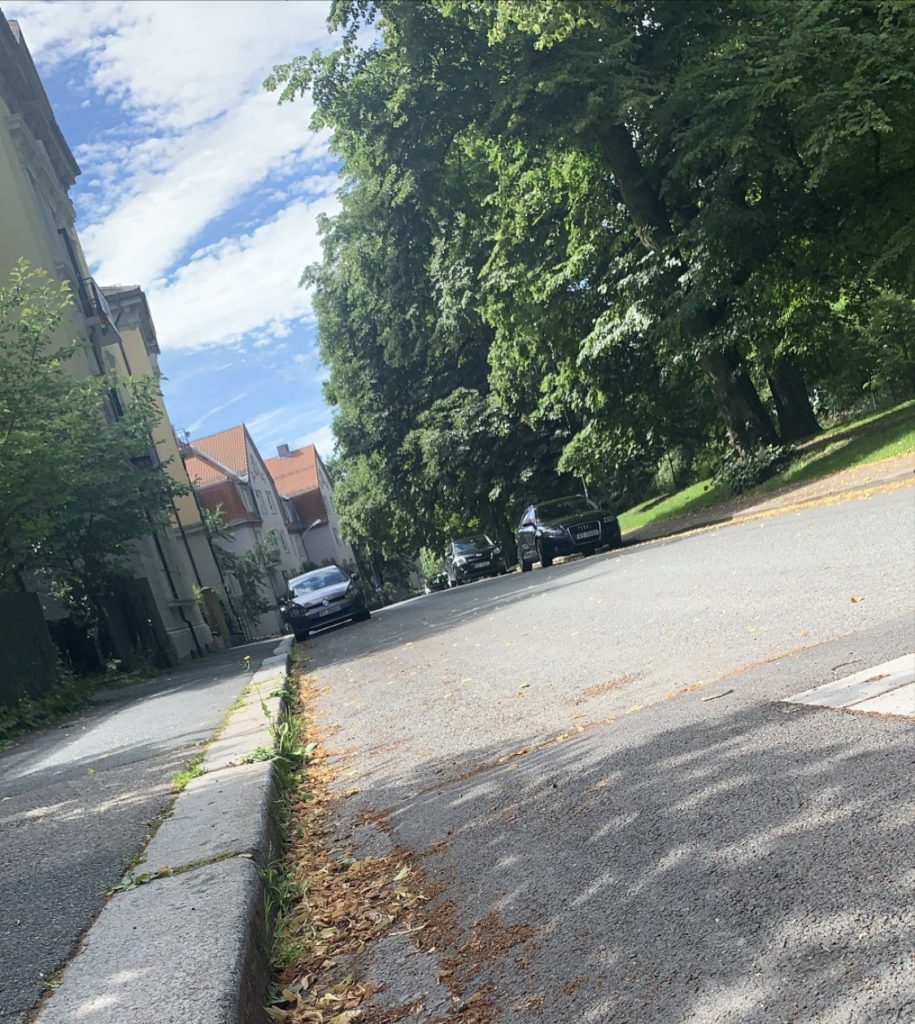 And when it rained I sat inside my apartment and did the things I've been longing to do for ages! You know all the things you want to do, but you never find the time to. Well I had time. I gave myself time.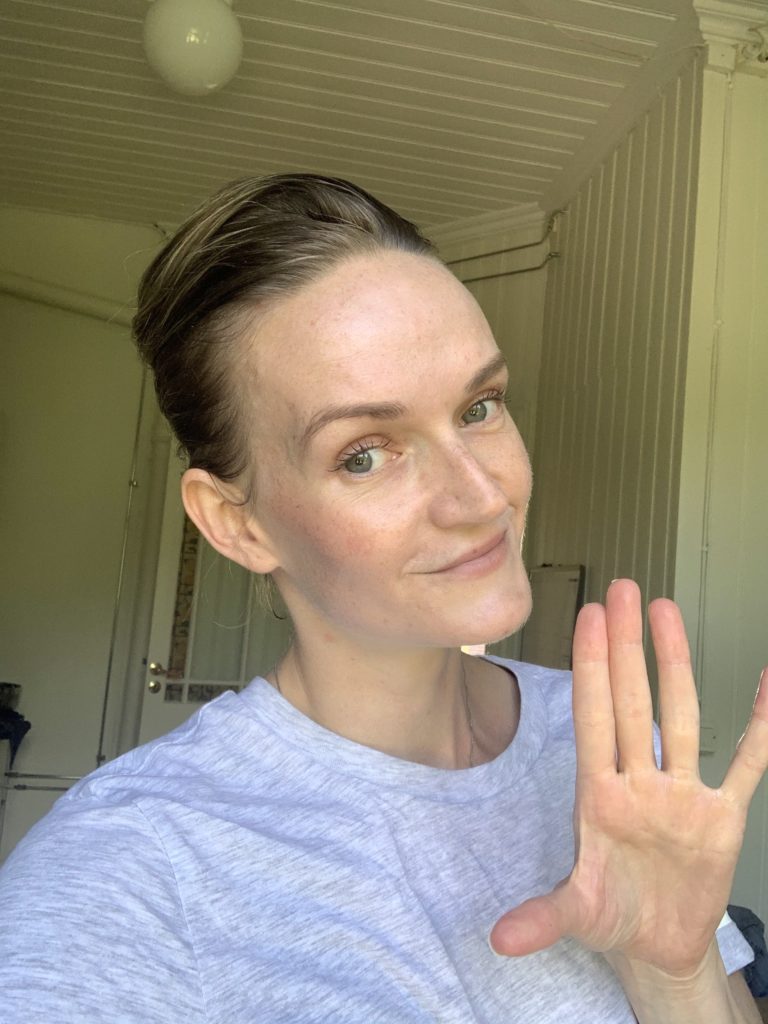 In my neighbourhood I ate lunch with my grandmother, met friends and worked out. And some days.. Some days I went further, to new places in the city and experienced love and the beauty of new experiences and new people. Old and new. Old people, new people, love, love, my beautiful Oslo summer.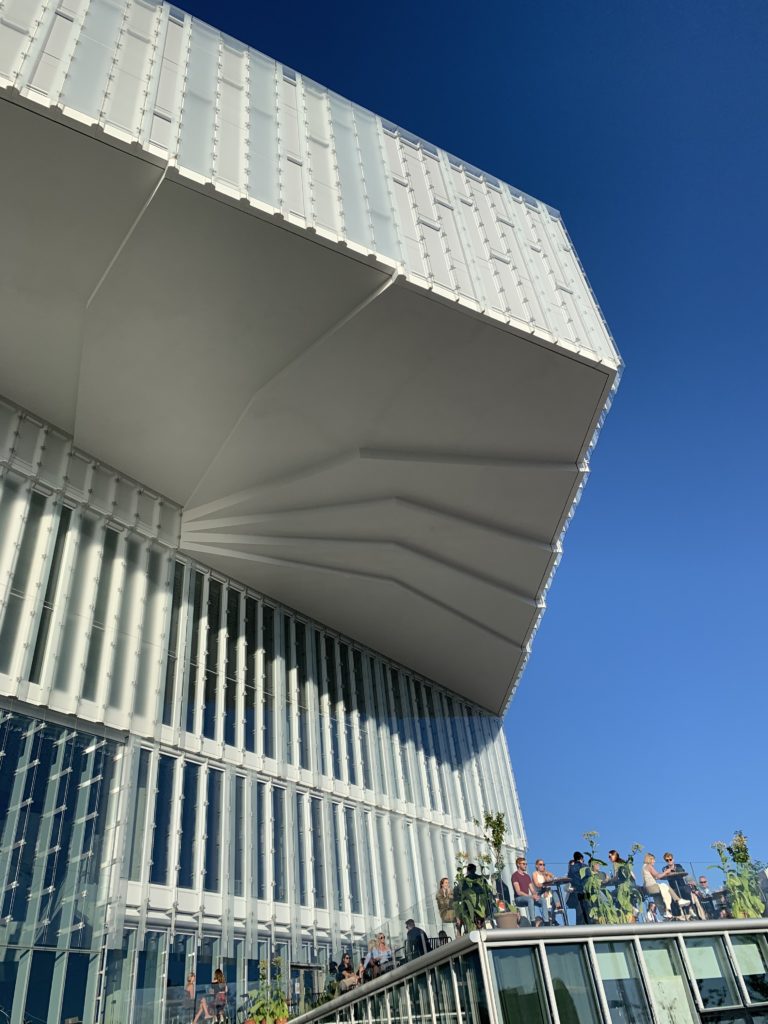 And kids, my kids I took them on a travel too. Besides seeing parts of Norway I let them see more of me. I found out when traveling inside that my "playfulness", "my not serious side" needed to get more room in me and in my life, also with my kids. I'm pretty strict with my kids and they are also very polite. So I realized that they needed to see that to do silly, meaningless things are important to be happy and in balance too. Ha ha! That was fun!
One day I told them I had a surprise for them at the grocery shop…. The oldest one thought he was going to get an ice cream…. Well, what did they get?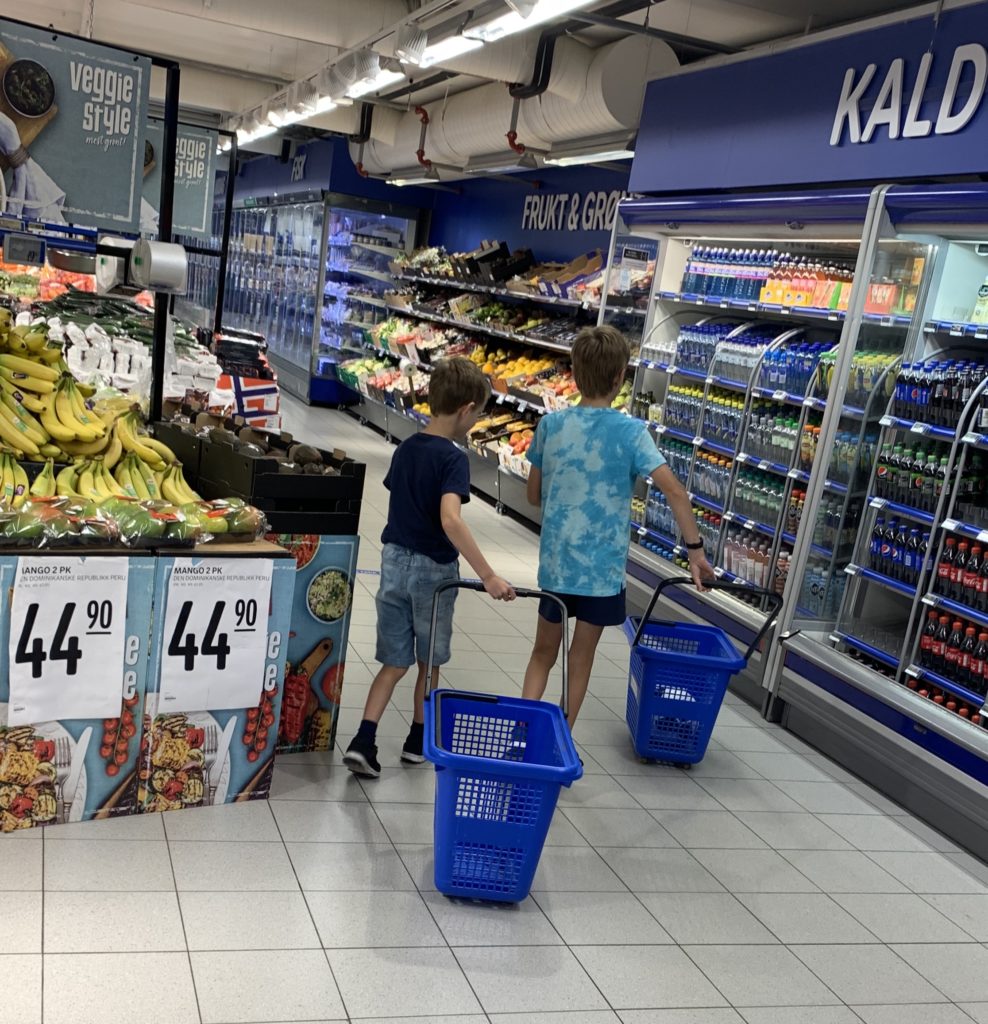 They were told to bring a basket each and buy what ever they wanted! ha ha!! That was magic! Their face expressions were priceless and when the youngest wanted to buy Ice tea and said to me: "Mum, I'm buying 2 bottles, one for me and one for you" and I smiled and answered: … Do you know what I think, I think you should take 3. Ha ha! I will tell you more about this experience another time, but let me just tell you that it was amazing. To teach them that there is room for being spoiled and allow themself to go for what they want and give it to themselves.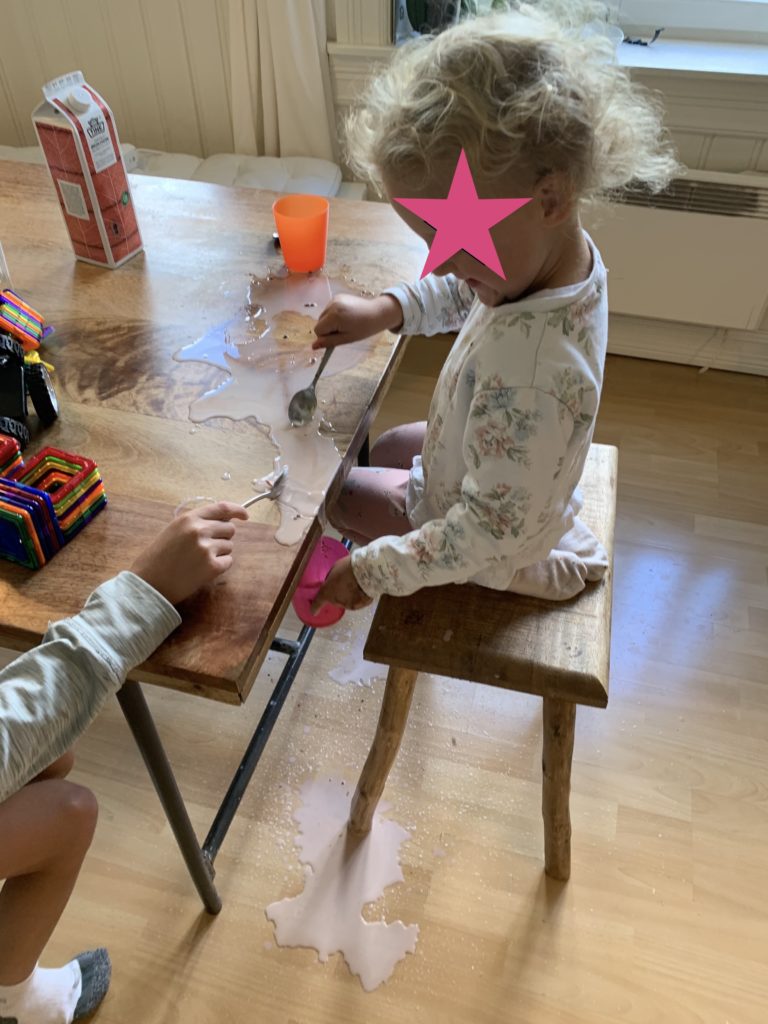 When we the next day had a competition when making brownies.. they didn't now what to think when I told them that we were going to put it in our faces for fun with our fingers… ha ha!
Suddenly they aren't afraid of spilling on the floor any more… That was a great summer present to give myself and them!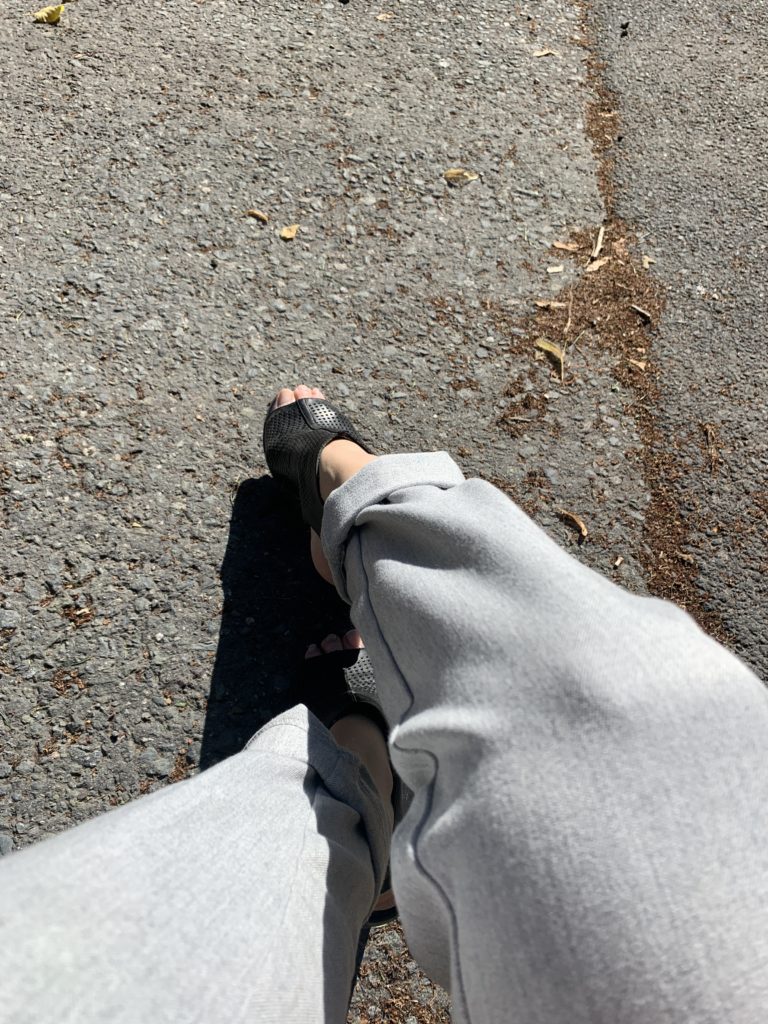 My summer in Norway and Oslo is not over yet and I can`t wait for the rest. I don`t care if it rains or if it is sunny. All I know is that this is the first time ever that I`m really giving myself and filling my summer with only (and not traveling a lot):
A LOT OF TIME,
SPACE TO BE ME,
TO DO WHAT I WANT,
TO HAVE FUN AND BE SILLY
TO ENJOY LIFE
AT HOME
AND TO LOVE
AND TO RECEIVE LOVE.

To be free with me and with the people I love.
And that is my perfect summer this year without traveling far! With actually not traveling anywhere.
I will end my summer report by sharing my favorite meditation with you. To make sure I get a magical summer day no matter if it rains og it`s sunny I do this 10min. meditations to prime myself to enjoy my day! Try it out if you want to make sure you have a great day!
I wish you a great Sunday! Today I have a great experience waiting for me…. Finally my two best friends are going to meet. After 4 years…. That's magical. I'm going to make dinner and dessert and you know…. Just be me and have fun with the people I love. Grateful. So grateful.
Big happy hug from me!