Workout your butt! Push yourself up from the floor from all four!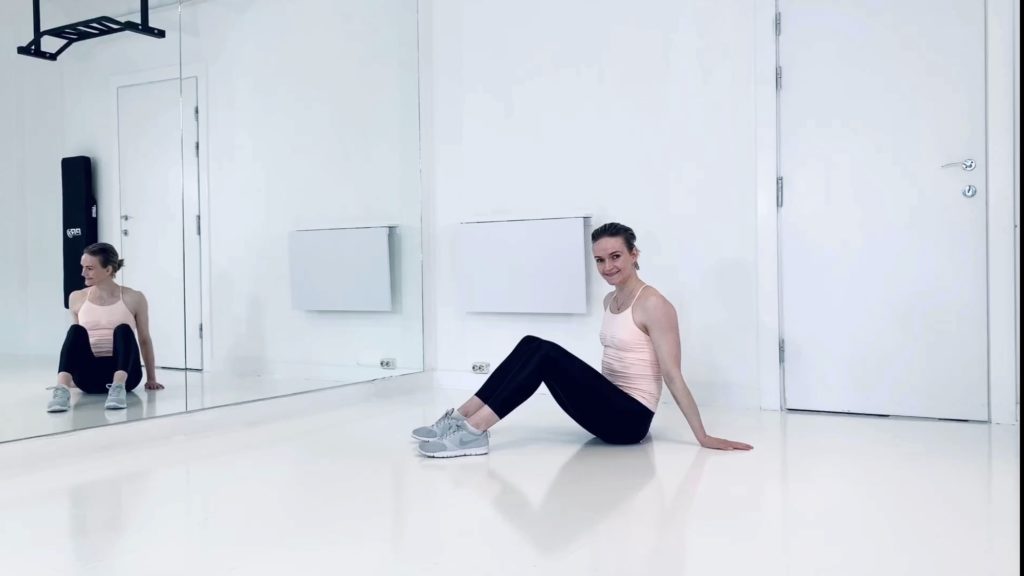 This exercise is perfect to do where ever you are. By doing the exercise on one leg you really get your butt working. If you want an easier variation do it on two legs. You are mainly working your butt, back and arms in this exercise.
Do 5-10 repetions on each leg and repeat 3 rounds!
Have fun!
Let`s Shine!

PS: Do you want to get Strong and Toned at home? Check out my new STRONG AND TONED 8 WEEKS PROGRAM! You get 6 programs, 4 week workout plans to follow and 2 personal follow ups by a personal trainer. In addition to that you can register your results and your body changes so you know it´s working!