This recipe is a cleansing tea, perfect for jump-starting your body in the morning. It is so easy to make, and not only is it flavorful, it's also full of healthful benefits.
Ginger works as a detoxifier, helping remove unwanted chemicals from your body. It is also known to improve digestion, suppress your appetite and keep your metabolism fired up all day.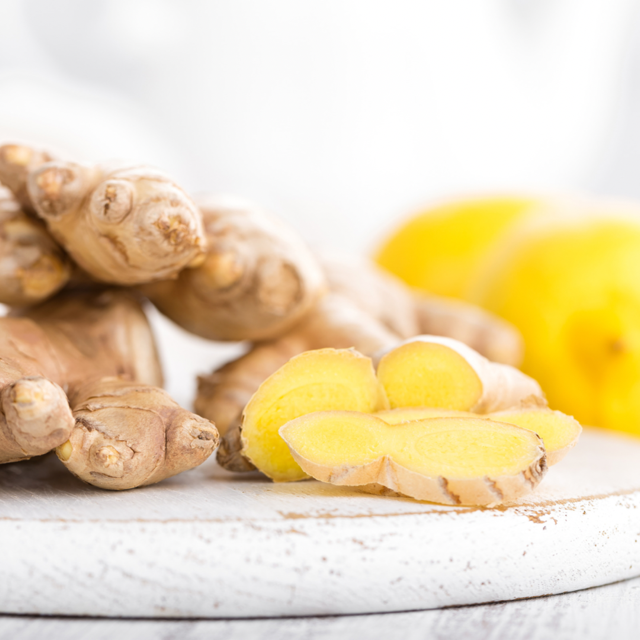 Lemon is a natural diuretic that helps purge unwanted water weight. It also makes your stomach shrink, so your stomach is smaller for a time. That means if you drink it before a meal, you will feel full after eating less food. Lemon also freshens your breath, boosts your immunity, improves your skin, and helps with digestion. Put these two power packed ingredients together and you have a cleansing tea recipe that can get your body back on track in noe time.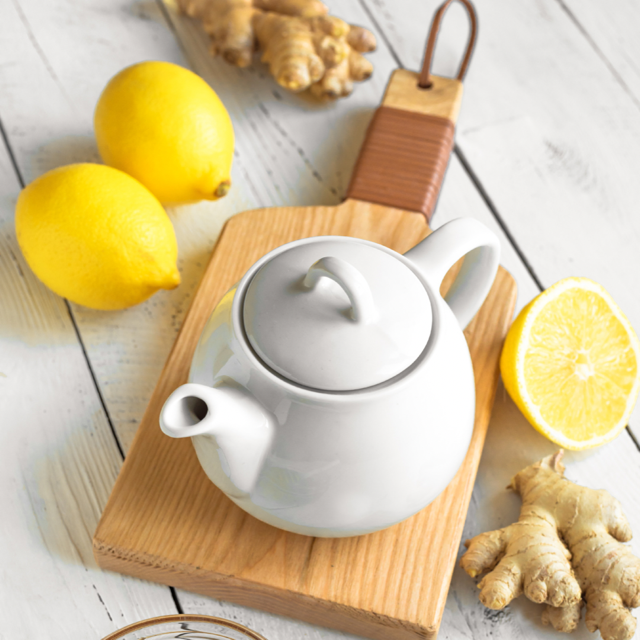 INGREDIENTS:
1-2 teaspoon fresh grated ginger
1-2 lemon wedge
1 cup hot water
1 teaspoons raw honey (skip for cleansing effect)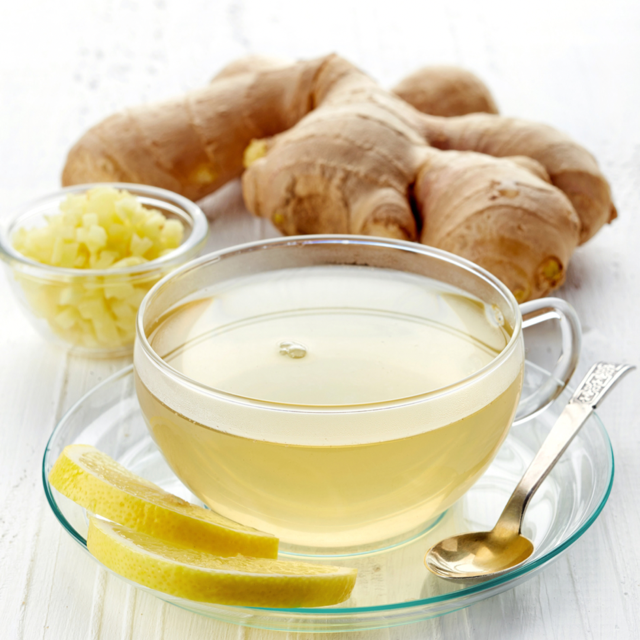 INSTRUCTIONS:
Boil water in a kettle.
Use a large coarse grater to shave fresh ginger into a mug. Place a wedge of fresh lemon in the mug. You can place both in a tea infuser to strain the tea if you like. Pour boiling water into the cup and let the lemon and ginger mix with the water for 5 minutes before serving.
Add honey to taste if drinking for enjoyment. Skip the honey (or use very little) if you are drinking it as a cleansing tea.
To make an entire pot, make as instructed above using:
2-3 tablespoons fresh grated ginger, 
1 small sliced lemon or 1/2 large lemon,
6 cups boiling water
(Optional) 2 tablespoons honey.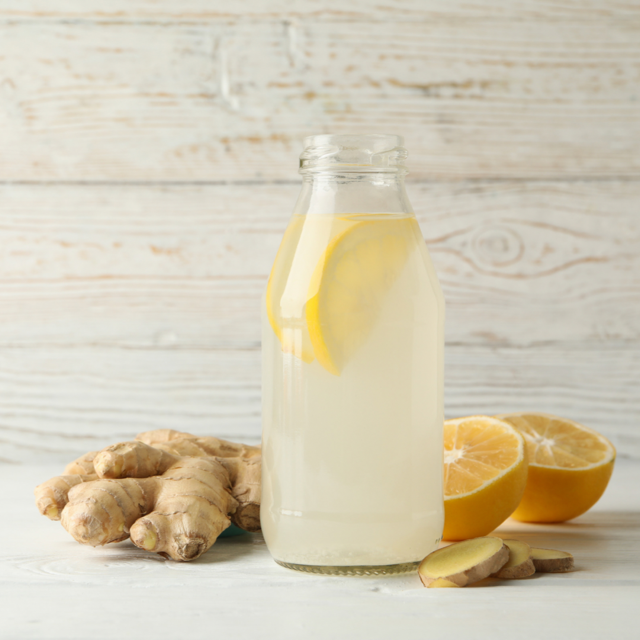 5. You can also pour this cleansing tea recipe over ice, in your water bottle, and sip it all day long.

Do you want to loose weight and get yourself a nutrition program with PERSONAL GUIDANCE, RECIPES, GROCERY LISTS and WEEK MENUS? Get yourself Let`s Shine 8 weeks Nutrition program and make sure you get the results you want to achieve in 2021. Start today and get your results already after a week! Order now!