Do you as I want your kids to be happy and strong? If so, I´m sharing with you today my top 3 daily routines on how to help them feel that way. It`s easy, straight on tools that you can use in your daily life too if you want to!
My experience is that it is the small daily things that I do on a consistently basis that gives my children a more happy and positive attitude and habits.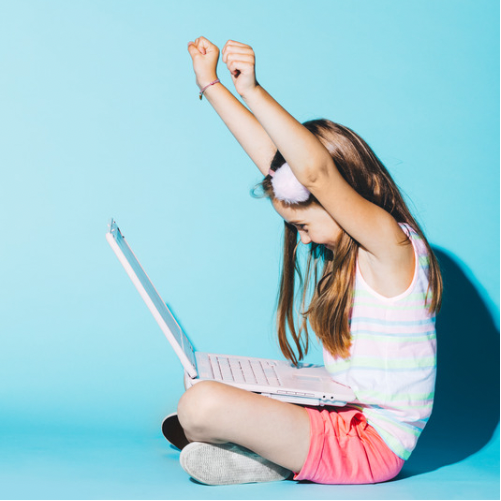 As I`m also pointing out in the video the focus on the positive habits, makes it much easier for the kids to deal with the more challenging parts of life too.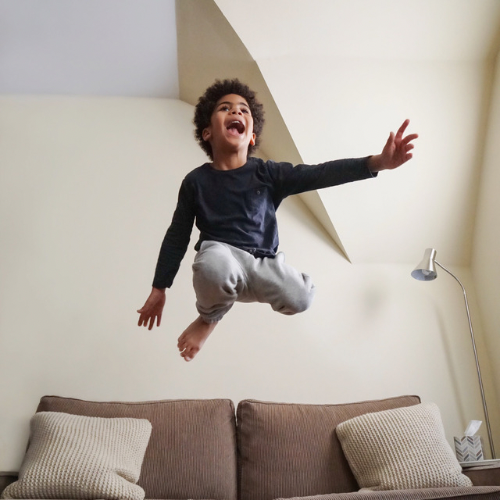 Let it inspire you and maybe for you to find your own positive habits to integrate in your and your kids life!
Let`s Shine!