This recipe is simple. Requiring just three primary ingredients, one bowl, and less than thirty minutes to prepare. Make this chocolate exactly how you like it. It's the perfect base for experimenting. Add dried fruit, candied ginger, toasted nuts, toasted coconut or dip fresh fruit or berries in the chocolate, really anything you're craving.
So, why make chocolate at home when you can buy it at the store? Let me tell you.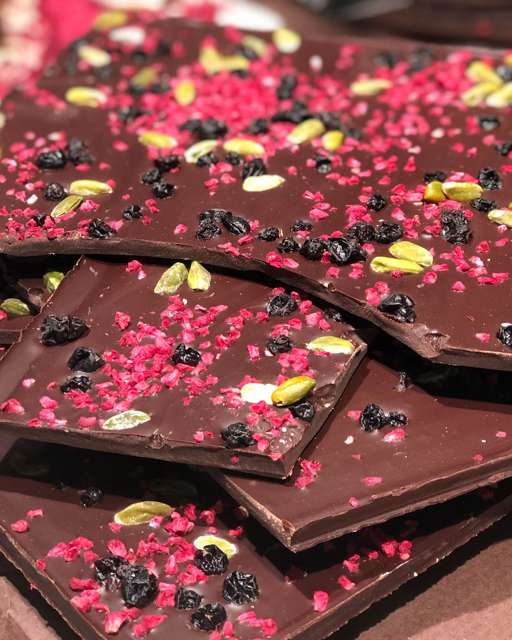 Homemade is simply better because,
It's naturally sweetened
No suspicious ingredients, just full of all the good stuff that comes with chocolate.
Vegan and gluten free, guaranteed
It's fun to make, do it as a Christmas activity with your family
It's a great gift to give as a Christmas treat to familie, friends and colleagues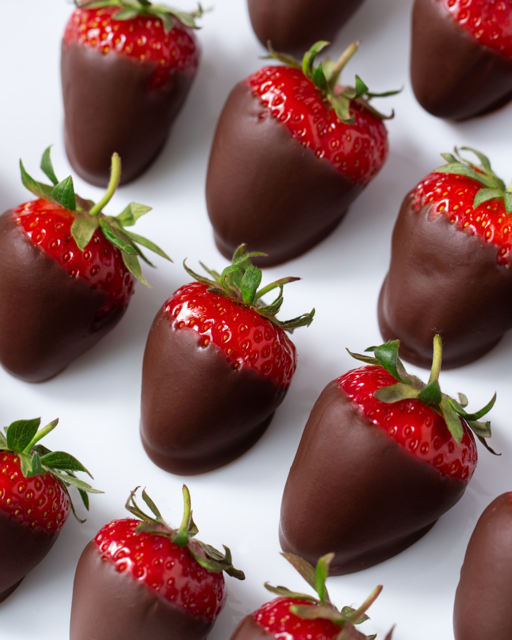 RAW VEGAN CHOCOLATE
Ingredients:
 100g raw cocoa mass, chopped into chunks
 50g cacao butter, chopped into chunks
 40g palm sugar or sukrin sugar, fiber syrup, honey. Use the sweetener you prefer
Seeds from 1 vanilla bean or 1 teaspoon vanilla extract
A pinch of salt
Toppings or an add of flavor: nuts, seeds, freeze dried fruit, coconut shavings, nut butter etc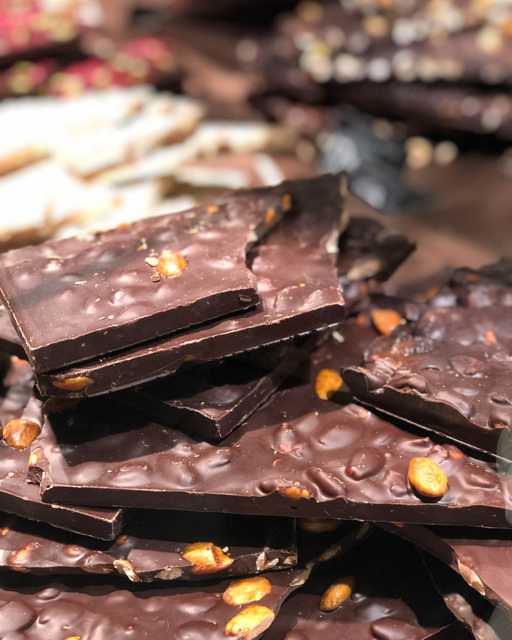 Instructions:
Melt cacao mass and butter in a bowl of a double boiler.
Remove from heat and whisk in preferred sweetener, and vanilla bean seeds or extract until thickened.
Drop spoonful's of chocolate onto a cookie sheet with wax paper or a silicone mat. Or fill a silicone ice cube tray. Stir inn preferred flavor, or sprinkle crunchy toppings over the melted chocolate. Place in the refrigerator or freezer until completely hardened. Store in the refrigerator to keep chocolates from melting.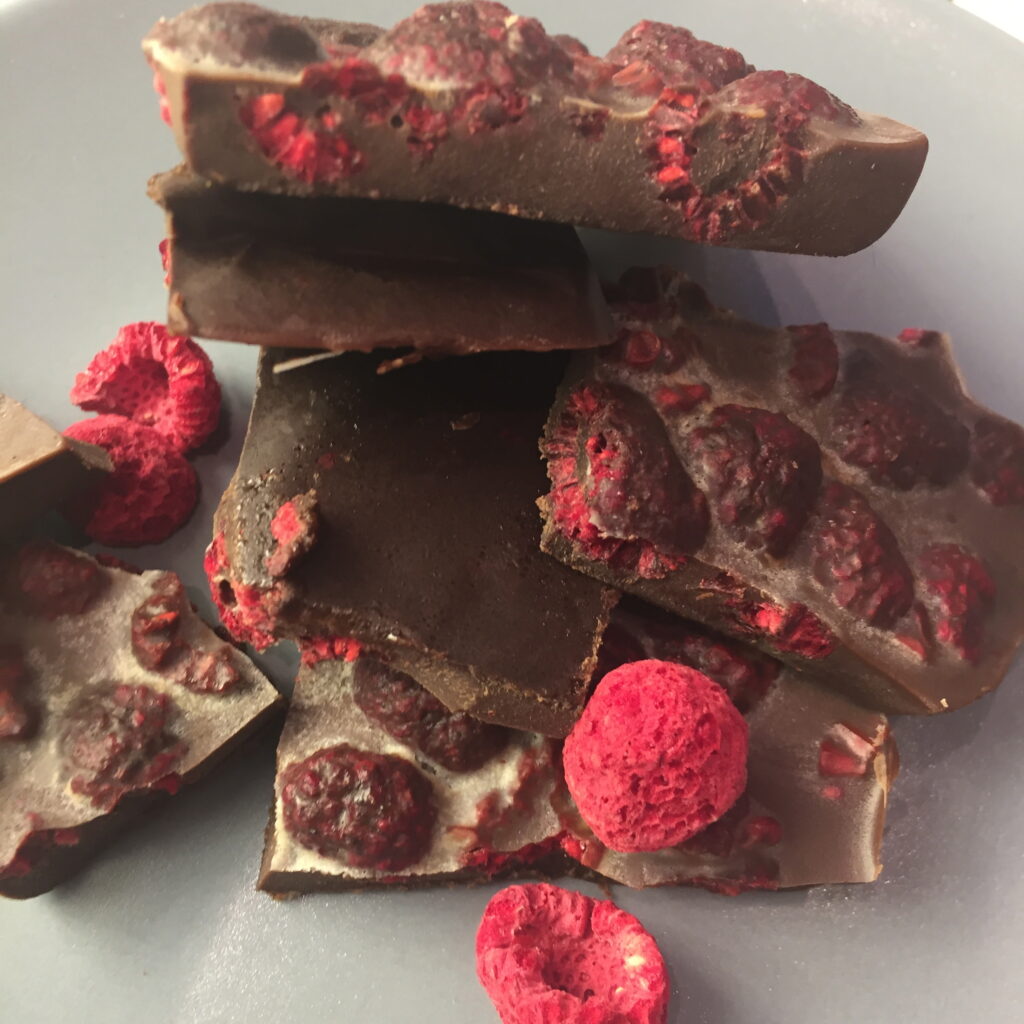 Do you want to loose weight and get yourself a nutrition program with PERSONAL GUIDANCE, RECIPES, GROCERY LISTS and WEEK MENUS? Get yourself Let`s Shine 8 weeks Nutrition program and make sure you get the results you want to achieve in 2021. Start today and get your results already after a week! Order now!