Are you one of those who don`t want the summer to end? Or maybe you just don`t know how to start the autumn?
Then you are not alone. Many people have a hard time finding the motivation and happiness when going back to work after the holidays.
But don`t worry.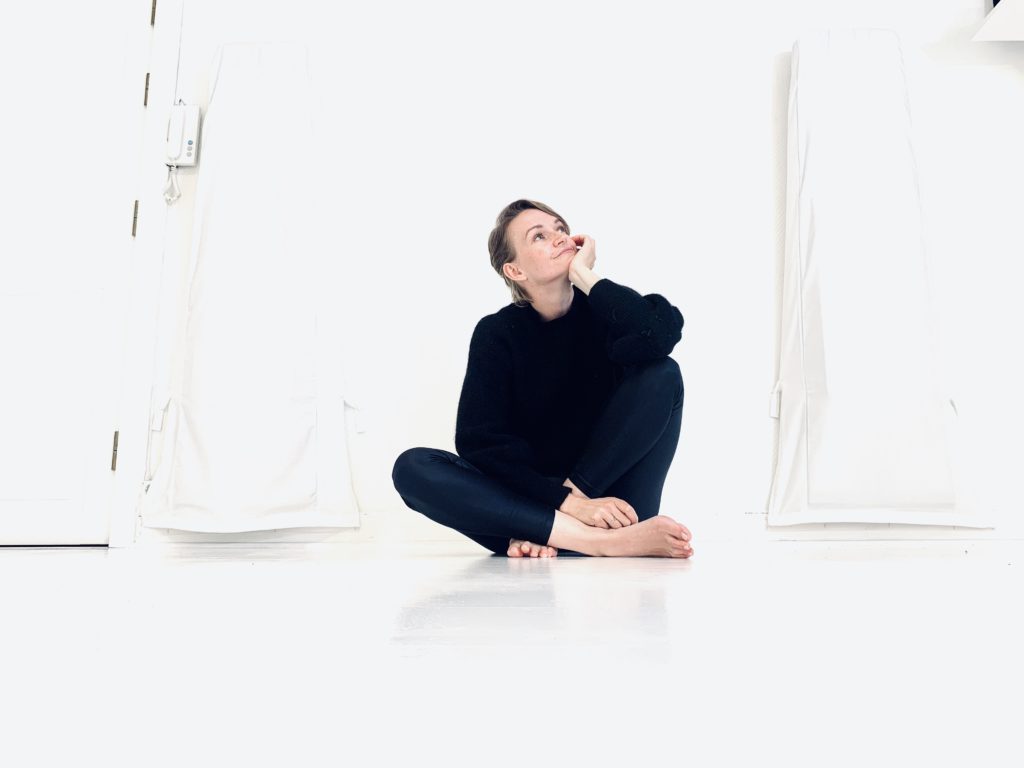 I will share with you some easy steps you can do that will give you energy, increase your motivation and make you happy and smile even when it`s getting darker and colder.
My first tips I will share with you is to start your day by PRIMING.
Priming is something I've learnt from Anthony Robbins and it takes you only 15min to do and you are just going to sit on a chair or at the floor while doing it! All you need to do is to get up in the morning, listen to this youtube video with ear phones and I promise you you will feel great!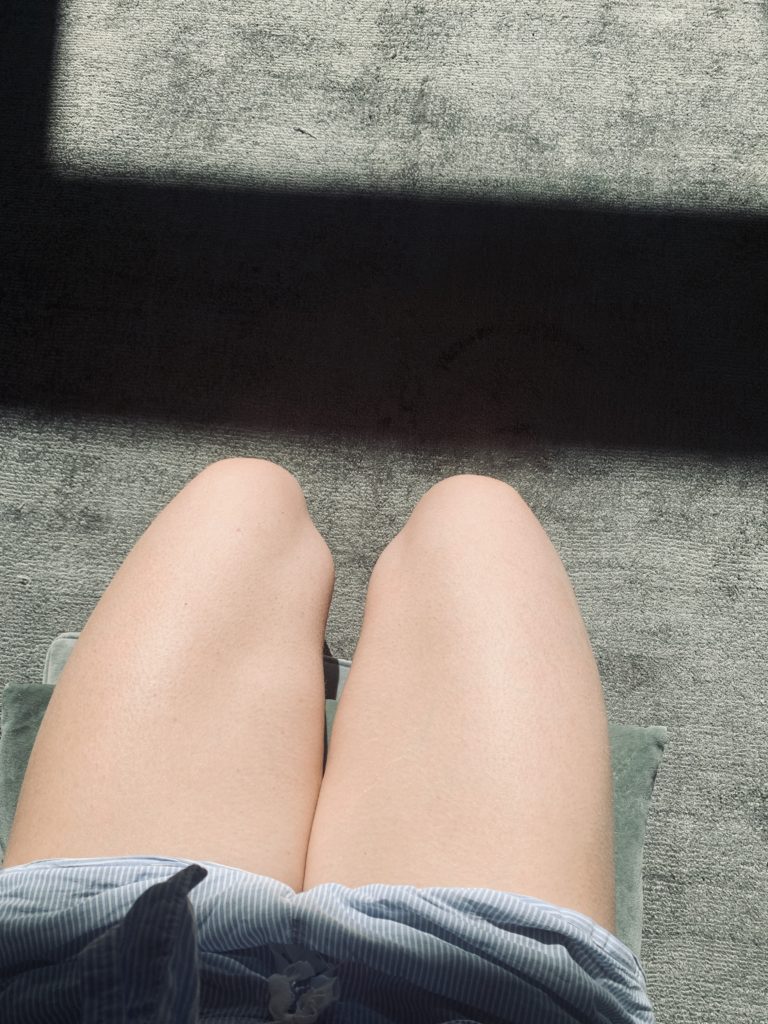 Try it our tomorrow and notice the difference right away!
PS: If you want to get more energy and joy this week join my Let's Shine Strong and Toned Online class on Tuesday at 06:50 and get the replay too for FREE! In August you can join one of my classes online for free. All you need to do is to send me an email to post@letsshine.no and write: "I want to join Strong and toned session/replay" and I will send you a personal invitation to the workout and the replay too.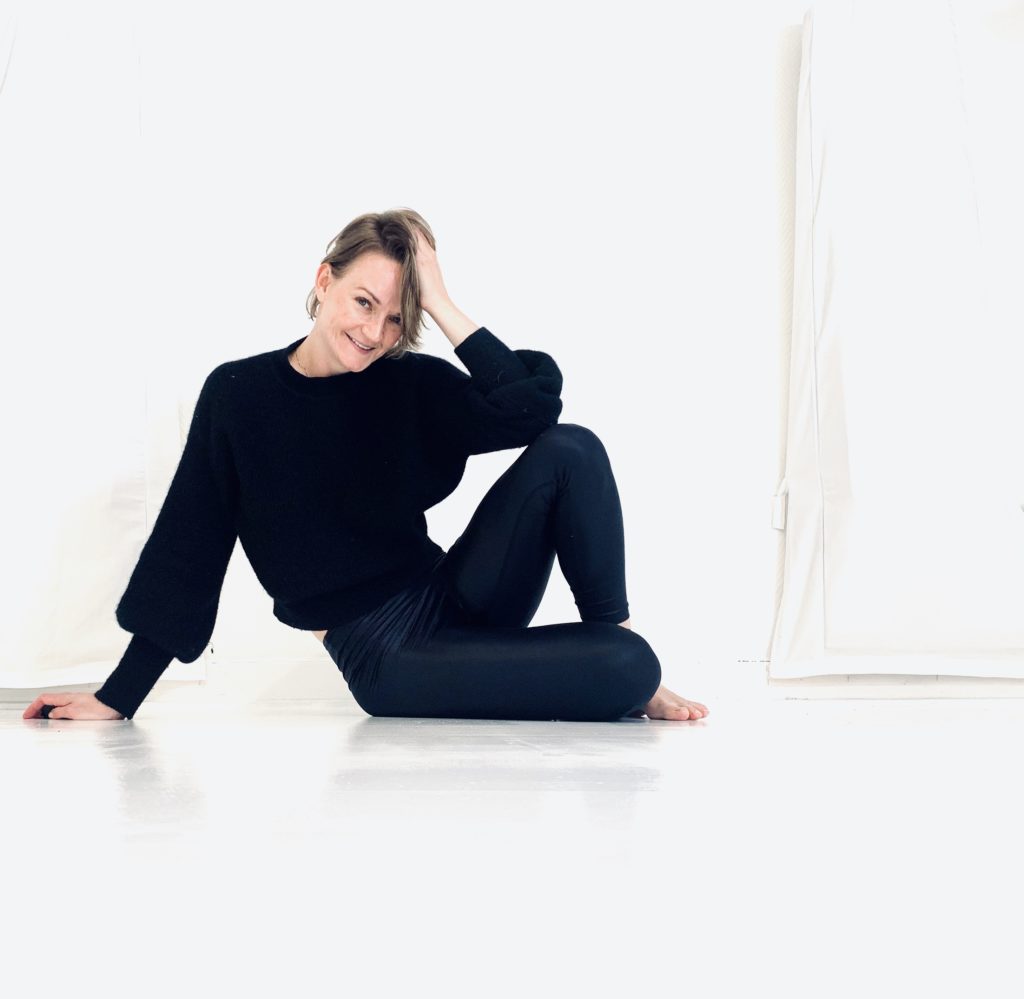 All the best