Make it easy to make healthy food choices when you are on vacation! Bring with you your own to go pack in your luggage.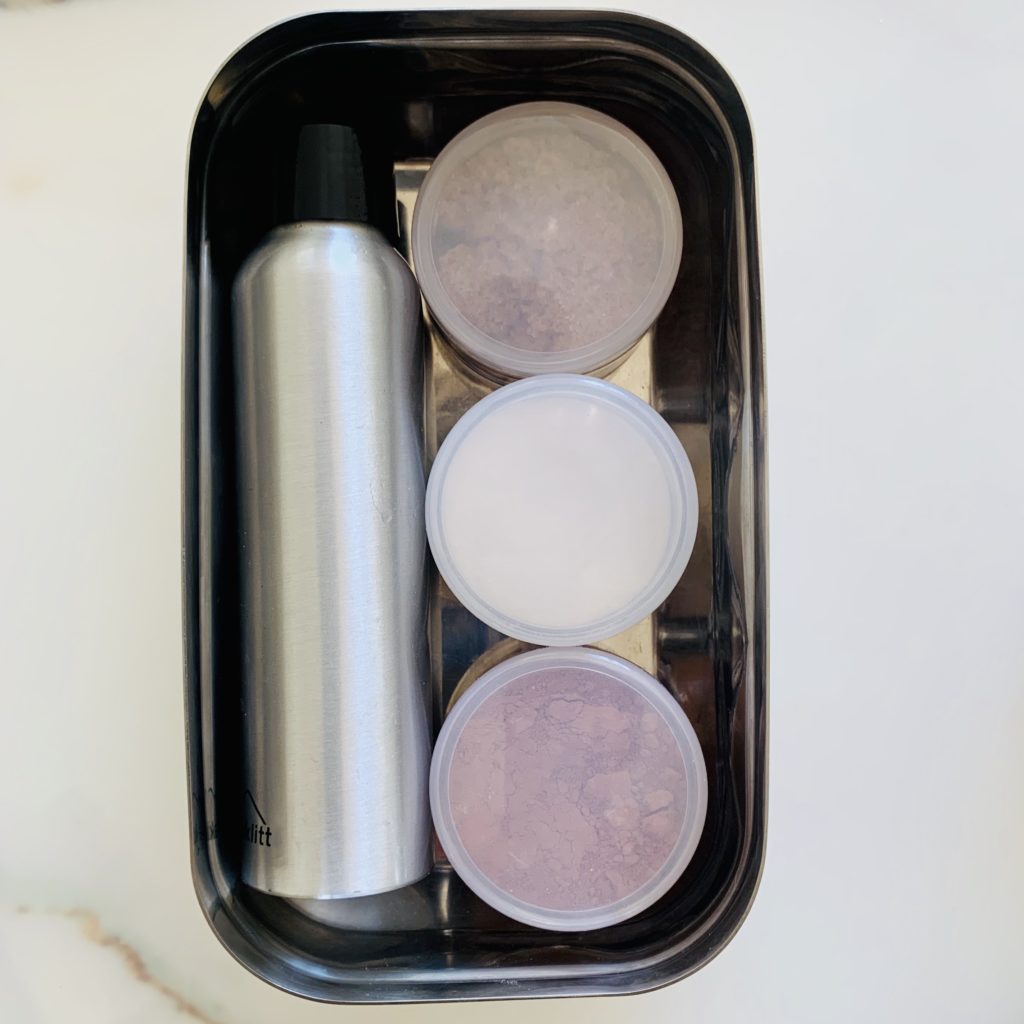 Now it`s summer and vacation and today I will share with you what I bring with me when I'm off on my travels. Either it is a weekend trip or a longer trip.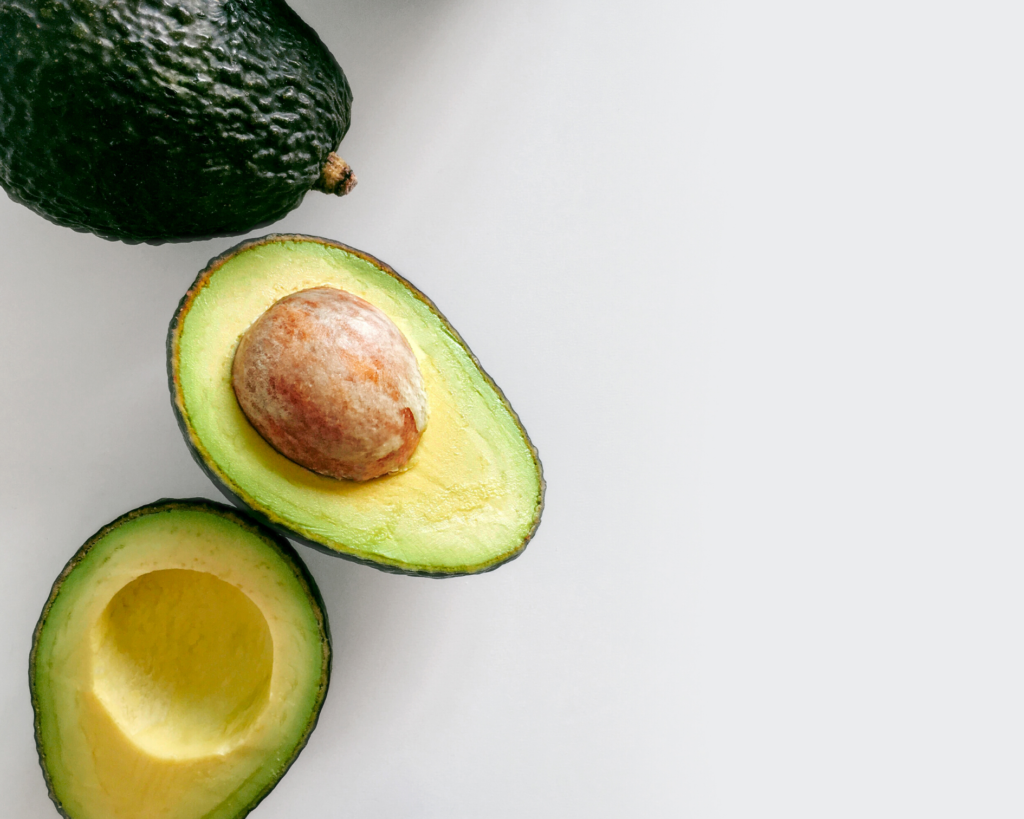 The goal with my "to go pack" is to be able to make myself healthy drinks and meals and to boost existing meals that might not be very healthy when I'm out and about.

Besides bringing with me AVOCADO, UNSALTED BUTTER, CACAO BUTTER and ALMONDS I also bring with me: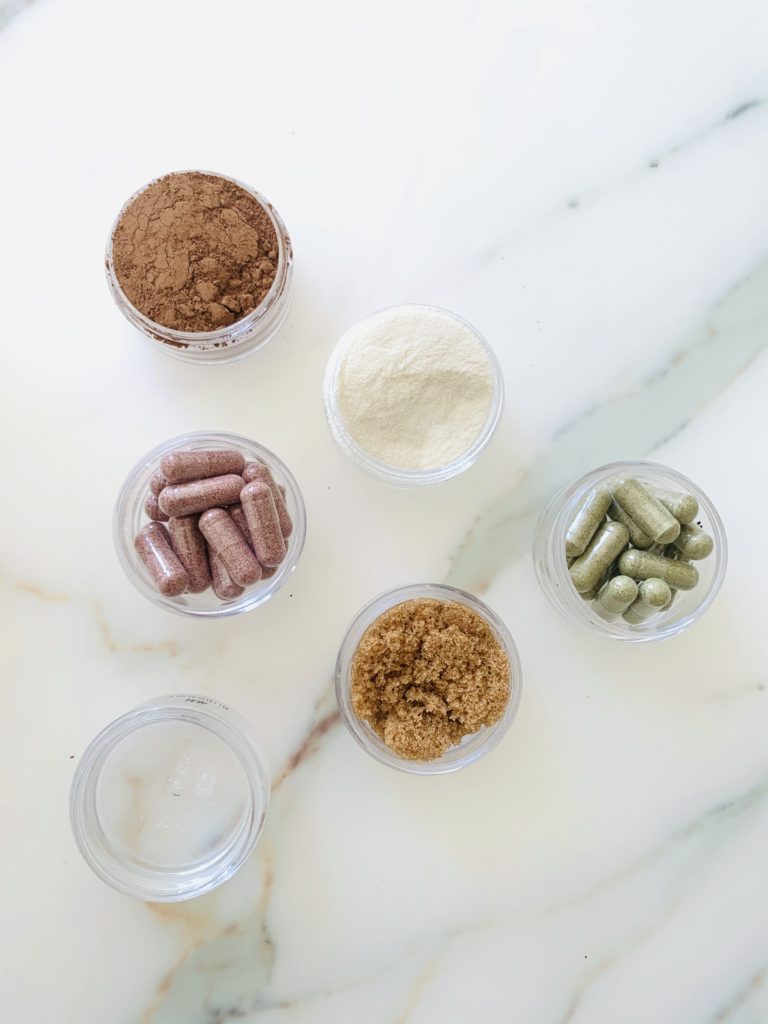 Raw Cacao
Erythritol (Sukrin gold)
Collagen Protein powder (Superstate)
Olive oil
MCT- Coconut oil
Extra Virgin coconut oil
I also bring my VITAMINS and a HAND BLENDER.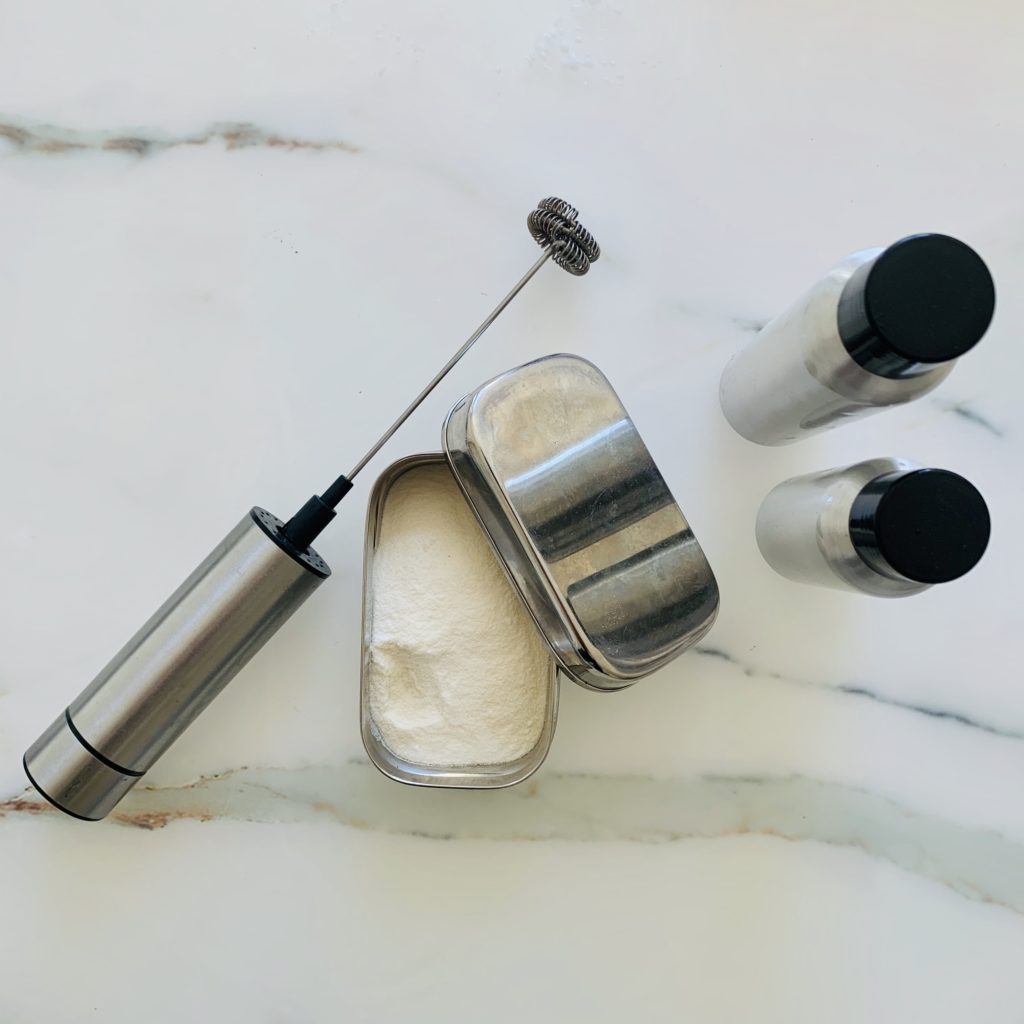 With this to go pack I can make myself a meal out of a cup of coffee or cacao. I can also add fats or protein to an existing meal to get full. In example if I eat a salad, but I lack enough fats or protein, I`ll add olive oil or avocado to my salad and add protein powder in my water. I can also just eat a handful of nuts.
The trick is to use your to go pack to make not perfect meals on the go a little more perfect.
If you in example are going to eat berries with sugar on, you can use erythritol instead of regular sugar in your coffee instead.
Make your own to go pack this summer and make it easier for yourself to eat healthy!

And if you want to give yourself and body a bigger boost and get toned this summer, then:

Check out my: "LET`S SHINE 1 WEEK EXPRESS NUTRITION PROGRAM"
In this program you get 14 recipes, a week menu, a grocery list and one personal guidance by a personal trainer to secure your result in only a week!
Have a great summer!
Let`s Shine!