Description
This is an online Nutrition program where you get your program and personal guidance by email.
With 18 recipes, a grocery list, week menu and 2 personal follow ups by personal trainer you get what you need to get the results you want! You get:
✔️ Loose weight fast, you should see results in a week.
✔️ Even and more energy through the day, no energy crashes during the day
✔️ A flat stomach, you will burn stomach fat.
✔️ A more- well functioning stomach and gut, all day and night.
✔️ Reduced bloatedness  and less stomach pain.
✔️A stronger and toned body, you will get better training results.
✔️Reduced fat percentage, the diet changes will boost your fat burning.
✔️Better skin, hair and nails.
✔️Better sleep quality with better diet
GET RESULTS FAST!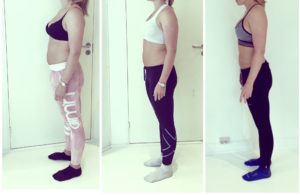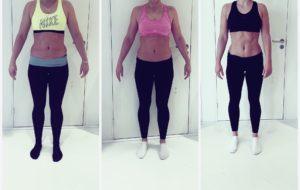 Let`s Shine Nutrition program gives you: 
Stable and more energy in your daily life.

Increased sleeping quality

Weight loss.

Reduction of circumference of your body

A stronger and more toned body

A more well functioning stomach and gut

More visible training results

Less cravings

Less stress and a more balanced daily life

Personal follow up through your program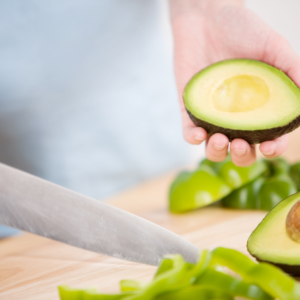 Through 2 weeks you will get: 
Registration of your progression and your results when changing your diet.

Nutrition information about what you should eat, avoid and what supplements we recommend.

Meal plan: You will get a week meal plan you can choose to follow.

Recipes: You will get 18 Recipes.

Grocery list: You will a get ready made grocery lists.

Personal Follow up: You will get 2 personal feedbacks on your diet changes from one of our personal trainers to ensure your results.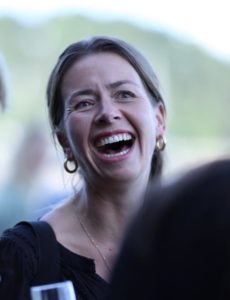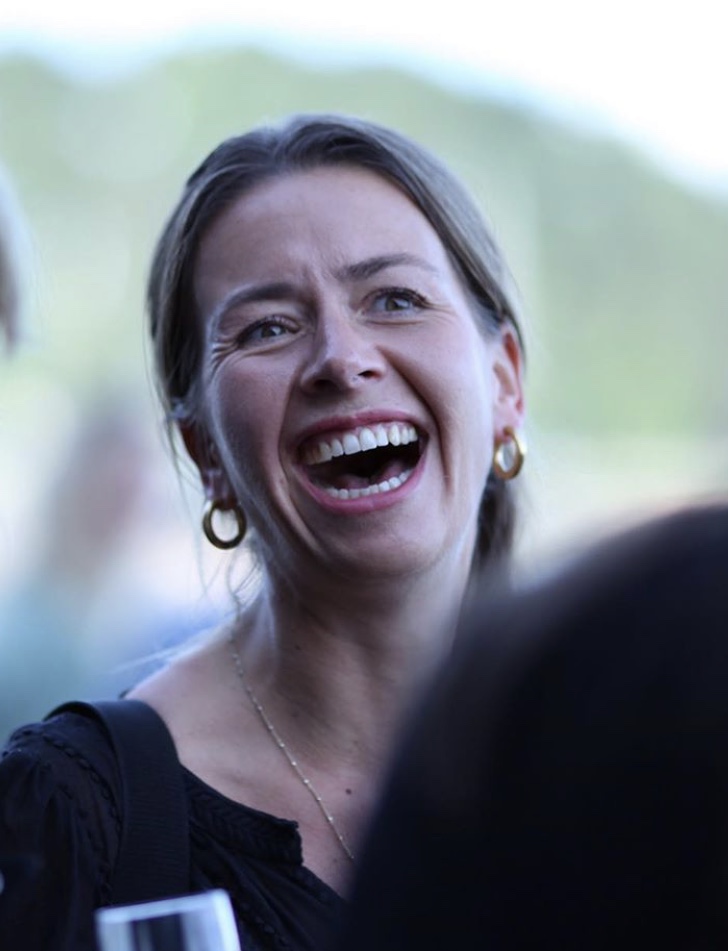 "If you want long lasting change and a happy life, Helle and her approach are the answer. Helle made the process easy and "doable". She is very honest and supportive in the process and it was liberating to start making the changes to get the results I wanted. Now I'm happier, stronger and toned, more selfconfident and better to priority my needs and my joy in a hectic daily life."
Heidi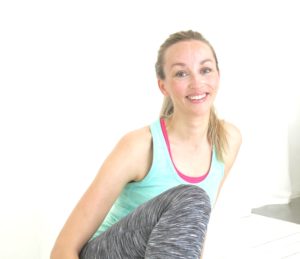 "My cellulites on my butt and thighs, which had bothered me a lot earlier, are down to a minimum. My sleep quality have improved a lot by just doing some small changes in my routines before going to bed at night, and all the issues I had with my tummy are now gone. I'm so happy about the improvements and success I've experienced. My motivation has been on top at all times because the results were showing week by week. "
Maya 34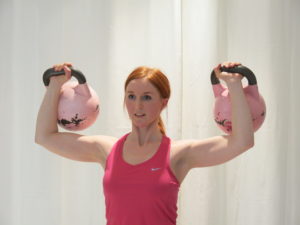 "Honestly, I never thought I would see such amazing results in such a short time! Now I finally have the motivation and knowledge I need to keep working out regularly. It's easy to keep working out when your body is rapidly changing and results are visible."
Kristin 33