Learn how you find happiness and diamonds in your daily life!
One of our brains main function is to protect us against danger and help us avoid dangerous situations. This is a good thing and a good mechanism to have, but it can also limit us.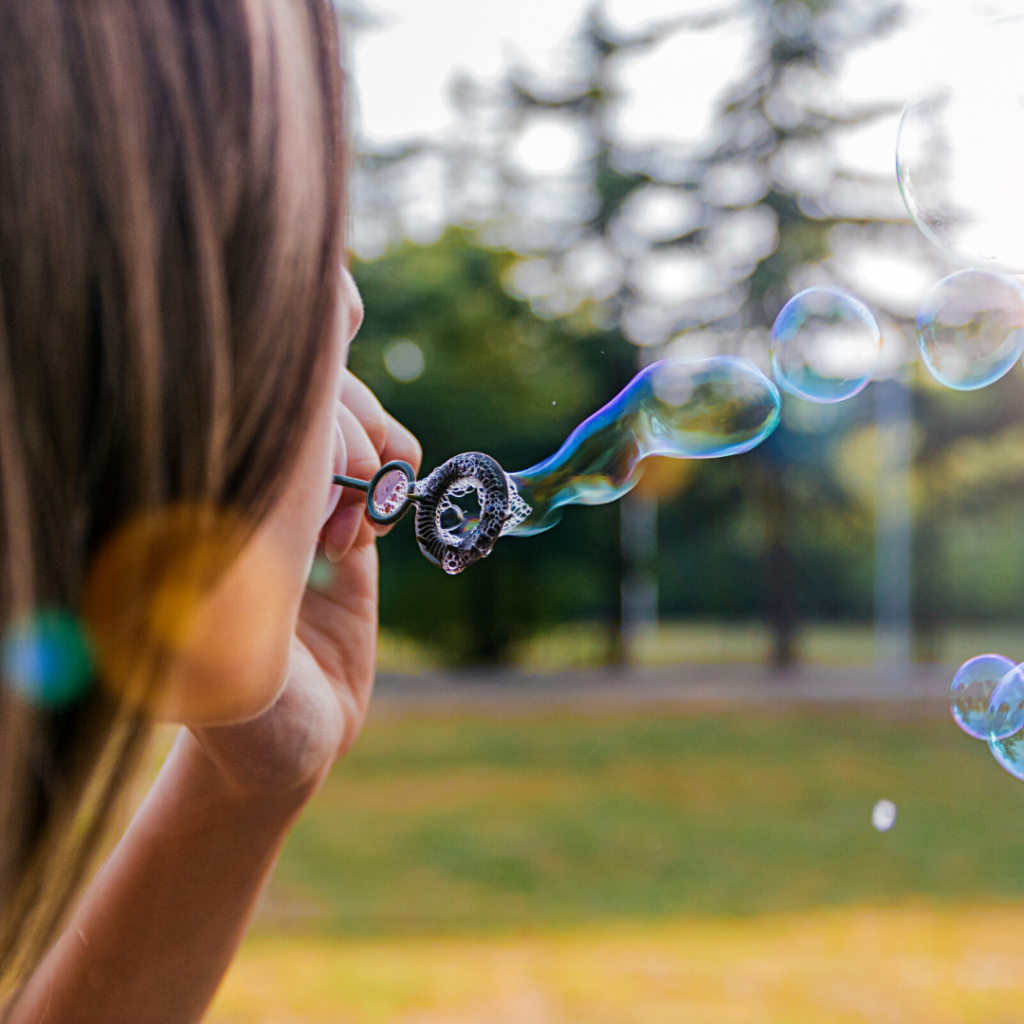 When we earlier lived in caves it was essential to be able to protect us and avoid danger, but to have a good life you need to be able to find diamonds too. To be happy and enjoy your life, you need to train your brain to find the diamonds in your life too! To train your brain to search for joy and beauty.


Train your brain and mind daily
There are mainly two steps you need to take to train your brain to find them. It`s important that you train your brain daily for at least a week and to get long lasting results: 90 days.
1: WRITE DOWN EVERYTHING THAT YOU ARE GRATEFUL FOR IN YOUR LIFE.
Do this every evening. Every small and big things that you can think of that you are grateful and happy for. In ex, your health, your friends, your smile, a compliment you got, the sun or the rain. Everything that you can think of.
2: IN THE MORNING LOOK AT WHAT YOU HAVE WRITTEN DOWN AND FEEL THE GRATITUDE.
Read through the things you are grateful for and really feel the good emotions you get by thinking about the difference things that you are grateful for. Read it and feel it!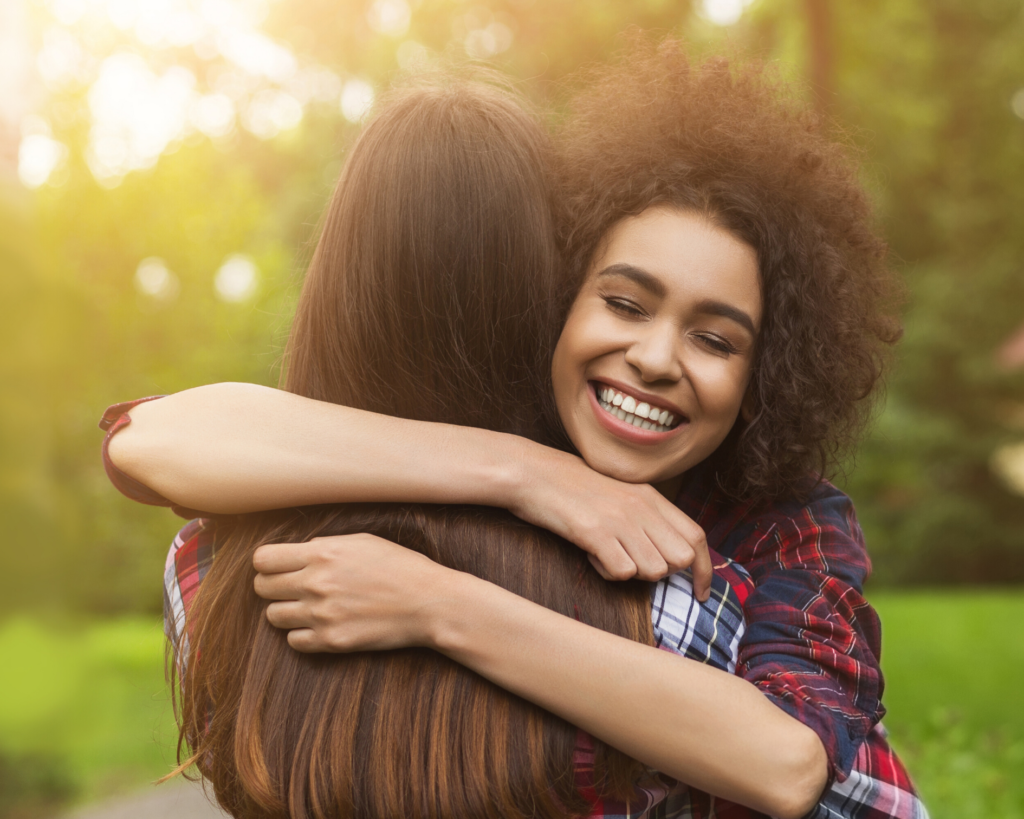 PS: HAVE YOU SET YOUR GOALS AND WORKED OUT THIS WEEK?
To you who that is attending one of my studio or online sessions feel free to keep me posted on your goals ands workouts, so I know you are moving towards your goals. Send me a quick note here! Thank you and I see you soon!
Do you too want to join our weekly "LET`S SHINE STRONG AND TONED ONLINE WORKOUTS? And get a nutrition program? Recipes and exercises and lifestyle tips? Get your ticket here and you can also bring two friends for free if you want to!