Your number of snacks may vary based on your activity level and meal size. If you're very active, you may prefer 2–3 snacks per day, while a person with lower activity level may do best with 1 or no snacks.
How much snack can you eat?
Almonds or other unsalted nuts: a handful or 30 gram.
Avocado with lemon and salt: ½ -1 avocado depends on the size.
Boiled eggs: 1-2 boiled egg(s).
Chia pudding: 1 cup or make a pudding with 20 gram (2 tablespoon with chia seeds).
Nut-butter and vegetable sticks: 2 tablespoons with nut-butter, 3-4 sticks with carrot and celery.
Berries: two handful or 125 grams.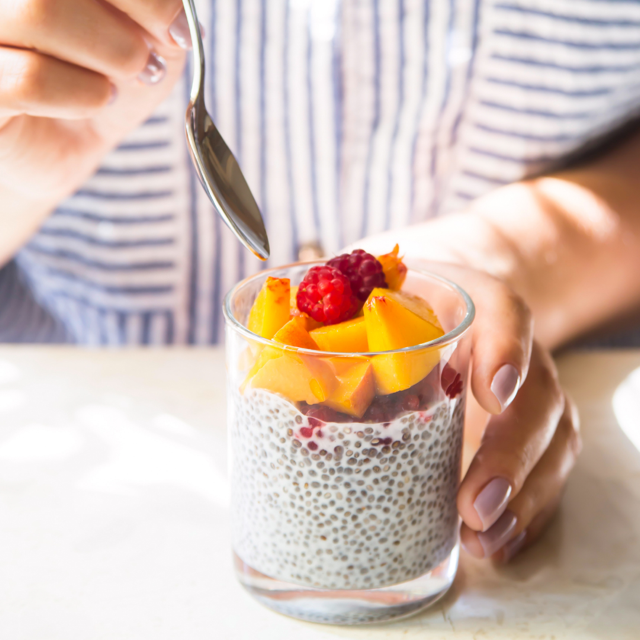 Typical situations where it's handy to have snacks?
Before or after workout, if you haven't had dinner yet or you need some extra fuel to kickstart the workout.
Between lunch and dinner, if it goes over four hours or if you had a small lunch so you don't overeat when it's dinner.
If you have a very busy schedule, and you need to keep your energy fueled and the nutrient coming between your regular meals.
When traveling and you don't know when your next meal is going to be.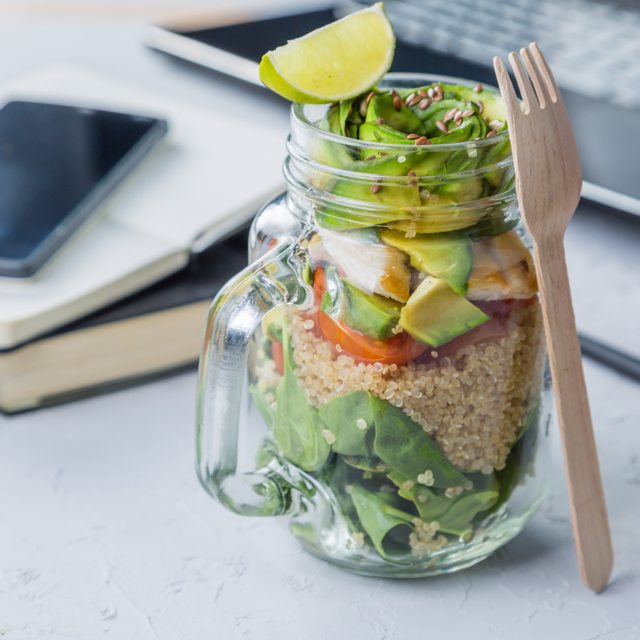 Why is it important to eat snacks that have a high level of protein and fat?
Ideally, you want a snack that will keep you full until your next meal. Aim for a combination of protein and fat to give you the long lasting energy you need. The combination will curb your appetite and keep you full longer. Protein and healthy fat can come from animal sources like eggs and cheese or plant source like nuts and beans. Snacks high in protein and healthy fat that are eaten between meals can reduce hunger, prevent overeating at mealtimes, and can help maintain weight loss.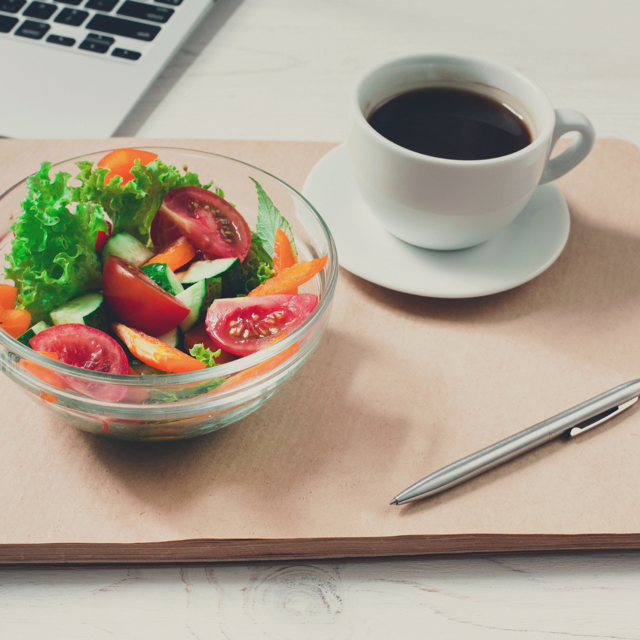 Do you want to loose weight and get yourself a nutrition program with PERSONAL GUIDANCE, RECIPES, GROCERY LISTS and WEEK MENUS? Get yourself Let`s Shine 8 weeks Nutrition program and make sure you get the results you want to achieve in 2021. Start today and get your results already after a week! Order now!