AND SAVE MONEY TOO!
My next tip to shine more this autumn is to make your own easy made lunch in you daily life. By doing this you get the following BENEFITS that most people don't get: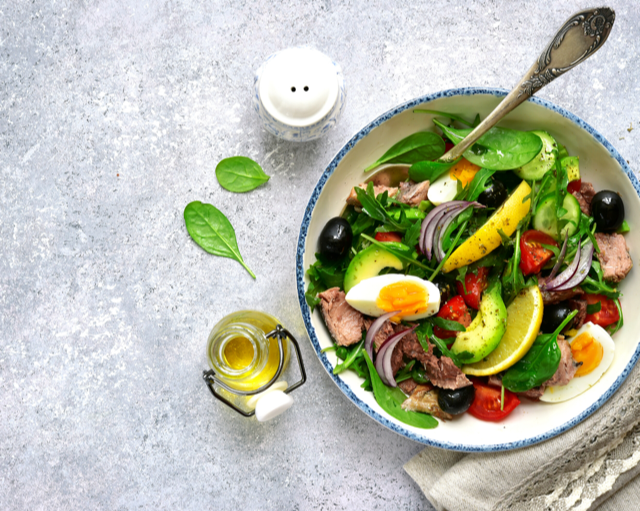 YOU GET THE RESULTS YOU WANT: You get to control 100% what you eat and drink and you get chance to make sure that the food and drinks give you the results you want in life!
MAKE IT THE WAY YOU WANT IT: You get the chance to make the lunch exactly the way you want it and you avoid needing to throw away food or eat things you don't like or you know will hinder you to reach your goals.
YOU SAVE MONEY: It´s cheaper to make your own meal than buying it on the go. The more lunches you make at home, the more you save if you usually buy them on the go.
PS: If you get lunch at the office, it`s a good idea to bring some the ingredients to work to make sure your office lunch becomes perfect for you.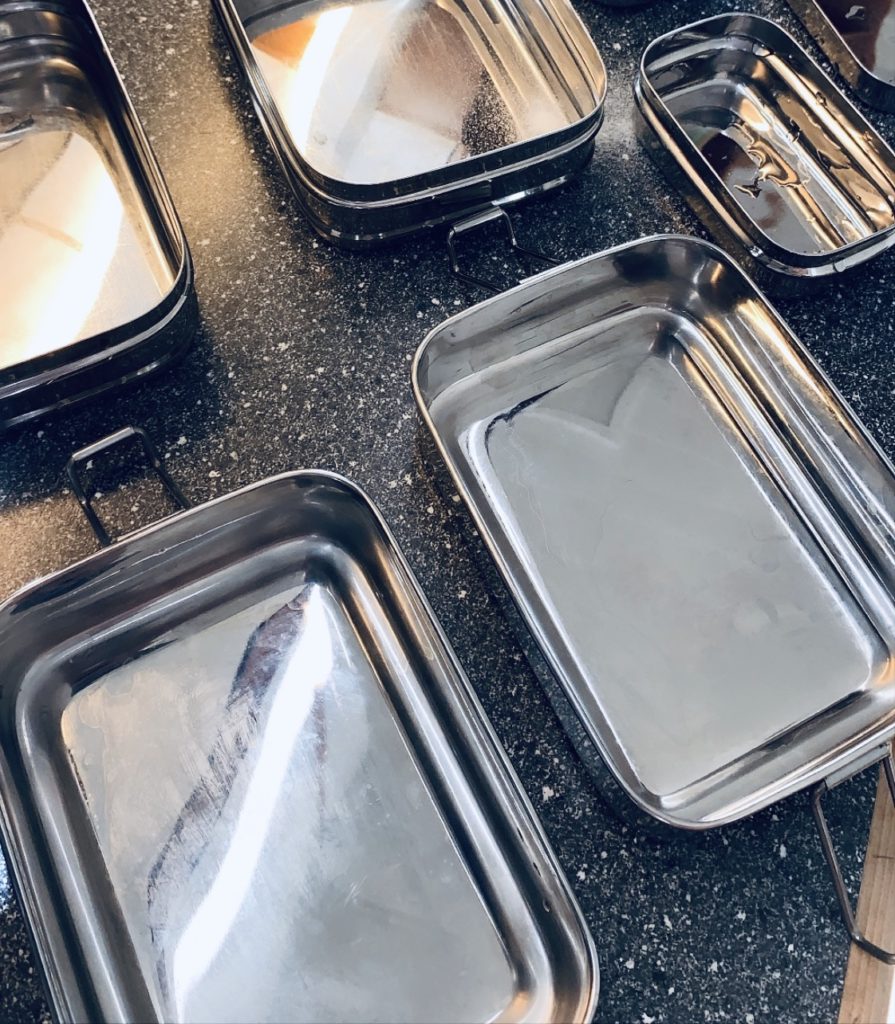 Remember that to loose weight, to get full, have high and long lasting energy level through the day, we recommend that you put the following in your lunch:
A HALF DINNER PLATE OF VEGETABLES (2/4)
All kind of vegetables, but avoid corn.
A QUARTER OF PROTEINS (1/4)
It can be egg, tuna or other kinds of fish or meat.
A QUARTER OF HEALTHY FATS (1/4)
It can be an avocado and olive oil on top, nuts with low content of carbohydrates (almonds and walnuts), sour cream, mayonnaise and butter. Avoid trans fats.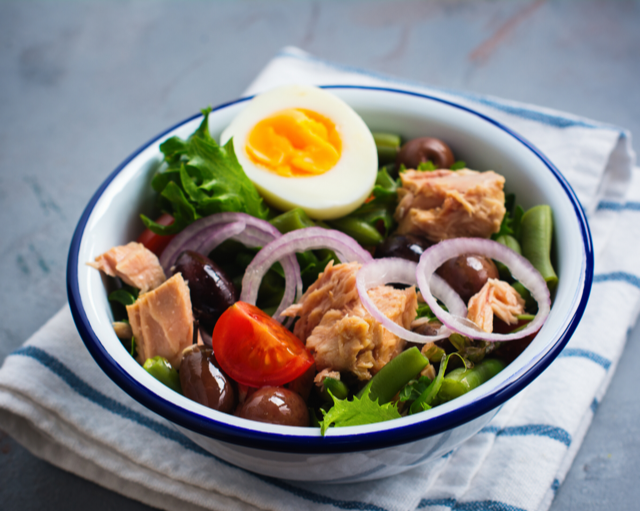 When the goal is to loose weight, we recommend to eat you Carbohydrates later than at lunch times.
Do you want to make sure that you get the results you want and that what you eat and drink through the whole day supports your goals?
Get yourself LET`S SHINE NUTRITION PROGRAM, either the 1 WEEK EXPRESS PROGRAM or our 8 WEEKS PROGRAM. You will get PERSONAL FOLLOW UPS BY A PERSONAL TRAINER, RECIPES, WEEK MENUS AND GROCERY LISTS to secure you get results you want!

GET 10 % DISCOUNT IF YOU USE THE DISCOUNT CODE: mylunch (only for a limited period).
All the best!
Let`s Shine!