This red cabbage/ beet rot juice recipe combination with other "red" ingredients creates a great pick-me-up drink for juicers alike. The combination of pomegranate, beets, red cabbage and ginger is amazing for your heart as well as your digestive system. It's a wonderful way to give your body some TLC.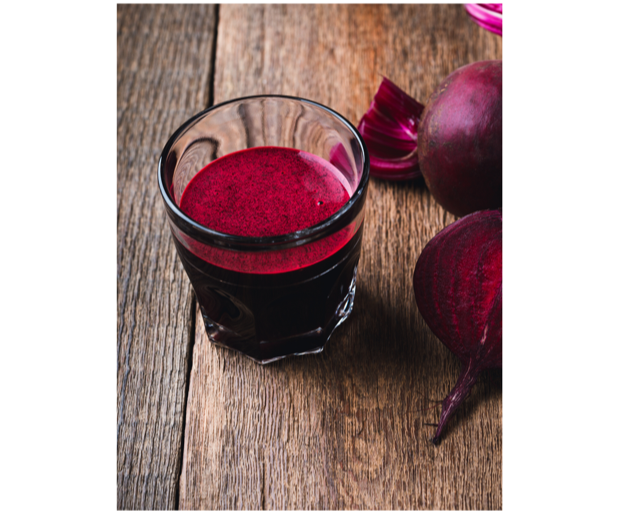 Serves: 2-3
Ingredients:
2 small beets or 1 large beet plus beet greens
Pomegranate seeds from a small to medium pomegranate
1/4 of a medium sized red cabbage
1/2 inch piece of fresh ginger root
Instructions:
Add all the ingredients to your juicer and collect all the juice.
Pour into 2 glasses. Serve chilled.

PS: If you want to get more results this spring and summer! Get yourself my Let`s Shine Nutrition 8 weeks program with both personal guidance, 30 recipes, week menus, grocery lists with more with a discount. Do you want a shorter program, choose the Let`s Shine 1 week Express Nutrition Program instead!