Let`s Shine Cold Cacao is a super snack when you are starting to get hungry and you don't want to eat a big meal.
Either because you are going to eat dinner soon or because you are going to workout. It`s just enough energy and food to keep you going for an hour or two before eating a main meal. This small drink gives you healthy fats and proteins and tastes delicious without any sugar!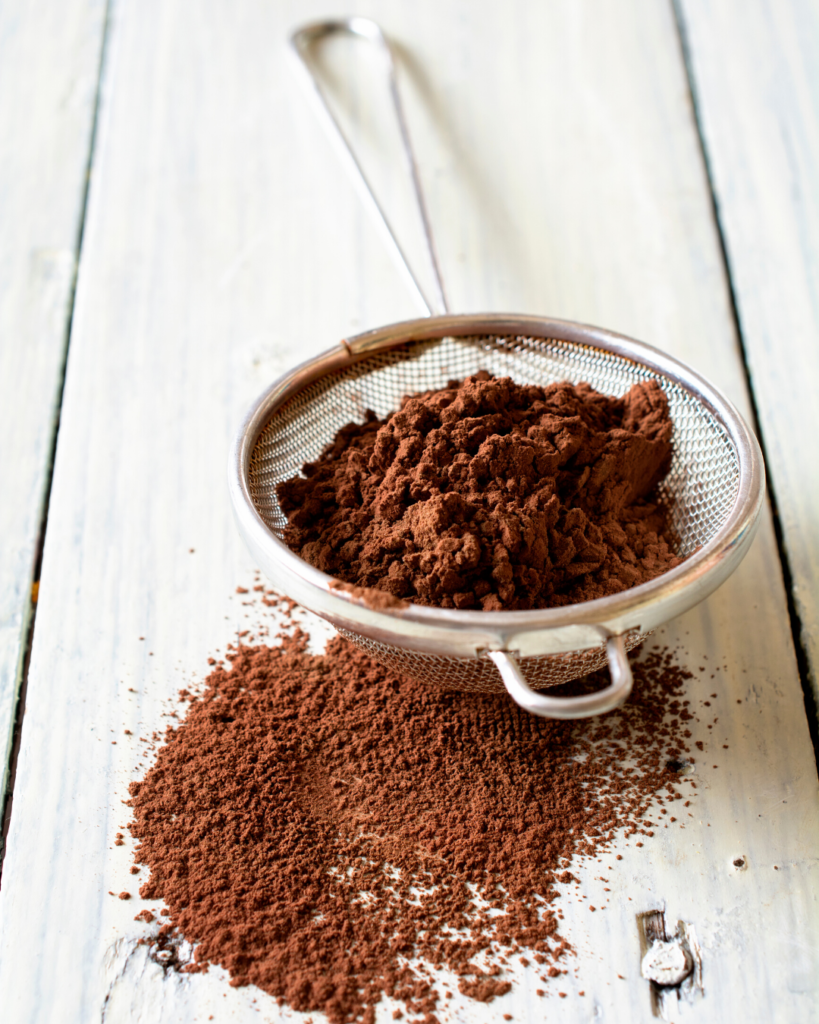 Recipe 1 person
2 dl of almond milk
1 tb spoon of raw cacao
1/2-1tb spoon of MCT coconut oil (not a must)
2 tb spoons of extra virgin olive oil
1/2-1 tb spoon of sukring gold (erythritol)
1 tb spoon of collagen protein powder.
a pinch of cinnamon on top of the drink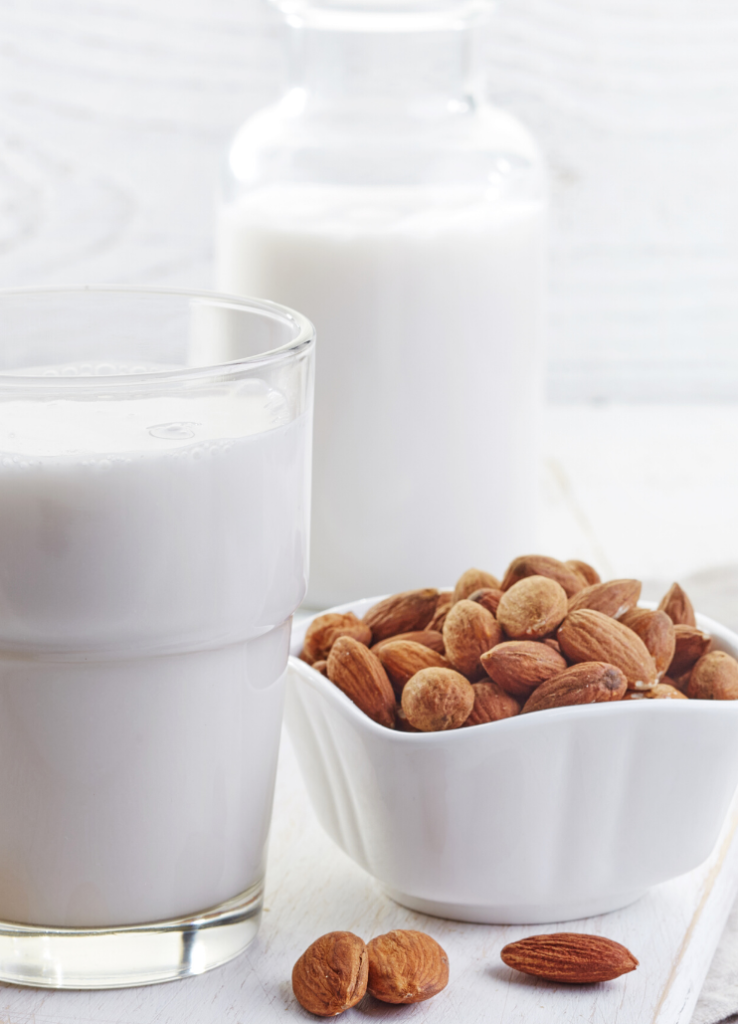 Blend it all together with a spoon or a blender, put it in a glass and add cinnamon on top! Serve!
Enjoy and let's Shine!

PS: If you want to get more results this spring and summer! Get yourself my Let`s Shine Nutrition 8 weeks program with both personal guidance, 30 recipes, week menus, grocery lists with more with a discount. Check it out!