This creamy iced bulletproof mocha is keto, low carb and sugar free. It's also perfect for keeping you refreshed and full for hours. And it's especially delicious on a hot day. I make this coffee every day around 2 or 3 pm as a "pick me up" when it's a hot day. I feel like I've got a fancy coffee shop drink from my own kitchen.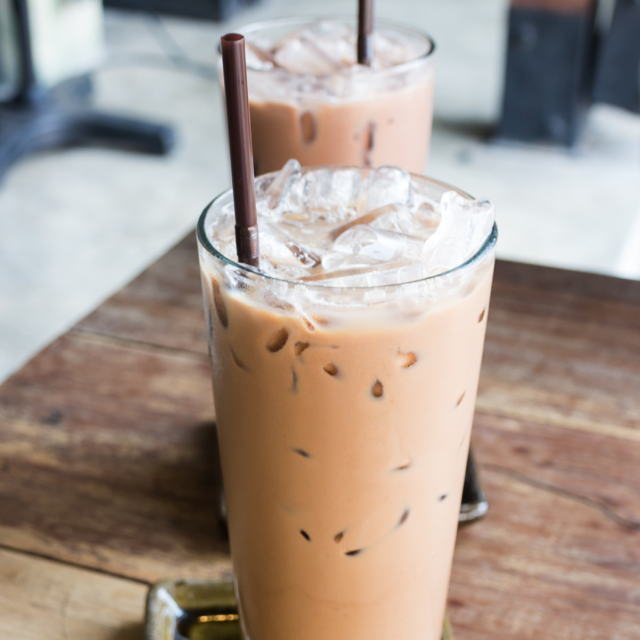 INGREDIENTS
Serves: 2
2 cups coffee chilled
1 cup ice
1 tbsp MCT oil
2-3 tbsp heavy coconut cream
1 tsp vanilla extract
1 tsp raw cacao
1/2 tsp vanilla liquid stevia
A pinch of sea salt
1 tbsp coconut or oat cream for topping (optional)
Vegan and sugar free chocolate sauce for topping (optional)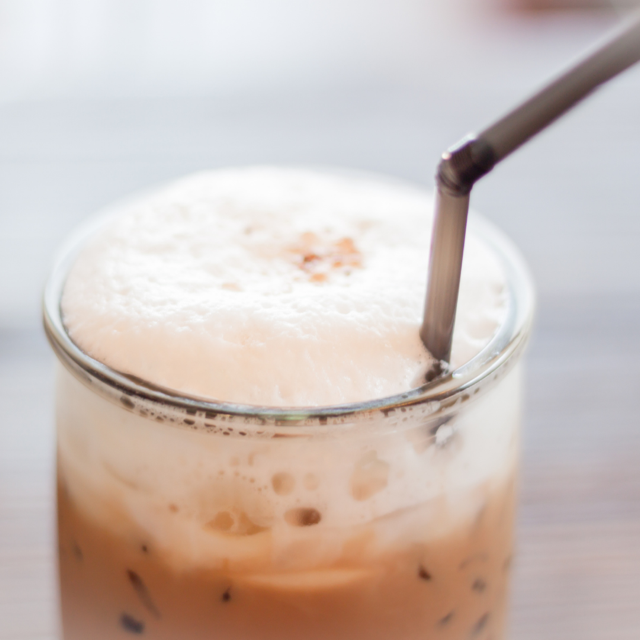 INSTRUCTIONS
You can use decaf or caffeinated coffee for this if you want. I brew extra coffee in the morning, put it in the fridge and by the afternoon or the next day I can make this keto coffee recipe. Whatever you do, don't sub coconut oil for the MCT-oil, it will clump and harden. Feel free to go without sweetener if you prefer, or use your choice of sugar free sweetener to taste.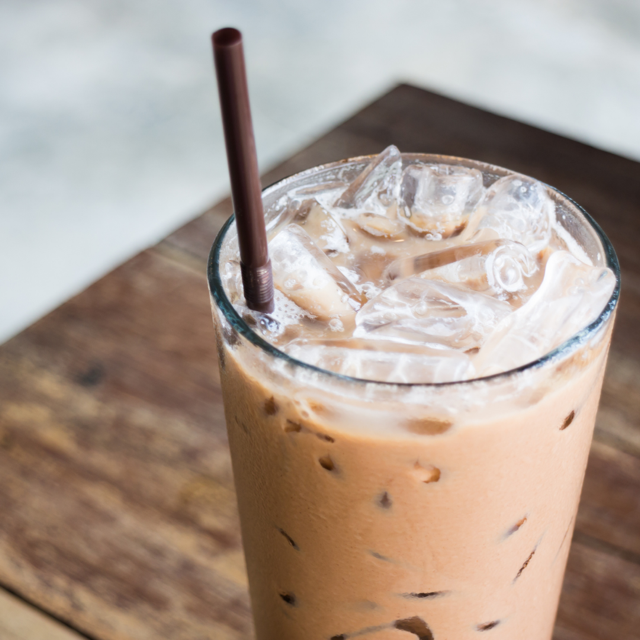 Add the coffee, ice, oil and heavy cream to a blender and blend on high until mixed. You can also use a hand mixer, add the ice after you mixed all the ingredients.
Add the remaining ingredients to the blender. Taste and adjust sweetener if needed.
Pour over ice and enjoy!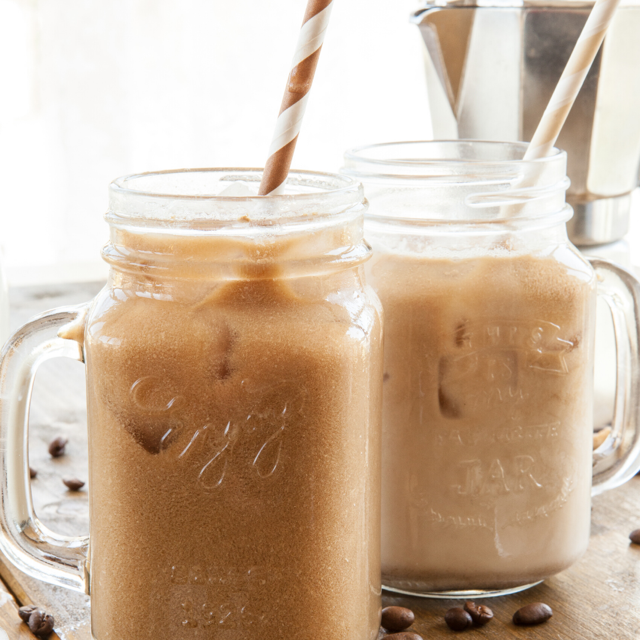 Do you want to loose weight and get yourself a nutrition program with PERSONAL GUIDANCE, RECIPES, GROCERY LISTS and WEEK MENUS? Get yourself Let`s Shine 8 weeks Nutrition program and make sure you get the results you want to achieve in 2021. Start today and get your results already after a week! Order now!