Drink this tea either cold or hot this summer. It`s a perfect drink when you want to get energy and fill your self up with more proteins in between your meals! The best part is though that is has a fantastic taste and flavor. I`m not usually a big fan of drinking tea, but this tea is so tasty and fresh, that I can drink it every day!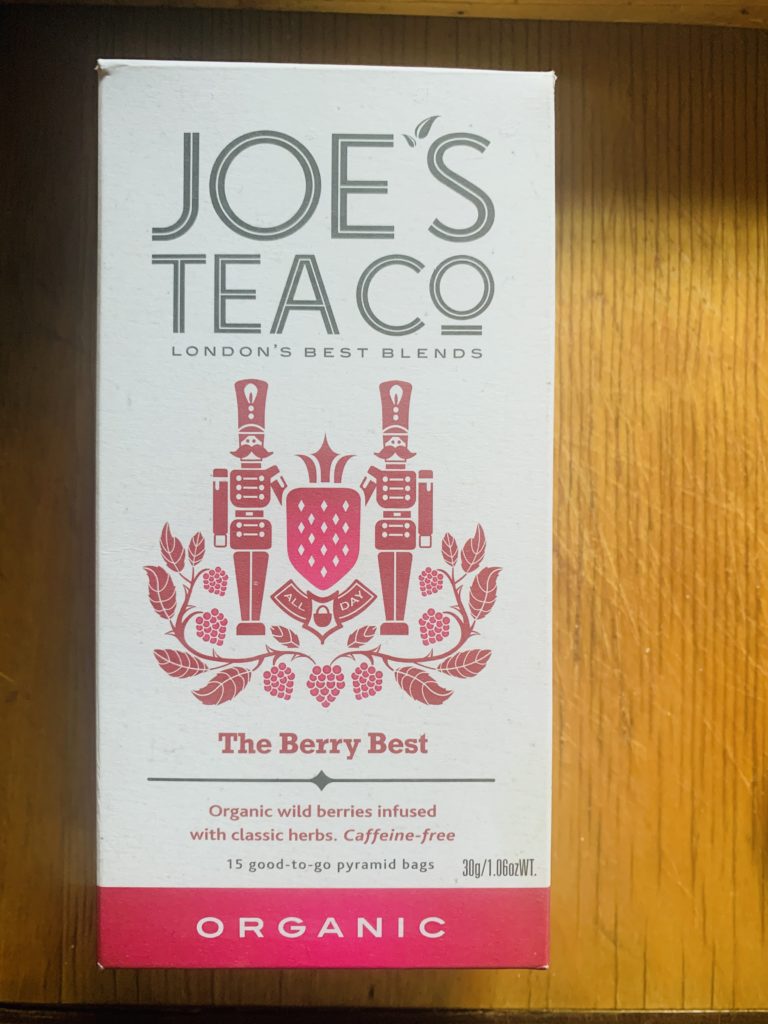 All you need to add to this tea is:
A slide of lemon
1/2 table spoon of erythritol as Sukrin Gold
1 table spoon Superstate`s Collagen powder (17gram of protein)
1/2-1 table spoon of MCT Coconut oil (not a must)
2,5 dl of hot water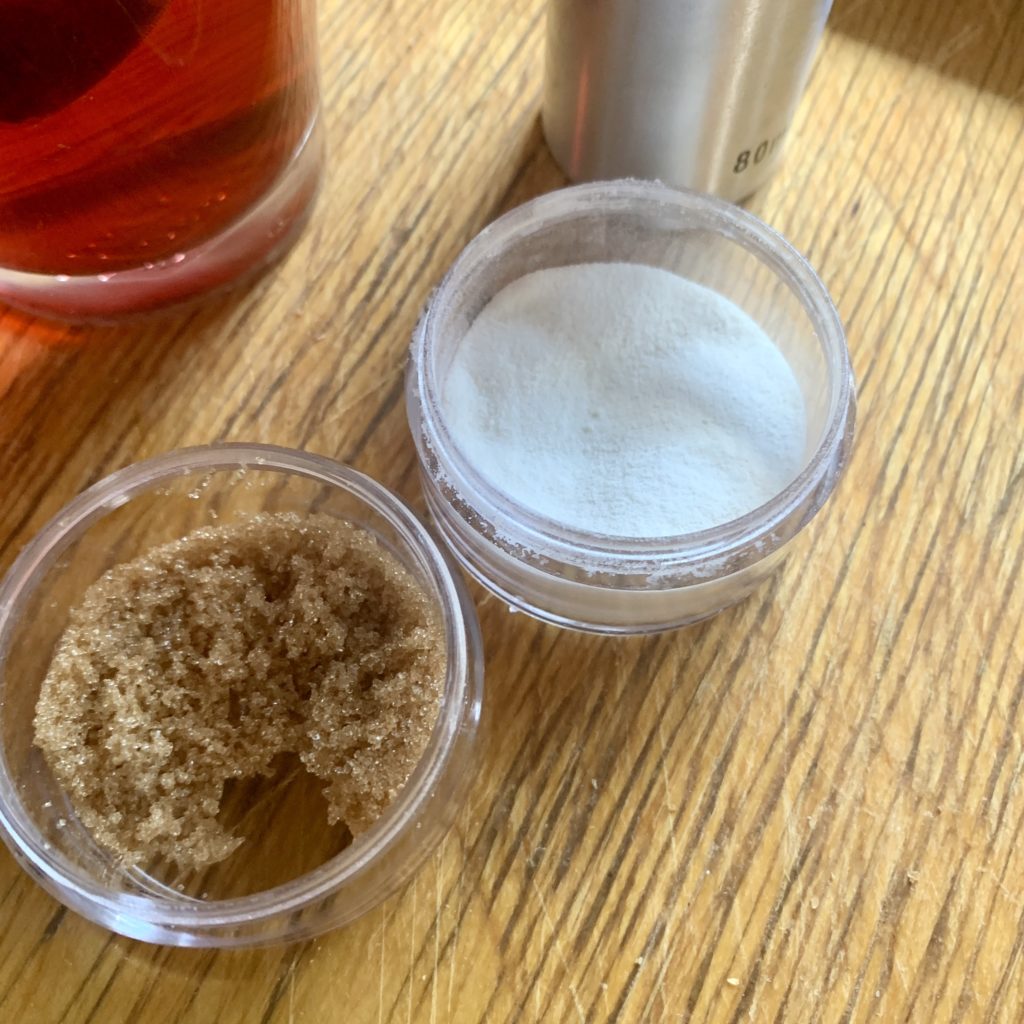 Do this:
1: Boil yourself 2-3 dl of water and pour it in the cup with a tea bag in.
2: Let it soak for a couple of minutes, then add the protein powder and the sugar. If you want to ad the MCT oil too. Then stir it with a spoon or a hand blender.
3: Squeeze the juice from the lemon in the tea, before putting the slide in the cup and serve!( If you want it cold add ice cubes before serving it.)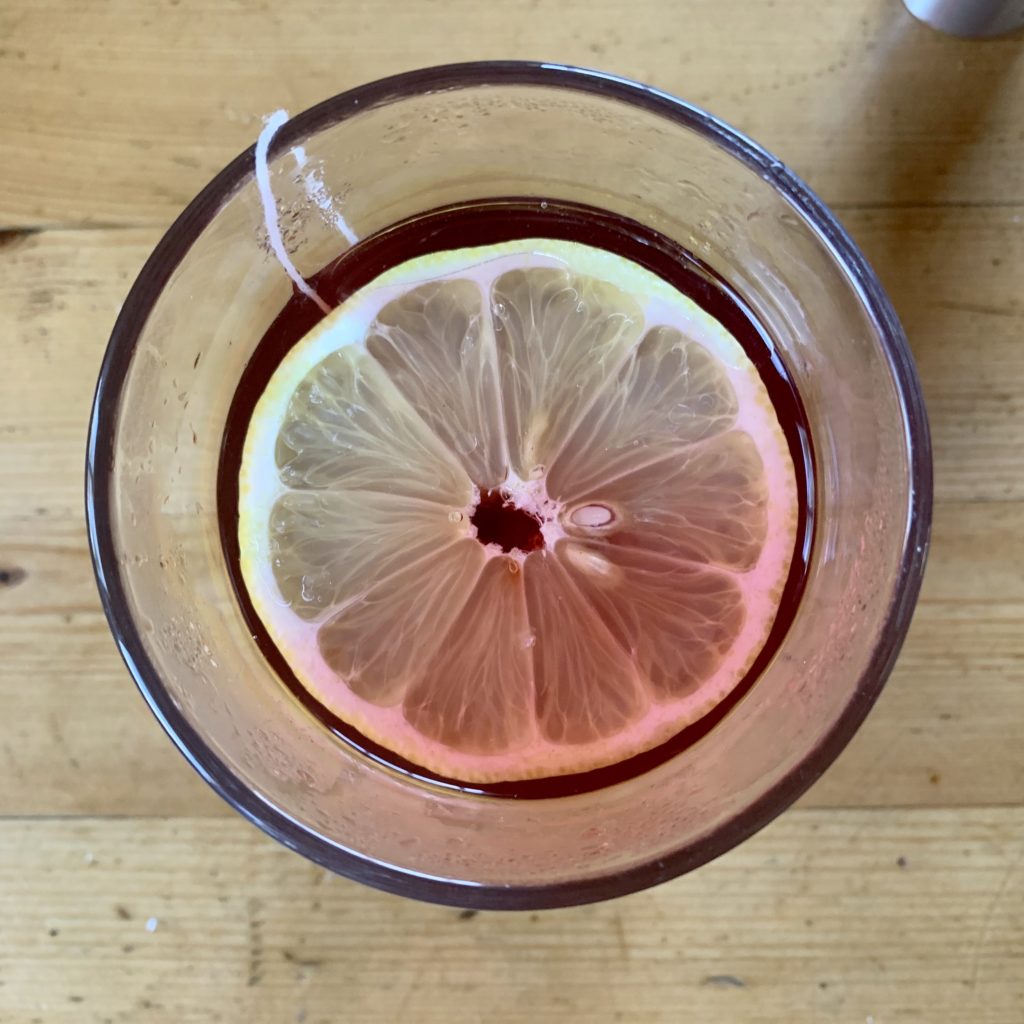 PS: The tea bag has a strong flavor and you can add more water to the tea bag than just the 2,5 dl of water.
DO YOU WANT MORE DELICIOUS DRINKS AND MEALS THAT WILL GET YOU IN SHAPE AND THE RESULTS YOU WANT?

GET YOURSELF MY LET`S SHINE NUTRITION PROGRAM WITH BOTH PERSONAL GUIDANCE, RECIPES, WEEK MENU, GROCERY LIST WITH MORE AND SEE RESULTS ALREADY IN A WEEK.
Let`s Shine!