Either it is a new year or you just want a new start, there are three things that will give you what you want.

1: Write down you goals
It`s essential that you write them down. Write down at least three things you want to achieve. Goal 1: Goal 2 and Goal 3.
2: Plan a efficient strategy and when you will take actions to reach your goals
Then the next thing is to plan it. To make a plan will take your dreams from being a fantasy to something that can become a reality. So what day(s) are you going to take actions towards your goal weekly? And what strategy are you going to use? Put it on your calendar.

3: Take massive action
Then do it. Do the actions your have planned.
Regularly, weekly, no matter what. Your actions towards your goals should be as automatic as brushing your teeths.
Do these three things to get what you want this year.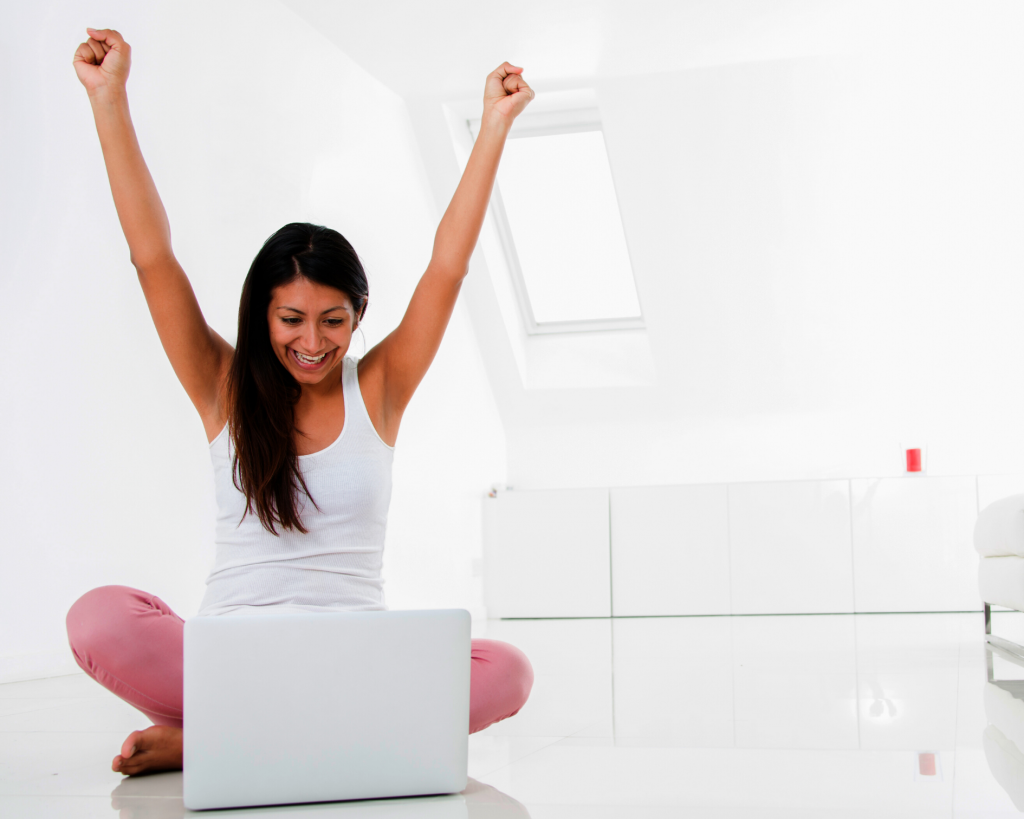 Remember that by doing these small steps you are one of only 3% that are taking seriously actions to reach your goals! It only takes you 10 minutes to be one of the extraordinary. Go and get what you want and be more happy this year!

Let`s Shine!
Helle <3