Welcome to Let`s Shine
Norwegian Training, Nutrition and Lifestyle. So you can Shine more in your life.
SHOP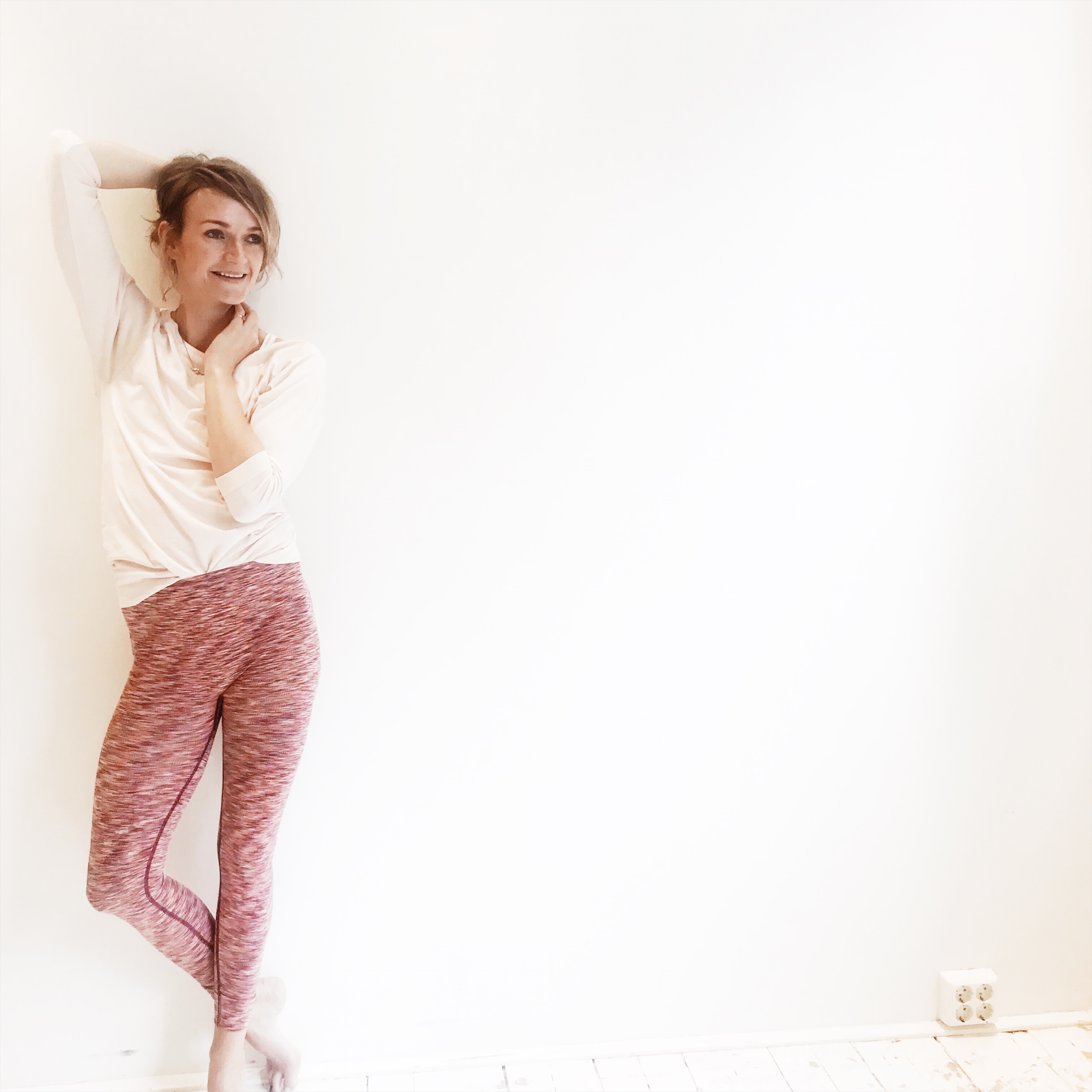 Welcome!
Let's Shine is a world full of light. Through implementing our Training, Nutrition and Lifestyle recipes into your daily life, you will secure the results you want!  The question is therefore:
What do you want to achieve in your life, that would really make you smile?  To get stronger and more fit? Or do you want more joy? Or to have better relationships? More energy?  Or more sparetime? Or something else? 
It all starts with you. 
With how good you are at taking care of yourself. The better you are, the better you will be at taking care of others and the better your life will be. At Let`s Shine we make sure that you have the best exercises, the right nutrition for you and the best lifestyle strategies to reach your goals, to feel great and to shine even more!  
Welcome!
"My cellulites on my butt and thighs, which had bothered me a lot earlier, are down to a minimum. My sleep quality have improved a lot by just doing some small changes in my routines before going to bed at night, and all the issues I had with my tummy are now gone. I'm so happy about the improvements and success I've experienced. My motivation has been on top at all times because the results were showing week by week. "
Maya 34
"Honestly, I never thought I would see such amazing results in such a short time! Now I finally have the motivation and knowledge I need to keep working out regularly. It's easy to keep working out when your body is rapidly changing and results are visible."
"I got my results a lot sooner than expected and reached my goals in 6 weeks! Even though l had only worked out for 45min 1-2 times per week. Helle's been contributing with enthusiasm and made sure the execution of my lifestyle change was successful. She's got a near magical ability to motivate and encourage, but also to challenge me into pushing my limits further."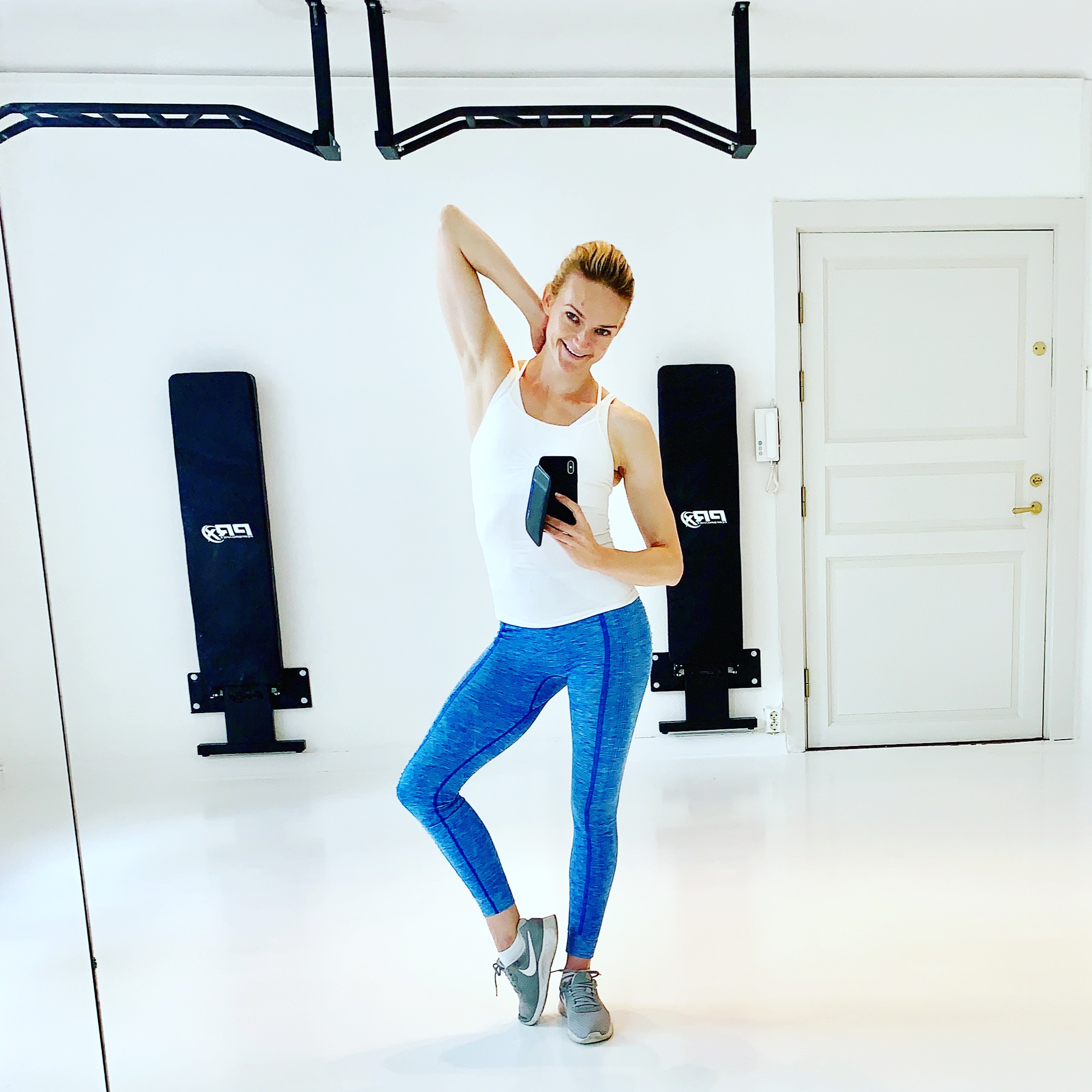 Training
Training or workout is essential to have a strong, functional and a good looking body. At Let`s Shine we combine exercises with your own body weights, kettle bells, free weights, and rings. We also use exercises associated with movements from climbing, pilates, yoga, crossfit, gymnastic and ballet. Our goal is to increase your fitness and a body that is both flexible and strong . 
The Shine recipe makes sure that you get a strong, slim, toned and a functional body.
In addition to that our specialities are: pregnancy and post pregnancy work outs and eliminating hips, back, neck and shoulder pains and challenges.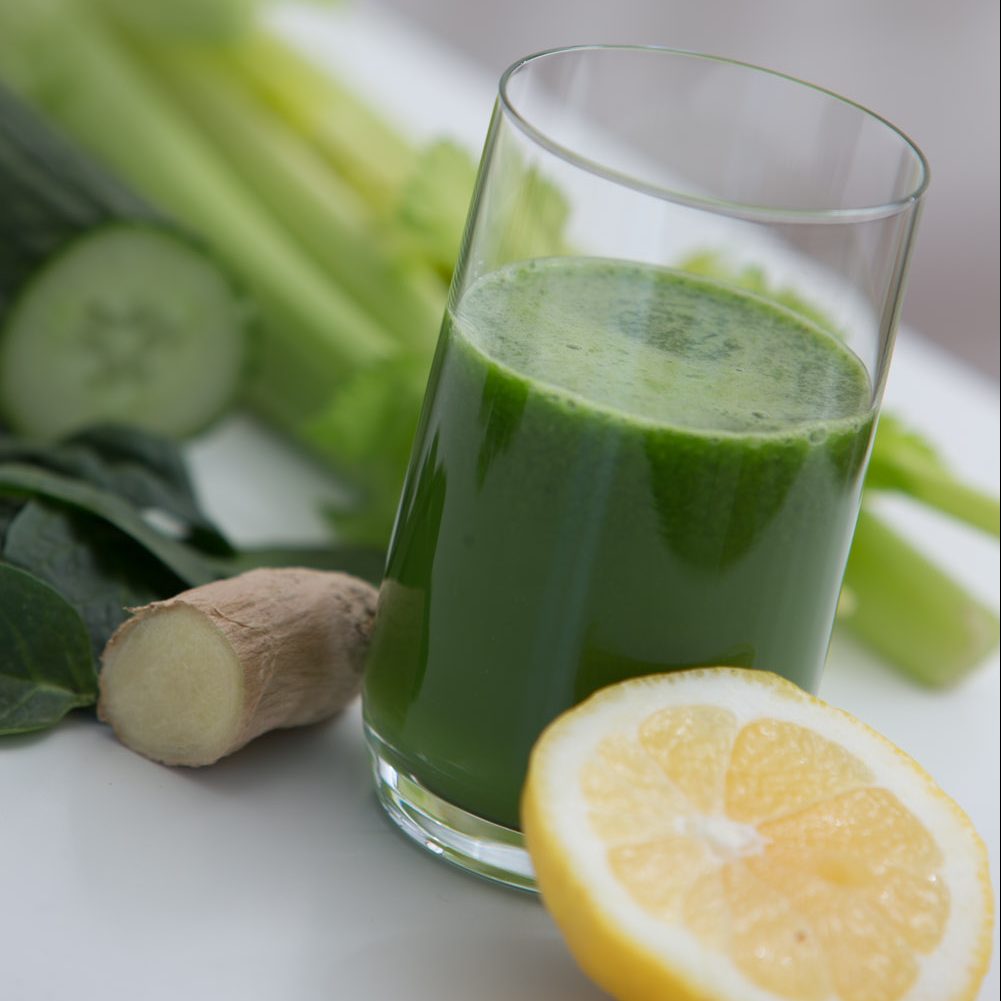 Nutrition
A good diet is essential to get good results and to shine. Either you want to get more energy, loose weight, get a more well functioning stomach or gut or you want to tone your body.  At Let`s Shine we give you nutritions advice based on your goals and we focus on natural food and food that boosts your brain as much as your body. The nutrition advices are easily implemented in your daily life.
The Shine recipe makes sure you feel great both on the inside and on the outside.
  We will tailor your nutrition program based on your needs and preferences.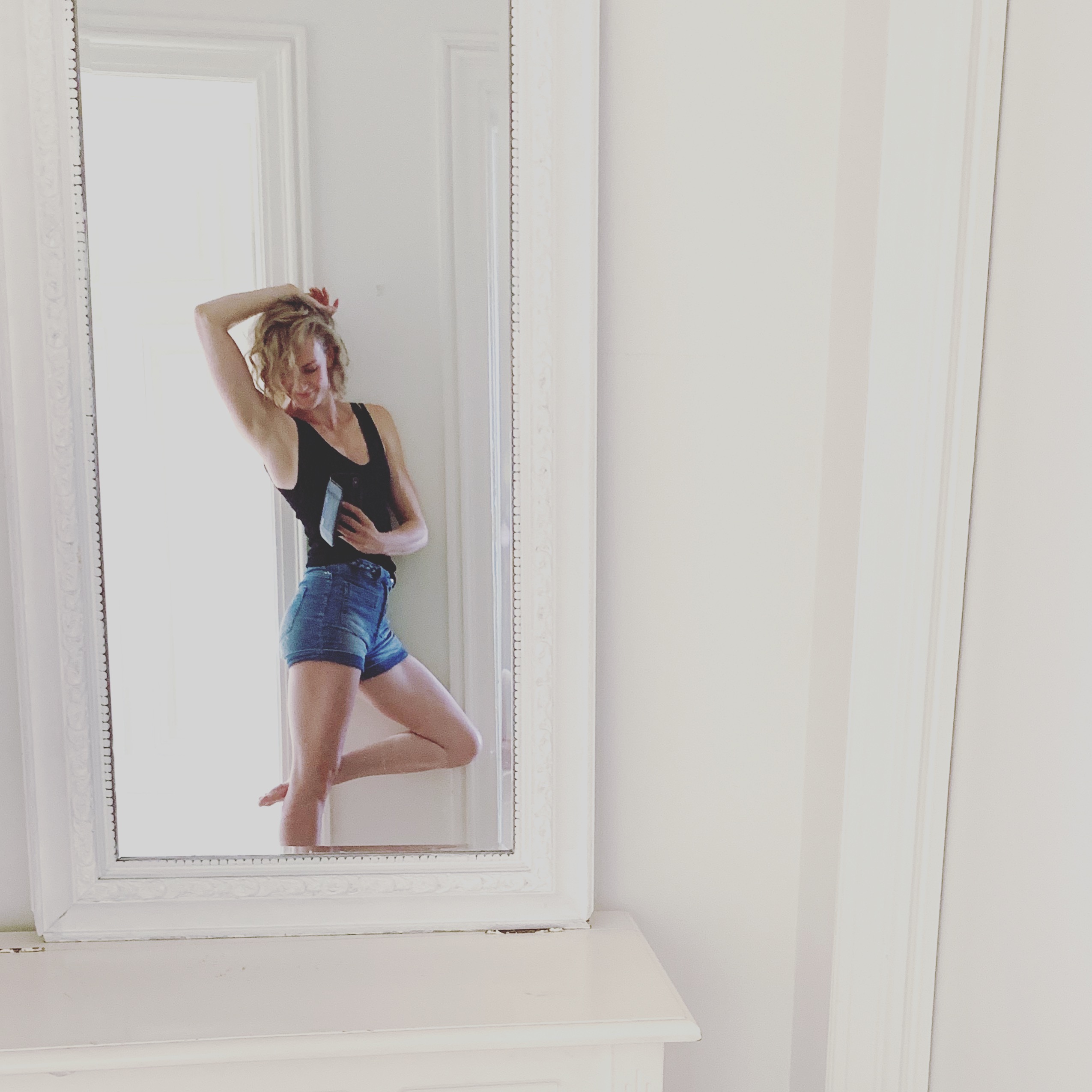 Lifestyle
Your lifestyle is the key to your success no matter what your goals are. What you think and what you do during a day and a week determind your results. To integrate effeciant routines and prioritise actions that will take you faster to your goals are essential. To eliminate stress, get better sleep quality and more joy in your life! It`s all in your mind, heart and in your character.
The Shine recipe teaches you how to design the life of your dreams and how to harvest the fruits and joy of life. 
Your trainer will give you weekly lifestyle tasks, in additon to Nutrition and Training/workout tasks. 
Get results
A NORWEGIAN LIFESTYLE
The meal plan has drastically changed things for me. Both weight and energy,
as well as my well-being are significantly improved. Carina
Helle has shown me the meaning of an optimal diet and how this has a dramatic impact on your results when working out. I looked in the mirror every morning bearing great expectations just seeing the changes from one day to another.  Marius
"Helle's guidance and programs are the best investment I have ever made.
The diet has contributed greatly to my results. I have lost weight, toned up
and become much stronger, both physically and mentally. Kirstin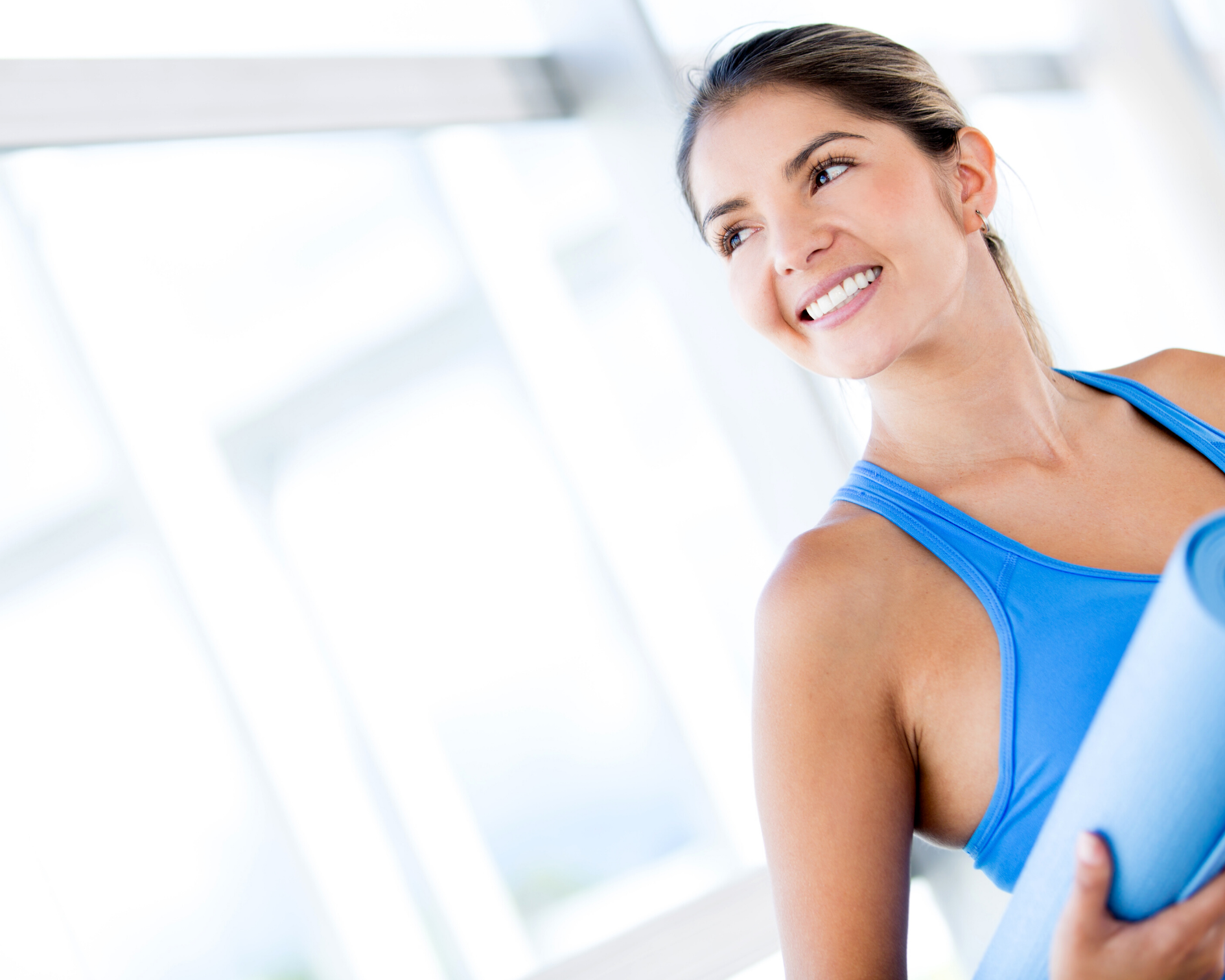 What we do
Do you want personal guidence?
Helle and her team will guide you online or at Let`s Shine Studio in Oslo. Send us an email today and tell us what we can do for you.