Description
How it works?
1: Book your session online
2: Get a code to get access to the studio*
3: Enjoy your time in the studio working out. Make yourself a cup of coffee or tea.
4: Wipe over the equipment and put it back in place.
5: Lock yourself out of the studio*
An introduction to studio and the equipment will be given on your first workout in studio.
*On your first session and drop in session someone will lock you in and out. On the other Studio Workouts you will get a code to let yourself in.
What are the benefits for workout on my own in studio?
You have the freedom to choose the workout timings that align with your schedule, allowing you to integrate fitness seamlessly into your routine.
You can set your own pace and duration for each workout, tailoring it to your fitness level and goals without feeling rushed or pressured.
Exercising in a private studio grants you a space where you can focus solely on your workout without distractions or the self-consciousness that can come with a crowded gym.
You can create a workout environment that suits your preferences, from the choice of music to the temperature, ensuring a comfortable experience that enhances your motivation.
Working out on your own cultivates a sense of self-discipline and accountability, allowing you to take ownership of your fitness journey.
Without the need to wait for machines or equipment, you can maintain a consistent workout flow, optimizing your time and energy.
Having a dedicated space to exercise on your own terms can be an excellent stress reliever, promoting mental well-being alongside physical fitness.
You have the flexibility to follow personalized workout plans that cater to your specific goals, ensuring you're working towards exactly what you want to achieve.
Type of Let's Shine bookings:
 My first Studio Workout FREE! (FREE)

1 Month Studio Workouts (1290,-)

 6 Months Studio Workouts (990,- x 6 months)

 12 Months Studio Workouts (790,- x 12 months)

 Drop in Studio Workout: 590,- one time session

 VIP Studio Workouts: 3490,- per month

 Other (The possibility to book several 45min sessions after each other. 490,- per session. )

VIP Studio workouts: Includes one personal trainer session per month, servings as smoothie and protein bar at studio, and access to Red sauna and footmassage in studio.
You can invite workout Friend/partner choice after choosing type of booking. It will cost 149,-, extra on all the memberships, except VIP.
What clients say?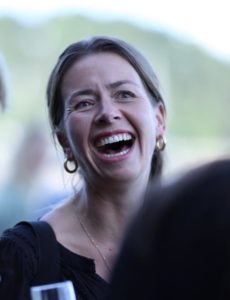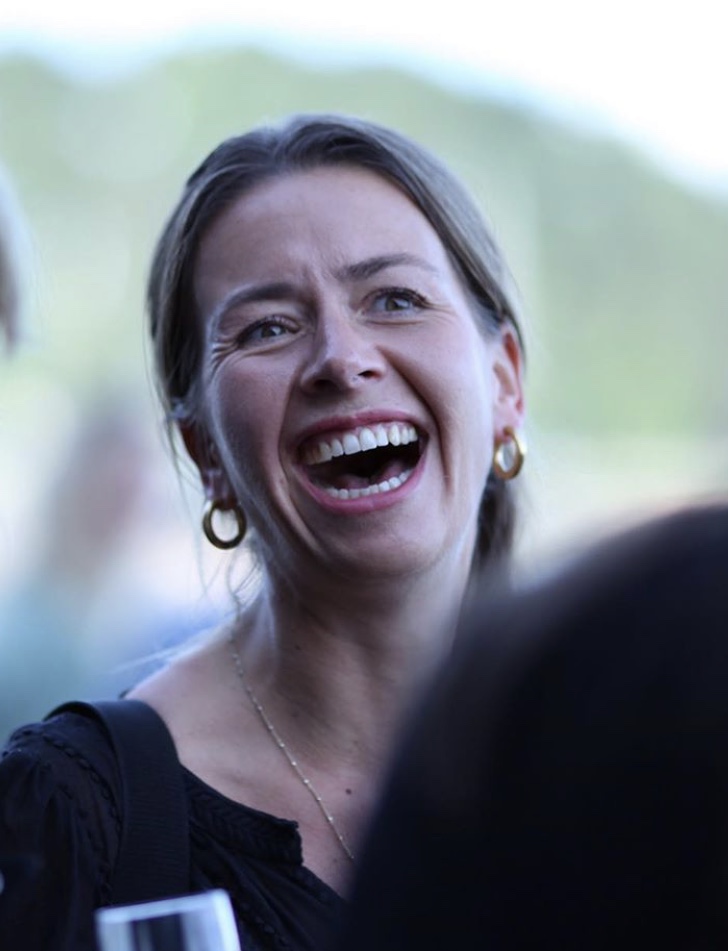 "If you want long-lasting change and happy life, Helle and her approach are the answer. Helle made the process easy and "doable". She is very honest and supportive in the process and it was liberating to start making the changes to get the results I wanted. Now I'm happier, stronger and toned, more self-confident and better to prioritize my needs and my joy in a hectic daily life."
Heidi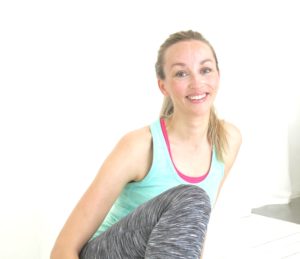 "My cellulite on my butt and thighs, which had bothered me a lot earlier, are down to a minimum. My sleep quality has improved a lot by just doing some small changes in my routines before going to bed at night, and all the issues I had with my tummy are now gone. I'm so happy about the improvements and success I've experienced. My motivation has been on top at all times because the results were showing week by week. "
Maya 34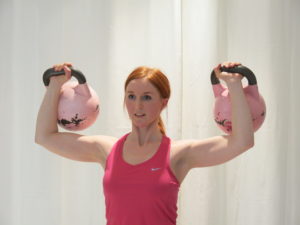 "Honestly, I never thought I would see such amazing results in such a short time! Now I finally have the motivation and knowledge I need to keep working out regularly. It's easy to keep working out when your body is rapidly changing and results are visible."
Kristin 33