Try something new and make a steamed sweet potato mash that tastes delicious! (Your kids will love it!)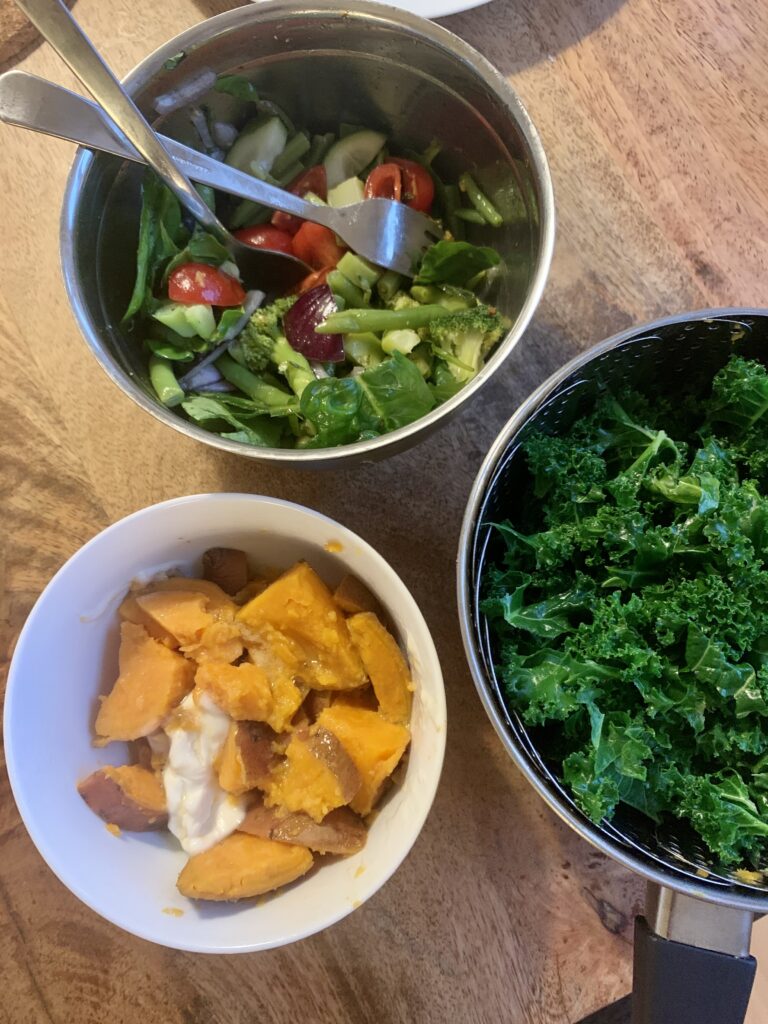 1: Cut the sweet potatoes in 4-6 pieces.
2: Steam the vegetables for 15-20min
3: Mash it with a fork or kitchen machine and add olive oil or butter and some spices if you like.
4: Serve! It's great as a side dish to most dinners and tastes delicious!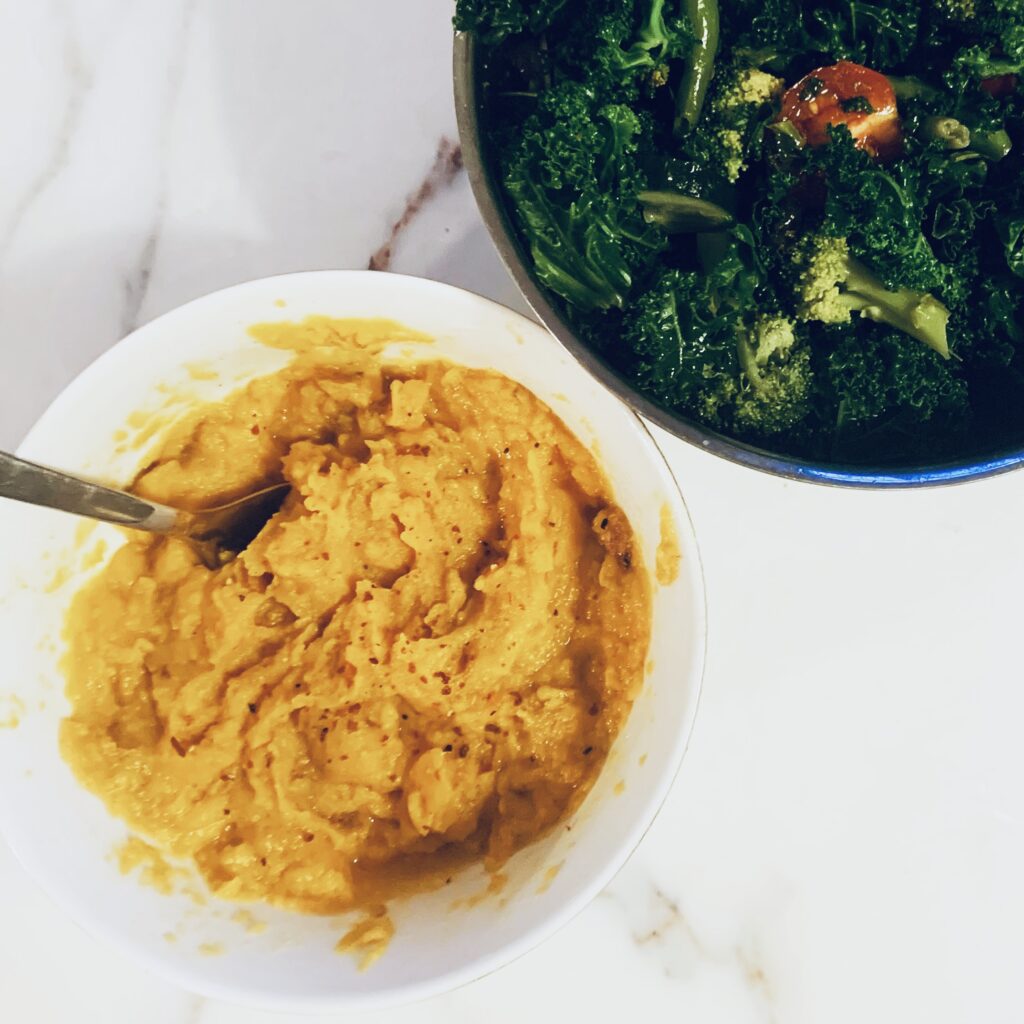 I hope you (and your kids) like it too! Let me know!