In the middle of a busy workday, lunch is the longest break I take. It's a time to reset, to relax, and to re-energize to tackle the tasks that lie ahead. Great healthy lunches are ones that I can make ahead and that will keep me full and focused throughout the afternoon.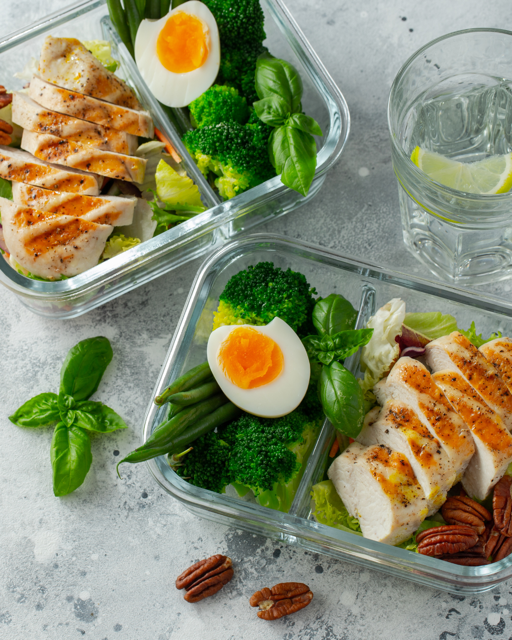 If there is one category of healthy lunches that I turn to the most, it's salads. Salads are flexible and an easy way to pack in a serving of veggies in the middle of the day, and mix-ins like chicken, fish, herbs and nuts. Tips: roast the vegetables to make them more flavorful and fun to eat.
If you're someone who's concerned about getting enough protein at lunchtime, salads can be a great healthy lunch idea for you. Bulk up any salad with meat, fish, eggs or beans.
Green beans & broccoli salad.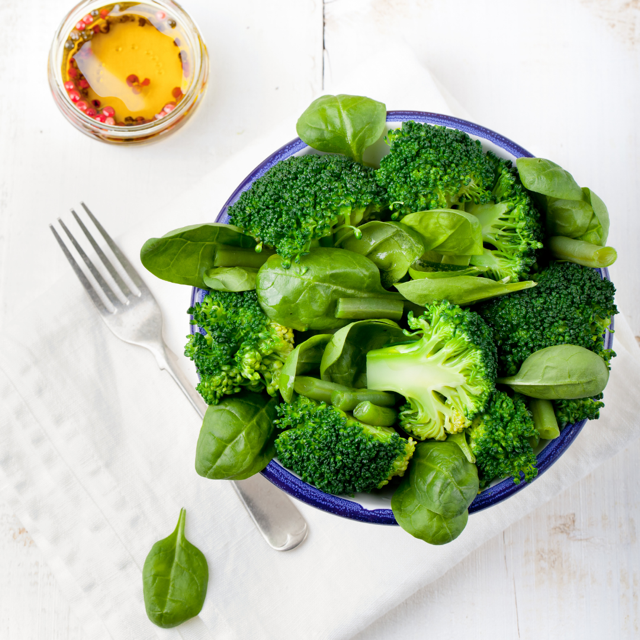 This fantastic green bean salad with spinach, and broccoli is a tasty and filling salad. Perfect as a light main course, or a side dish. I love salads, and this kale salad with dressing is one of my recent favorites. It's easy to make and stores really well, making it perfect as a meal prep dish.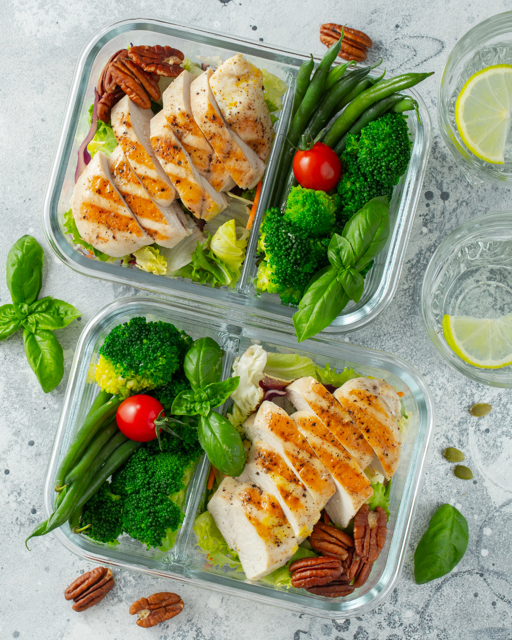 Ingredients salad:
400g green beans, trimmed
200g broccoli
1 package spinach
1 package mixed salad
4 stalks with celery
Ingredients dressing:
1 clove garlic crushed
½ freshly squeezed orange juice
3 tbs mustard
3 tbs olive oil
1 handful of toasted pecans for topping
Salt & pepper
Instructions:
1. Chop and mix the greens together.
2. Make the dressing and poor it over the salad and sprinkle the pecan nuts over it.
3. Eat it as it is, or serve it with a piece of chicken/ fish/ eggs or some cheese. Enjoy!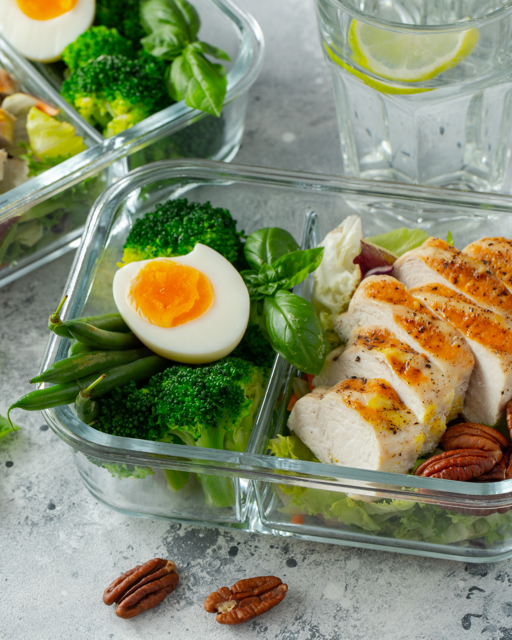 I wish you a great day!