Boost your immune system with turmeric. Turmeric has a powerful antioxidant effect. It neutralizes free radicals on its own, and stimulates the body's own antioxidant enzymes.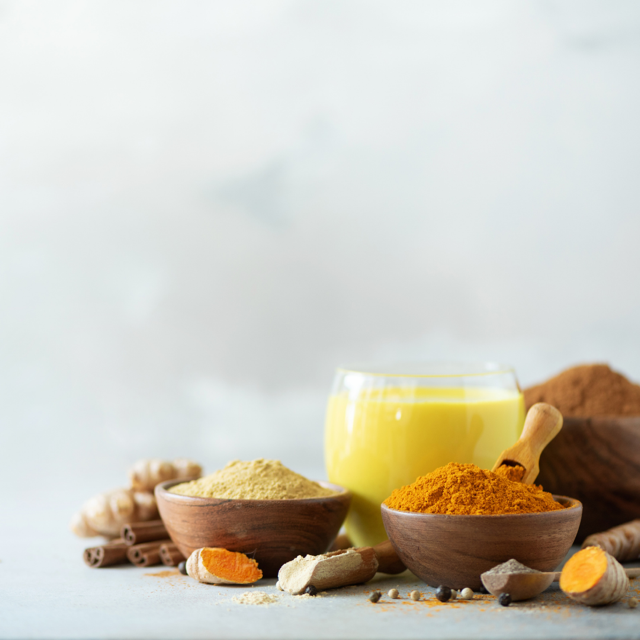 Serves: 1
Ingredients:
1/2 cup coconut milk  
1/2 cup filtered water 
1 tsp. turmeric powder
1 tsp. cinnamon
A pinch of pepper
1/2 tbsp. Mct- oil 
1/2 tbsp. grass-fed butter or ghee
Optional add-ins: 1/2 tsp. ginger powder, 1/2 – 1 tbsp. coconut butter, Stevia sweetener, 2 tbsp collagen, pinch of nutmeg or 1 tsp. vanilla extract.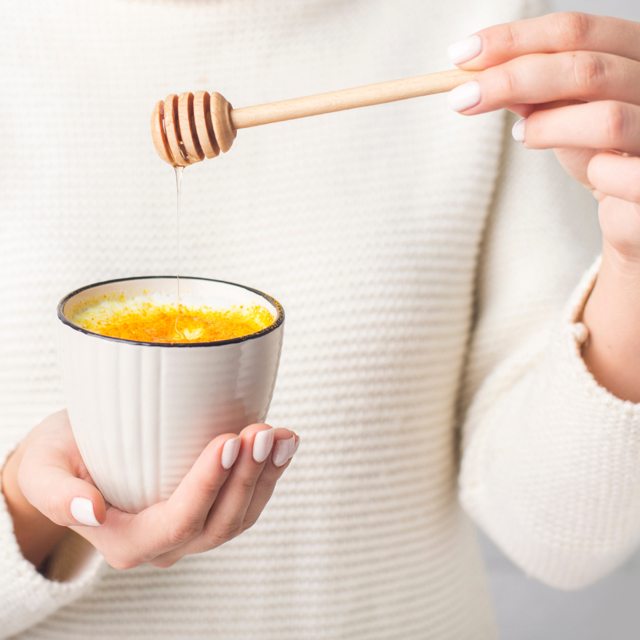 Instructions:
Add all ingredients to a small saucepan and heat on low-medium.
Taste and adjust the sweetness to your own taste buds.
Pour the mixture into a blender or use a hand blender and blitz for 30 seconds – 1 minute.
Pour into your favorite mug and enjoy!