Choose your favorite and bring it with you to ensure your results!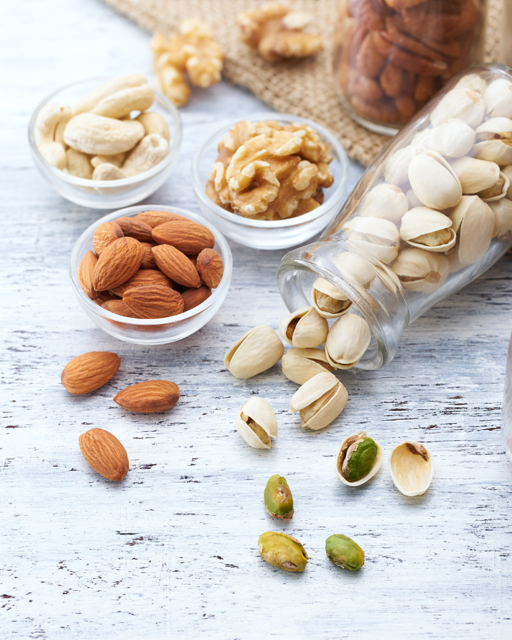 Always be prepared for a busy or unpredictable day by keeping healthy snacks in your bag, at your desk and in your car!
Snacks can be an important part of your diet.
– They can provide energy in the middle of the day or when you exercise.
– The right type of snack between meals can also decrease your hunger and keep you from overeating at mealtime.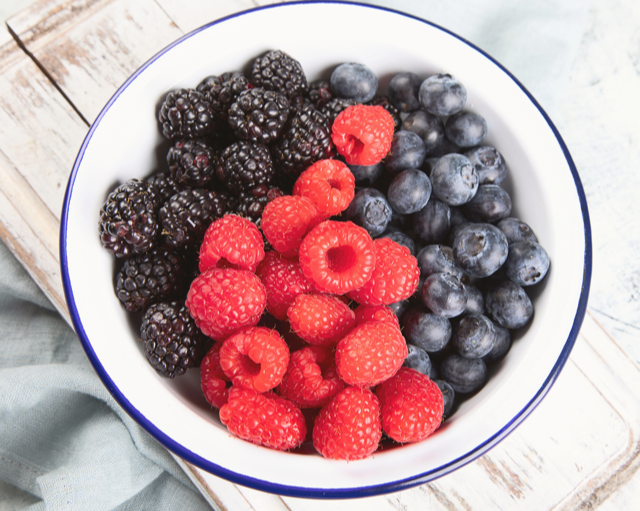 Here are 6 of my favorite snacks that are healthy, keeps my energy level up and portable so you can enjoy them even when you're on the go:

Almonds or other unsalted nuts
Avocado with lemon and salt 
Boiled eggs
Dark chocolate 
Nut butter and vegetable sticks 
Berries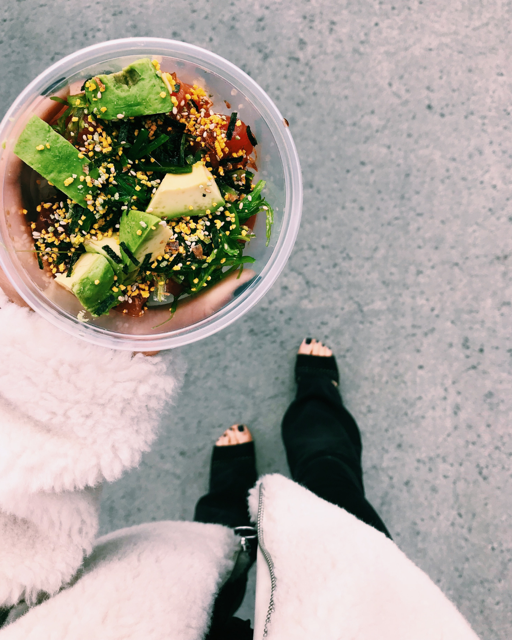 Make yourself 5 daily snacks to bring with you "on the go" next week and you are prepared to succeed with your diet!
Enjoy your snack!