Sometimes it doesn't feel right and it`s up to you to make it right.
It should be ok to make a mistake. It`s a must to be able to accept your mistakes and preferably love your mistakes too. Because they teach you a lot. Well, when that is said, it`s not that cool to make mistakes.
I`ll be honest with you and admit that. I have though gotten that old that if I KNOW something isn`t right, I can't keep living on a lie. I just can't. I can`t deny what I know or feel is true. So this is what happened the last couple of months:
Every time I walked past my new studio I felt my stomach aches when I looked at my sign. I thought in the beginning it was just because it was new, that it was something that would change. But after a couple of weeks it didn't stop. Instead choice to stop looking at the sign. I stopped facing the thing that made my stomach ache. I closed my eyes and denied what I new deep down was the truth.

Then…. after a couple of more weeks I one day sat in front of my computer and suddenly the truth hit me and I thought: I need to change the name!
At the same time I was thinking this I started saying to myself: "Oh no, oh no, I don't want to listen to this." Another voice (I believe was the part of me that was not afraid) said: "Relax, just face it. Just write it down what It means and what it will take to make the changes".

So I did.
After doing that here was no turning back. I told my friend a couple of hours later and then I just went for it. I changed the whole thing. The name of my new studio, my new webpage, the logo and the rest that needed to be changed. I had no choice. I knew what the answer was. It was just for me to do the job.

It had to be right and now Helle`s World is a nice memory, but the answer lies in the new name. In the name that makes me smile every time I pass my new studio. The name that says: LET`S SHINE!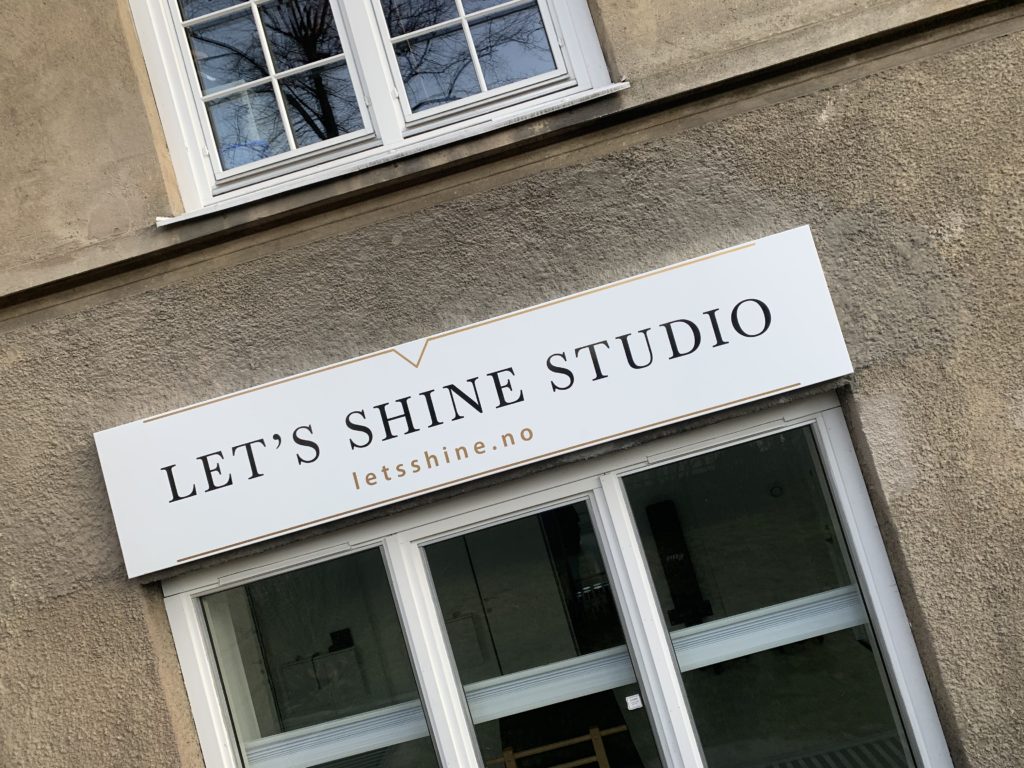 So let my journey to this page, to my studio and to my vision be an inspiration to be honest to yourself in your own life. So that you too, can get ridd of stomach that aches and instead feel happy and joyful when being true to yourself and your truth.
Let`s Shine!
Helle <3