Why you need to have a "not to do list" in your life.
Many people learn to write a list of the things they need to do or to remember in their lives, but very few remember to have a list of the things they should not do. A list with the things you either need to automate, delegate or eliminate.
So what do you need to put on your "Not to do list"?
All the things that you spend time on that don't serve:

– growth
– greater income
– empowerment
– your higher power
– your family
or a bigger future.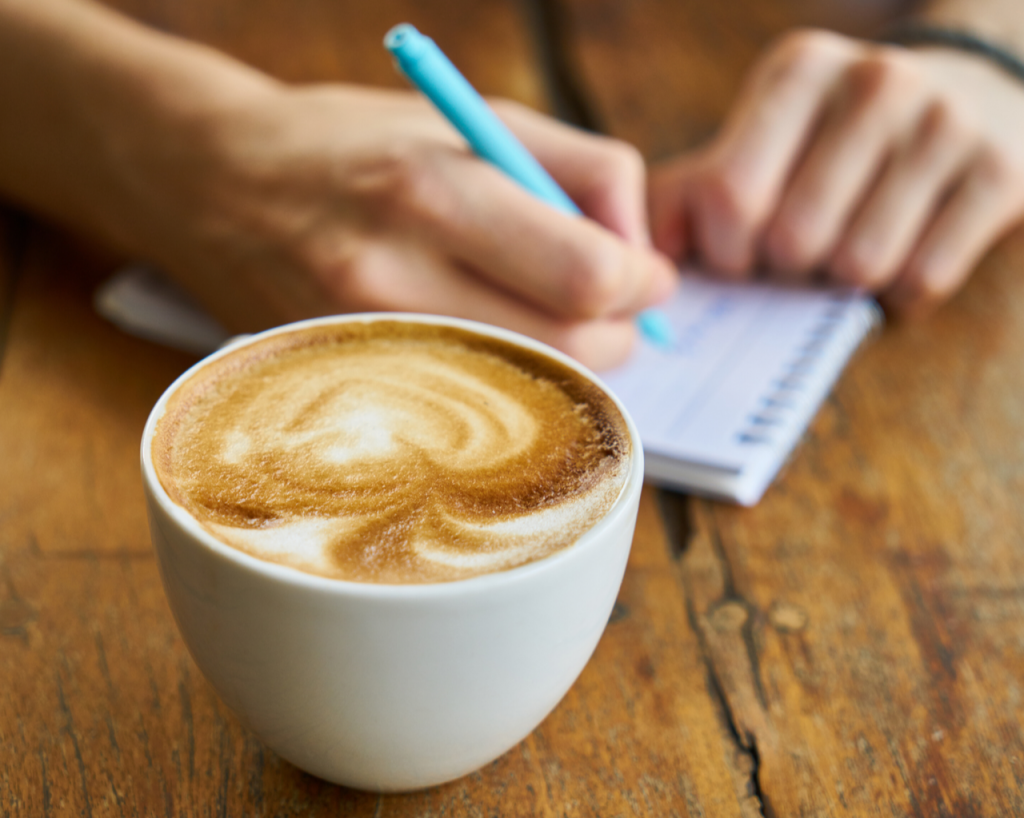 To make your "not to do list" you therefor need to write down the things you do that don't serve the above bullet points.
If you are having a full time jobb besides taking care of your kids in example, it might be better to delegate the cleaning of the house and the laundry and automate the grocery shopping. Maybe you should also eliminate the homemade cake to the sports lottery and buy a ready-made instead?
What do you think? What do you do daily and weekly that actually hinders you from being happy and full of energy and taking as good care of yourself and the people you love as possible?
Write down all the things you spend time on during your week and delegate, automate and eliminate the things that don't serve you or your family.
Then you will instead get more sparetime to use on the things that DO serve you, your family and your future!
Have a great day!