Do you want to boost your breakfast, but want to drink something else than coffee or tea? Then Hot cacao is a good alternative to drink in the morning. I would recommend you vary between Cacao, Sun tea and Bullet proof Coffee to have good energy and a good fatburning through your day.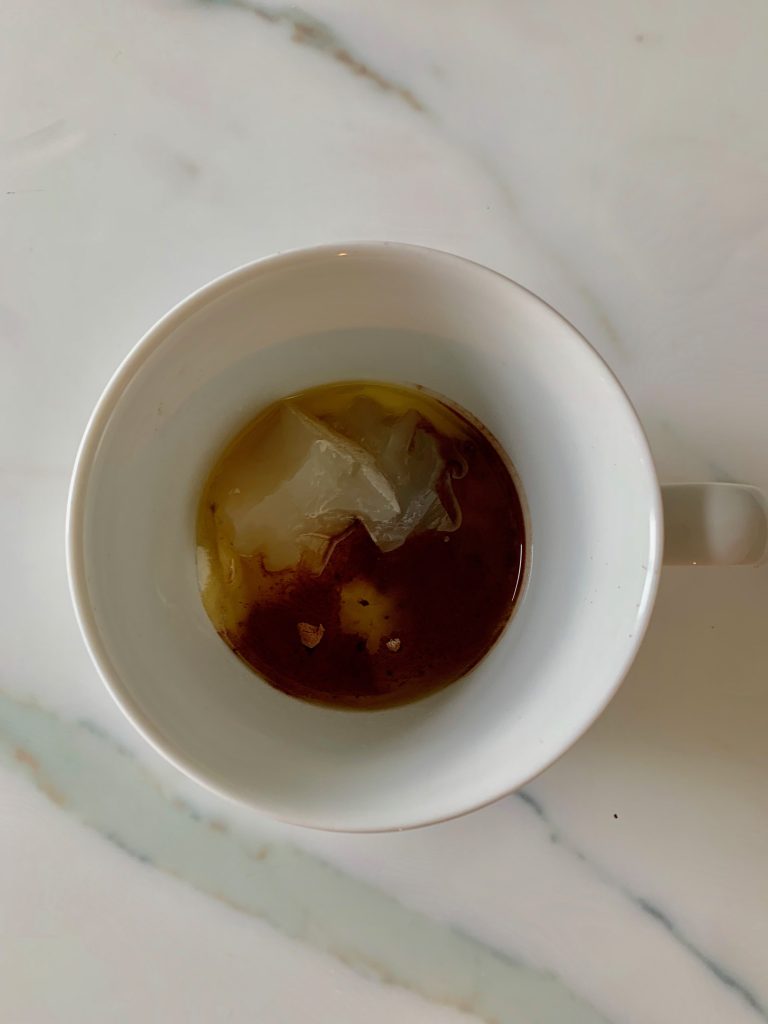 Recipe:
1 tbs Raw cacao powder
1 tbs collagen protein powder (Superstate)
1 tbs MCT coconut oil (start with 1/2 tbs a couple of days).
2-4 tbs extra virgin olive oil or 2 tbs of cacao butter
2 dl of hot water
(1/2 tbs of erythritol/Sukrin Gold).
(1 tbs of Broit)

Boil the water and blend it all together with a kitchen machine or a hand steamer. Serve.