This year Let's Shine gives you all the tools you need to get in shape physically and mentally, with nutrition, workouts and personal follow-ups by Helle weekly online- in one program. Check it out!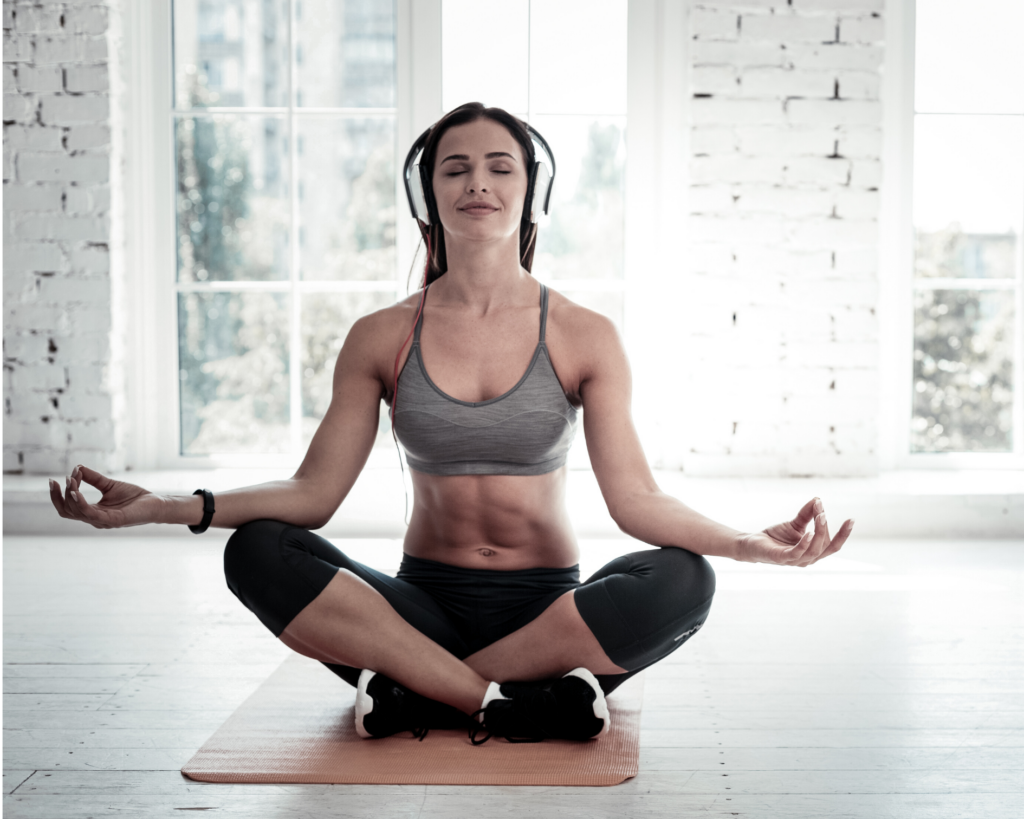 LET`S SHINE 10 WEEKS ONLINE WORKOUT PROGRAM
All included, so you can thrive and shine more in your life!
Weekly LIVE Workout session and replay with and meditation and mental boost in 10 weeks.(Value 1490,-)
Weekly Goal registration and personal follow-ups by Helle by email. (Value 2490,-)
Workout Week plan to follow at home including strength training, cardio and meditation workouts.(Value 490,-)
7 Ekstra workouts to do at home in addition to your LIVE and replay sessions. (Value 490,-)
5 Meditation workouts you can do when it suits you. (Value 390,-)
Let's Shine one week mini Nutrition program. (Value 890,-)
Let's Shine one week mini Lifestyle program (coming in February) ( Value 890,-)
Inspiring love stories you can listen to that will inspire you in your daily life towards your goals. (Value 390,-)
A platform where you get access to all of your Let's Shine tools! (Value 190,-)
BONUS: You also get weekly follow ups emails with Nutrition tips, Weekly focus and affirmations that you can use in your daily life!
(Total value is 7710,- nok)! Join now to only 3490,- !
As a follower of Let's Shine you get 15% discount on the program by using the code: "LS15" before the 15.th of January on the program.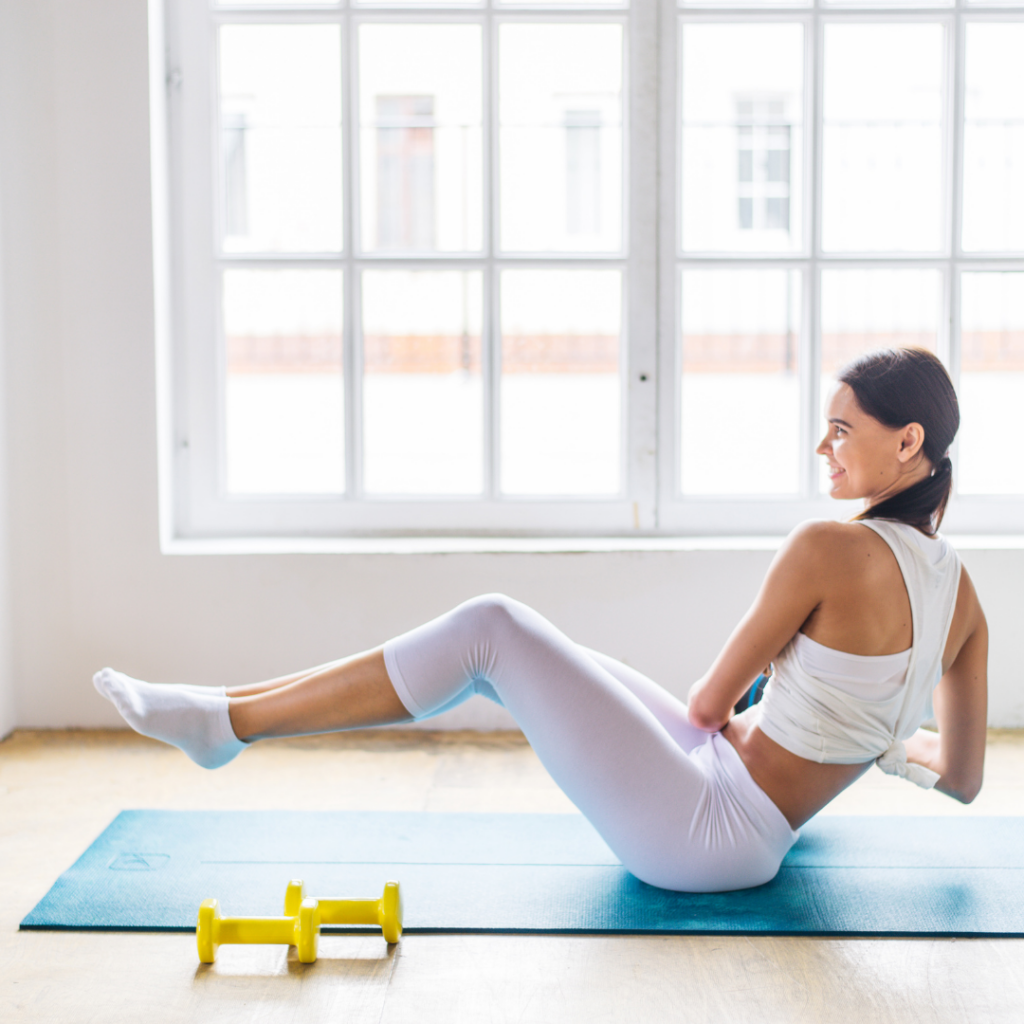 THIS YEAR! IT`S TIME FOR YOU TO THRIVE MORE AND SHINE!
JOIN NOW, ORDER YOUR PROGRAM TODAY!