Do you want to upgrade your lifestyle this autumn? To invest in yourself and your health? If you want to improve your health and your results and becoming an even better version of yourself, check out our Let`s Shine programs! It`s time to thrive and to shine more!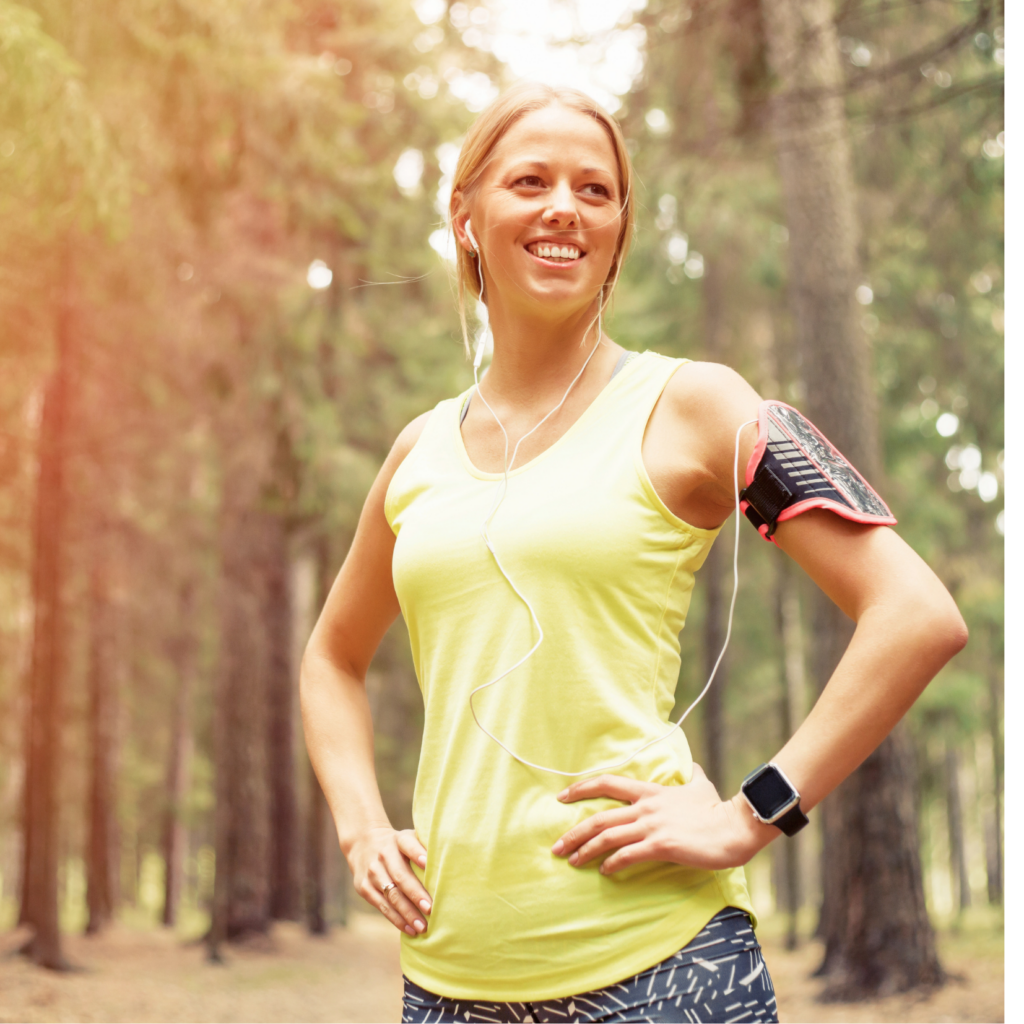 We have used the spring and summer to upgrade our offers to you. Our goal is to make sure that YOU get what you want and need to succeed.
This autumn we offer you:
HOME PROGRAMS: Online training, nutrition and lifestyle programs with personal follow-ups by Helle that you can do at home!
LIVE TRAINING: Get weekly Let`s Shine LIVE workouts to get strong and toned.
LIVE COACHING: Regular LIVE Coaching by Helle through the autumn with her best lifestyle, training and nutrition tips.
REPLAY: Want to work out at a different time? No worries. Workout to the Replay when it suits you instead.
VIDEO PROGRAMS: Get access to workout programs on video and week plans.
VIP COACHING: Be one of a small group of people that get personal guidance by Helle at studio or Online and in between your sessions.
YOUR OWN WORKOUTS at Let`s Shine. Get access to the studio and have your own private workouts, with no one else in the studio.
GROUP SESSIONS: Workout with friends and get new friends. Either you want to workout online or at the studio.
TRAINING, NUTRITION AND LIFESTYLE GUIDANCE: You get it all. All three aspects to secure your results.
SOCIAL GATHERINGS: Meet great people at Let`s Shine and be inspired on our gatherings.
Choose the program that suits you.
Find the Let`s Shine program that suits you this autumn and let`s get started on getting the results you want!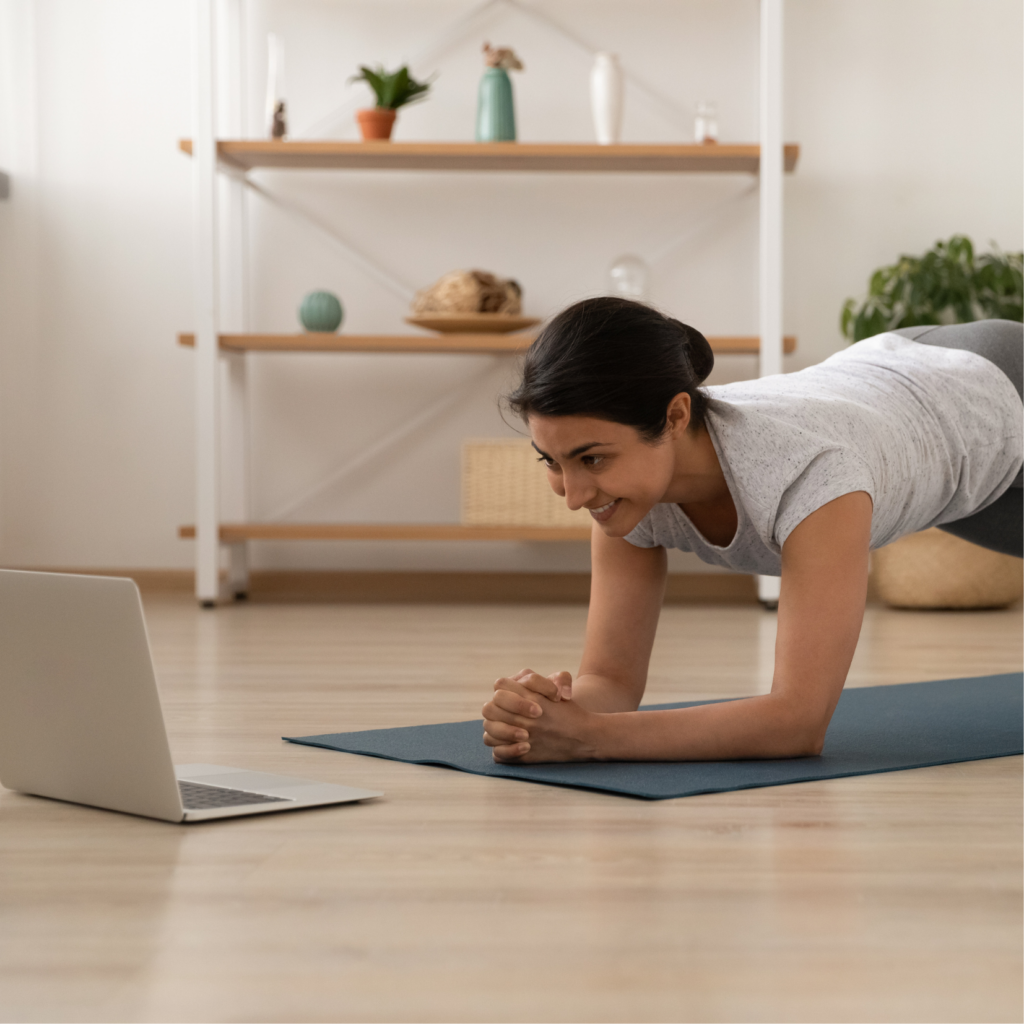 Looking forward to seeing you this autumn!